EDIT MAIN
Welcome
to the
Tioga High School Library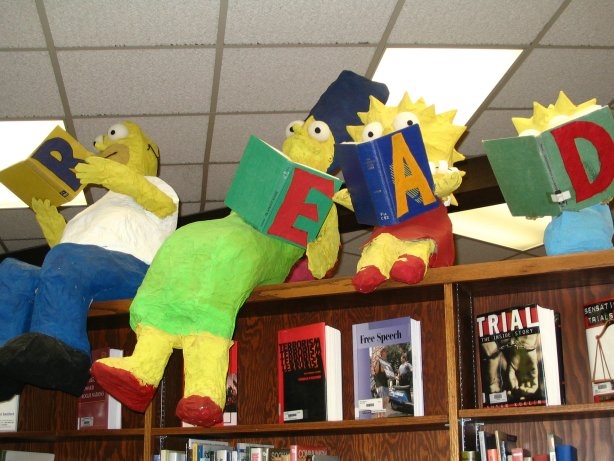 Library Hours:
Monday – Friday 8:00 a.m. – 4:00 p.m.
(When school is in session)
The THS library has a large selection of research resources and materials for pleasure reading. Students and faculty use the library continually throughout their school day. Like all academic libraries, the collection is forever changing…new material is added…outdated material is withdrawn. Just like the physical library, the library webpage will continue to have new material added to help enhance its usefulness for students, parents, teachers, and the community. The goal of this page is to be a resource for the education of THS students. Ideally, the library should be a resource students look to for help with homework, research, resources, advice, and information.
Please stop back frequently to check the updated information. There are many new resources and educational links that are being added to this page.