Congratulations to the Tioga Robo Heroes on a VERY successful Regional Qualifier Competition. They got 2nd place in Robot Performance, Qualifier Champions and Qualified for State Competition on February 11th!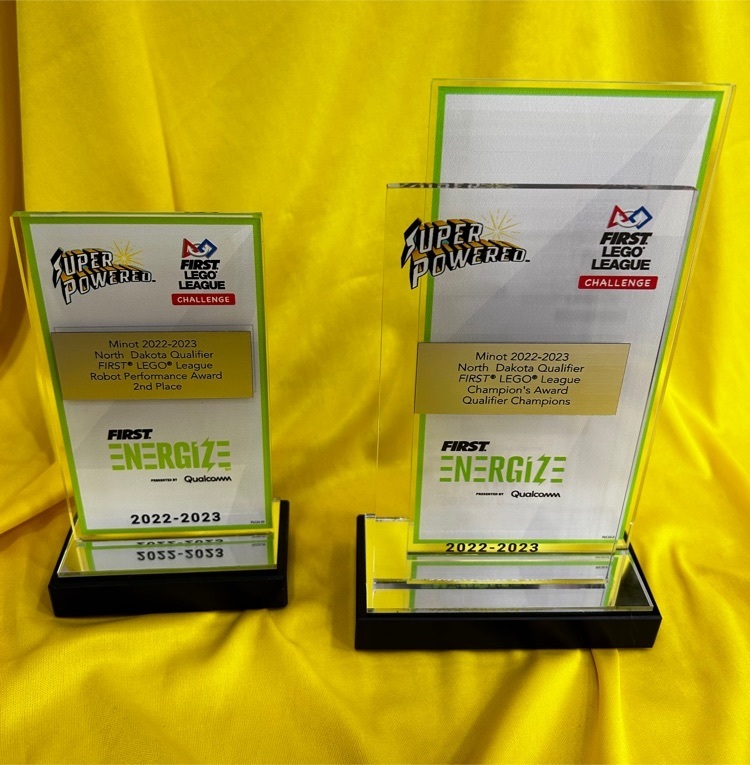 Another update of the building this week!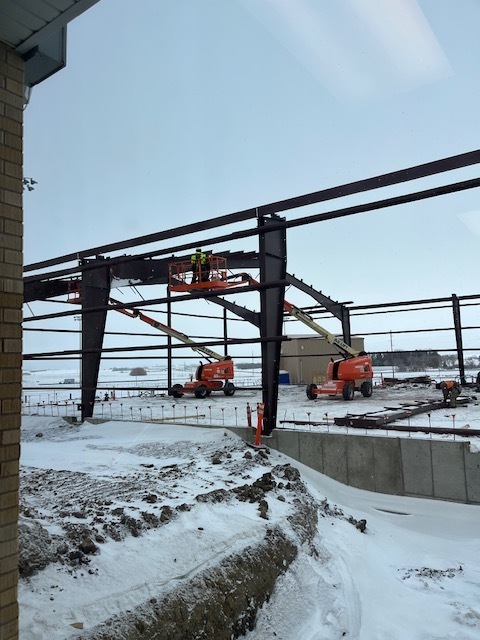 With winter here and the snow and cold that comes with it-a couple of reminders: We are going to get hit with another cold snap with negative temperatures. Make sure your child is dressed accordingly with hats, coats, gloves, socks etc, especially if he or she is riding the bus on a route and/or riding the activity bus. If your child rides the bus: Please communicate with the drivers if your child will not be riding the bus; if the bus goes down into your yard, your driveway and yard need to be cleaned out so the bus can turn around. We have had our buses stuck many times or going to places where the child isn't riding. Please give the driver a call and let him or her know. We appreciate your help, especially during North Dakota winters!
Thank you to Tioga City Hall and Police Department for giving the FBLA members a tour! Go follow Tioga FBLA on Instagram for more pictures! 👮🏻‍♂️👨🏼‍💼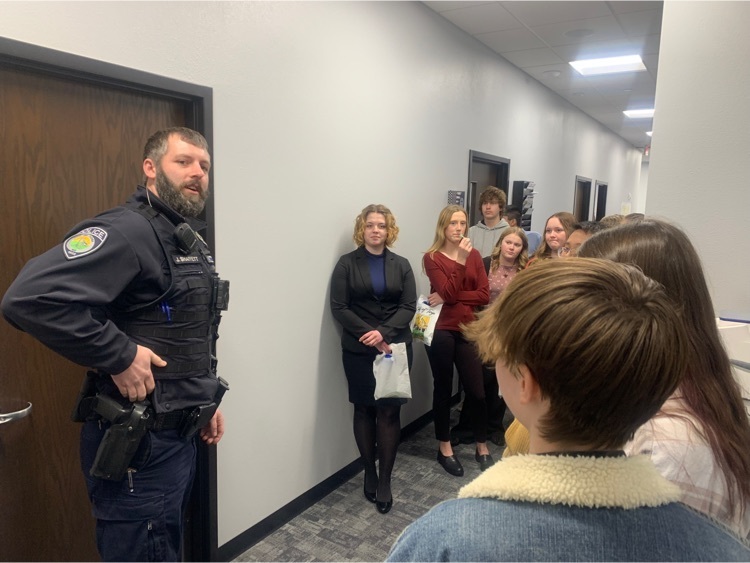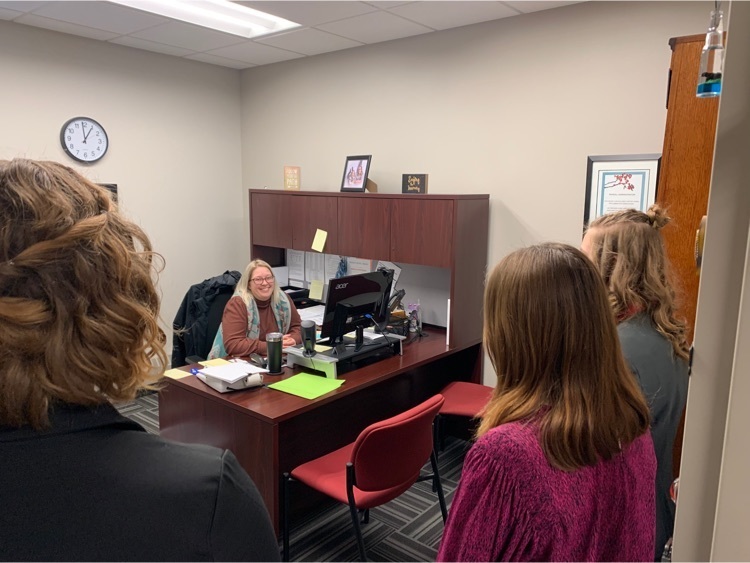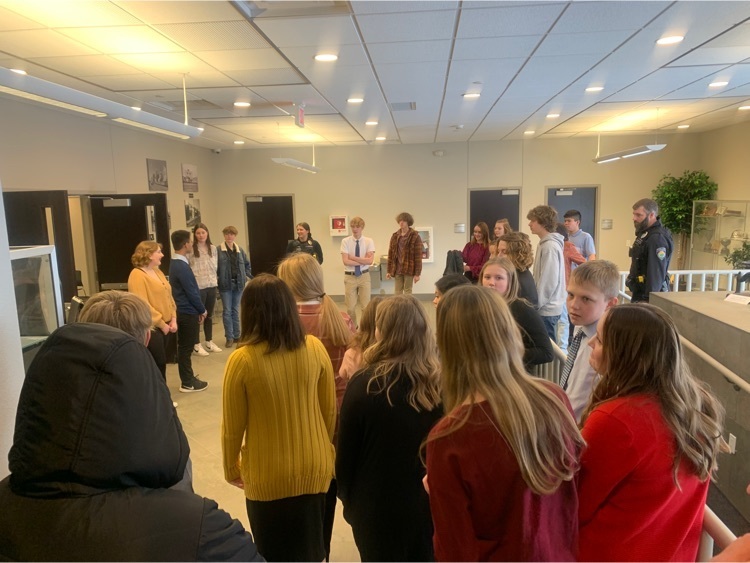 Missoula children's theater tryouts are Monday, January 30th after school at Central. All students K-8 are welcome to try out. This will be a group tryout for most parts and no advanced preparation is needed. Please let your child's teacher know if they will be trying out so teachers will know which kids to dismiss to the cafeteria. Parents do not need to be there for tryouts and can pick their children up at 5:45 from the cafeteria. Practice schedules will be given out at that time.

There have been Boys Basketball games added to the schedule this Saturday vs New Town. There are JH, JV, and Varsity games scheduled for 12:00, 1:00, and 2:30. Due to the games being added to the schedule and the early afternoon game schedule, there will NOT be kitchen concessions available. Beverage, popcorn, and candy concessions will be open, but there will not be food sold during the games. Go Pirates!

Progress! Beams are going up for the Athletic Complex!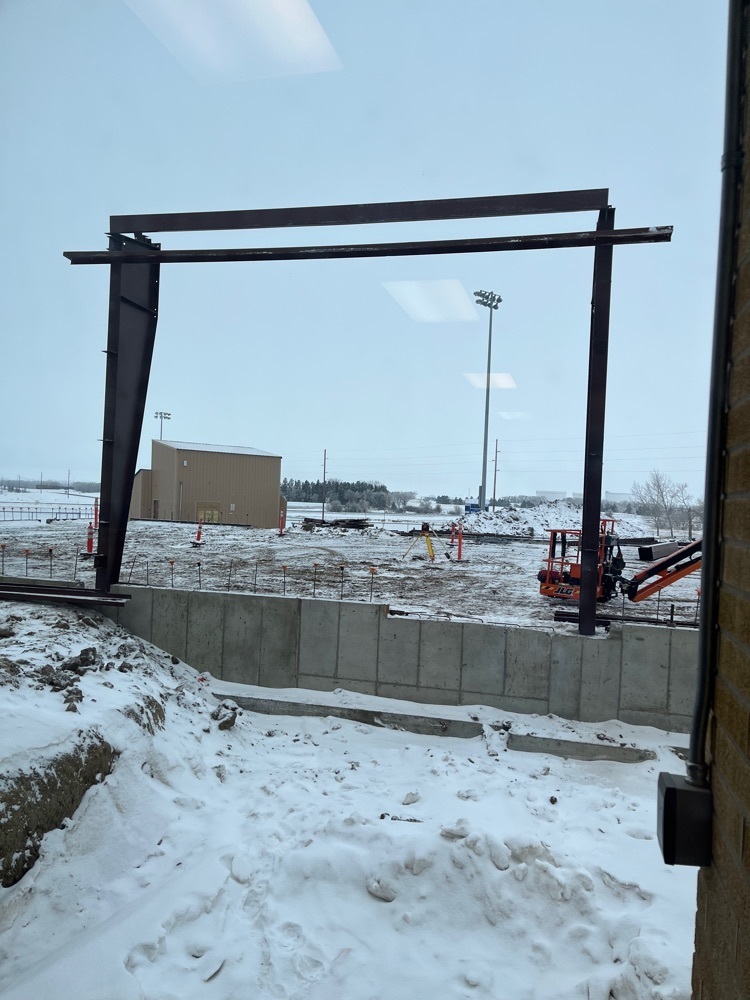 Good luck to the LifeSmarts team as they compete at the State LifeSmarts competition!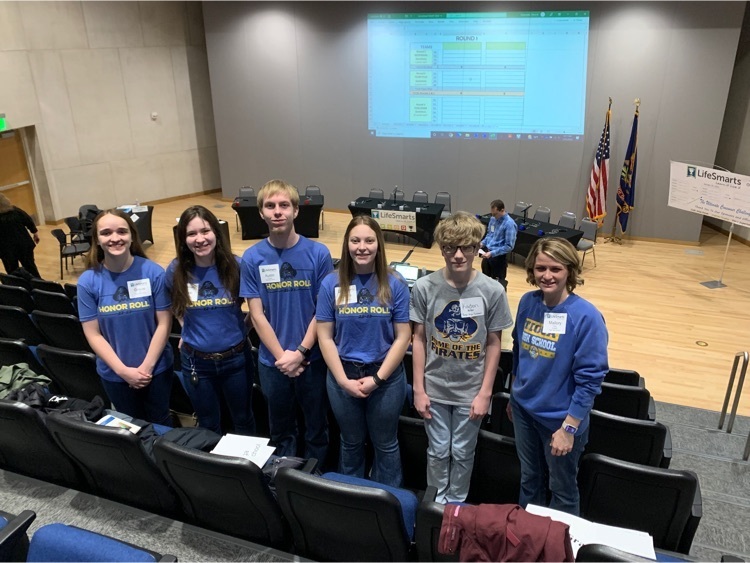 Reminder that today's JH Boys basketball game will be played at Central Elementary starting at 5pm.

Congratulations to the Tioga Tech Team on their 2nd place finish for Connect Award and 2nd place for Inspire Award. Tioga won a ticket to State in Bismarck on February 4th!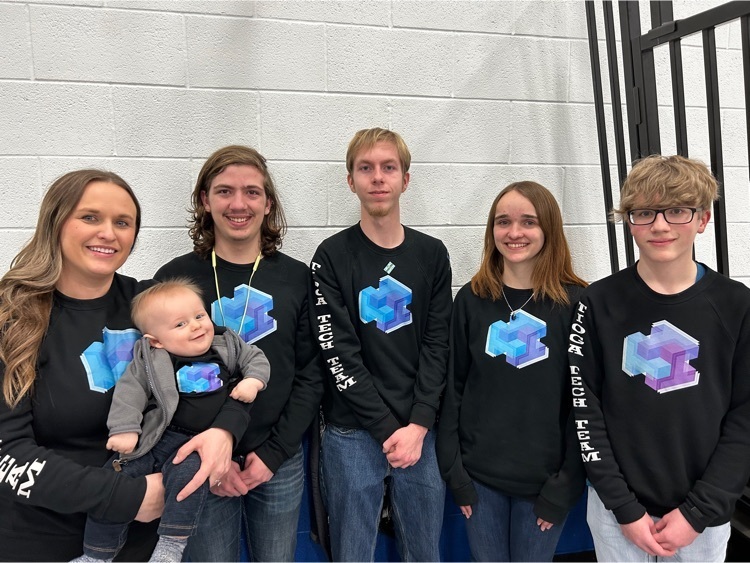 Qualification rounds will begin shortly for the Tioga Tech Team! Unfortunately, there is no live stream, but we will try to share videos after each round! Good luck Tioga Tech Team!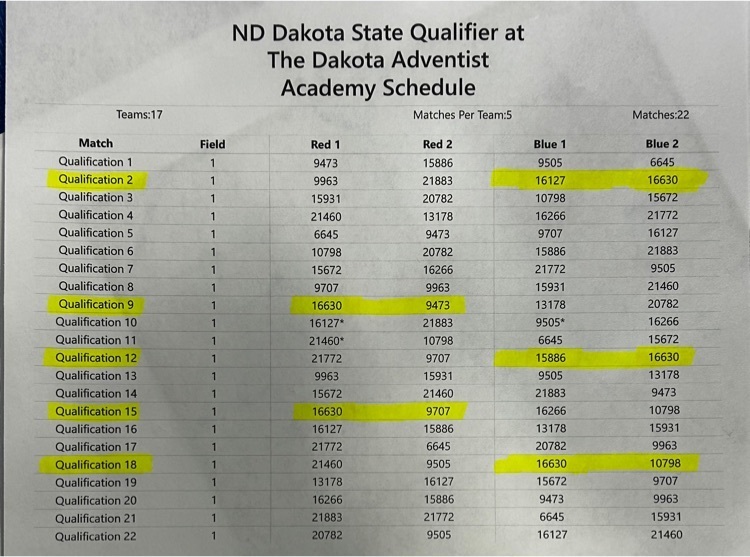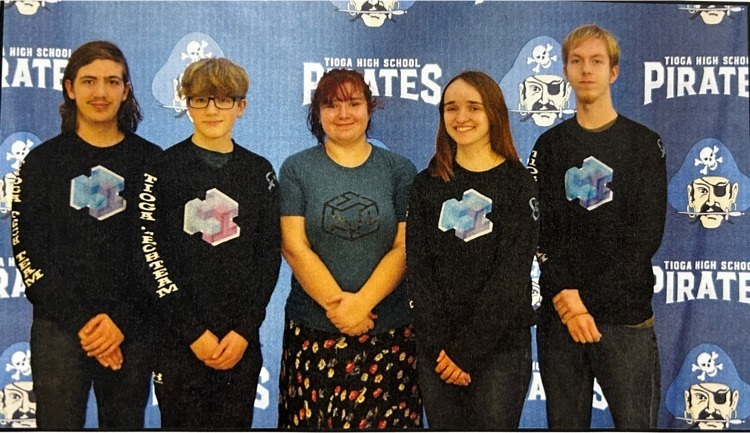 ATTENTION K-8 PARENTS!!!! MISSOULI CHILDREN'S THEATER IS BACK... READ BELOW ATTACHMENT FOR DETAILS....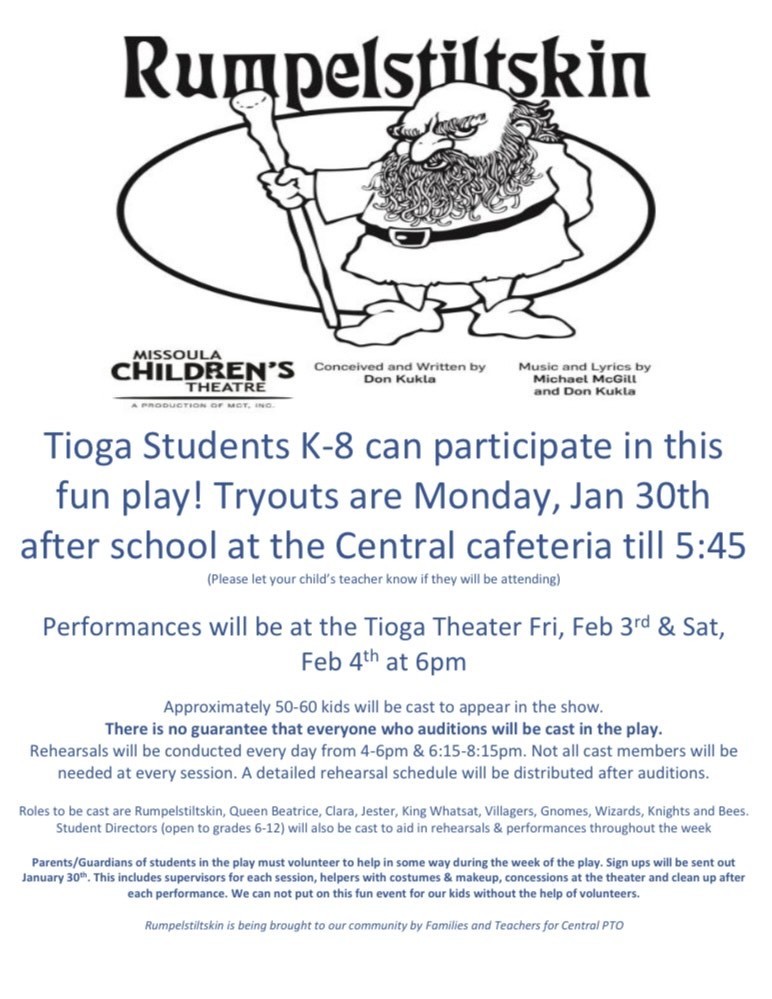 The Tioga FFA competed at the state LDE day after they had qualified in December. They were competing in the quiz contest and parliamentary procedure and both received bronze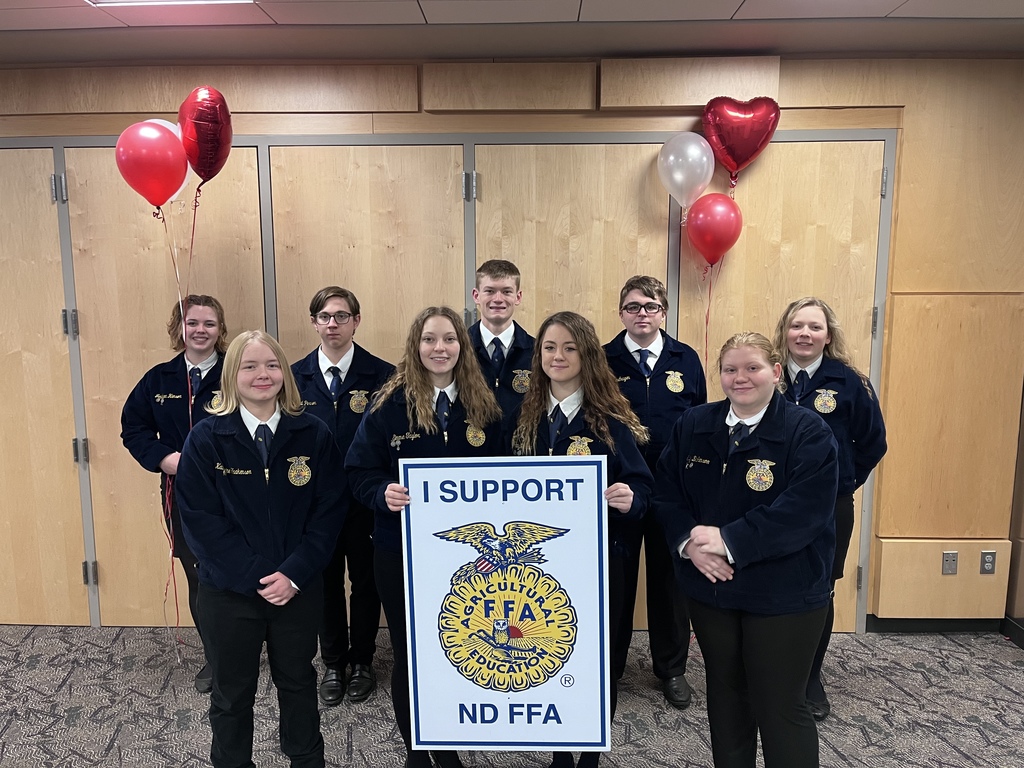 Congratulations to the Tioga Tech Team and their robot Ghairie (pronounced Gary)on taking 1st for Motivate Award and they were a Finalist Alliance! Motivate Award goes to a team that embraces the culture of FIRST and clearly shows what it means to be a Team. This is a Team who makes a collective effort to make FIRST known throughout their school and community, and sparks others to embrace the culture of FIRST. After their qualification matches Tioga was ranked 5th out of 15 teams and was selected to alliance with a team in finals. Their alliance made it into the finals round. They will have another opportunity to qualify for state on Friday, January20th in Bismarck!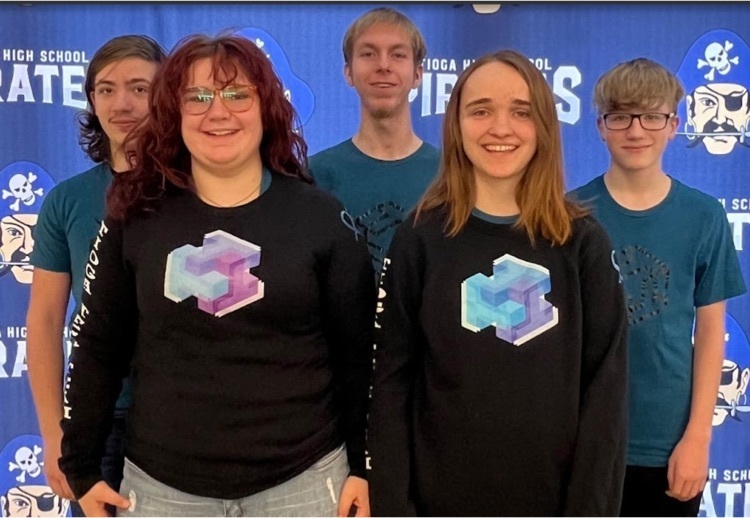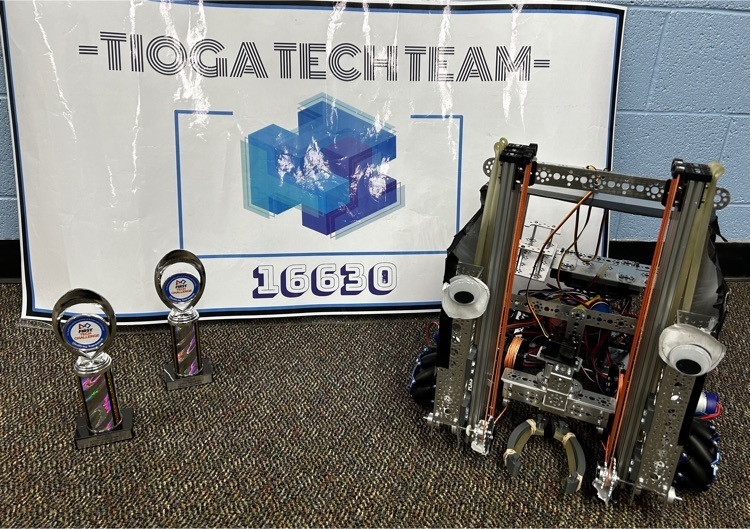 Tioga Tech Team #16630 will be competing today in Fargo. Qualification matches start at 1PM and will be live streamed at the following link.
https://m.twitch.tv/stemalliance
Good Luck Tioga Tech Team!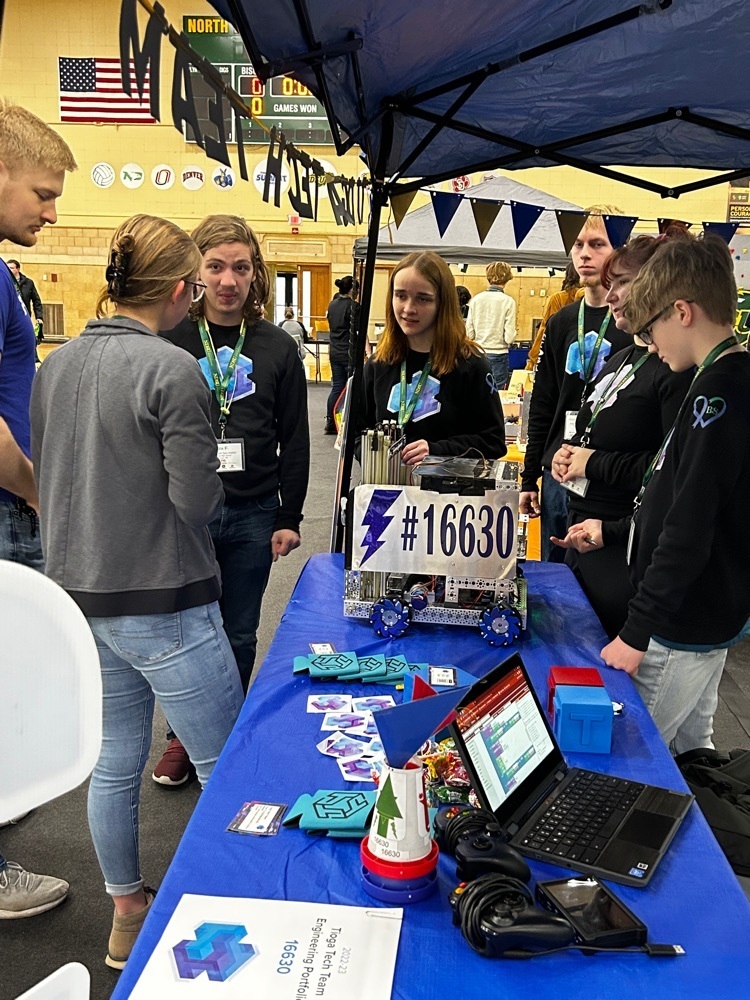 We had Gateway to Science here at Central today for our K-6 students. We would like to thank Neset Consulting, Bank of Tioga, NCC and our parent volunteers for coming and running the stations for our students.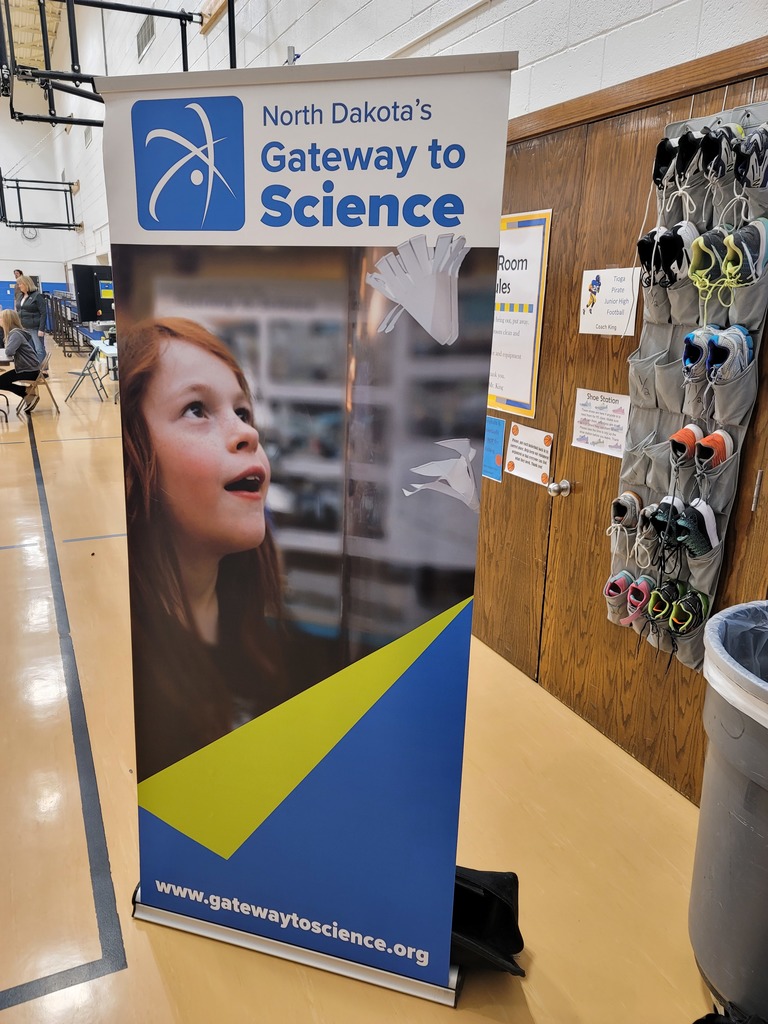 Wrestling Registration! Wednesday, January 11th! Come in the Main Office Door @ Central 4-5 pm!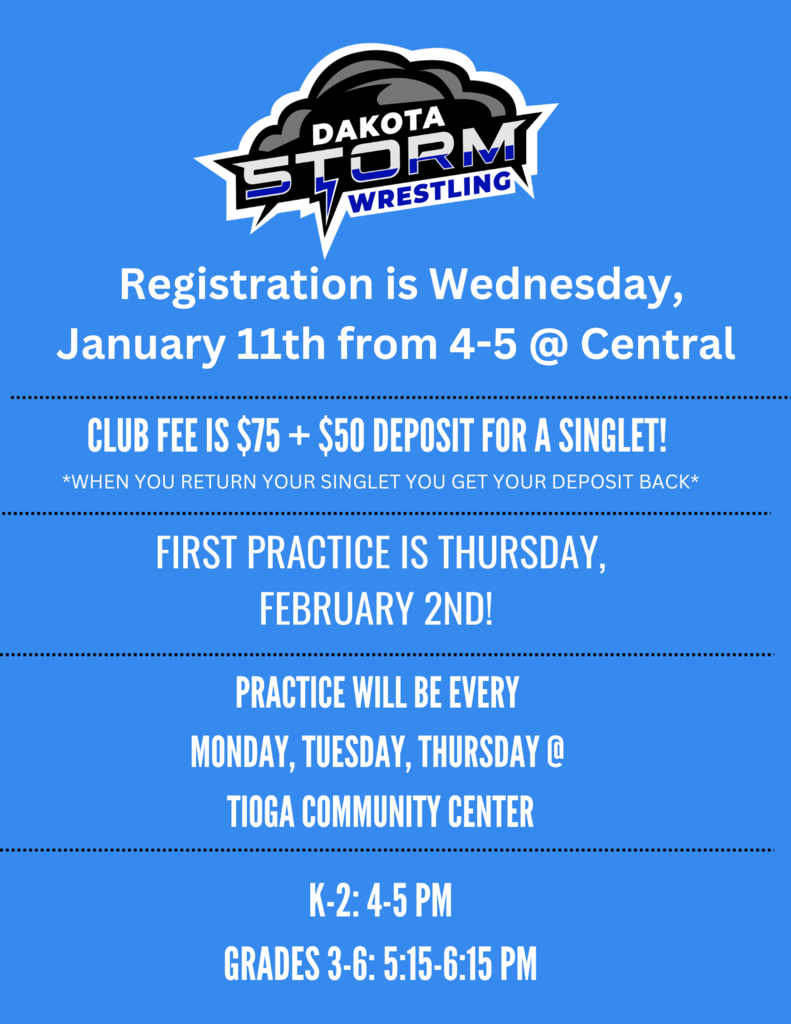 Just a reminder to come out and enjoy some free tacos with Tioga's robotics teams! Check out all their hard work as they head into their competition season and get registered for some free door prizes!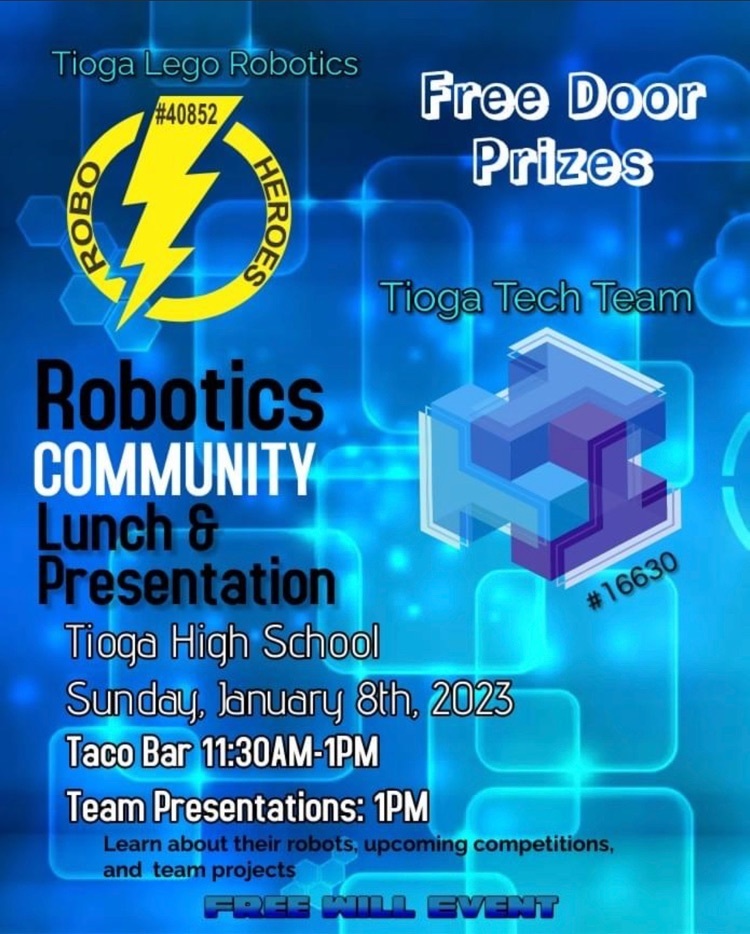 Tioga Tech Team and Tioga's Robo Heroes invite everyone to a free will taco bar and presentation of their robots on Sunday, January 8th. Taco Bar will be served from 11:30AM to 1PM. Their competition boards and robots will be there with students showing off all their hard work. They will do a presentation of their projects and robots at 1pm. Tech Team has Regional Qualifiers on Saturday, January 14th in Fargo and Saturday, January 21st in Bismarck. Robo Heroes have their Qualifier in Minot on January 28th.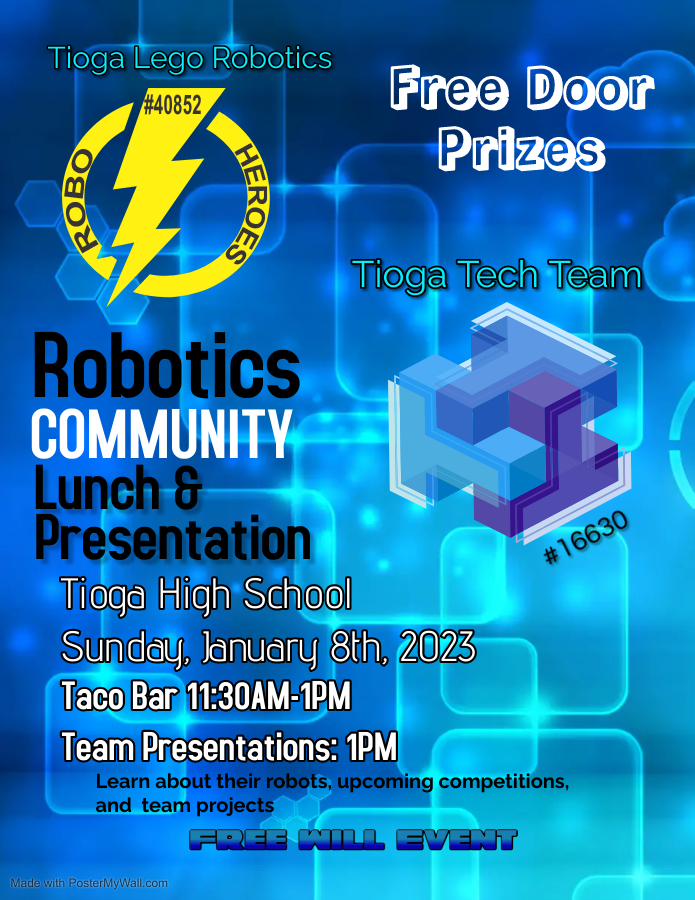 FaT C Information....