4th Grade presented their American History Bottle Buddies this afternoon. Great work kids!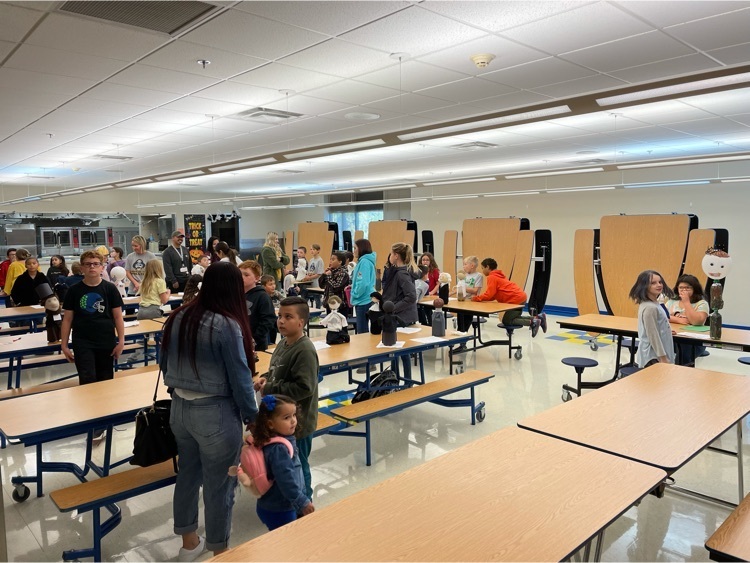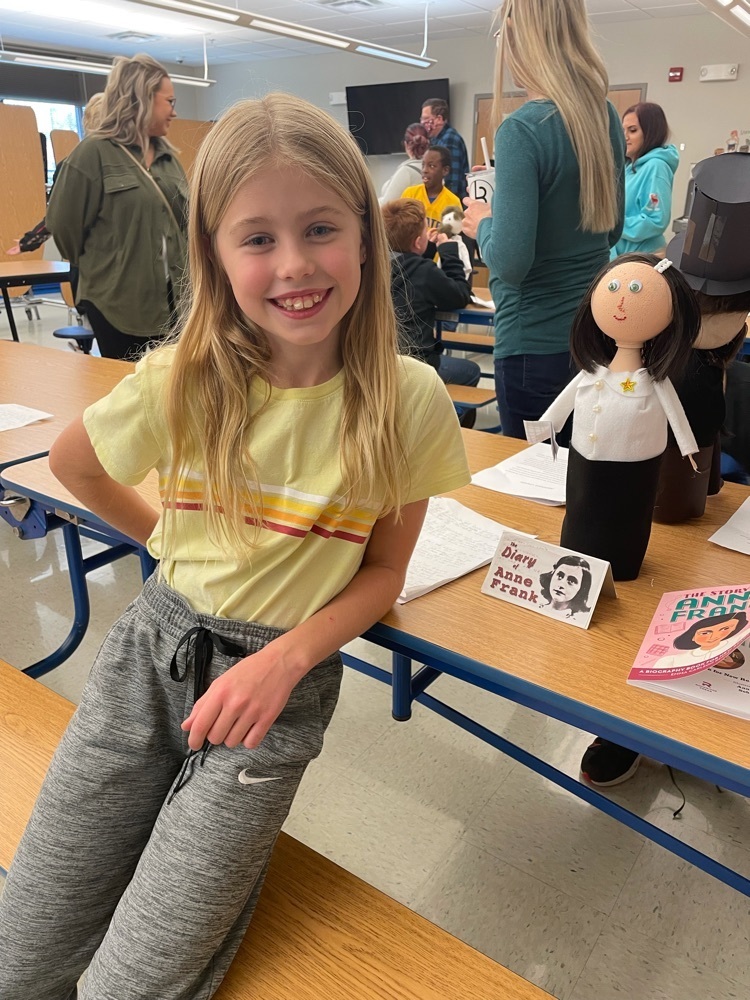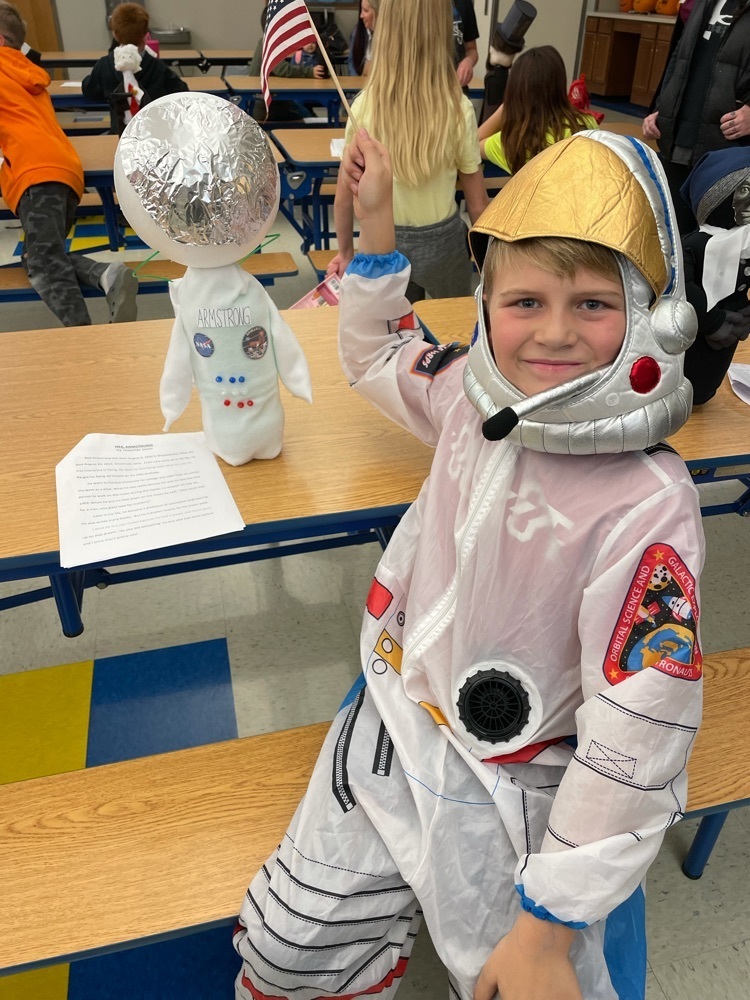 Picture day for Tioga High School has been canceled by Lifetouch. When we get a new date, we will be sure to share it. Sorry for any inconvenience this may have caused.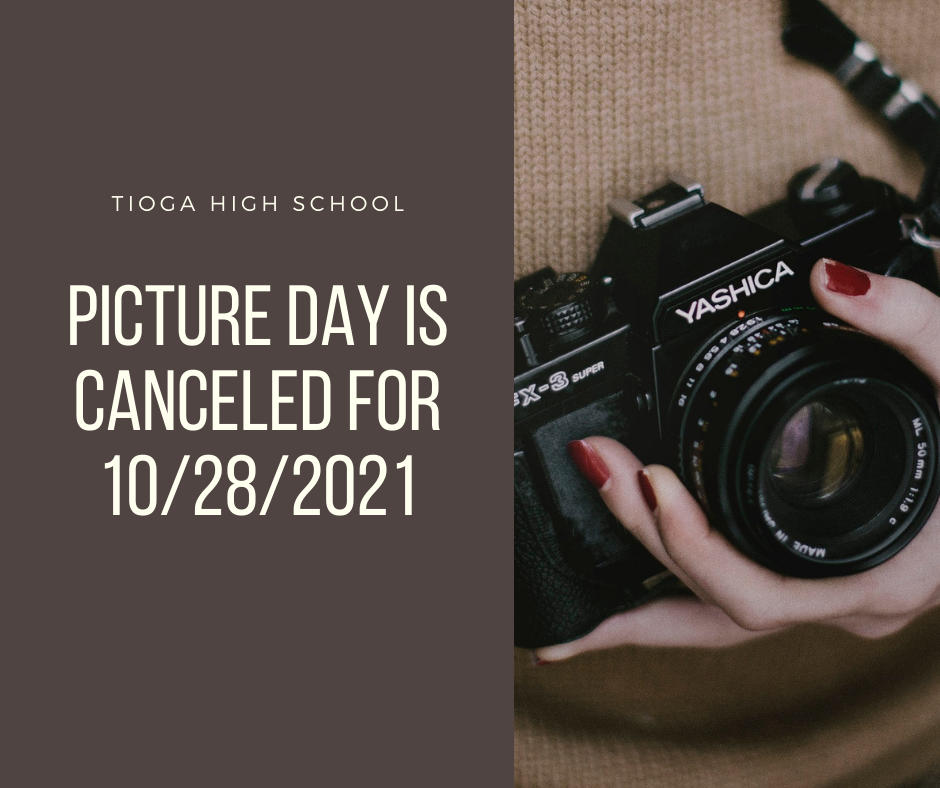 Thank you to everyone who came to Pink Out last night and showed your support to our seniors! It was fun to see all the pink! Go Pirates!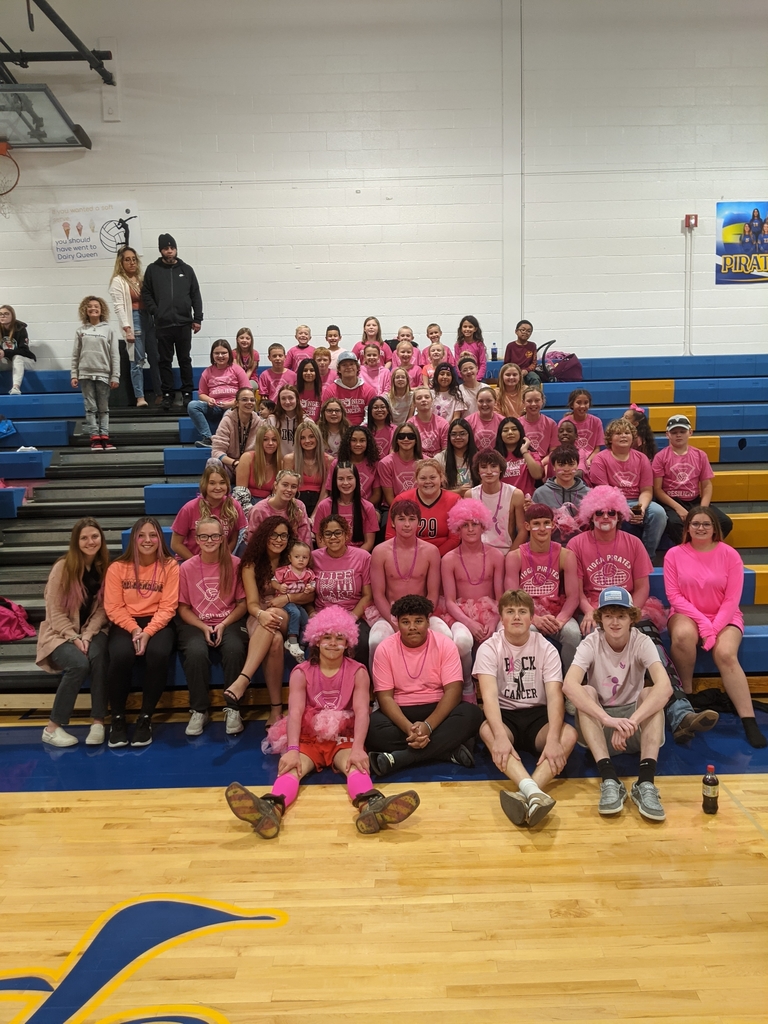 FAFSA 2022 The 2022-23 Free Application for Federal Student Aid (FAFSA®) is now available. New and returning students who plan to attend college between July 1, 2022, and June 30, 2023, should complete the FAFSA as soon as possible. Students and parents may complete the FAFSA form online at FAFSA.gov and through the myStudentAid mobile application.


PINK OUT + SENIOR NIGHT tomorrow at our Home Volleyball Game! Wear your PINK SHIRTS to school and to the game. Come support our senior volleyball players as they play in one of their final HS games! There will also be a BAKE SALE at the game. GO PIRATES!

Central Students at Surround the State with Song. Message from Mrs. Biwer: "Here are some pictures from this weekend. The kids did a great job. I was really proud of them. We got a very big compliment from the guest conductor, Vicky Boechler, Bismarck St. Mary's Central High School choral director. She wanted to know who the kids were in the front row, it was Central Elementary kids. She then proceeded to tell the entire choir how impressed she was with how well prepared they were and that there was a lot of talent in there!! The kids were pretty proud of that, and so was I. " Great job Central students. Thank you Mrs. Biwer for taking to time to practice and take the students on Saturday....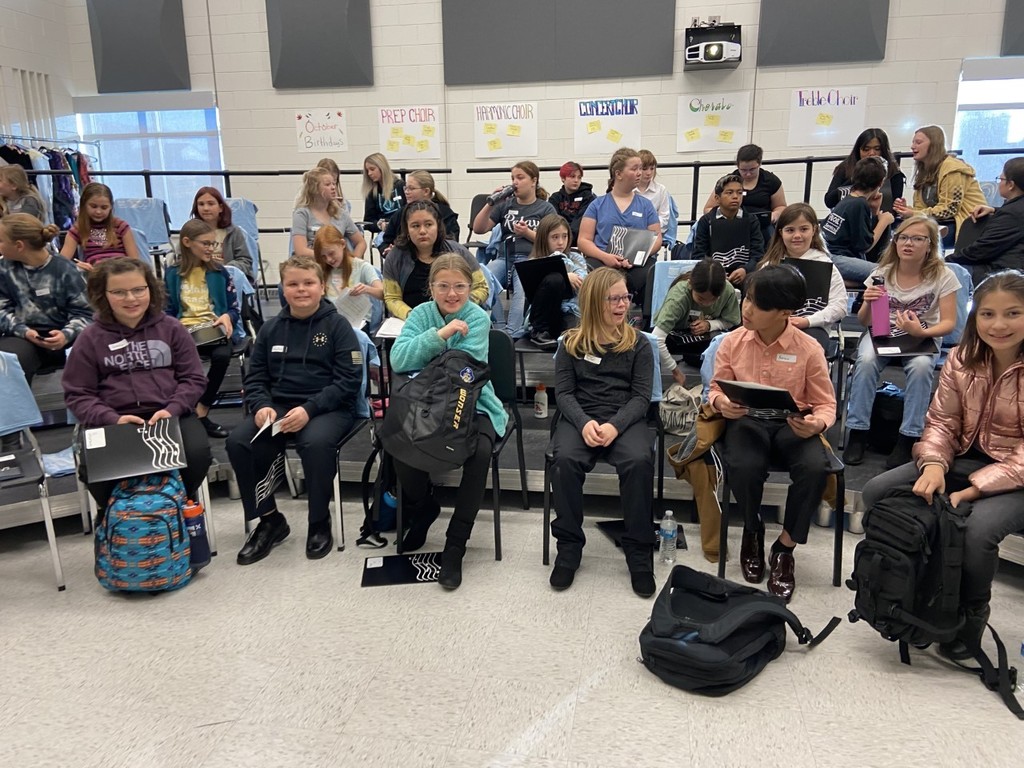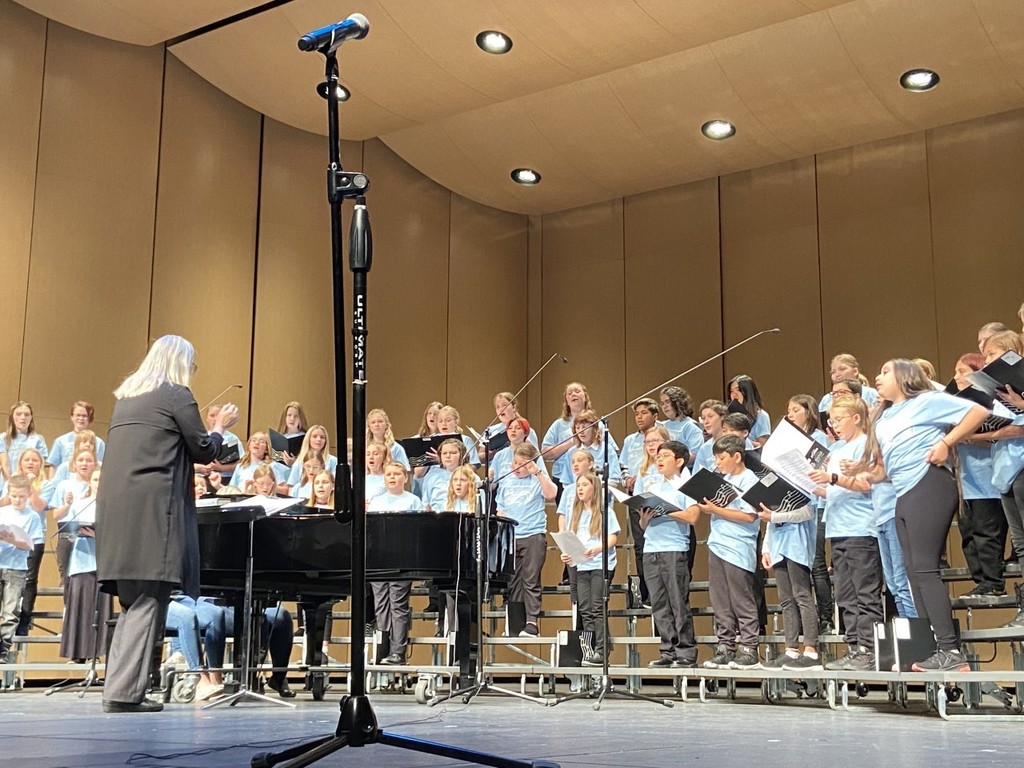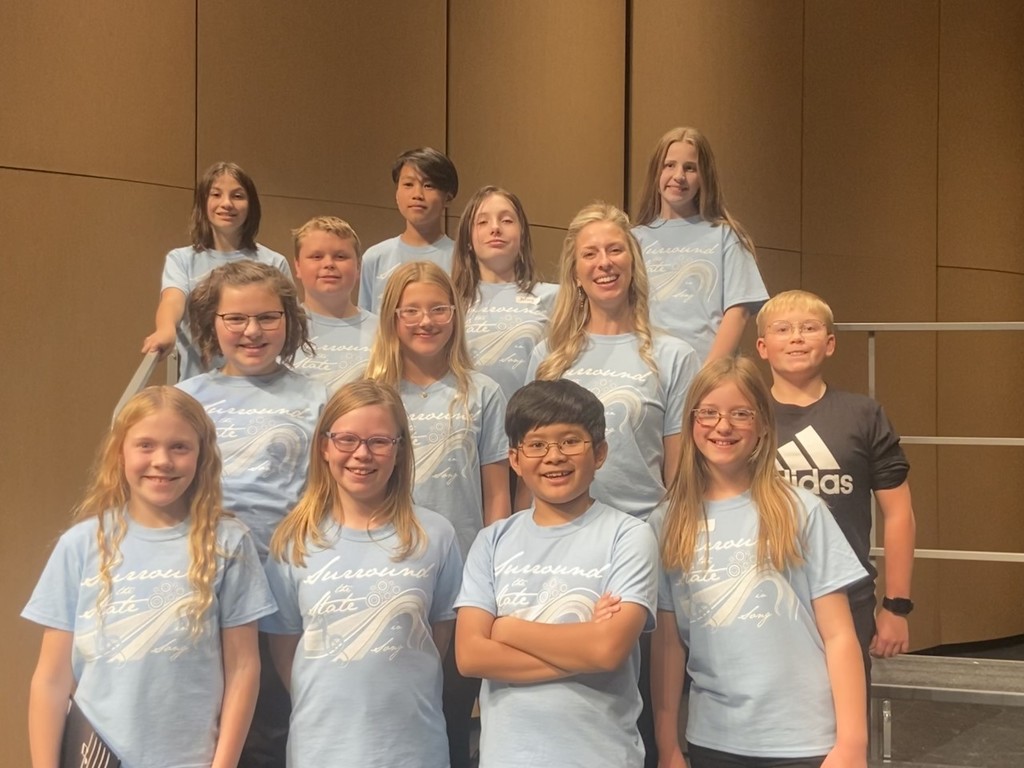 Had a great experience volunteering for the partnership with business, running carnival games and enjoying a day outside at the Hygge Hills pumpkin patch.

5th-6th grade football game tomorrow in Sidney got moved up to 11:30am Central time. Any questions contact Coach Wallin.

Central Parents/Guardians, Reminder that the doors do not open until 8am at Central. With it being colder out, students will be waiting outside, please make sure they are dressed appropriately. We do not have people here to supervise until 8am. When students get here in the morning they either eat breakfast, gym if it's their day or go outside. Everyone goes out for recess unless the wind chill is -10 degrees or it's raining heavy. During drop-offs it is getting darker out. Please do not park in the middle of the street to drop-off. Take the extra time to park or drop off in front of Central in the drop-off zone. Please slow down around Central during drop-offs 8-8:40am and pick-up 3:25-3:45pm. Reminder that school is dismissed at 3:30pm for pickup. Please be here in a timely manner to pick up your son/daughter. Any questions please contact Mr. Schaffer. thanks

We are very excited to present a unique festival opportunity for our young singers here at Central. Surround the State in Song is a festival that happens simultaneously in seven North Dakota locations (Bismarck, Jamestown, Minot, Dickinson, Williston, Fargo, and Grand Forks). As a school, we will be attending the festival in Williston located at Williston High School. Our clinician for the day will be Vicky Boechler (Director of Choirs for St. Mary's Bismarck). The festival is an enrichment opportunity for young singers to perform in an honor choir along with other select singers from the area, and to learn from a guest conductor.  Mrs. Biwer will be taking the following students to Williston this Saturday: 6th graders: 1.) Grace Melberg 2.) Baryon Espartaro 3.) Kenley VandeSandt 4.) Ethan Yu 5.) Constance (Lila) Myers 6.) Jailynn Garvey   5th graders: 7.) Harper Ferguson 8.) Violet Sagaser 9.) Isabella Schultz 10.) Isabella Weathersby 11.) Gracelyn Davidson 12.) Waylon Seelye 13.) Peyton Tinnes 14.) Piper Wonser Congrats to those students and best of luck to you and Mrs. Biwer.

5th-6th Grade football will only be from 5-6pm on the game field today, Thursday, October 14th. Any questions contact Coach Wallin.


Central Parents/Guardians, It's that time of year where students need to start bringing warmer jackets, hats and/or gloves for recess, busses and to/from school. I don't want to say the "S" word, but chances of SNOW on Thursday morning. Time to bring out the gear. They can always peel layers off, but cannot put layers on if they do not bring them to school. We still go outside for morning recess and it is colder in the morning.... If you or anyone you know is in need of snow pants, jacket and/or snow boots please contact Central office and talk to Mr. Schaffer or Steph. Also, if you know someone in need of gym shoes please let us know. If you have any questions please contact Mr. Schaffer.

The volleyball team takes on Alexander tonight in Tioga. The JV game is at 5 pm and the Varsity game is at 6 pm. BEK TV will be broadcasting the game. Good luck ladies!

Pirates finished the season with a 38-6 win over Alexander tonight. #piratepride #saturdaynightlights

Tioga Football reminder of Saturday's final varsity game @ Watford City vs Alexander @ 6pm. #Piratepride # Saturdaynightlights

Tioga Parents. Here are guides to help you look at you child's grades in power school. You can also view attendance and lunch balance. As long as you did online registration you should have a username and password. Central parents, Any questions contact Mr. Schaffer. thanks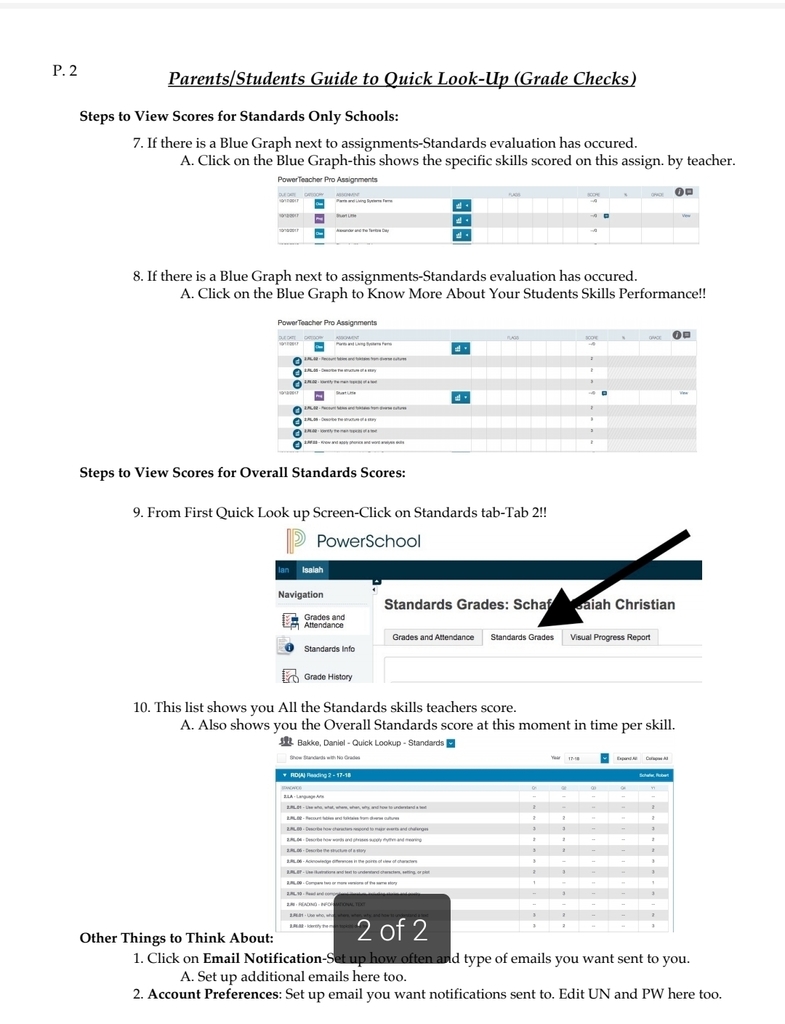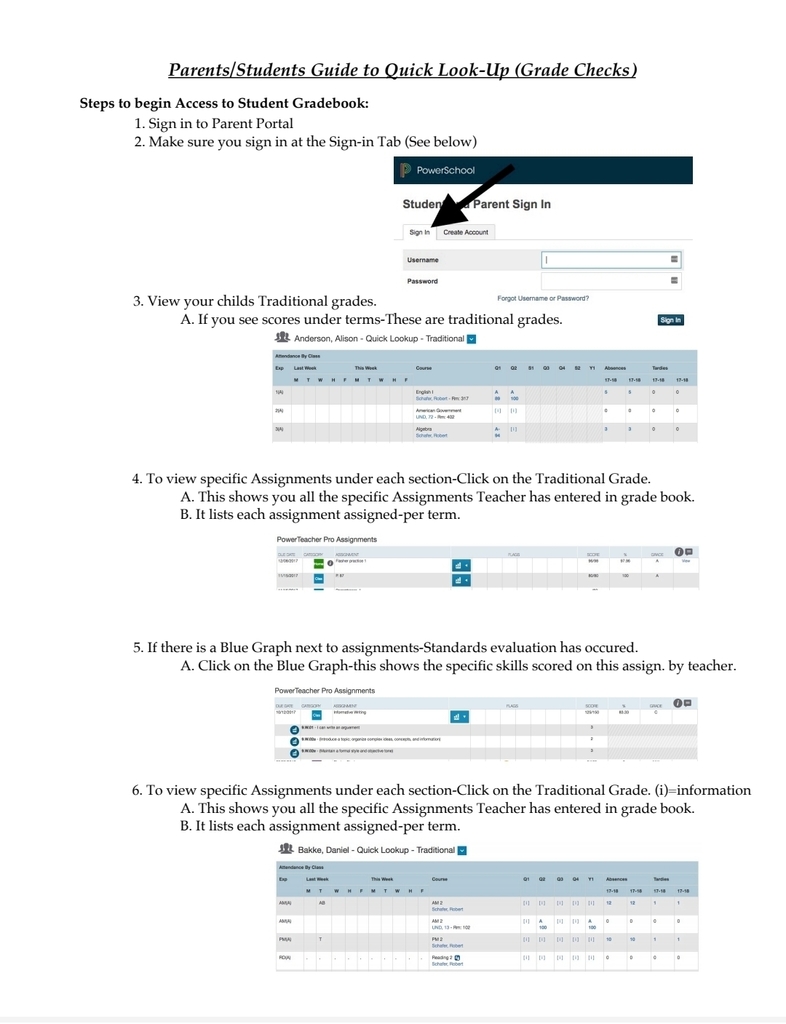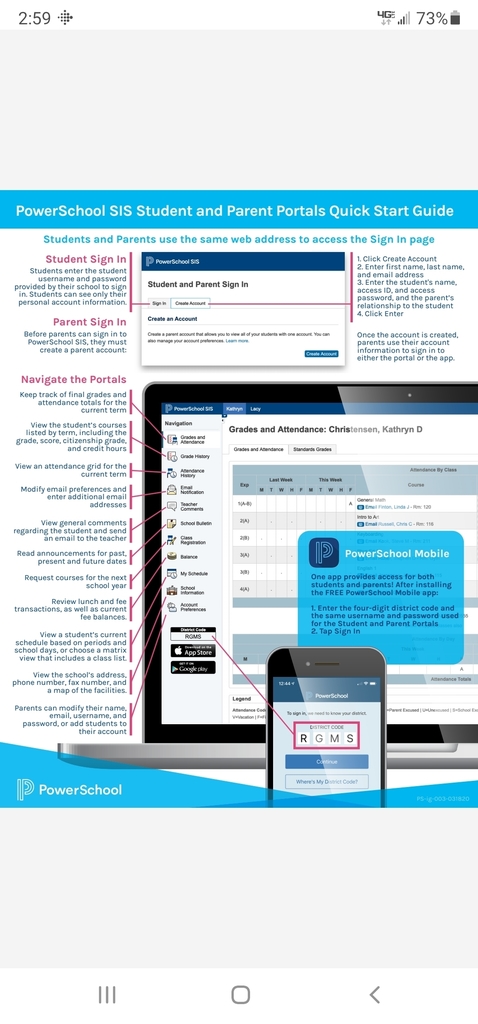 The Tioga FFA had a great day in Stanley at the District 1 leadership event. The parliamentary procedure placed 2nd and qualified for state, both quiz teams won their contests and everyone competed really well in all of their events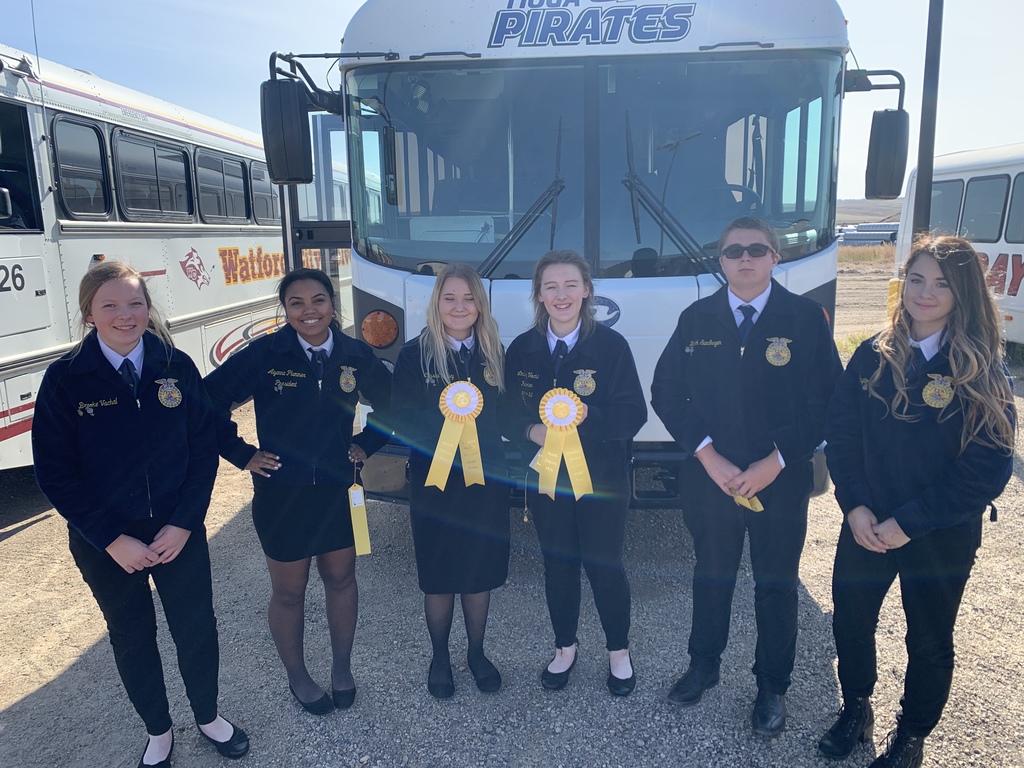 Miss Molenda's Kindergarten Class enjoying the Fire Hall!!