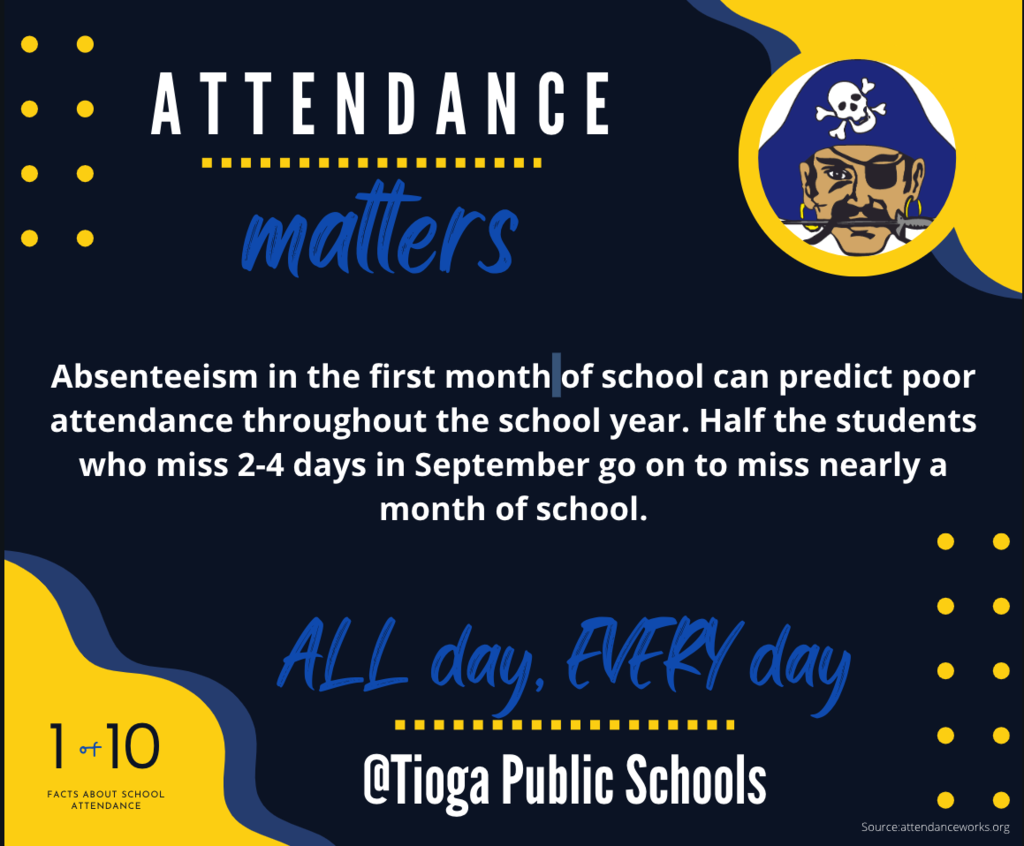 Reminder open house for students in grades K-6 today from 3pm to 6pm at Central Elementary School. Doors #1, 2, 7 and 8 will be open. Come and meet your teachers and drop off your school supplies. See you tonight....

Congratulations to Ava Wallin for taking 5th place at the DLB Invitational today!

Tioga High School students are able to bring materials to the school any time Monday, Tuesday, or Wednesday during the work day this week. High school staff members will be available to introduce themselves to 7th Grade students and new students, or all students, on Wednesday, Aug. 17th from 3:00-4:00 pm. This will be a great chance for those students to orientate themselves to their new school building if needed before classes begin on Thursday at 8:40!

Central will have an open house on Wednesday, August 17th from 3-6 pm! We can't wait to see everyone + we will have a treat for all students!! If you haven't filled out all your forms online yet please do so asap! If you need help come see Steph during open house!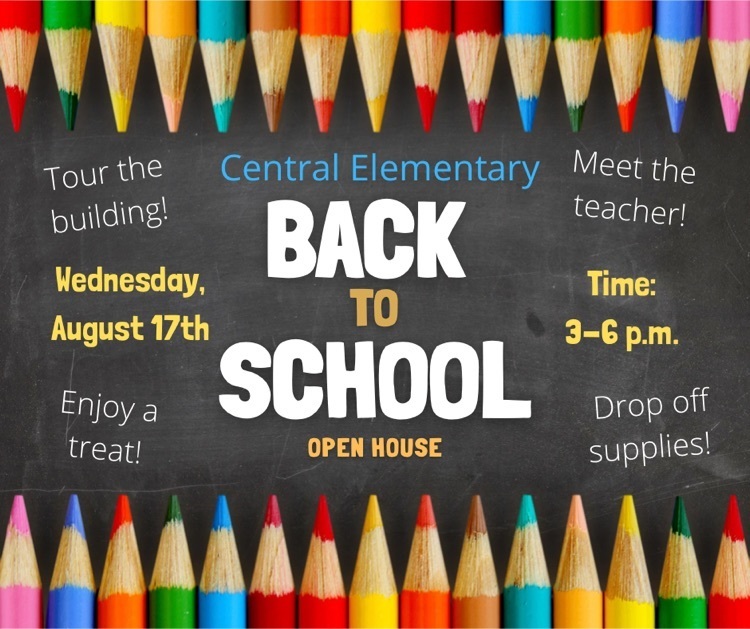 2022 Tioga Pirate Football Team. Good Luck this Year..... #piratepride #fridaynightlights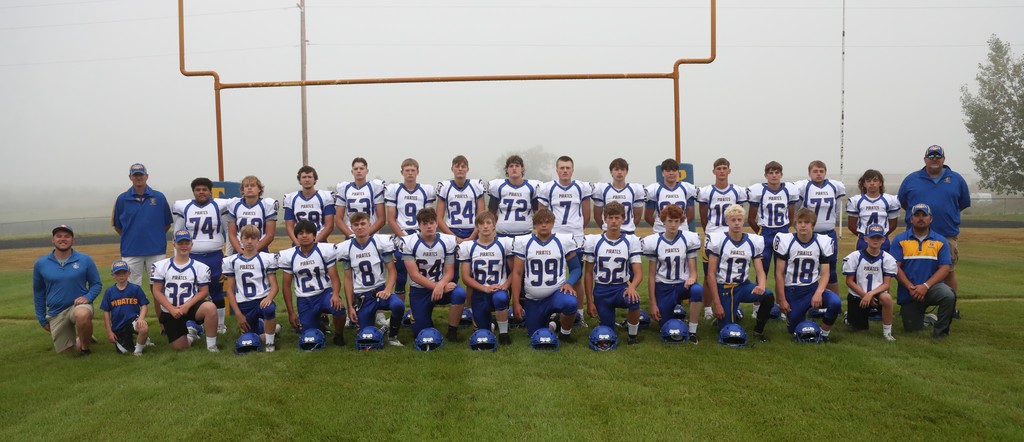 Attention Grades 9-12 football parents. Your athlete will be brining home a form for a team picture, Button and yard sign tomorrow after practice. If you would like to purchase any of those items, you will need to have your son bring that form filled out and returned to Coach Schaffer at Saturdays practice (August 13th). Thanks

High School Volleyball practice begins August 15 @ 4:00pm. We will be in the High School gym. You must have completed a physical before participating. See you Monday!

Tioga High School has two electronic keyboards for sale-cheap! On one keyboard, the damper pedal isn't working, and the stand that holds the music is broken. On the second keyboard, the damper pedal isn't working and two keys are missing/broken off. These are full-sized. For more information, contact Carolyn Eide at 7016642333. Pictures are included in this post. We will haul them to the landfill in September 10 if there is no interest.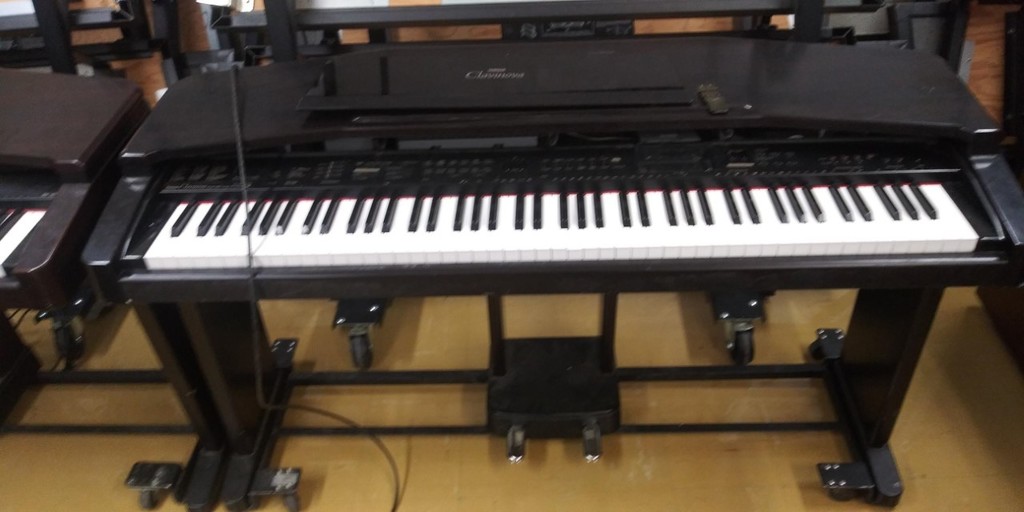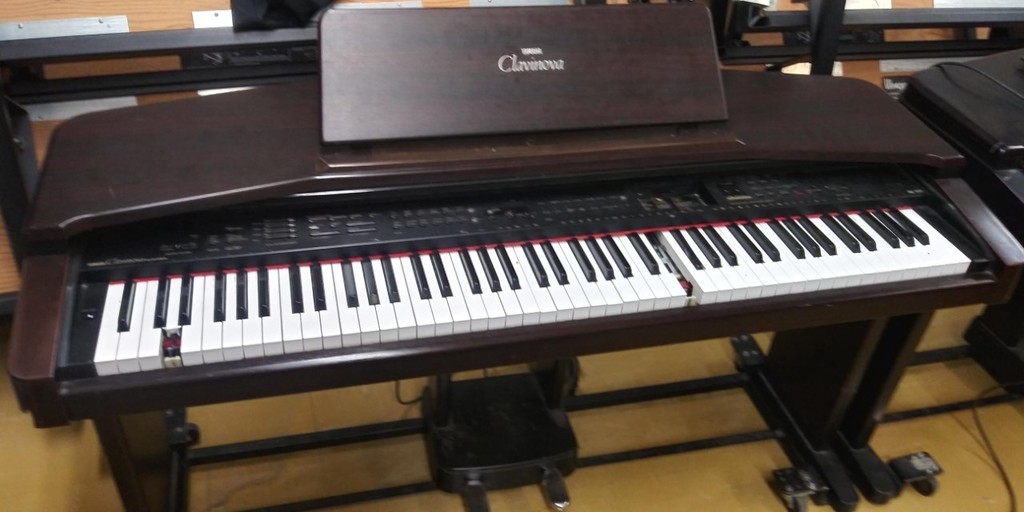 Congratulations to the Lady Pirates golf team on their 21 stroke victory at the Tioga Invitational!

Tioga School District is seeking enthusiastic employees for 2 custodial positions-one at each building-and aide/paraprofessional positions at both buildings. We are also looking for adults that would be interested in obtaining a bus driver endorsement to help us out in transporting our athletes and academic participants to out-of-town events. Please contact the high school at 7016642333 or the elementary at 7016643441 for more information! Helping kids is a rewarding profession!

Free basketball hoop you haul. located behind Central. Have till this weekend before it goes to dump.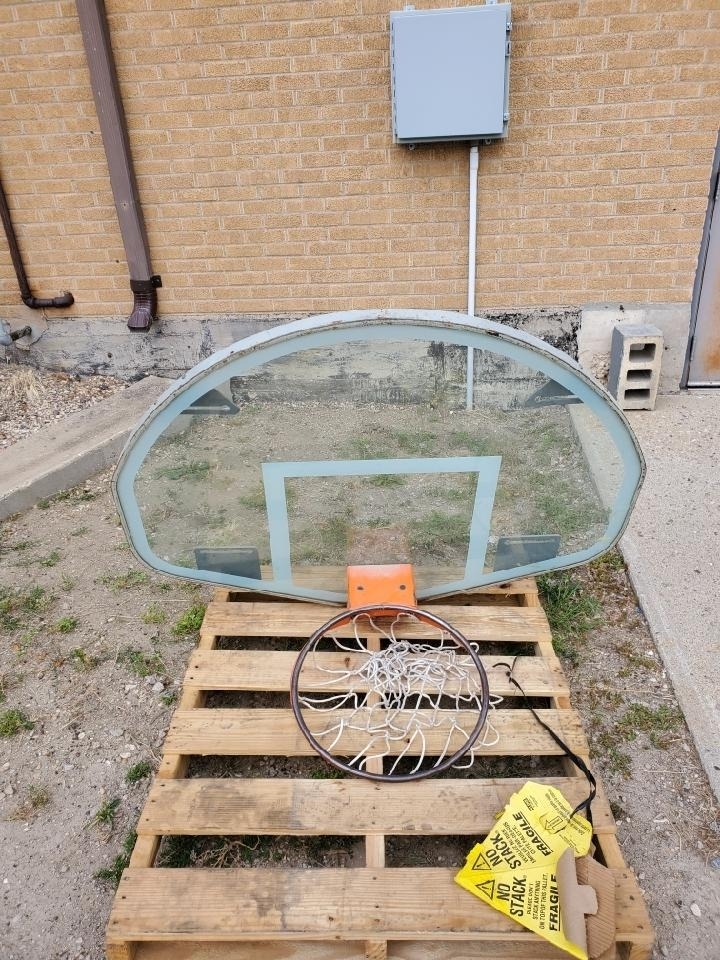 Central Elementary is looking for the following positions: 1) Special Education Aide working one on one 2) Science Aide 3) Janitor High School is looking for: 1) Janitor If you are interested contact Mrs. Eide (Superintendent), Mr Odegaard (HS Principal) at 701-664-3606, or Mr. Schaffer (Central Elementary Principal) at 701-664-3441

Today and tomorrow are registration days for Tioga High School, from 8:30-12 and 1:00-4:30. All High School & Junior High students' schedules should be in PowerSchool. If you need to make changes, please come in during registration and talk to Mr. Odegaard. All High School students should also come in during these days and pick up their Chromebooks from Mrs. Odegaard. All forms are available on PowerSchool to update your registration forms. RETURNING STUDENTS only need to complete the returning and all student sections. The PowerSchool link is
https://tioga.ps.state.nd.us/public
. If you are having trouble accessing your PowerSchool account or have any questions, please email Jayme at
jayme.jorstad@k12.nd.us
or come in or call during registration at 701-664-3606. If you have a NEW student in the district, please fill out this form at this link:
https://ecollect.accelaschool.com/tiogapublicschool
Free and Reduced lunch forms are available to fill out at the office, and they are also available online to print (
https://bit.ly/3BP4mUr
). They must be turned in before the first day of school, or your student will be charged for meals.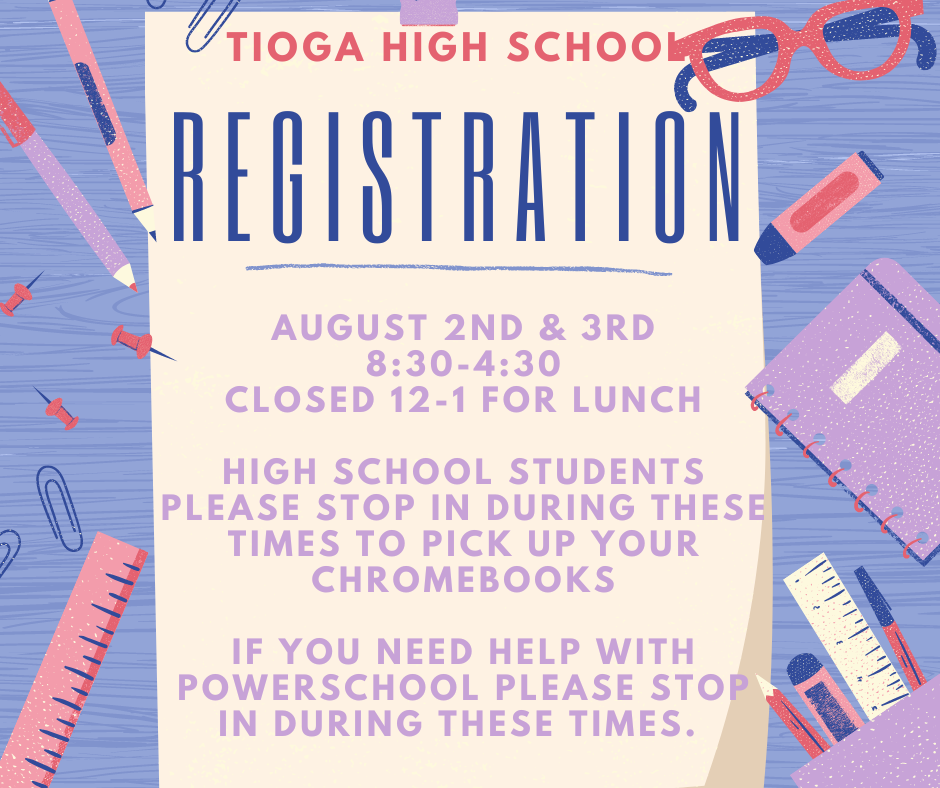 Reminder grades 9-12 football meeting at 7pm to hand out equipment. Come to door #3 and go on stage. If you cannot make it get a hold of one of the coaches. #piratepride

The high school fall sports season begins tomorrow! Girls golf for grades 7-12 will have practice at the Tioga Country Club tomorrow at 1:30. Please bring your clubs and your completed physical forms to practice or turn them in at THS.

Positions available at Tioga Schools: 2 custodian positions open-one at Central Elementary and one at Tioga High School. Paid single insurance and retirement. For more information, contact Carolyn Eide, Superintendent, at 7016642333. Immediate openings; opened until filled. EOE.

All High School & Junior High students' schedules should be in PowerSchool. If you need to make changes, please come in during registration and talk to Mr. Odegaard. All High School students should also come in during these days and pick up their Chromebooks from Mrs. Odegaard. All forms are available on PowerSchool to update your registration forms. RETURNING STUDENTS only need to complete the returning and all student sections. The PowerSchool link is
https://tioga.ps.state.nd.us/public
. If you are having trouble accessing your PowerSchool account or have any questions, please email Jayme at
jayme.jorstad@k12.nd.us
or come in or call during registration 701-664-3606. If you have a NEW student in the district, please fill out this form at this link:
https://ecollect.accelaschool.com/tiogapublicschool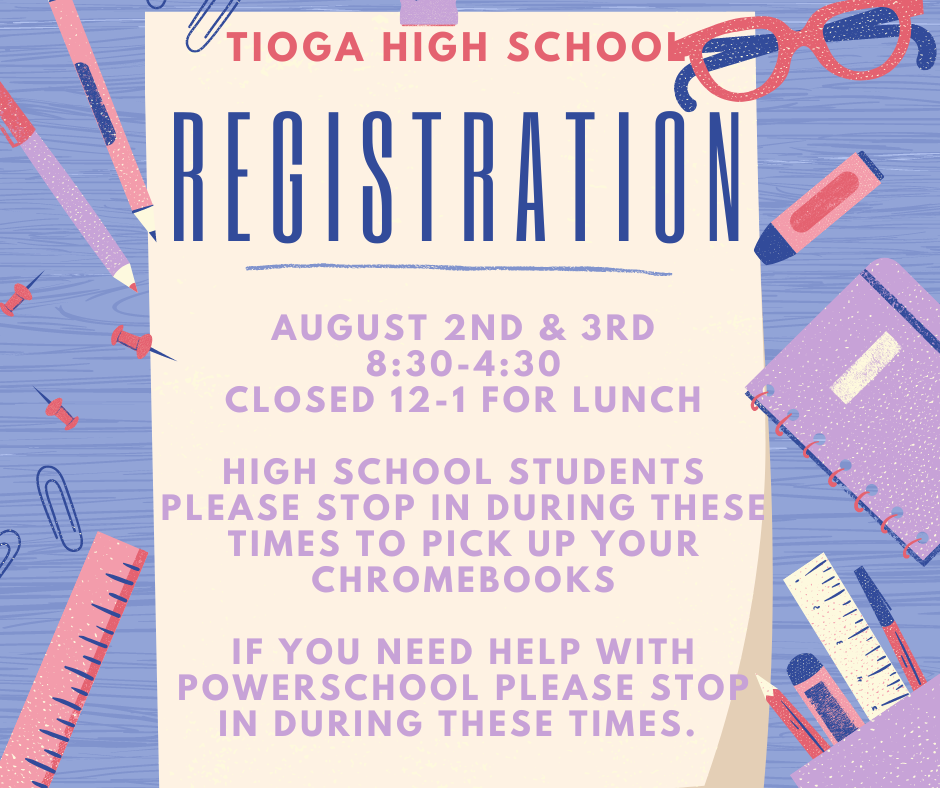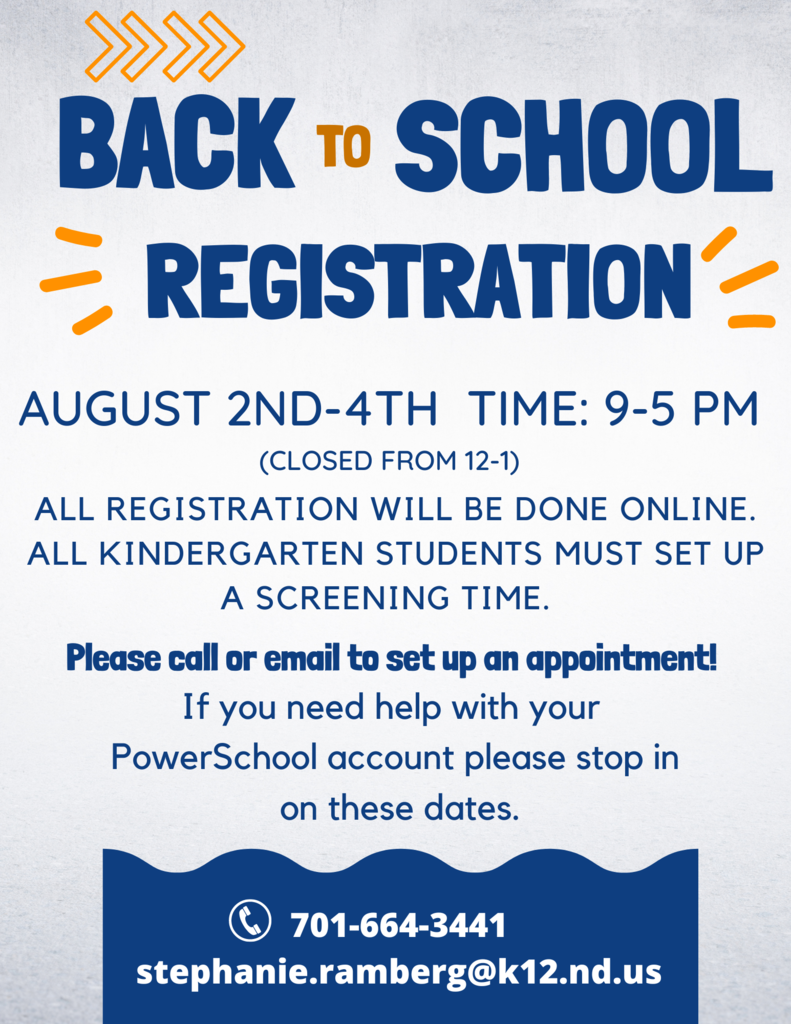 2022-2023 Calendar