Ava Wallin competed in her 1st State Golf Championship over the last two days finishing in 41st place out of 119 golfers. Great season Ava!

The last day of carryover for free and reduced meals is Wednesday, September 28. You should have already received a letter if this could affect you. If you think you may be eligible for the program, please contact either Steph at Central, (701) 664-3441, or Jayme or Mrs. Eide at THS (701) 664-2333 for a F/R form or if you have questions. Thank you!

After day one of the State Class B Girls Golf Championship, Ava Wallin is sitting in 40th place out of 119 golfers. Good luck tomorrow Ava!

Congrats Pirates on the 20-14 win over MLS tonight. #piratepride #fridaynightlights

Art II - IV, Photography, and Graphic Design students had fun at MSU NotStock today! Many made their own souvenirs. ALL received a compliment from the improv theater presenter for being so awesome at participating! We were so immersed in the entire experience that I forgot to take photos of our students (in action) until we got on the bus to go home!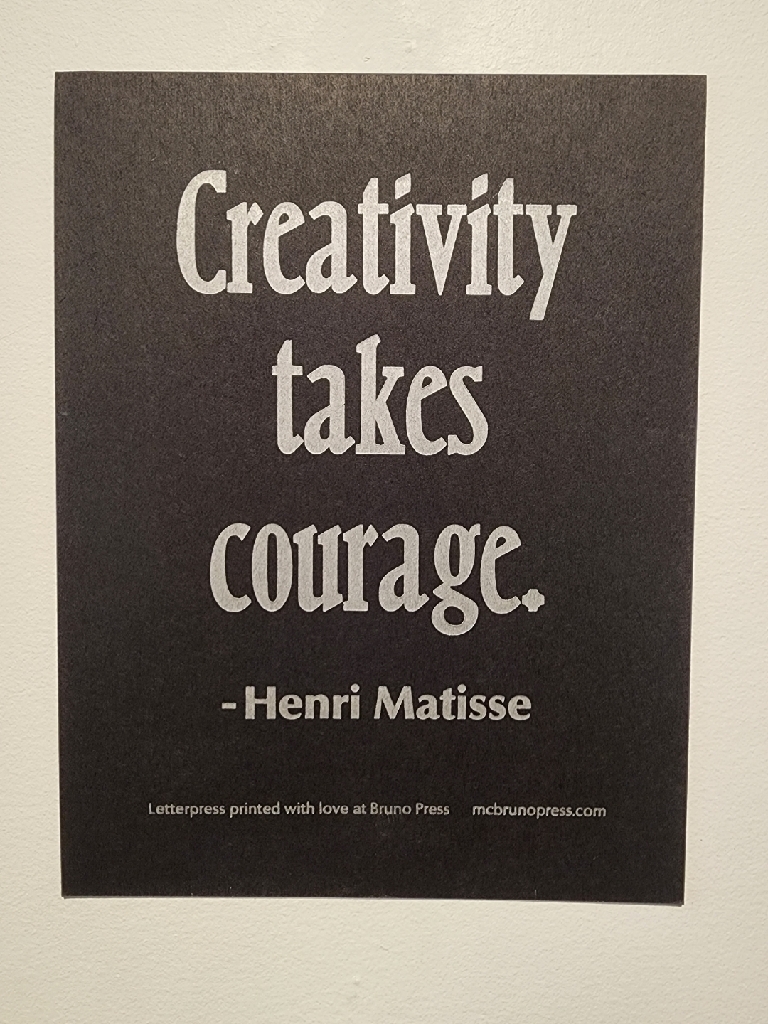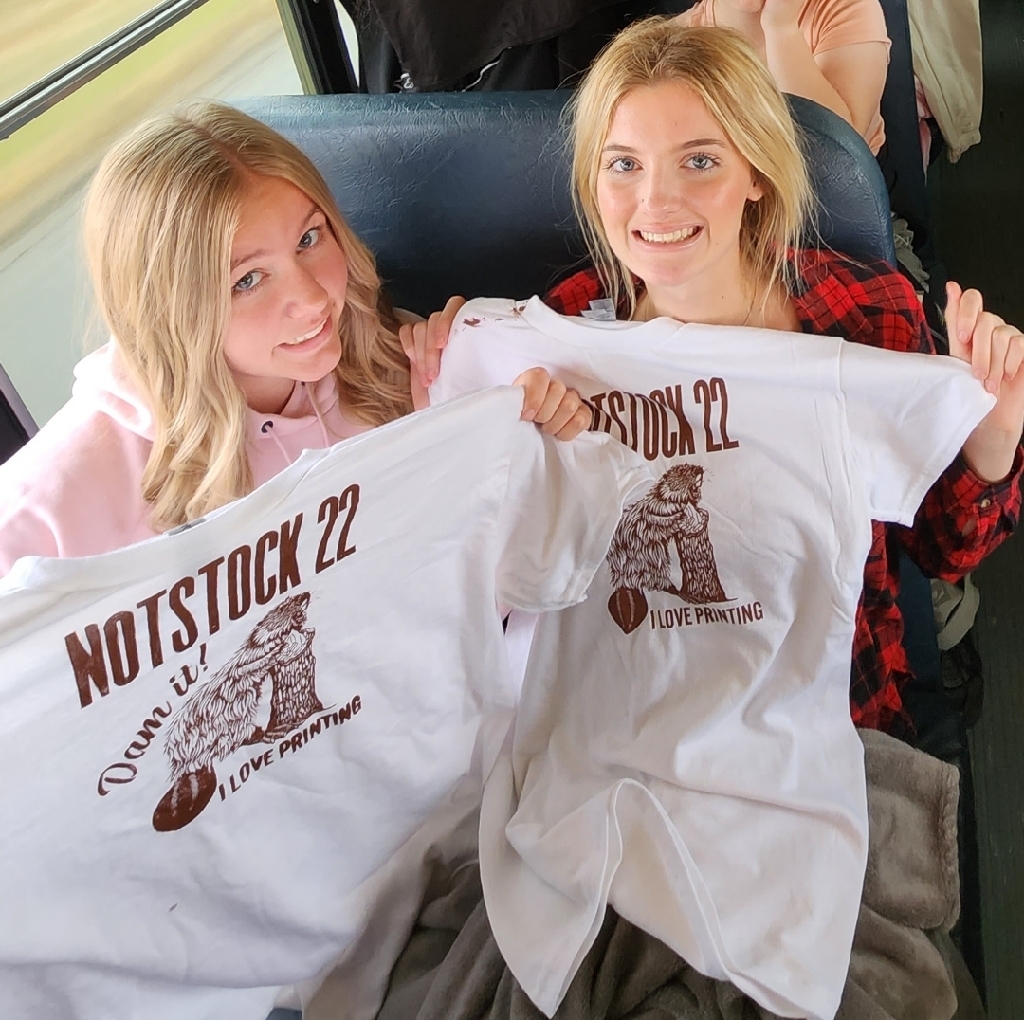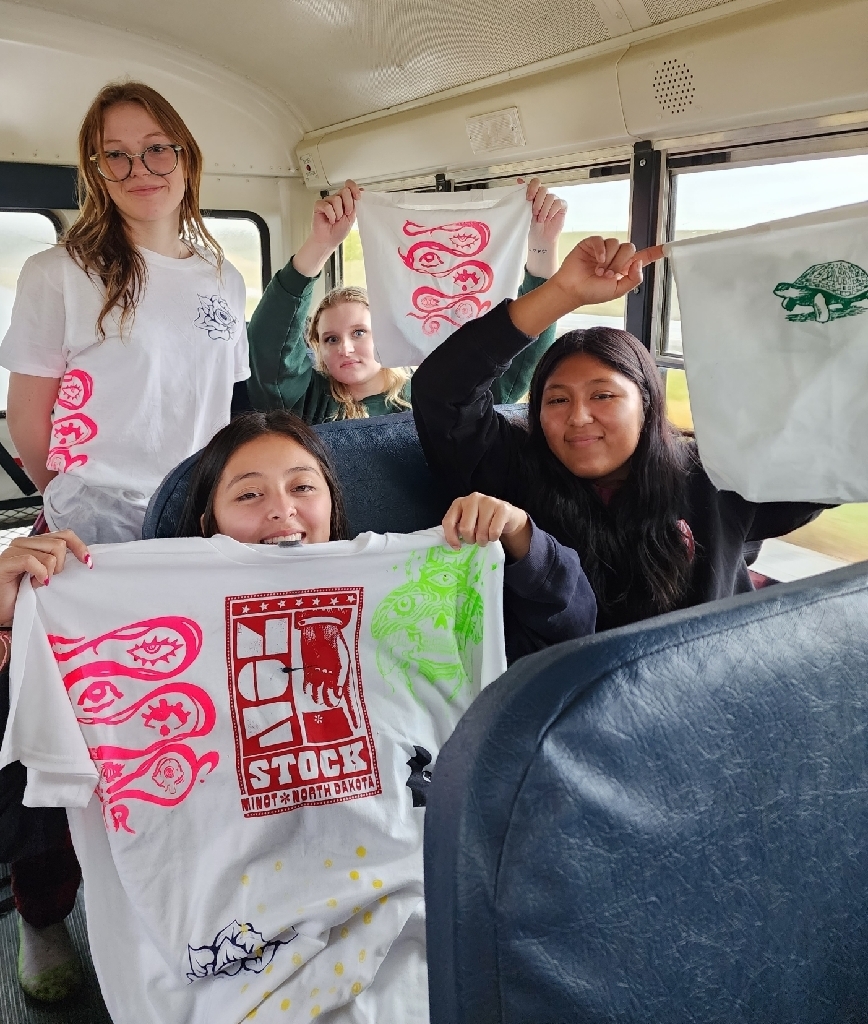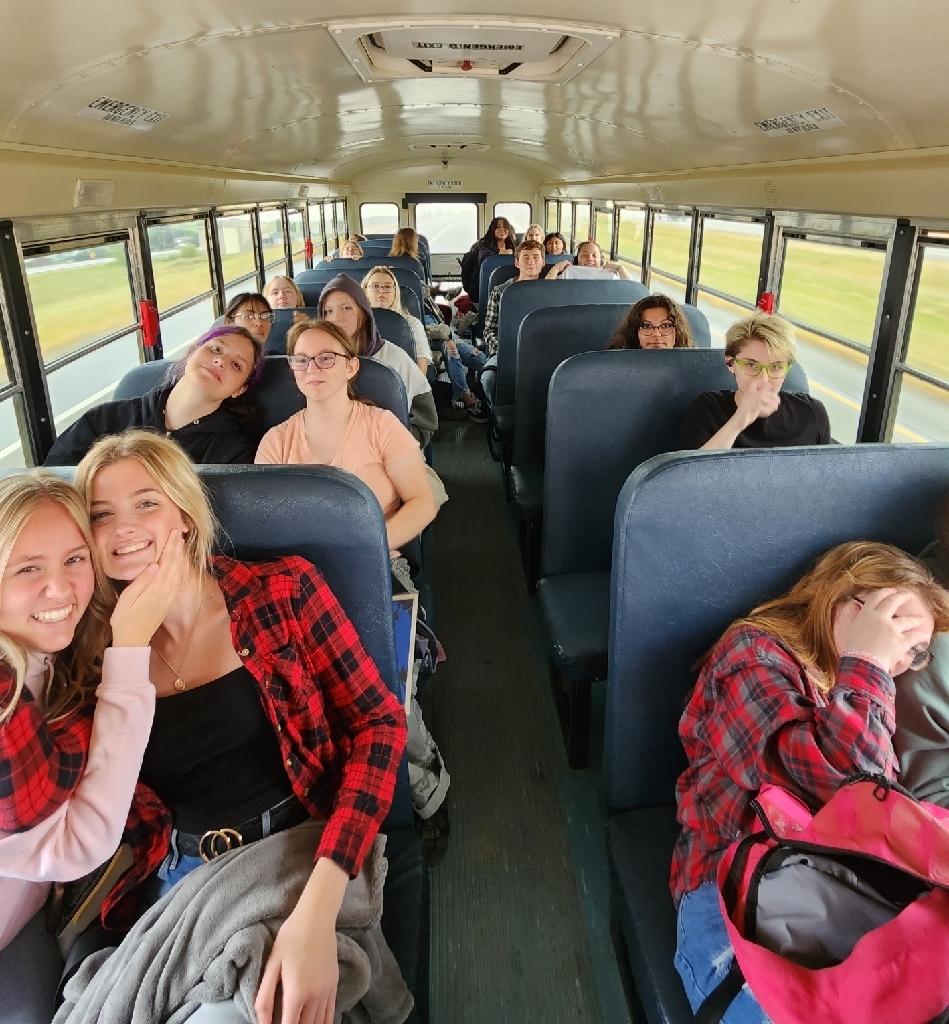 Abagail Ferguson and Emily Dickinson competed in the ND FFA state range contest in Medina. Both girls did well and it was the first time that the Tioga FFA competed in this contest in close to 20 years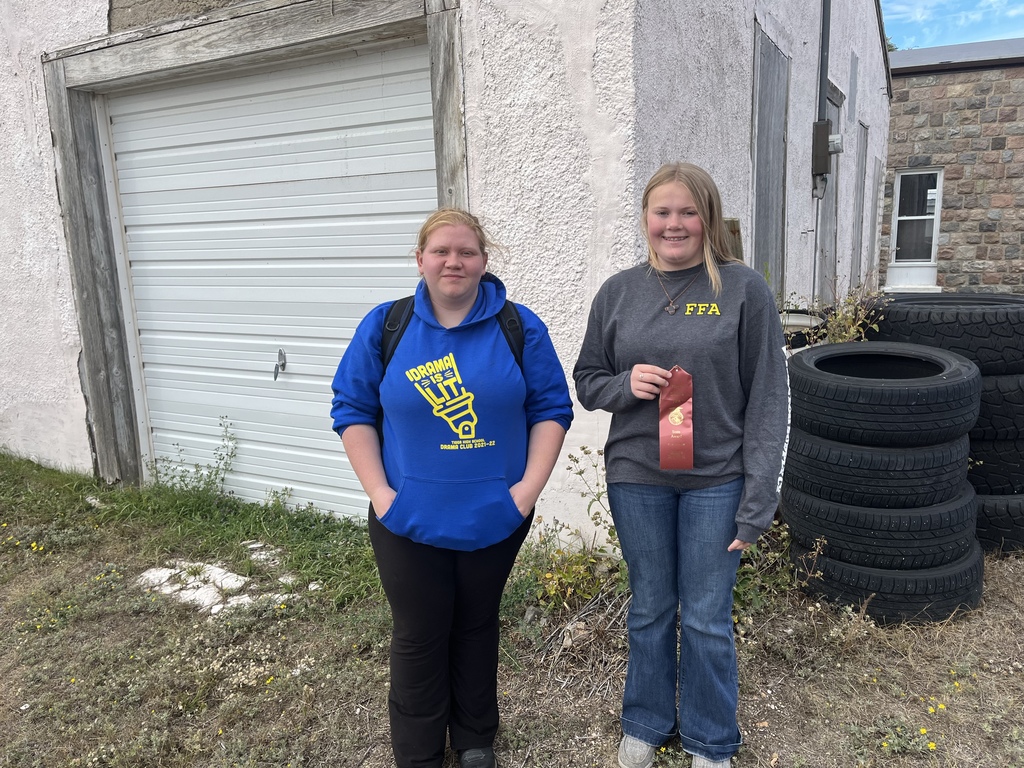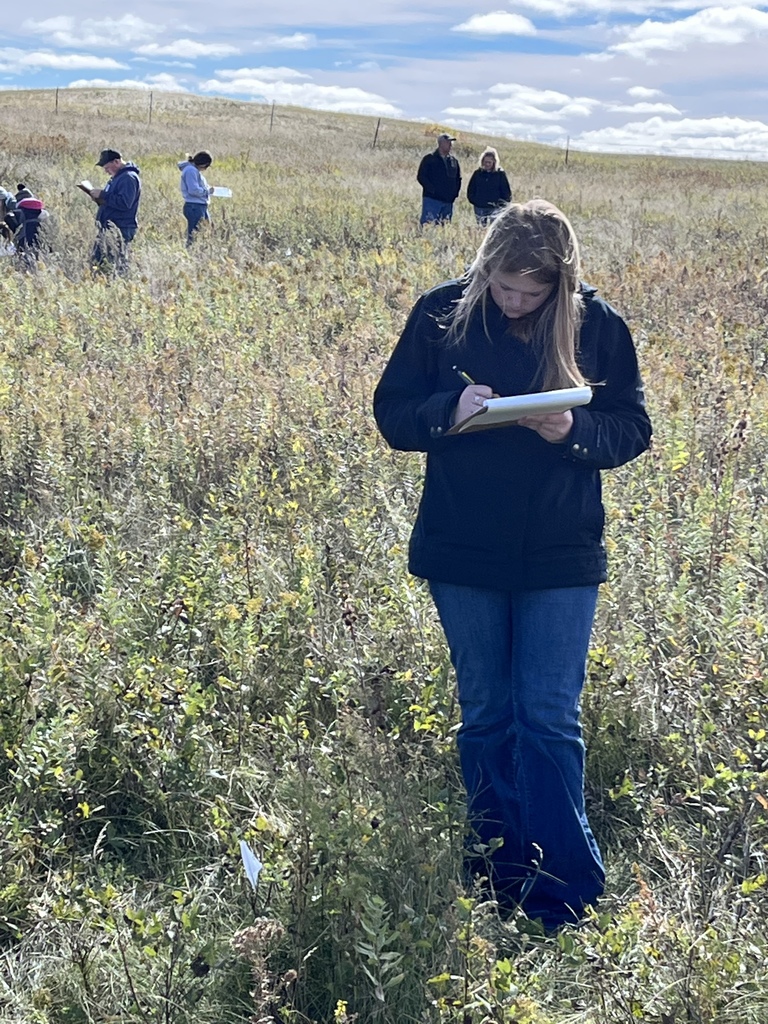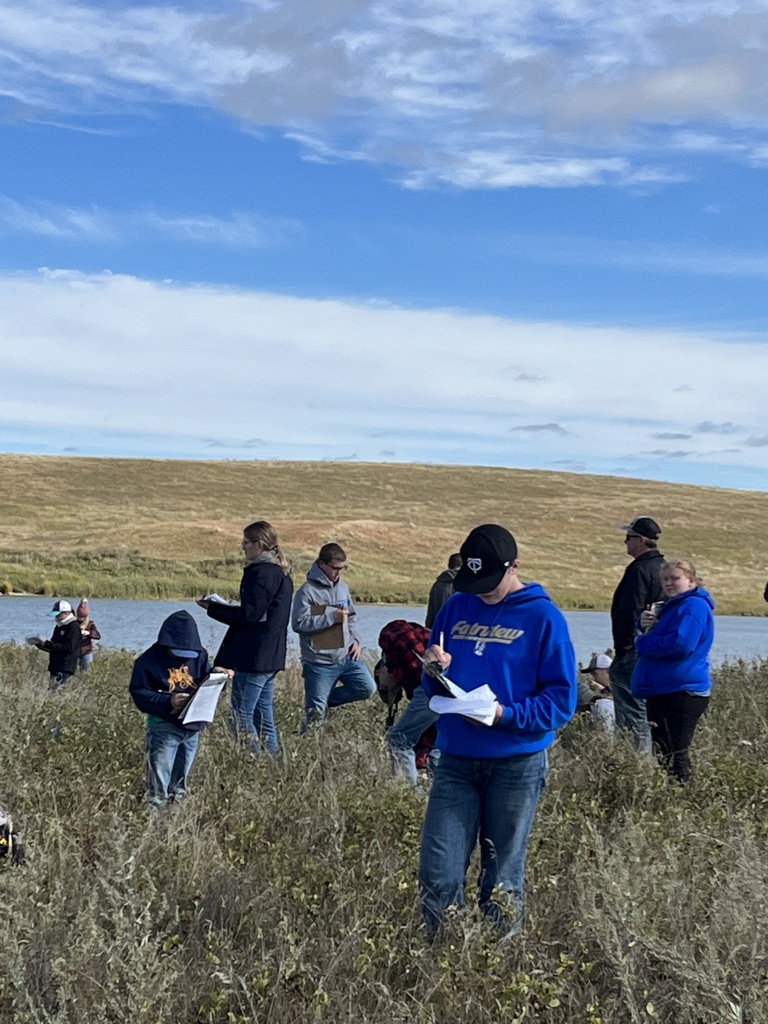 Hey Pirate Fans! It's GAMEDAY! MLS comes to town for a football game tonight at 7:00. Hope to see and hear you there! As many of you have found out this morning in the muck, our construction project between the school and football field has really kicked off this week. We currently have a mess! Parking will be limited near the field tonight and you may want to consider parking in the west parking lot of the school and walking down to the field. There is a chance parking east of the grandstand may open up this afternoon, but do not count on it. It has been drying well today, but if it continues to rain, you may want to wear your boots to get through the mud. These Pirates arrrgghhh not afraid of a little inconvenience! When this project is completed, access to the track and football field should be smooth sailing! Come on out and support the Pirates! Kickoff is at 7:00.
The Tioga Ag 4 class spent the day discovering wildlife and nature at the Theodore Roosevelt National Park North Unit. Thanks to Steve Bratlien for being our guide.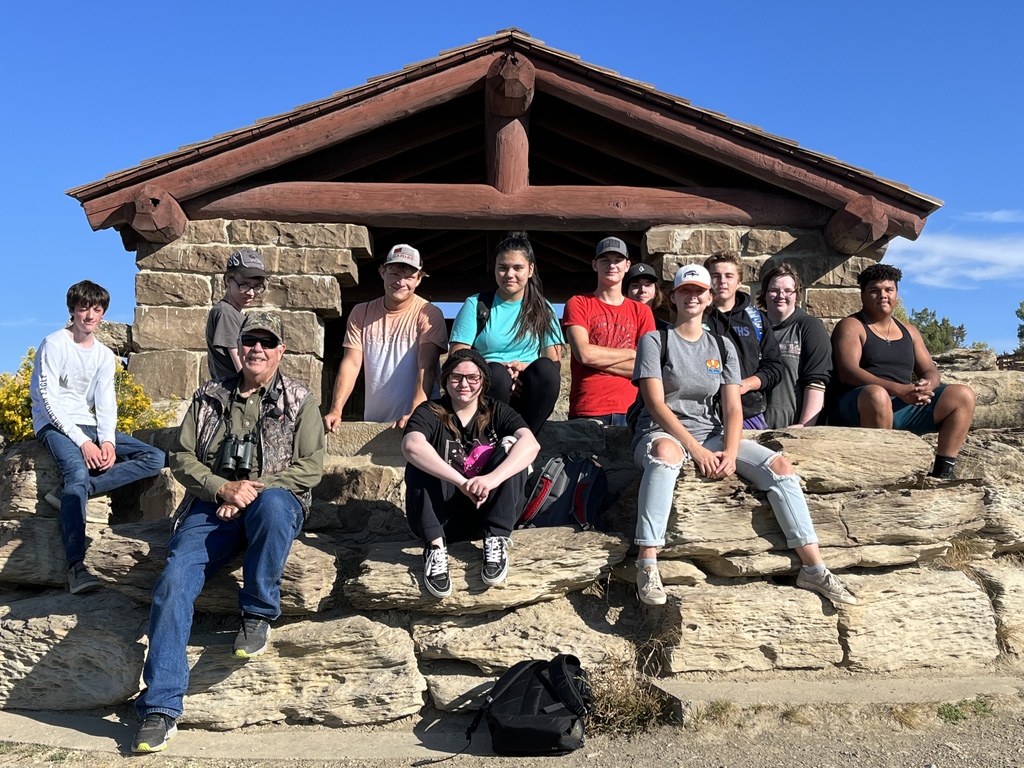 Yearbooks for sale, $45 each. See Jayme at the office.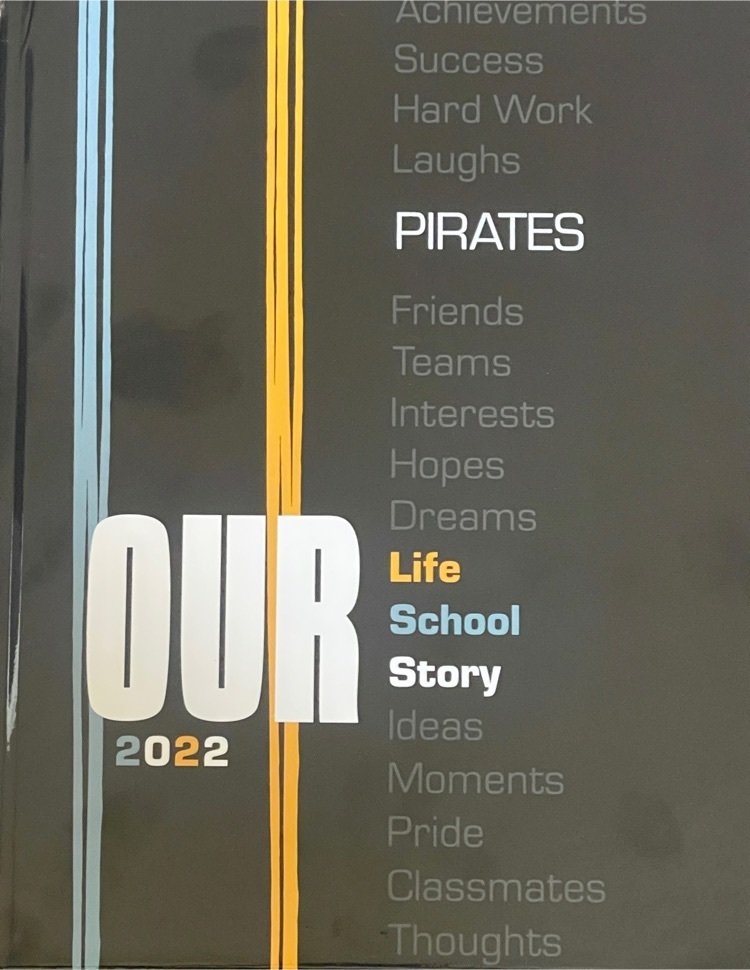 The Tioga FFA had 9 students attend the NDFFA Fall Leadership Conference this past weekend where they learned about what FFA has to offer and how to develop good team leadership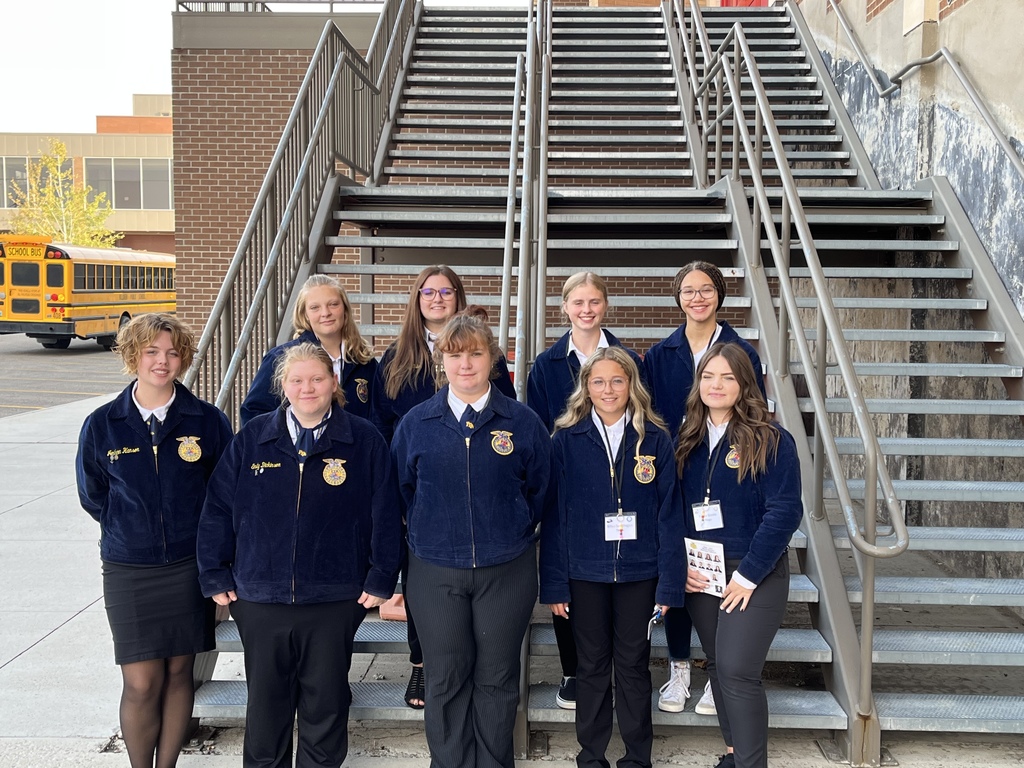 ✈️Tioga Travelers meeting TONITE!!✈️ --Mrs. Mosley's room, use main office doors. --6pm --If you can't make it and you are still interested, scan the QR code for more details!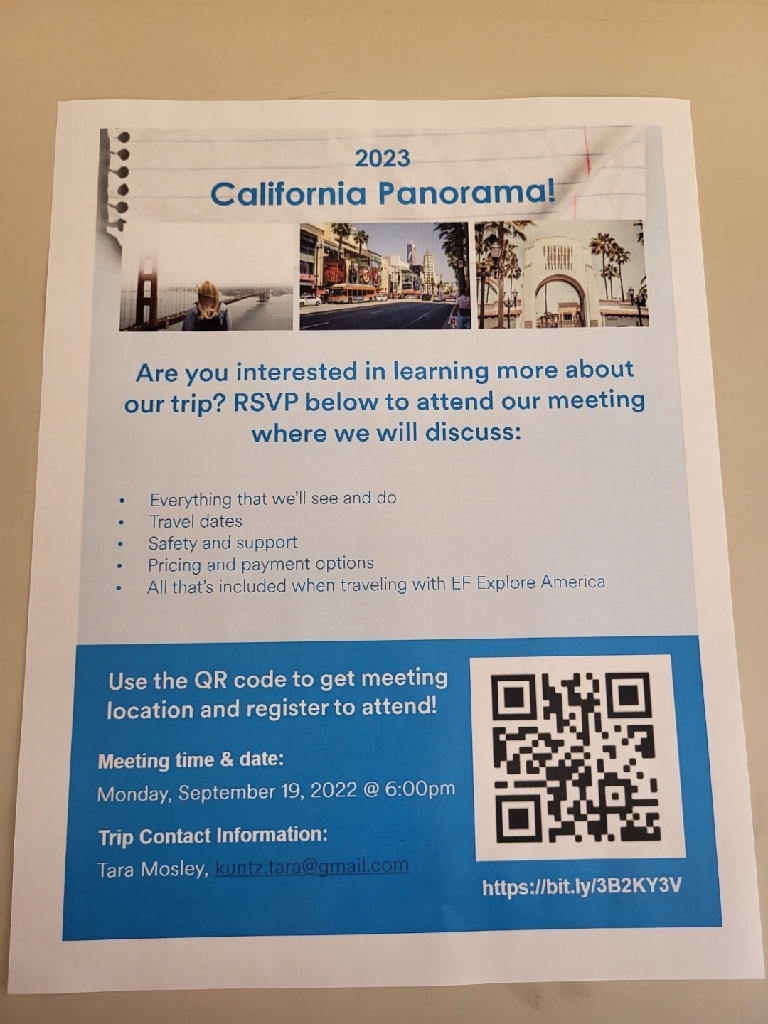 PinkOut Shirt Order Forms will go home in elementary student folders either today or tomorrow! Be on the lookout! Orders due back by Friday!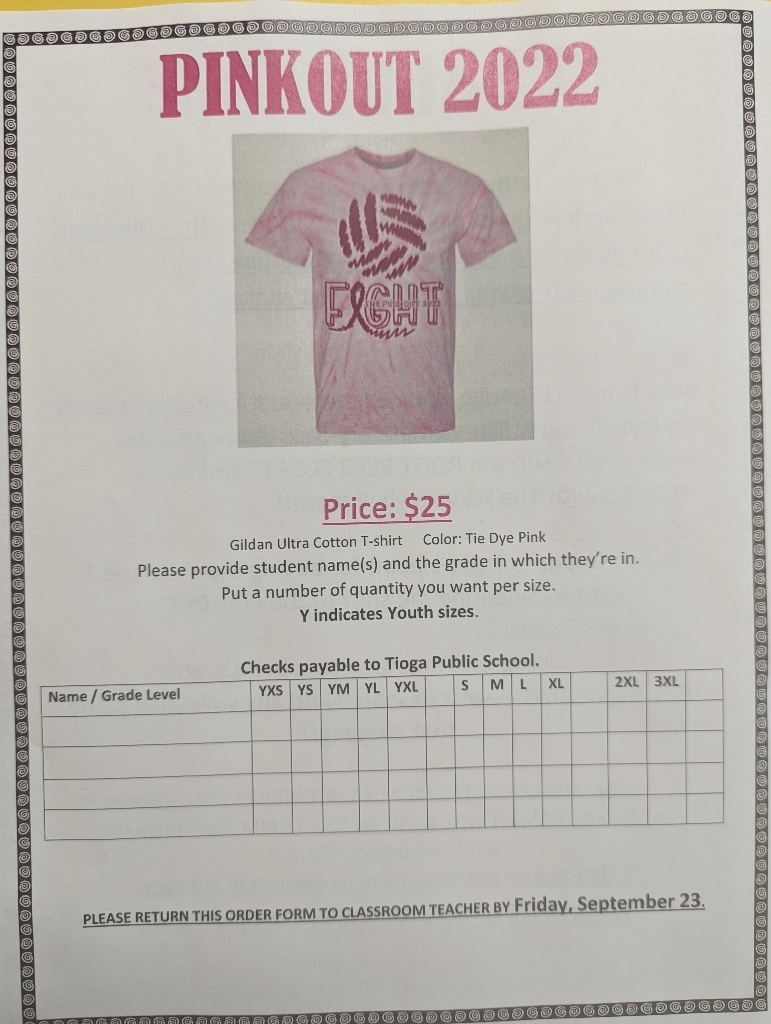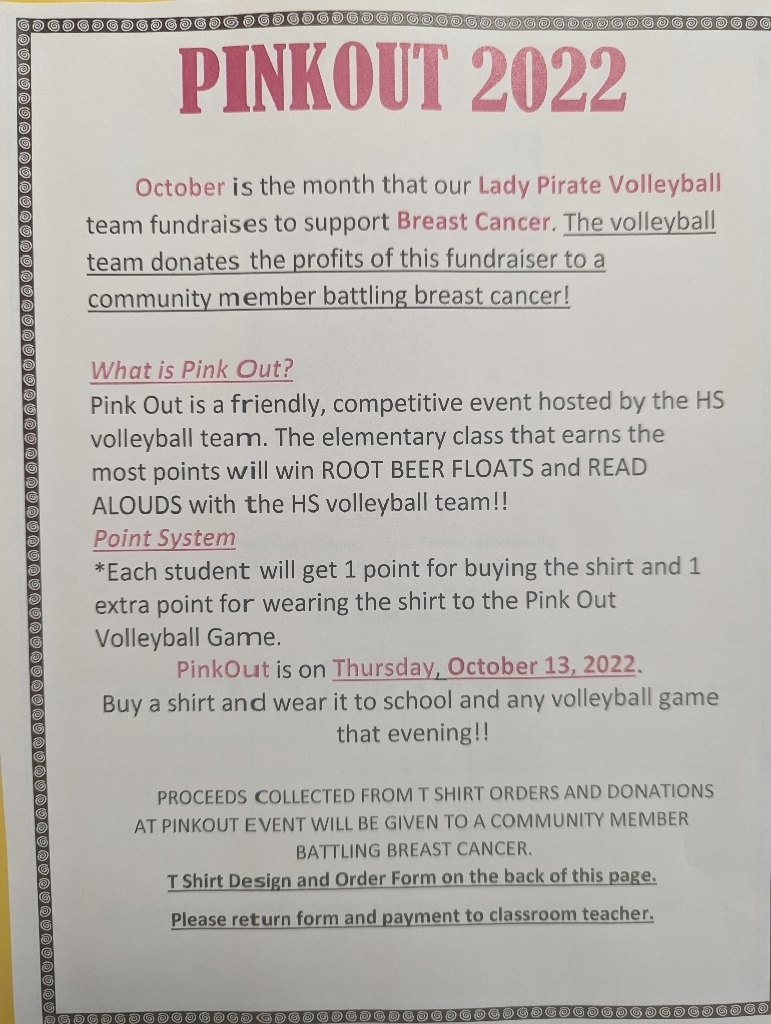 Last week the 6th graders attended the Annual Eco Ed Day at the NDSU Research Extension Center.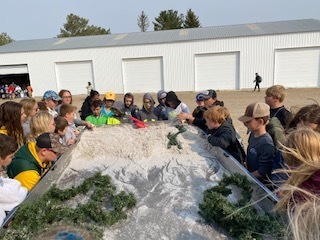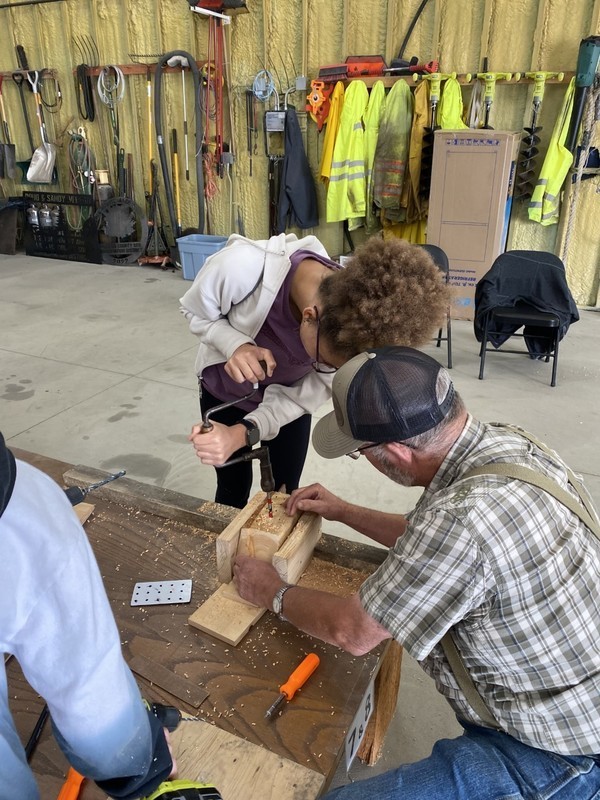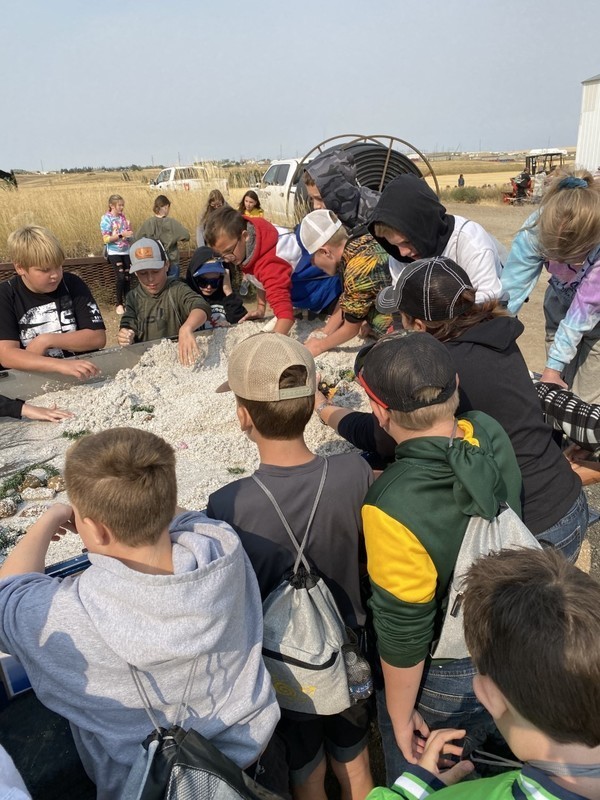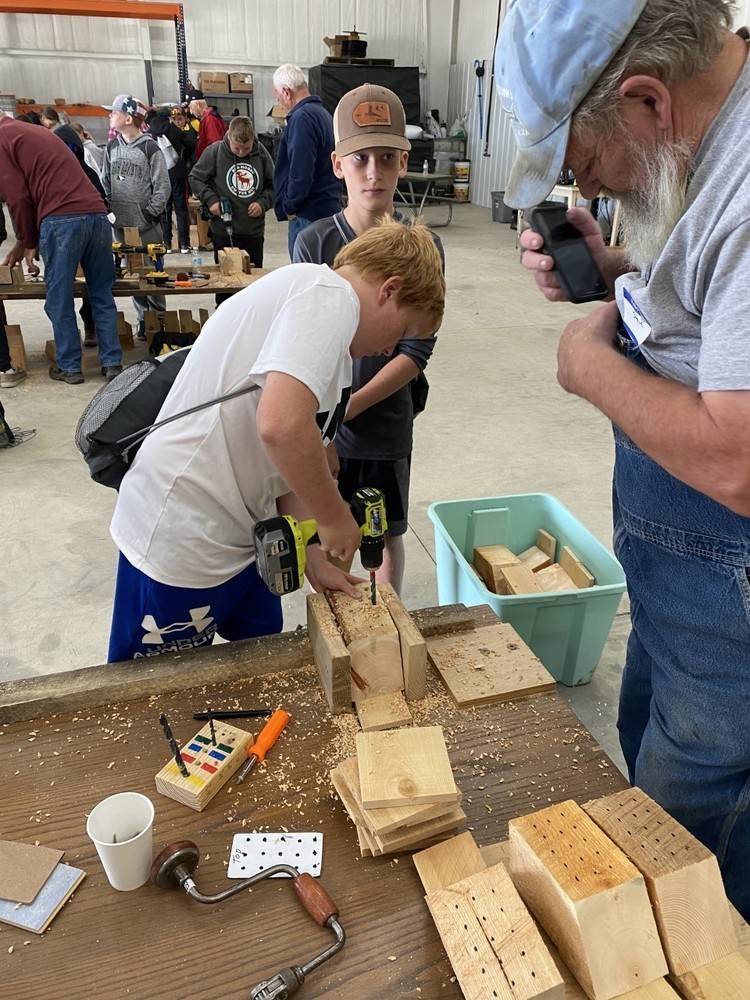 Pirates lost 34-28 to Surrey tonight. Keep battling!!! #piratepride #saturdaynightlights

Photography class had a fun time at Roosevelt Park Zoo today! You'll have to check out our art show in the spring to see some of their best animal shots!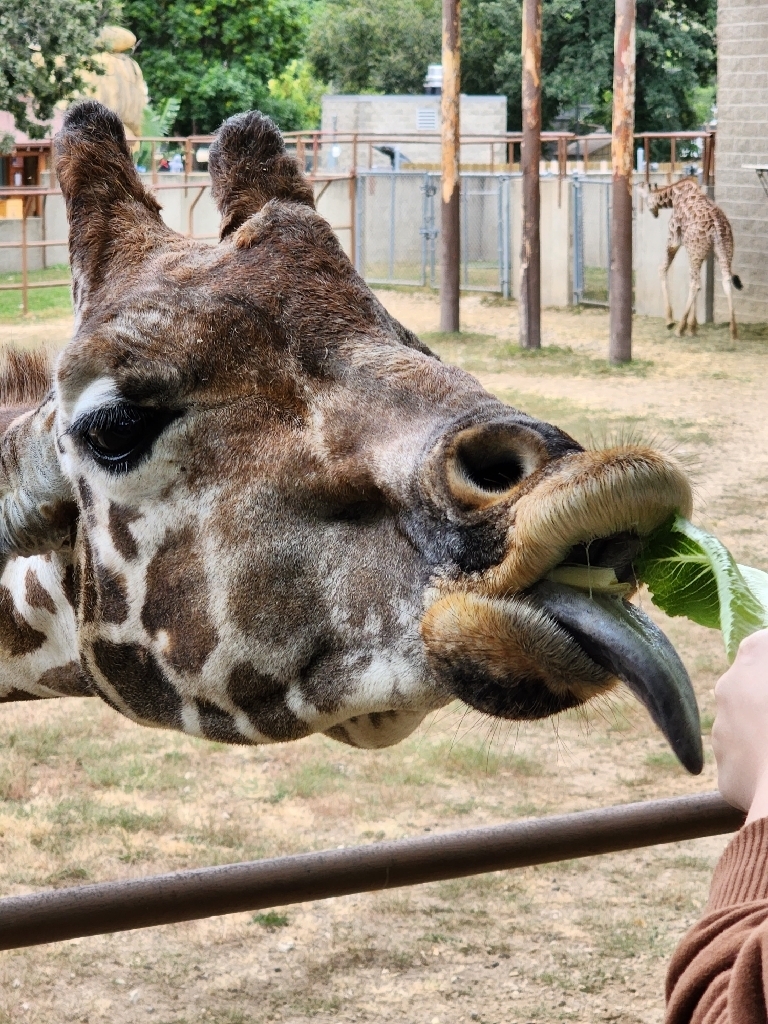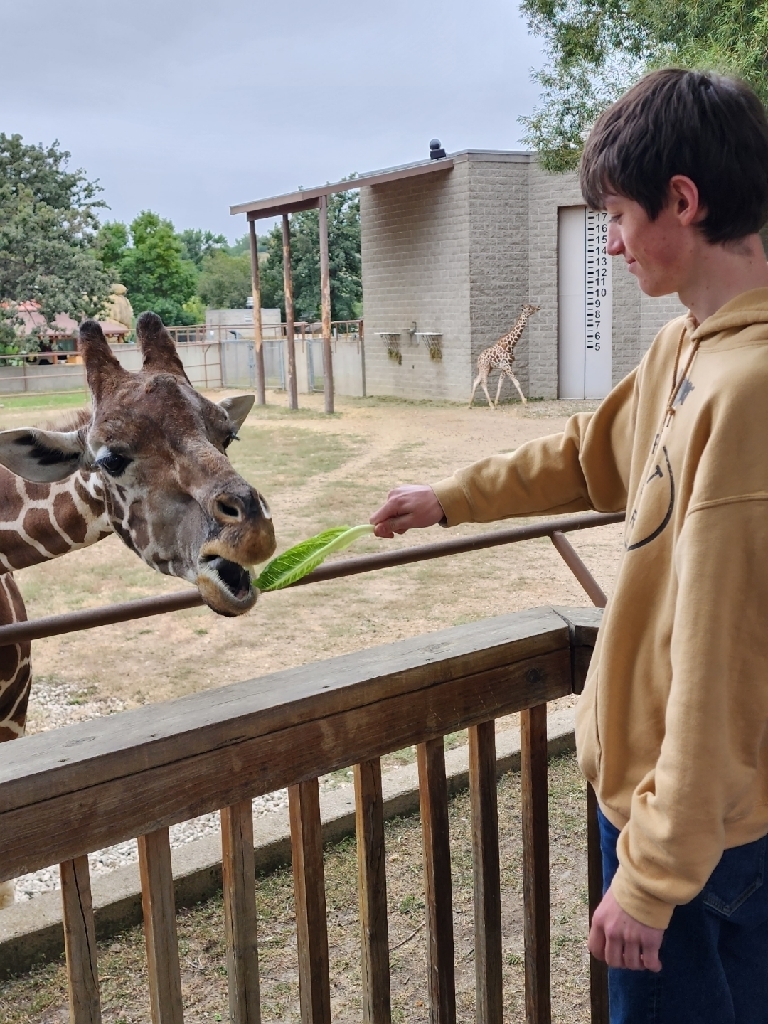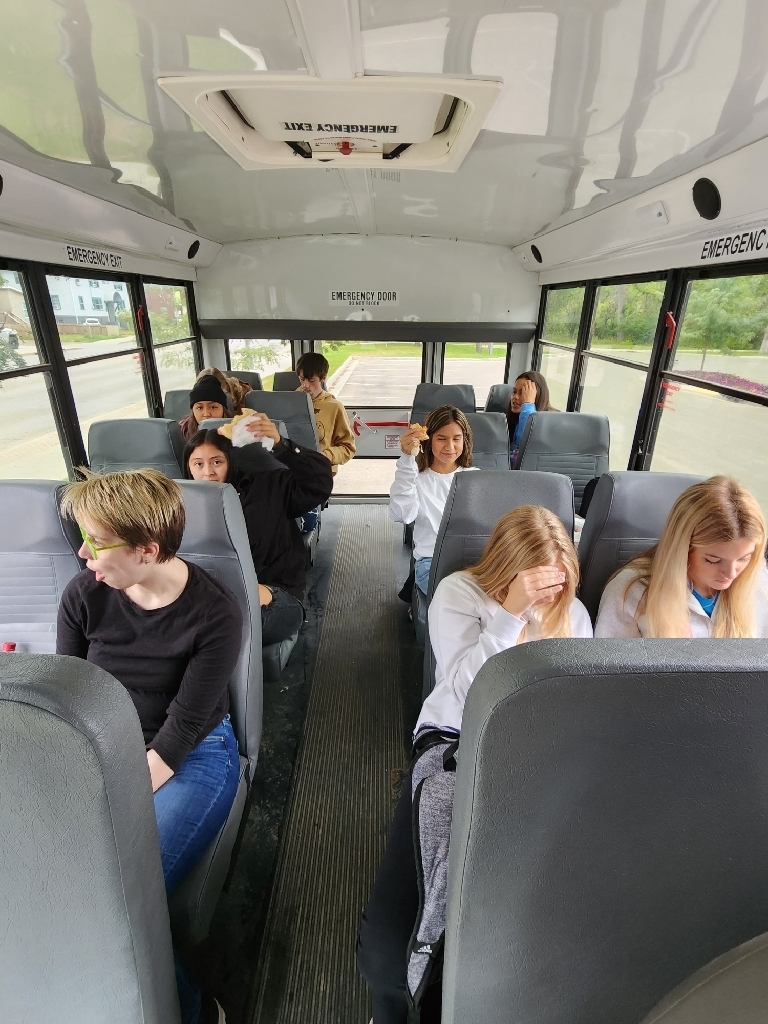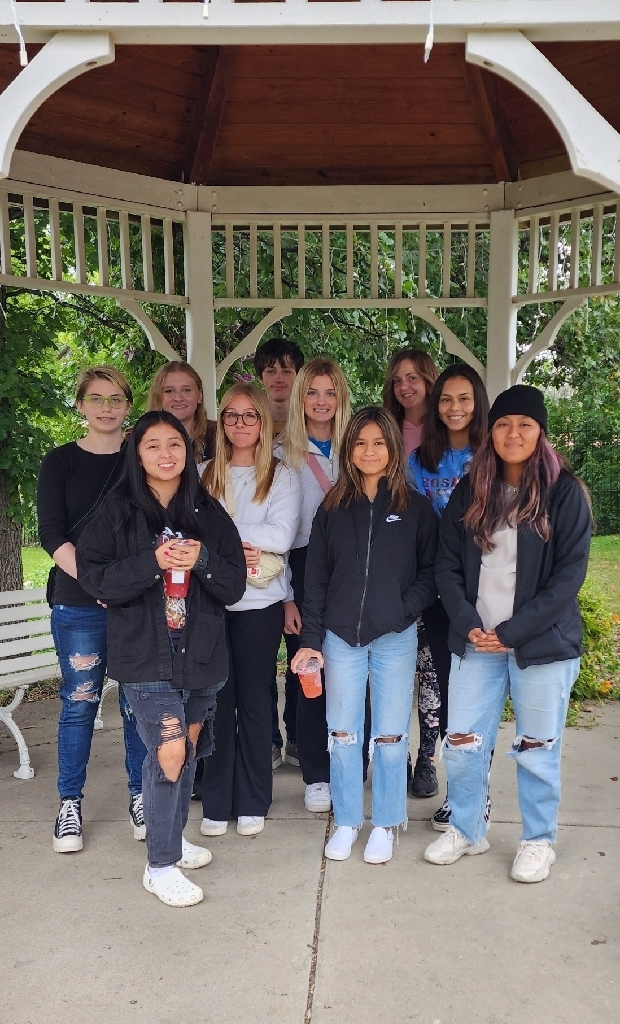 It was a pleasure for Senator Rust to come into our 4th grade classroom! Mr. Rust shared about himself and his employment before life as a Senator. Senator Rust shared what he does now and how he represents at local and state level.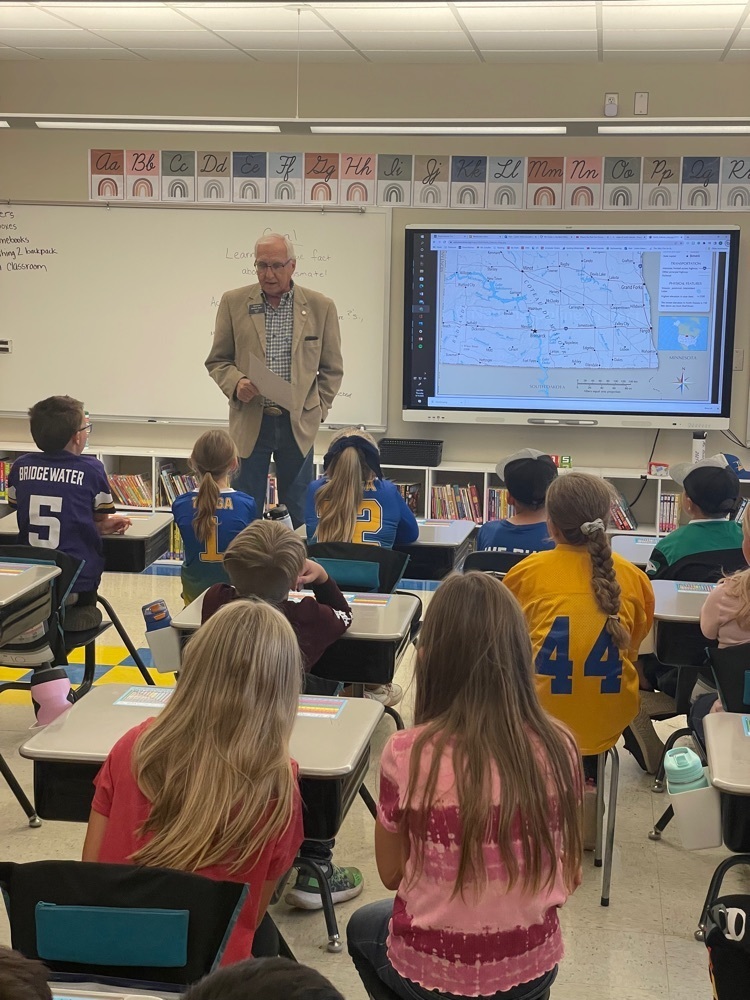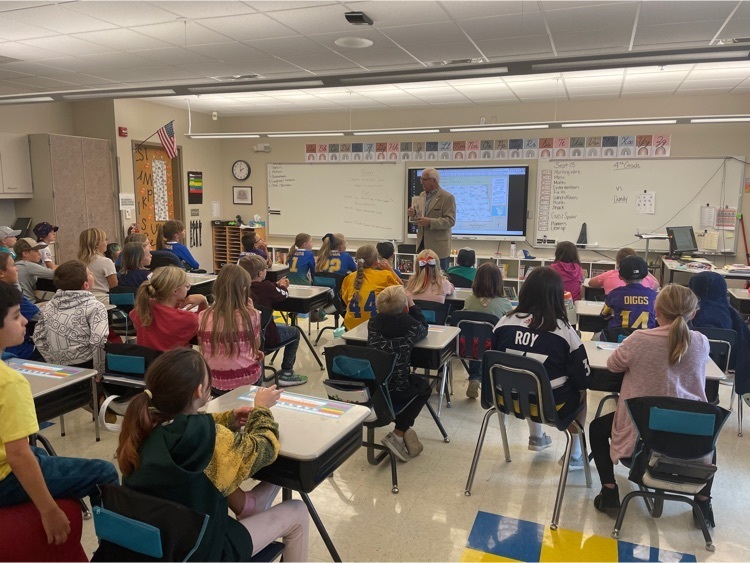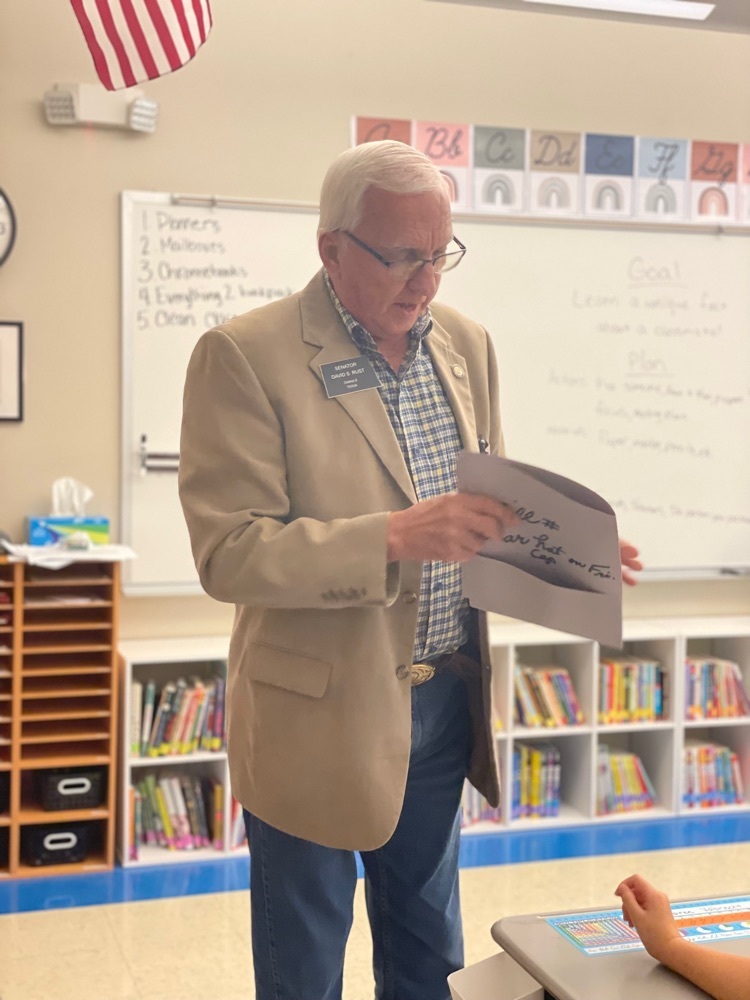 Tioga High School: Picture day will be Thursday, September 22nd. Retake day will be Wednesday, October 19th. Please see the attached pictures for additional details.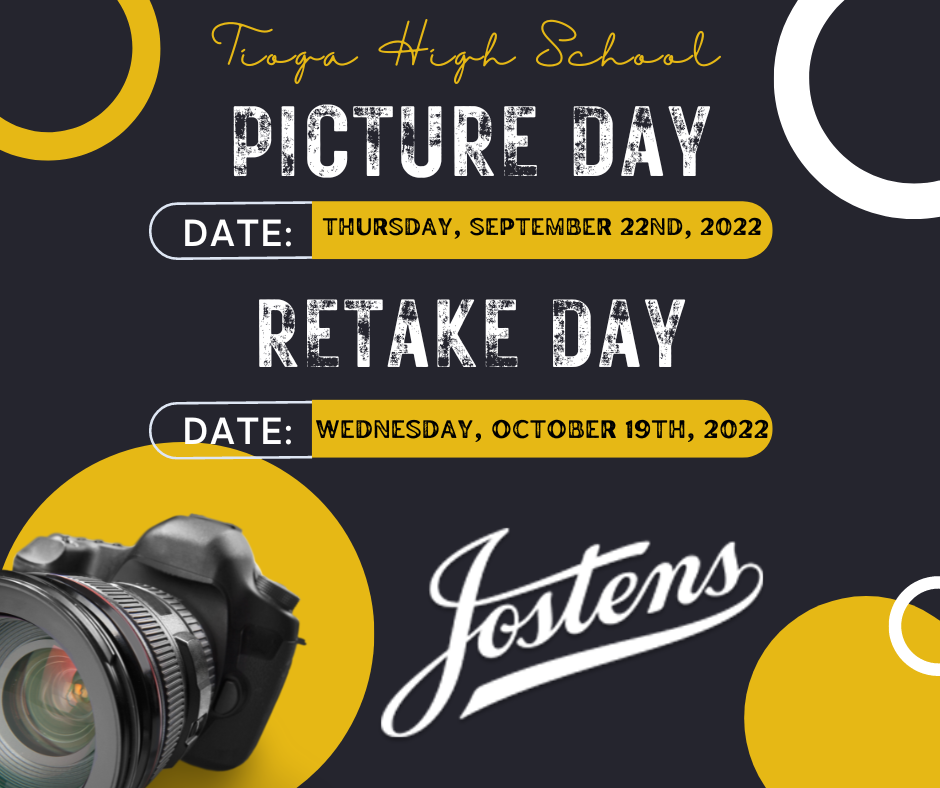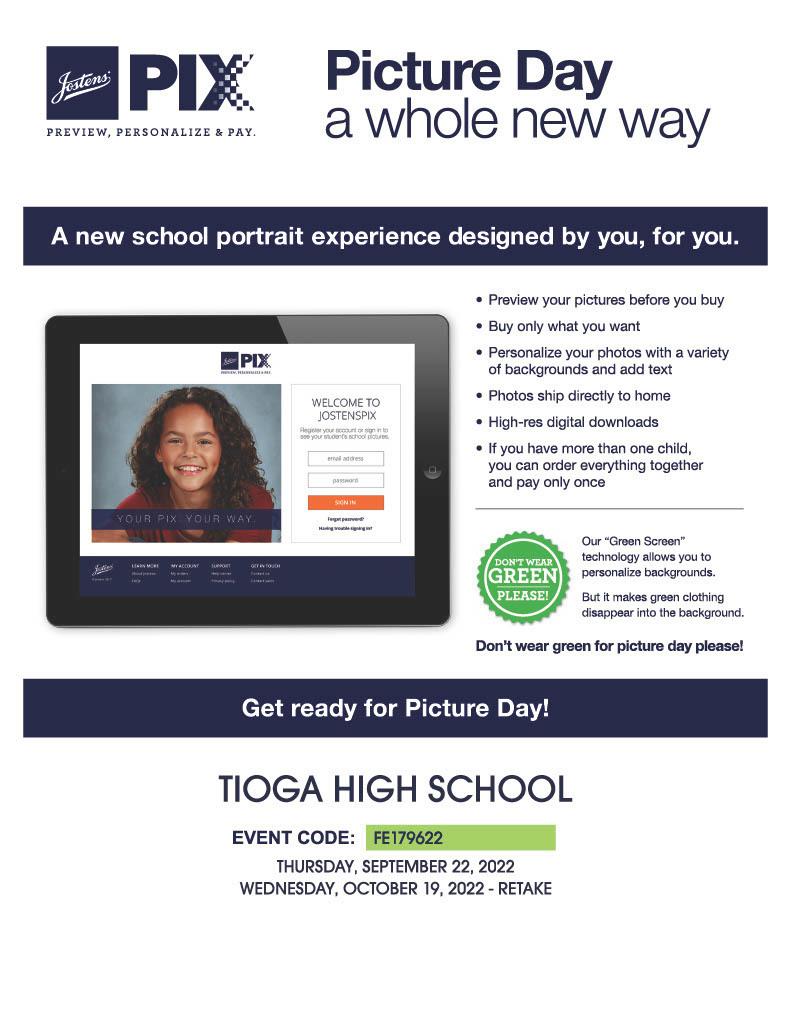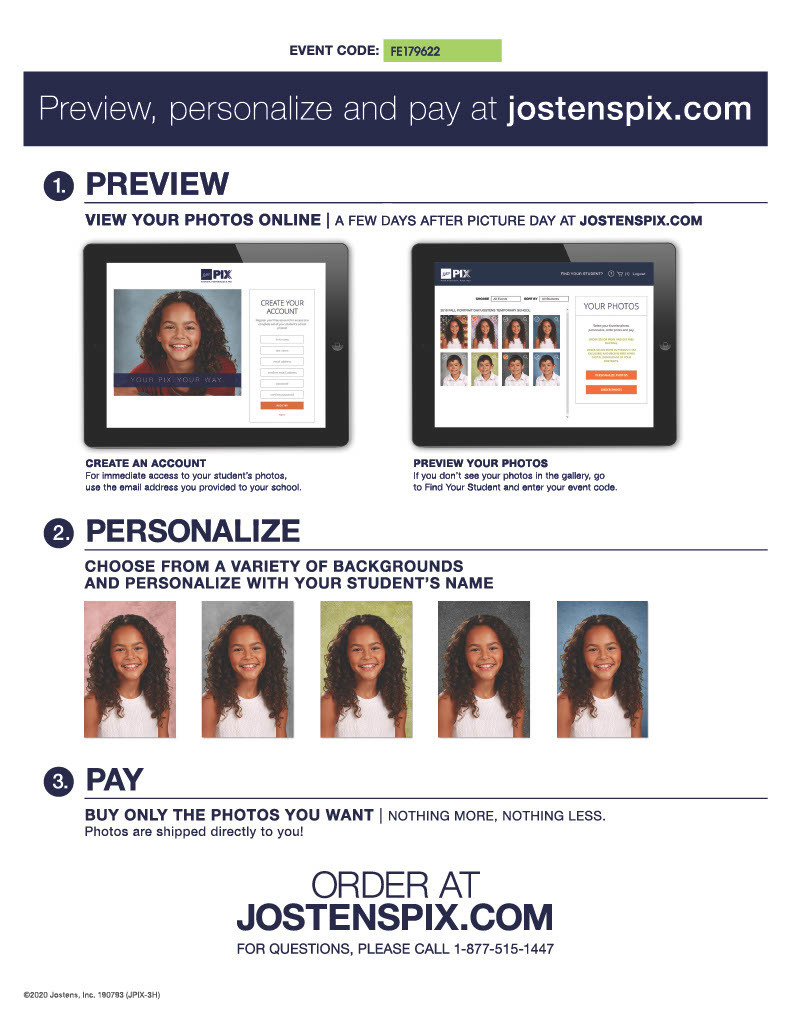 Tioga Schools is still in need of a custodian at the high school. Paid single health insurance and retirement is part of the benefit package. For more information or to apply, please call Carolyn Eide at (701) 664-2333. EOE. Open until filled.

Central Parents, with the weather change please make sure that students have proper attire to wear outside for recess. We had a lot of students not bring coats wearing tank tops and shorts. Please have students dress accordingly for recess. thanks

Congrats on the 30-14 win over LC tonight. #pirate pride #tuesdaynightlights