Congrats to the following Central Elementary Students for being named Character Students of the Month in February for Citizenship. K Molenda- Aria Koelzer K Germundson- Norah Hill 1st Volz- Milana Weflen 1st Meyer- Mason Jorstad 2nd Klug- Makoti Hartsoch 2nd Lyon- Marshall Jorstad 3rd Iverson- Isaak Hanson 3rd Long- Madden Johnson 4th Heier- Clay Placek 4th King- Jacobi Holmen 5th Mosley- Bo Edwards 5th DeMoe- Graham Schaffer 6th Judkins- Henry Rohde 6th Roses: Tessa Buxton 6th Ornelas- Karlee Poff

CONGRATULATIONS to Tioga High School Sophomore Joel Holmen on being named to the 2020-2021 BBB All District 16 Team! Great work Joel!
Scholarship Opportunity: The Bank of North Dakota is hosting March Money Madness, a financial literacy event for North Dakota youth, 13-19 years of age. Those who complete it are automatically entered for a chance to win one of two $1,529 scholarships to a College SAVE account. Students complete three online challenges. Each challenge contains three short videos with a two-question quiz. Covered topics include needs versus wants, repaying loans, and the difference between gross and take-home pay, and more. The entire program can be completed in less than one hour. Students can begin March Money Madness by going to
www.marchmoneymadness.nd.gov
. The challenges must be completed by midnight on March 31, 2021.

Central students who won their class coloring contest sponsored by the Tioga FFA students and Mr. Carkuff. They won a long sleeve FFA short and a gift card to the soda shoppe...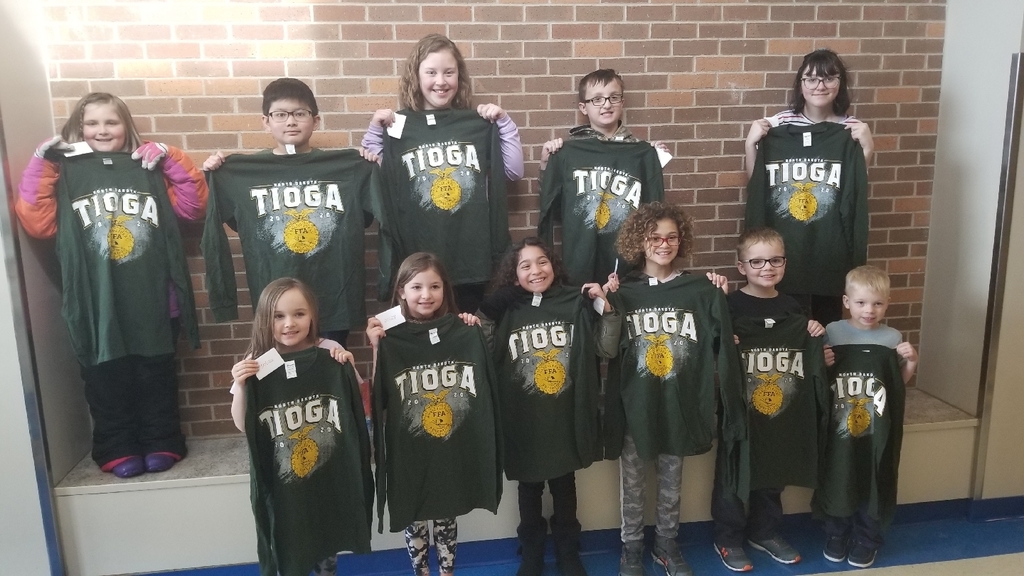 Congrats to the following Central Elementary students who will be participating in the Math Meet on Friday, April 30th.

Central Elementary pictures and class pictures Wednesday March 10th.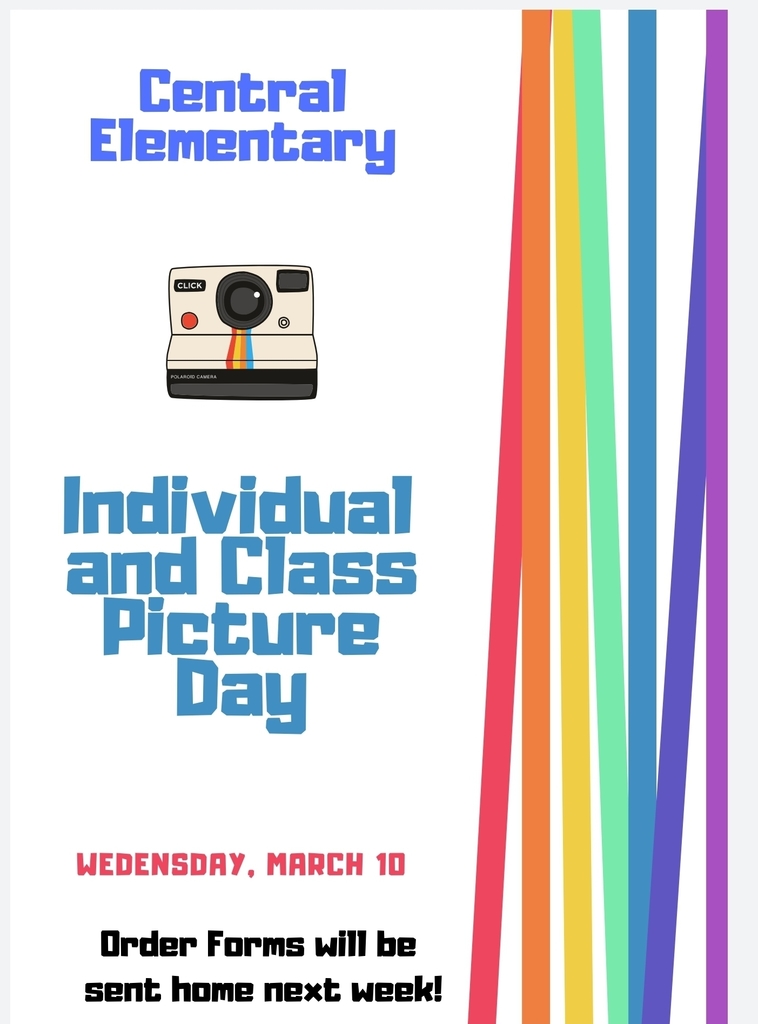 March is Reading Month at Central. Please read attachment for activities your son/daughter will be participating in during the month. We are looking for Volunteer readers. Look at 1st week for dress up days to kick the month off. BE A RAD READER!!!!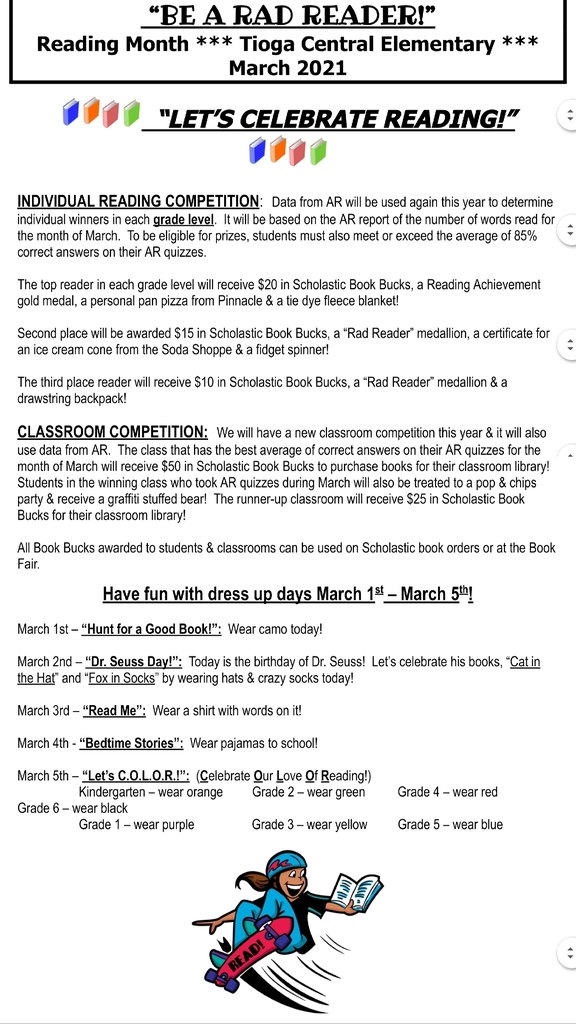 Congrats to the following Central Elementary Students who are Spelling Bee Winners for their grade: Paris Keller 1st grade Maya Loveridge 2nd grade Jennika Johnson 3rd grade Ashlyn Foss 4th grade Piper Moberg 5th grade Kiya Sparks 6th grade Due to covid there will not be a Williams County Spelling Bee this year. The plan will be to have it start up again next year.
CALLING ALL PIRATE FANS: We need your input to declare a winner for Tioga High School's first annual PIRATE-SNOWMAN BUILDING CONTEST! Please VOTE for your favorite Pirate-Snowman by entering the corresponding number in the comments below! Just look for a yellow number in the bottom right corner of each attached image. (Snowmen created by 5th hour Art II & III students)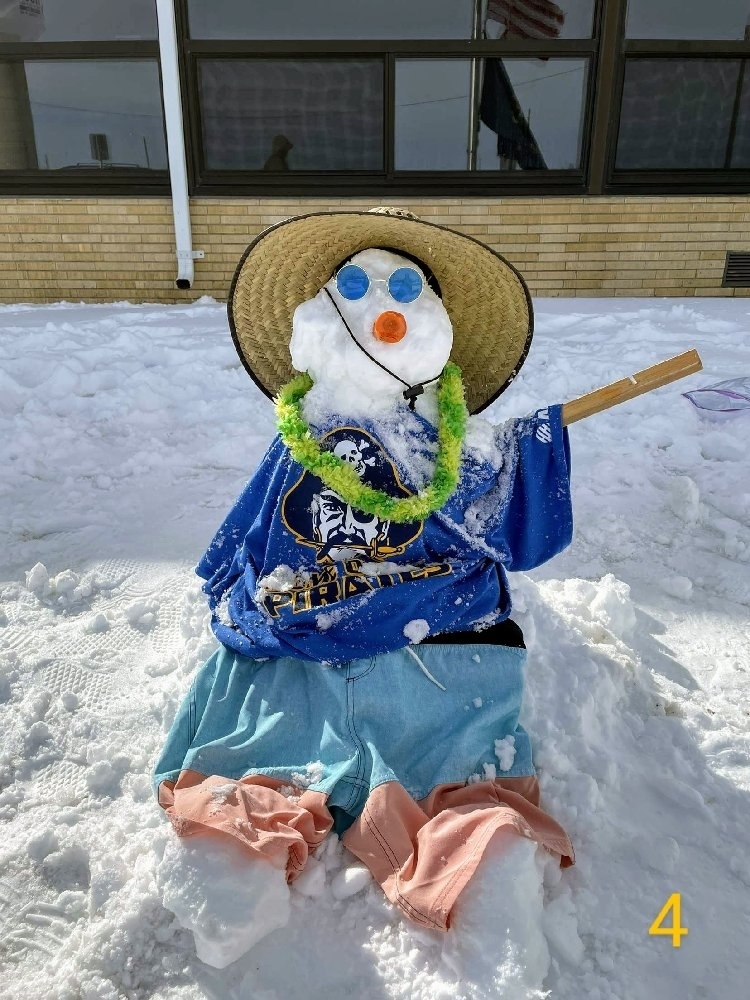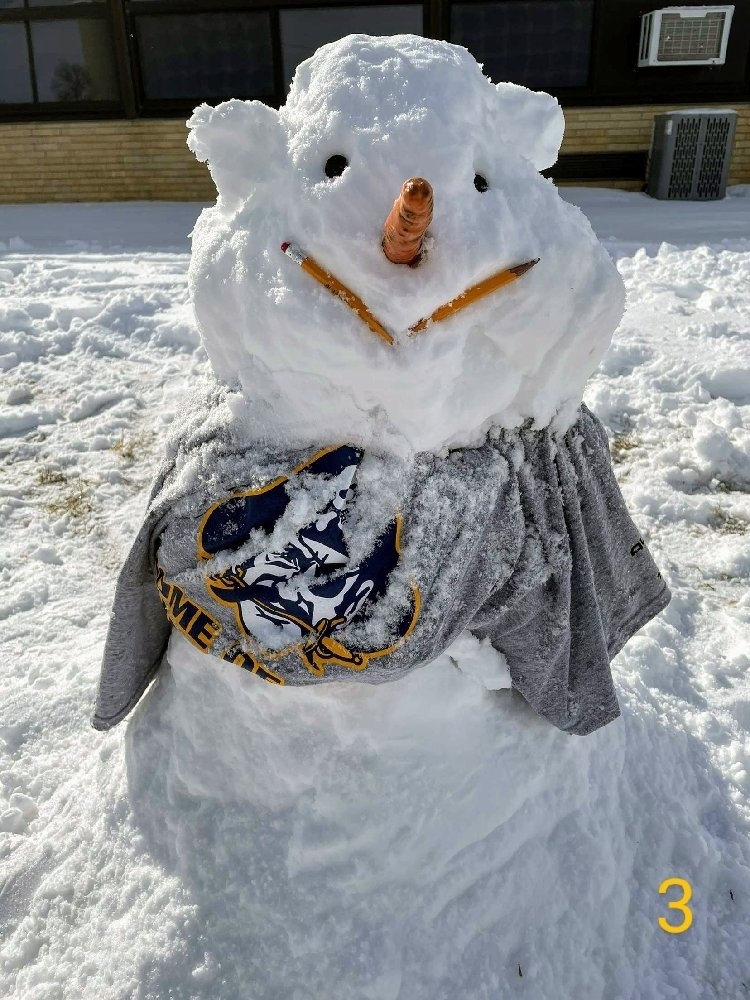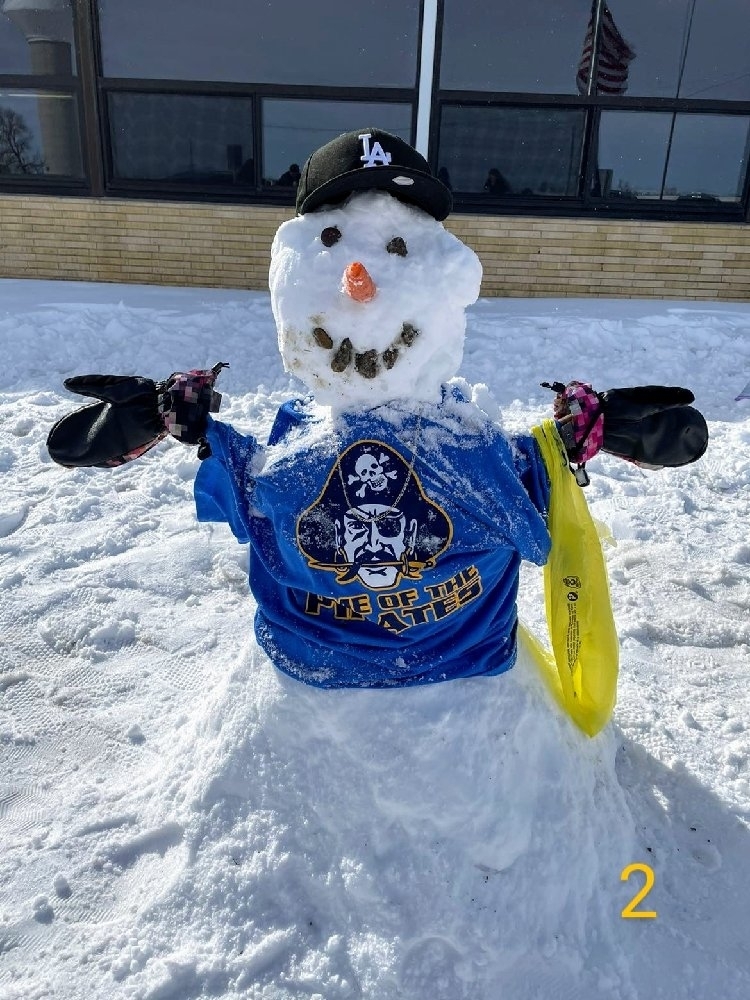 More Kindergarten Fun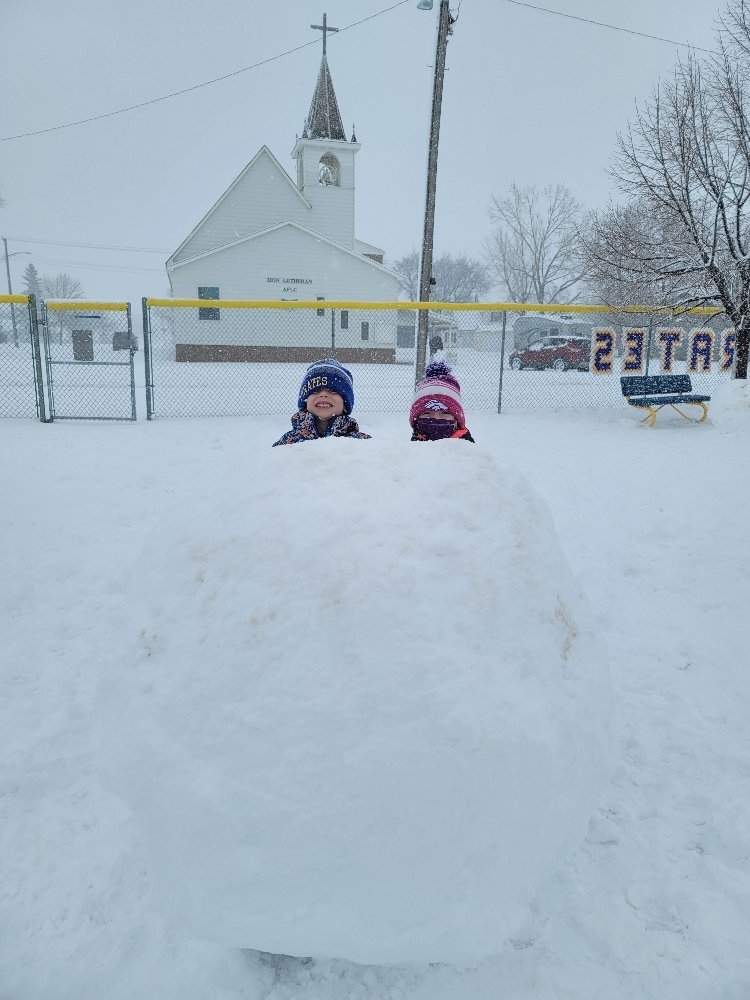 Kindergarteners had fun in the snow at recess!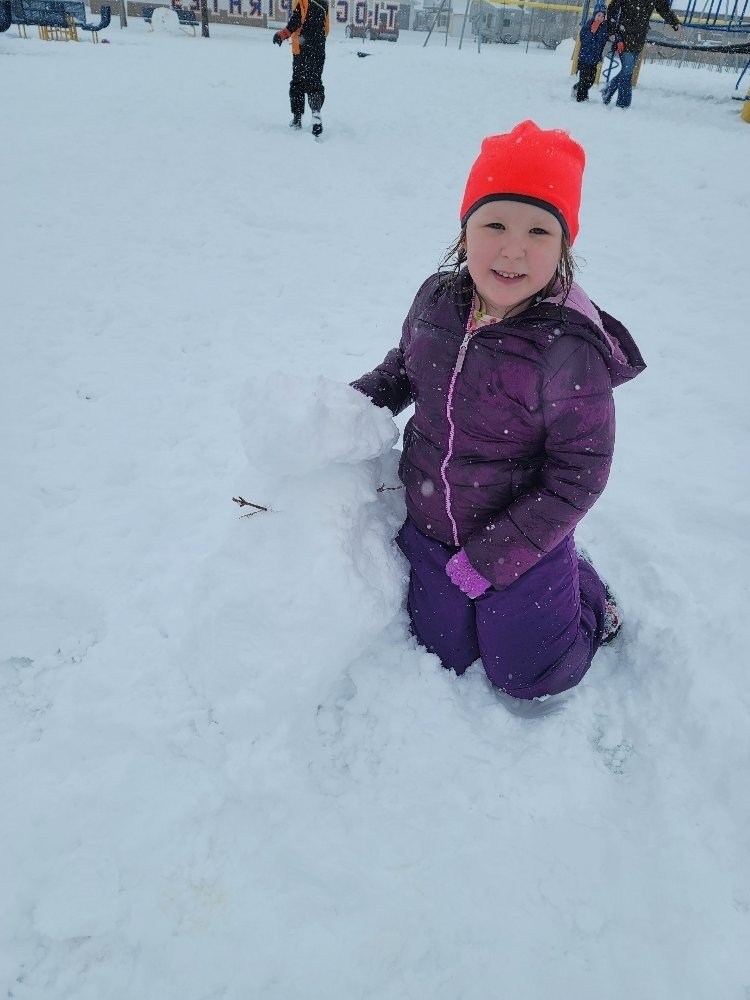 The Lady Pirates tip-off against the Parshall Braves at approximately 4:30 from the Four Bears Event Center in New Town. If you are unable to make it to New Town, you can catch the game on 1090 KTGO or on BEK TV.

Central parents a few reminders: 1) Please make sure your son/daughter has warm clothes for outside. They still need coat/snow pants/hat/gloves and winter boots. If you need anything Contact Mr. Schaffer. 2) Please make sure they bring gym shoes, so they do not have to wear snow boots during school hours. If you need any, contact Mr. Schaffer. 3) When dropping off or picking up, please do not park in the middle of street. This is a safety issue. Please park your vehicle to drop off or pick up. 4) Please do not make U-Turns in front of Central during drop-offs and pick up times. This is a safety issue. 5) When dropping off/picking up students, remember to follow the parking sign guidelines that are on the sidewalk in front of Central. If you child is not out front to be picked up, drive around the block, especially when we have busses still out front. See attachment. 6) Keep using the crosswalk on Main street where aides are monitoring on playground side during dismissal. This has worked well having an aide at that crosswalk. It won't be too long before students are riding bikes to and from school. We want everyone to be safe to and from Central. Thanks for everything you do to help keep our students safe. Even if you are not a parent or have a current student here, it takes a "Community to help our students succeed and be safe at Central!!!" Any questions please stop in to visit with Mr. Schaffer.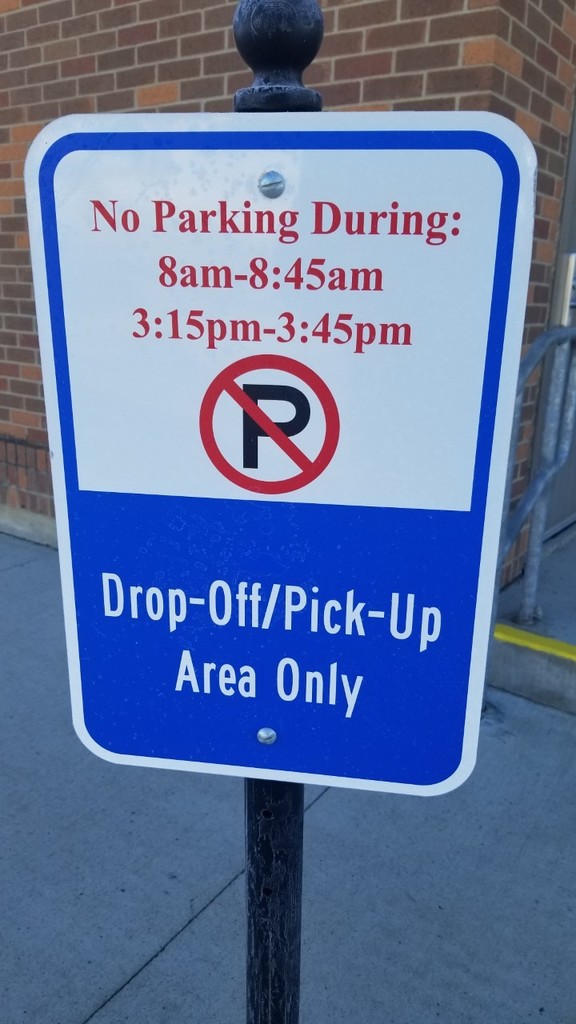 We could not be any more proud of our wrestlers! State placing results: 106# Aaron Brimhall - 8th place. 126# Christian Lagunes - 3rd Place. 132# Ethan Wonser - Undefeated State Champion! 2nd Consecutive State Championship. 170# Parker Sandstrom - 7th Place. Congratulations to ALL of the Firestorm wrestlers and coaches on a fantastic season!


With Tioga starting up a HS Girls Softball program we will be in need of umpires. There are two options for requirements: 1) be a local official-watch a couple videos and talk to NDHSAA and you can work or 2) complete full registration. Visit the below link for more information from the NDHSAA to become an official. Umpires will be needed and you do get compensated for your time. If you have any questions please contact Ryan Albrecht at the High School at 701-664-3606.
https://ndhsaa.com/officials/softball

The Region 8 Girls Basketball tips off on Monday afternoon with Tioga playing at 4:30 vs Parshall. The games will be played at the Four Bears Event Center. Four Bears will be requiring masks at the Event Center. Fans will not have to leave after every game but are asked to leave ASAP after the final game of the evening. Games will be carried on BEK TV so check your local guide for channel and times.

The THS 2021 Seniors would like to invite you to join the high school student body today for a period of silent sustained reading from 12:38-12:56 in support of Mrs. Larson and her family.

Gearing Up for Kindergarten tonight from 6pm to 7pm at Central. Please use door #8. thanks

Tomorrow night is regular Awana Club, at regular times and places. Snow carnival postponed until further notice. Any questions contact Awana personnel.