Central Elementary Concert information for Thursday December 2nd. Grades 1-3 need to be at Central at 5pm (no earlier). Grades 4-6 need to be at Central at 6:30pm. There will be no concessions. Have a Happy Thanksgiving weekend and safe travels as you spend time with family and friends.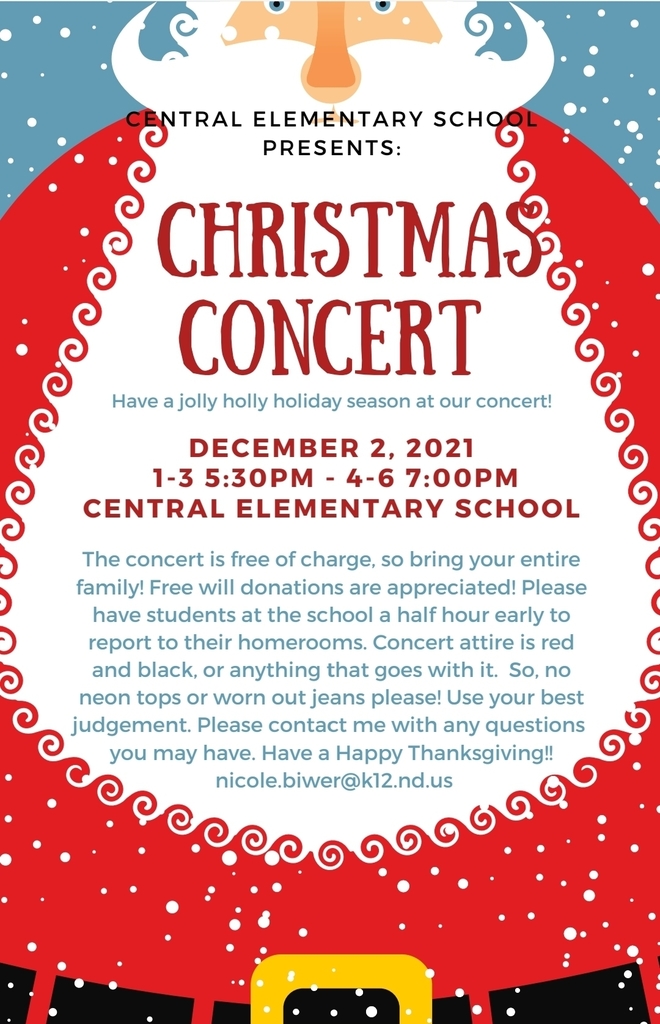 Art I-IV is getting into the Christmas spirit early 🎨🎄☃️! Thanks to Amber Haugenoe from Wildrose Public Transportation for providing us with this fun opportunity!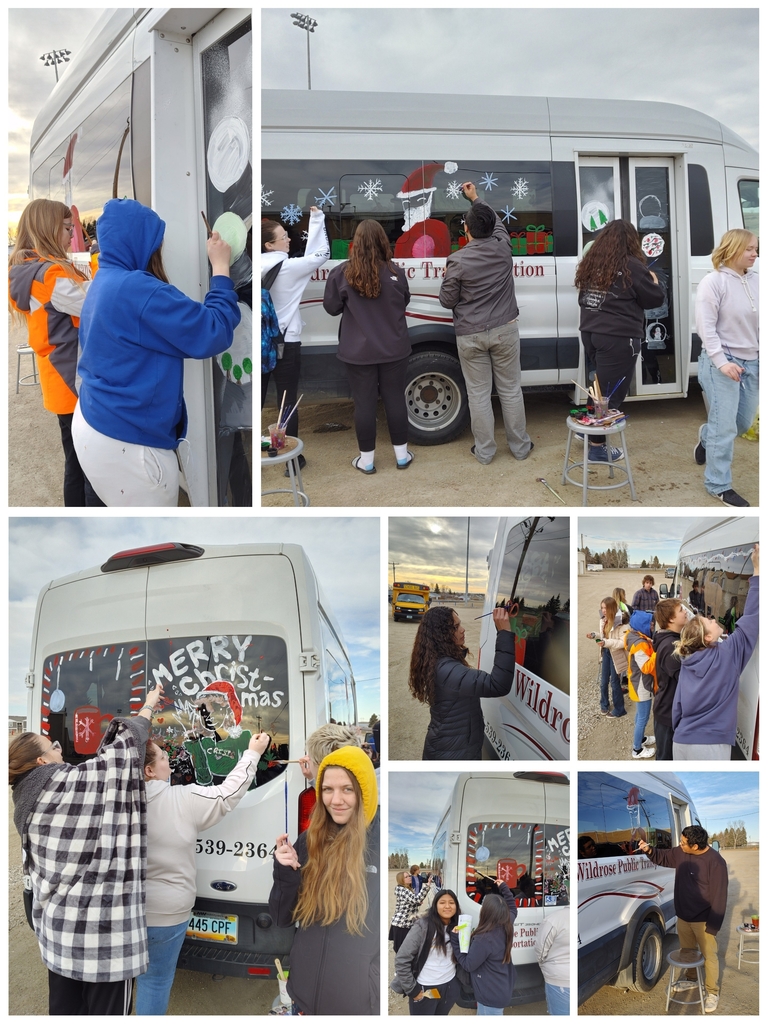 THS artwork is currently being sported on a Wildrose Public Transportation bus as it makes its rounds through ours and neighboring communities! You will also see it rolling through the Crosby and Tioga Christmas parades! Happy Holidays! Shout out to all of the talented Art I-IV students who froze their fingers off this morning to collaboratively pull it all together!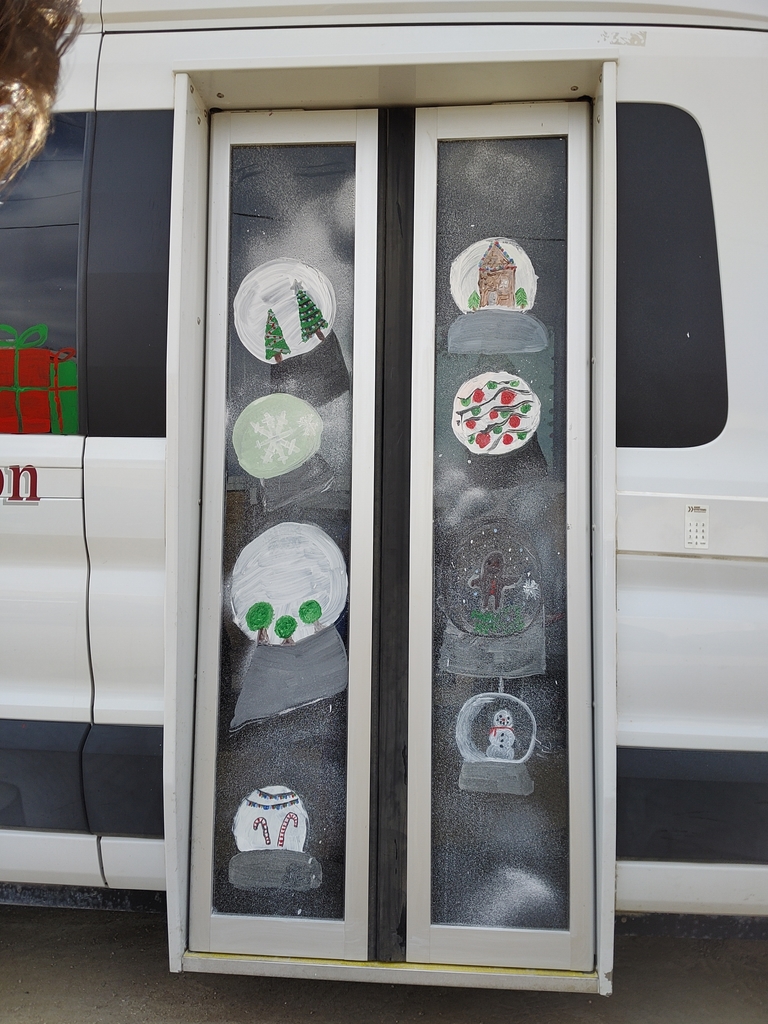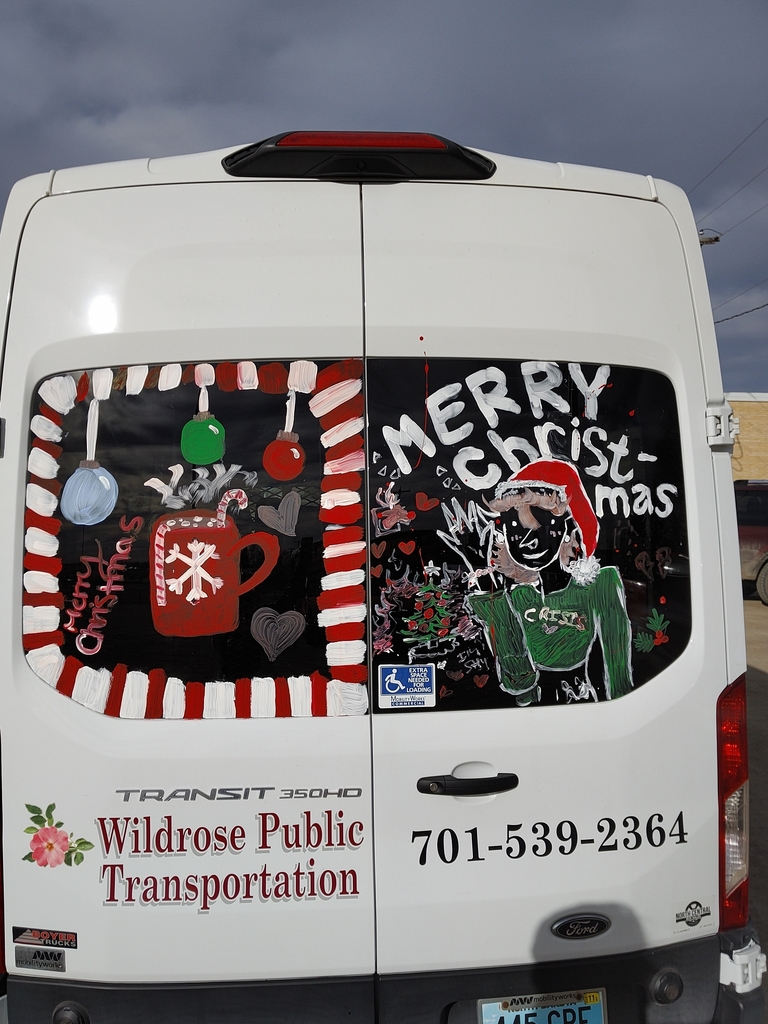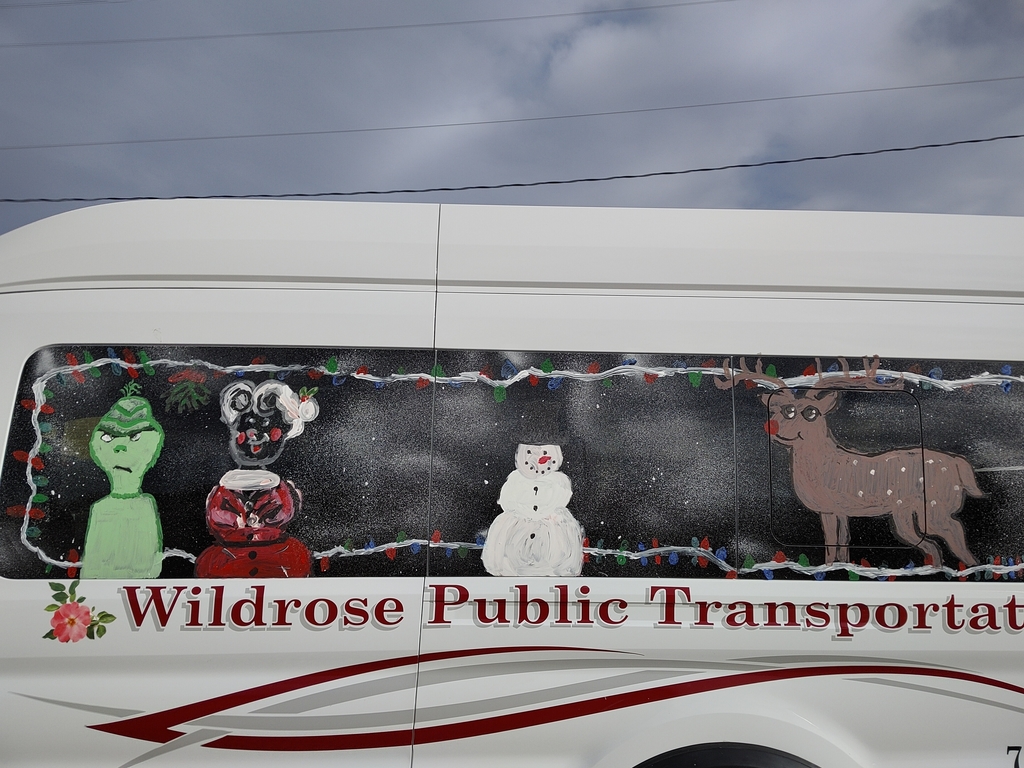 4th grade was presented with the wonderful opportunity to have guest speaker, Theodore Roosevelt.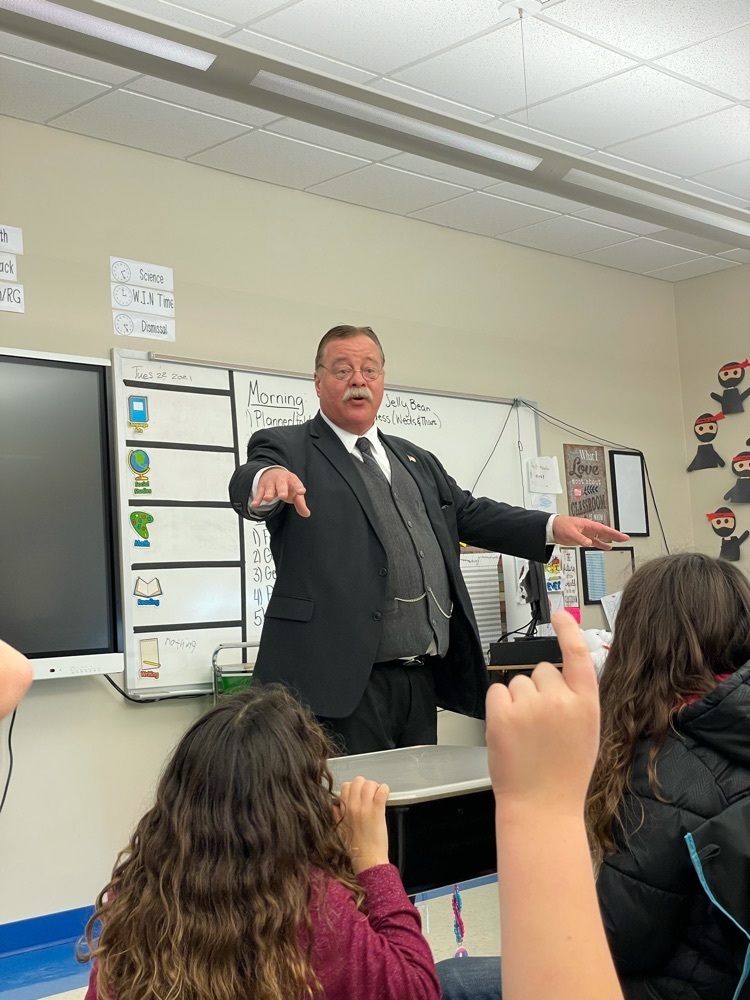 Mrs. Meyer's class became engineers and designed their own balloon floats for a Macy's Day Parade in the classroom.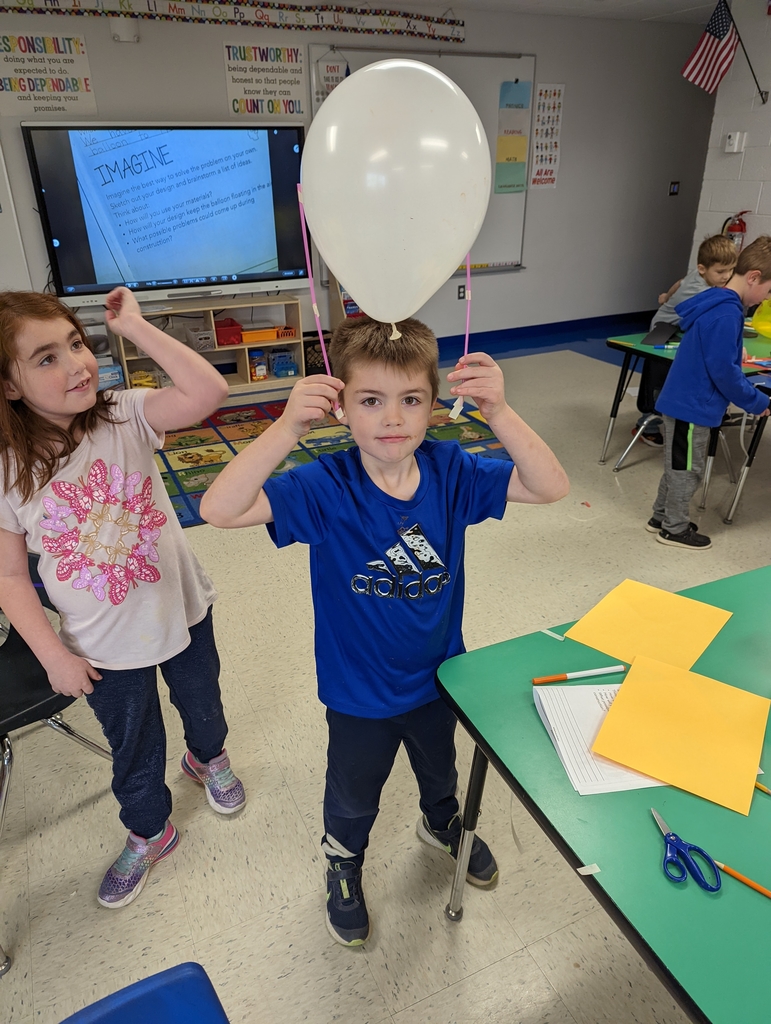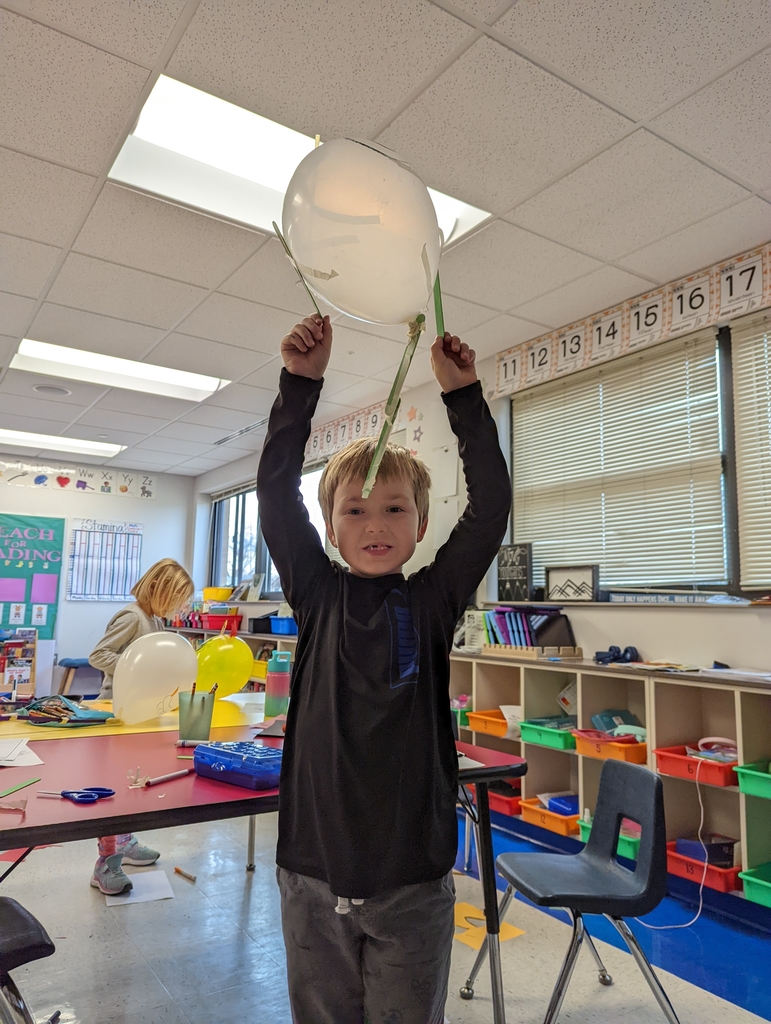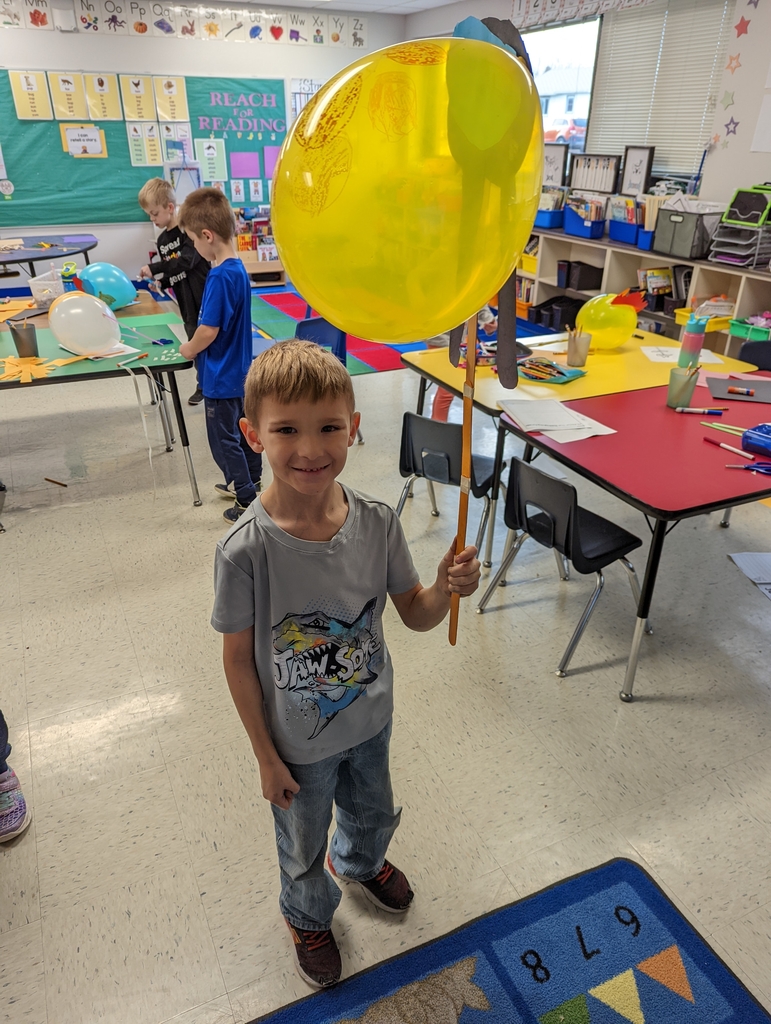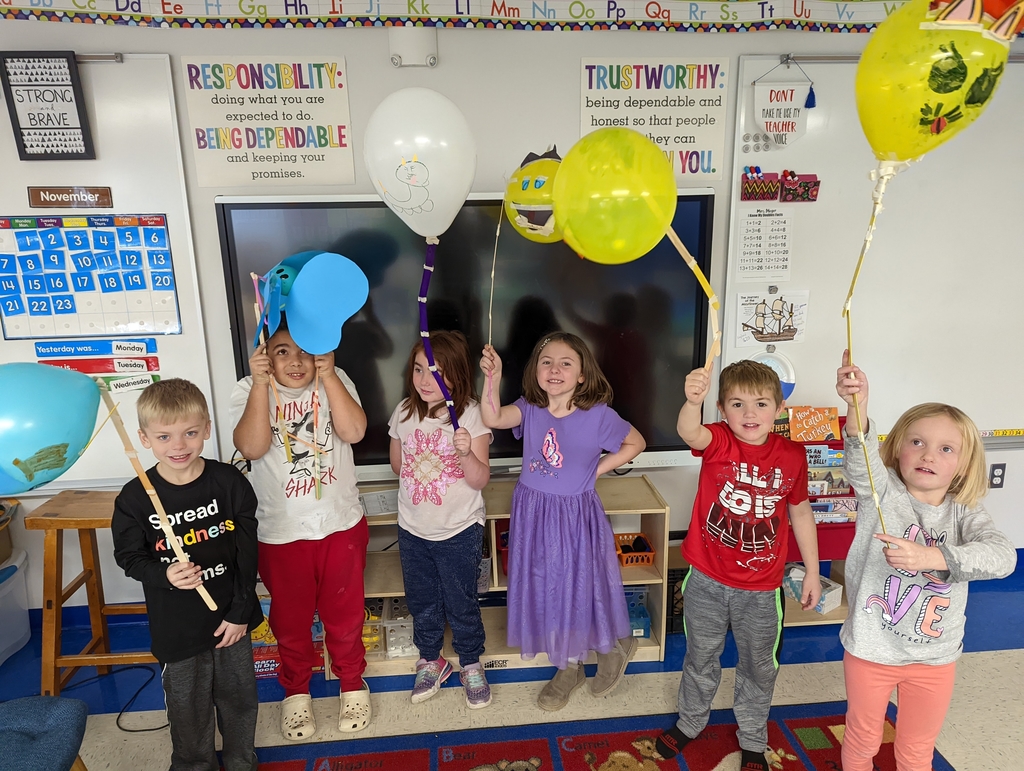 Miss Molenda and her turkeys!!

Miss Molenda and her turkeys!!
The Tioga FFA competed at the state capital for the state Parliamentary Procedure contest and received a bronze. On the way there they stopped in Minot at the escape room and escaped with 41 seconds left.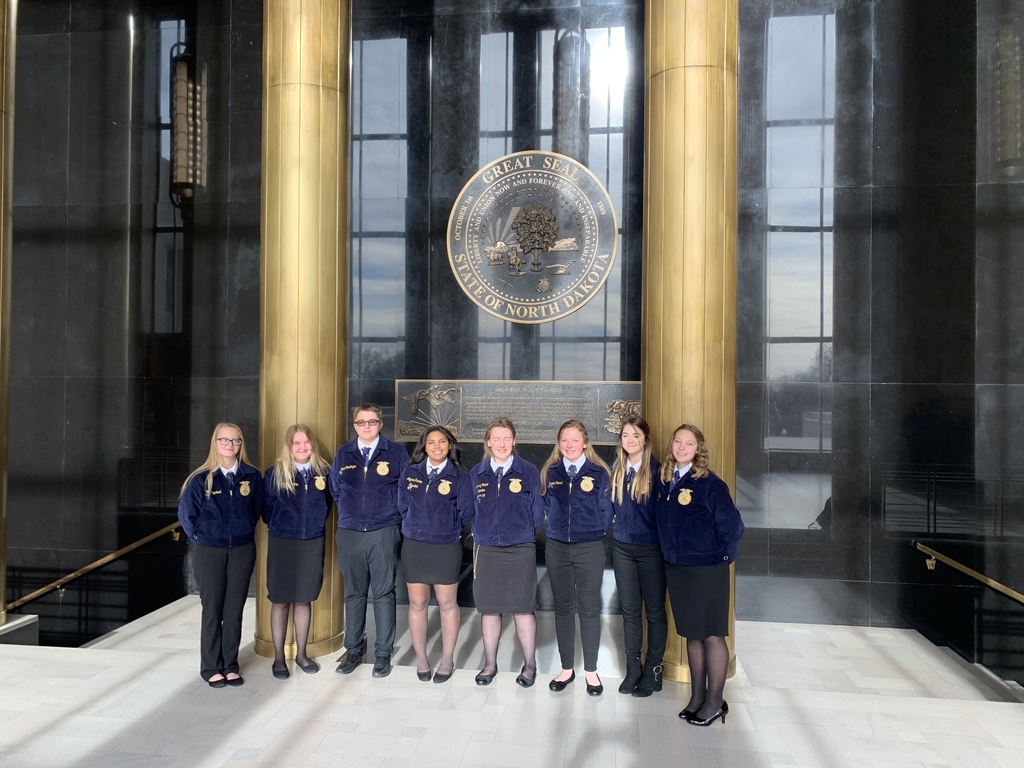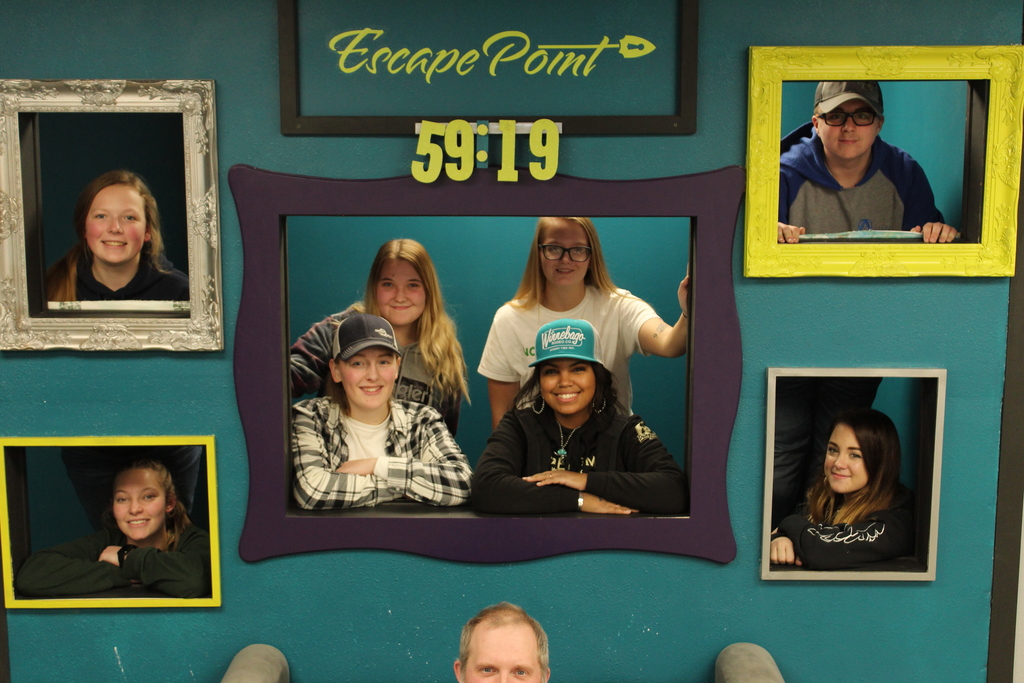 Day 1 of our Thanksgiving tree in PE class at Central.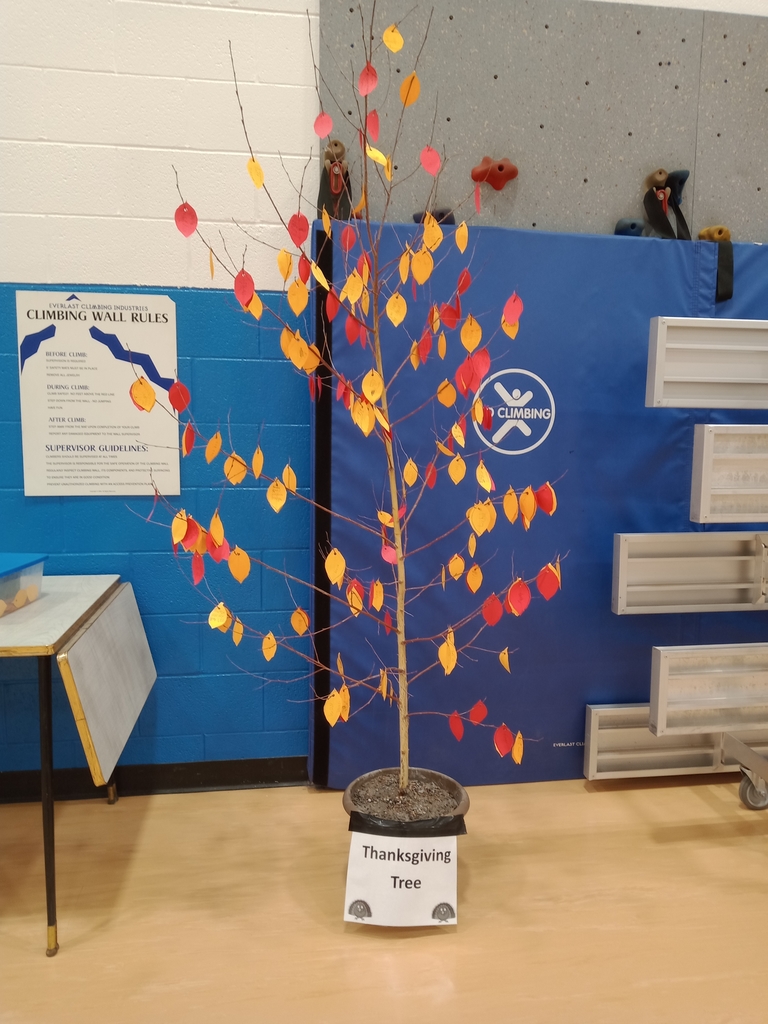 Mrs. Mosley's 5th grade Math class is playing Graphing Battleship after their graphing lessons!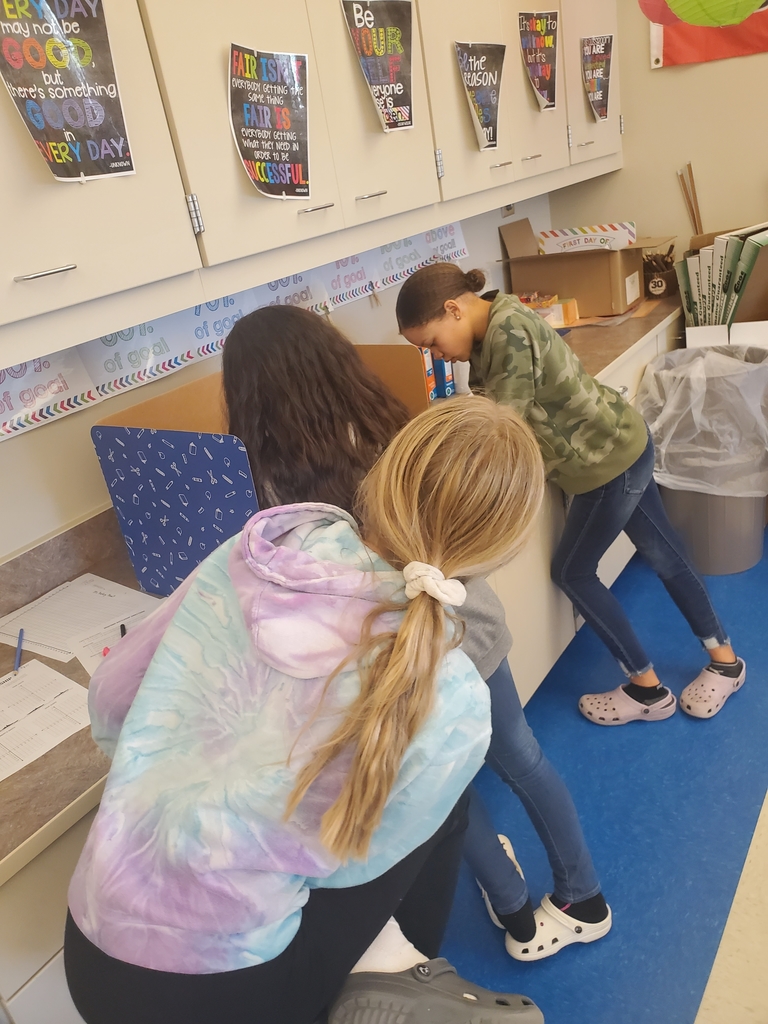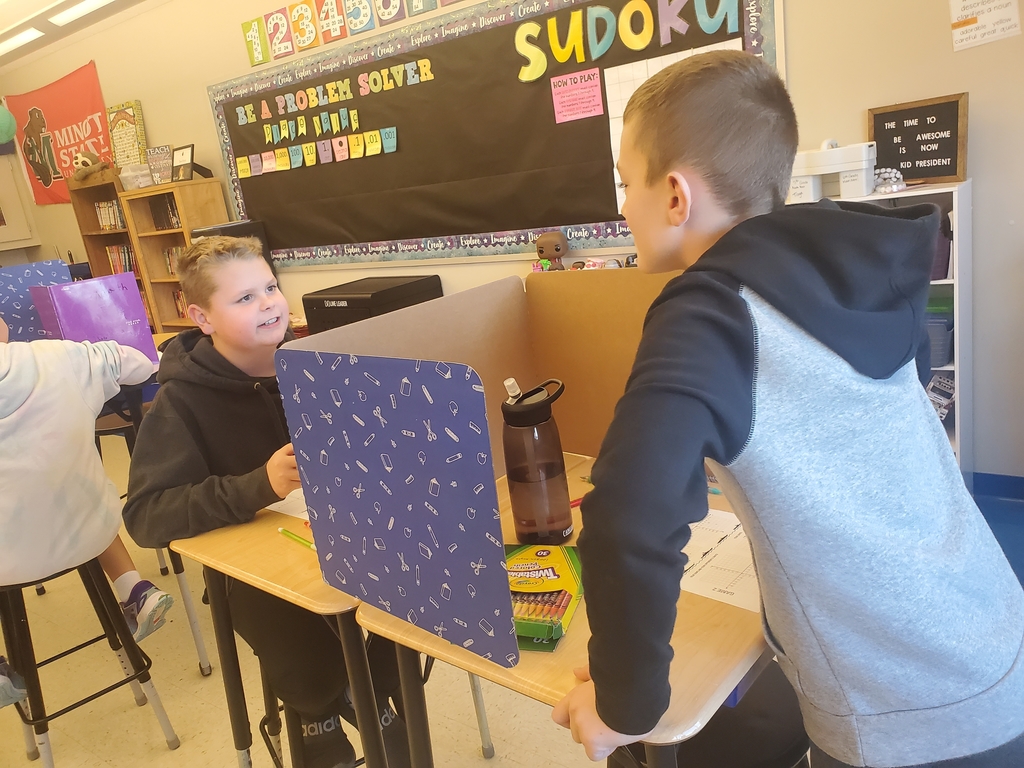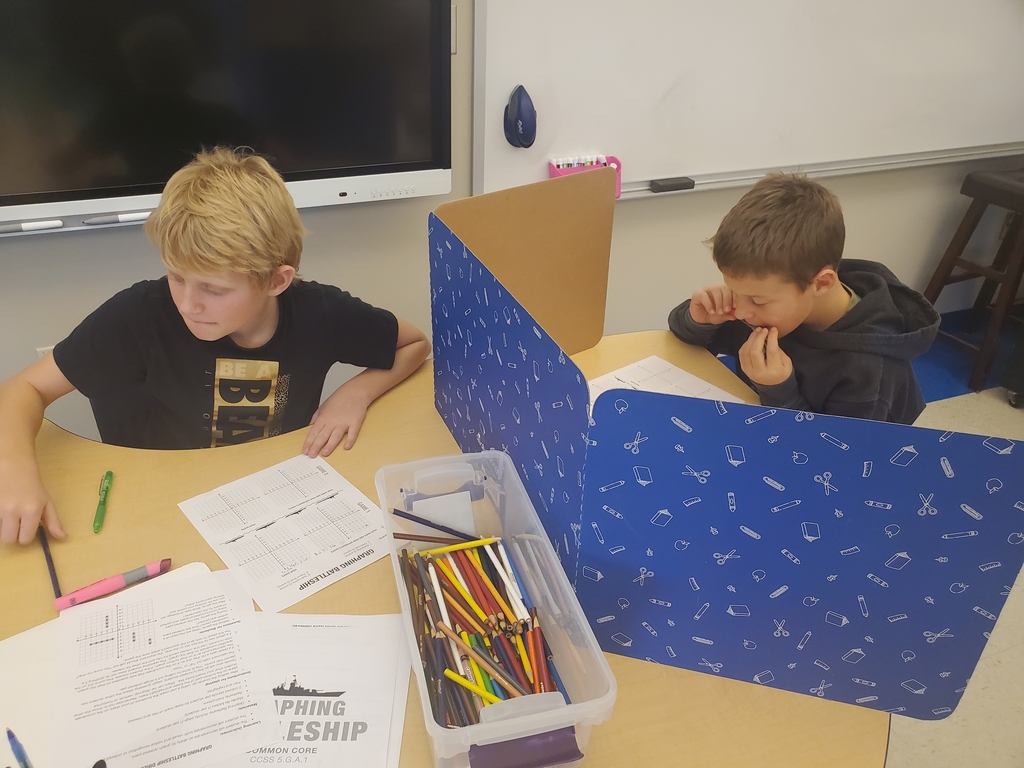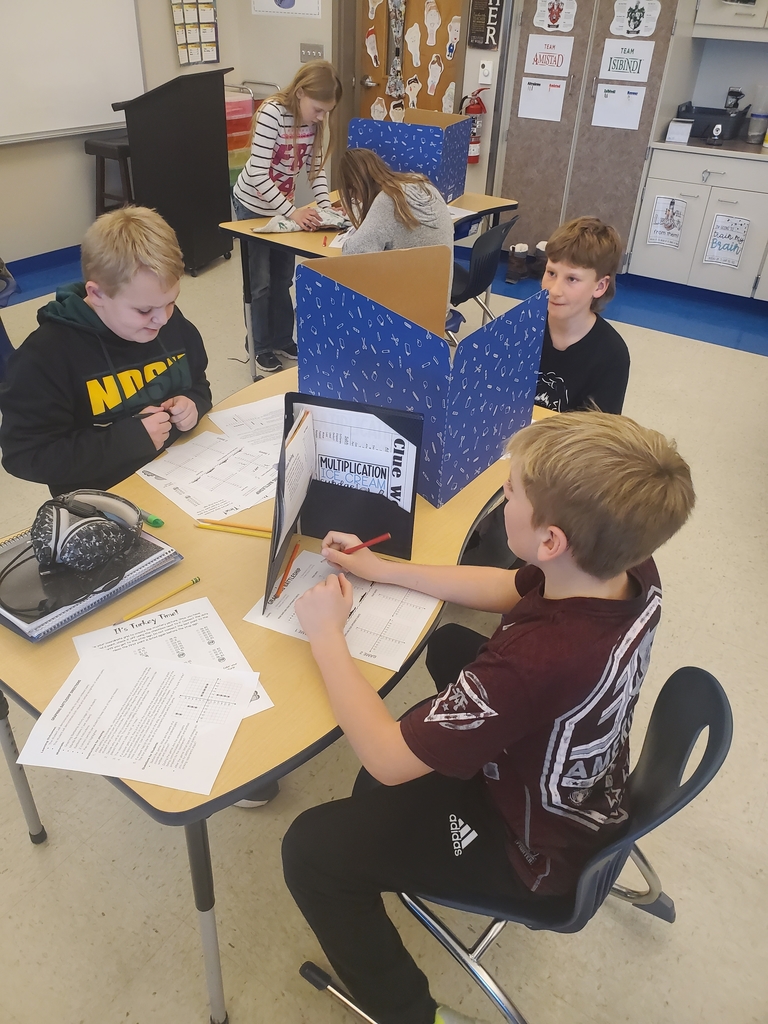 THS Student Council Christmas Committee having fun planning.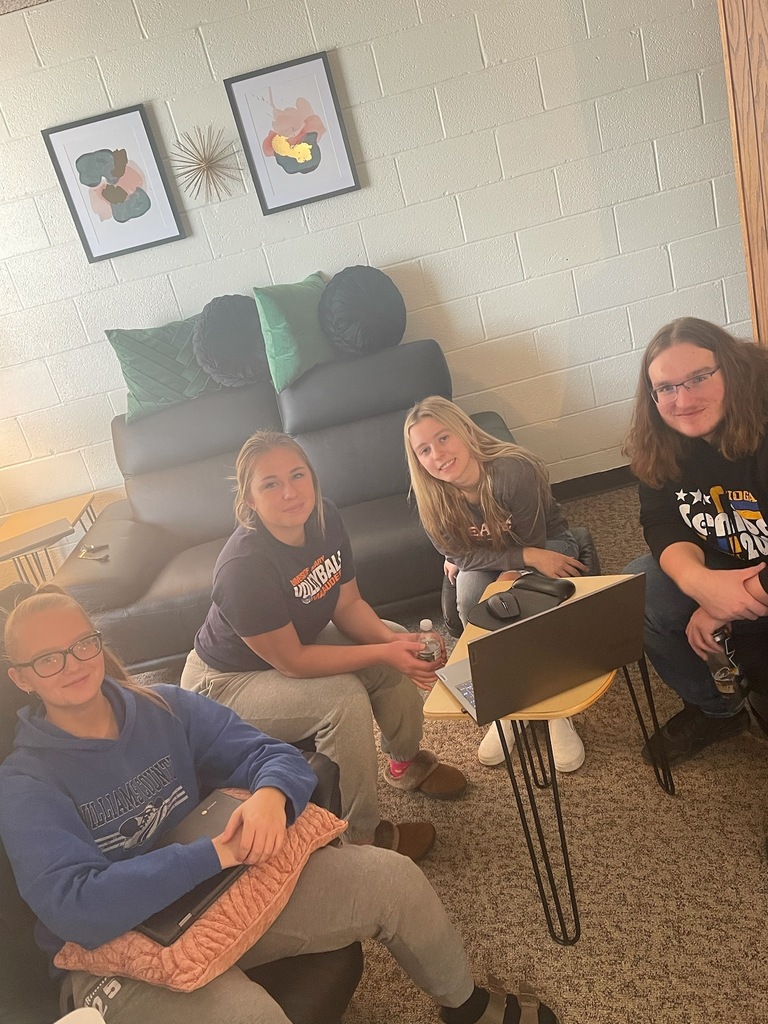 A reminder of the JH Band Concert tonight. The concert will begin at 7:30 pm in the THS gymnasium. It will be available to view on the NFHS Network, but the sound will be much better live in person. Come on out to enjoy the concert and support the THS JH students and their director Mr. Halvorson!
Ashley from Dragonfly Floral was back working with the Ag2 and Ag4 students making Thanksgivings centerpieces. The Tioga FFA will be selling the center pieces, if you are interested in one please email Mr. Carkuff at
Jeremy.carkuff@k12.Nd.us
for prices. First come first serve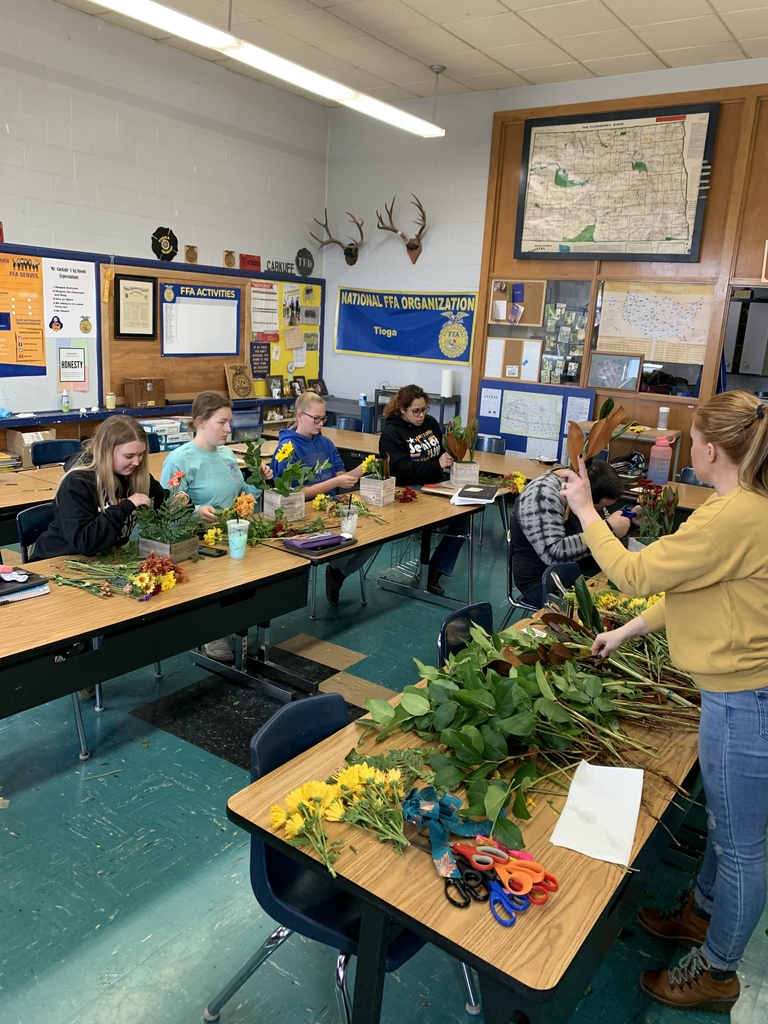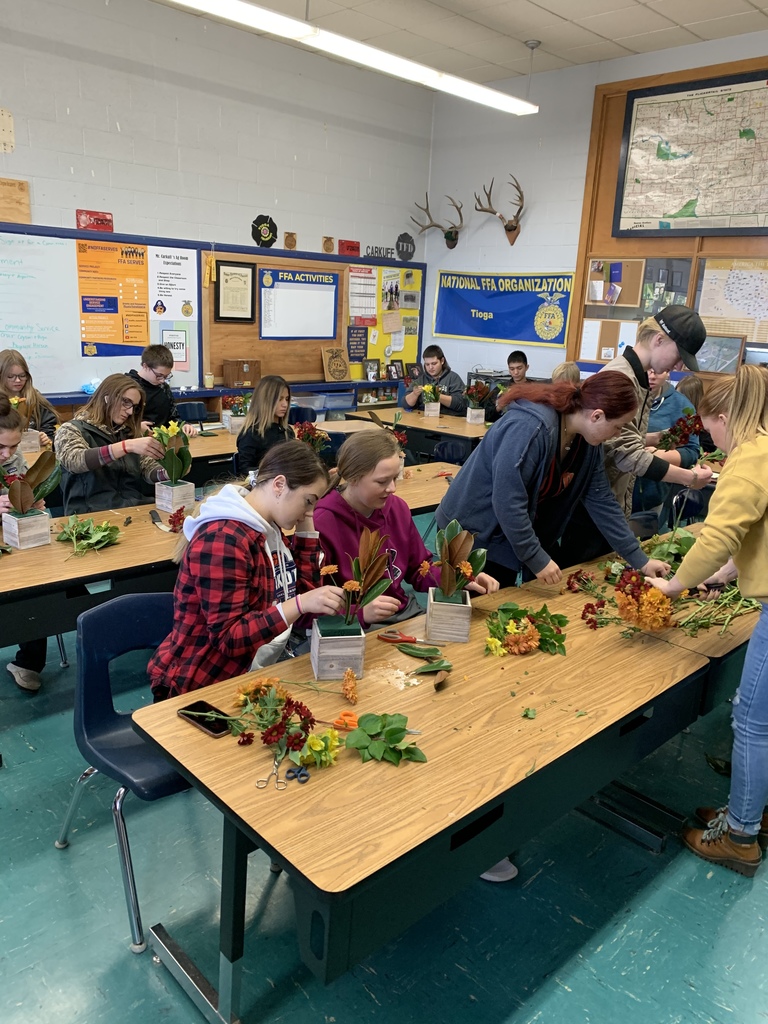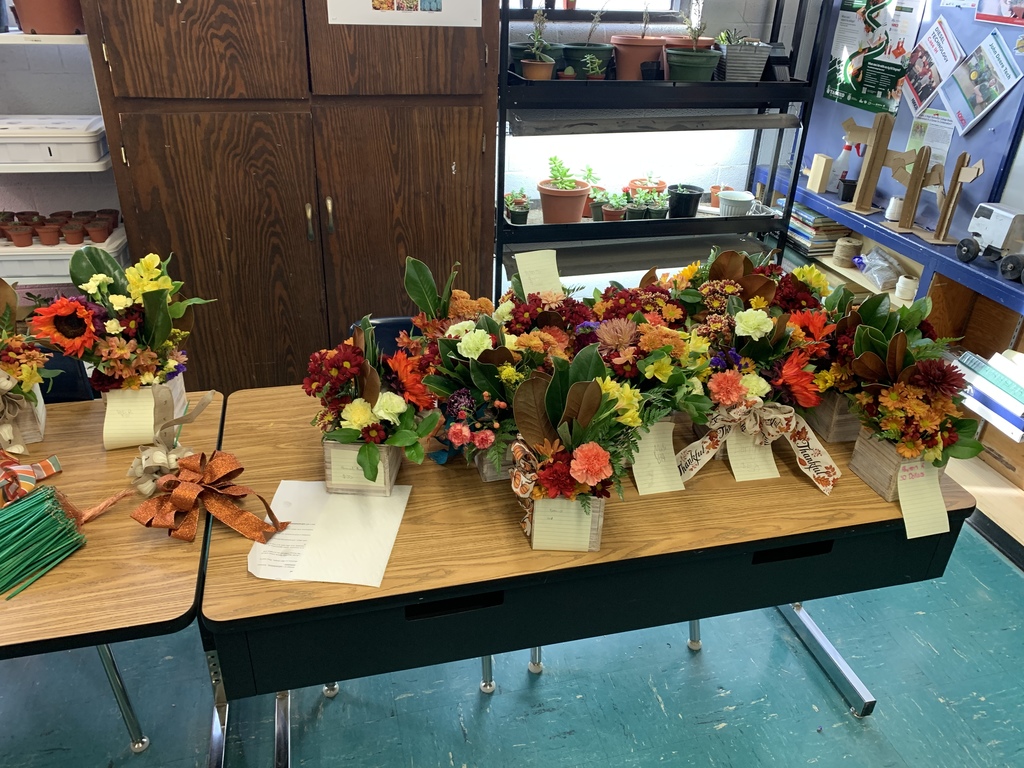 Mrs. Iverson's 3rd graders received their dictionaries from the Williston Rotary Club today. They were so excited and grateful to have the opportunity!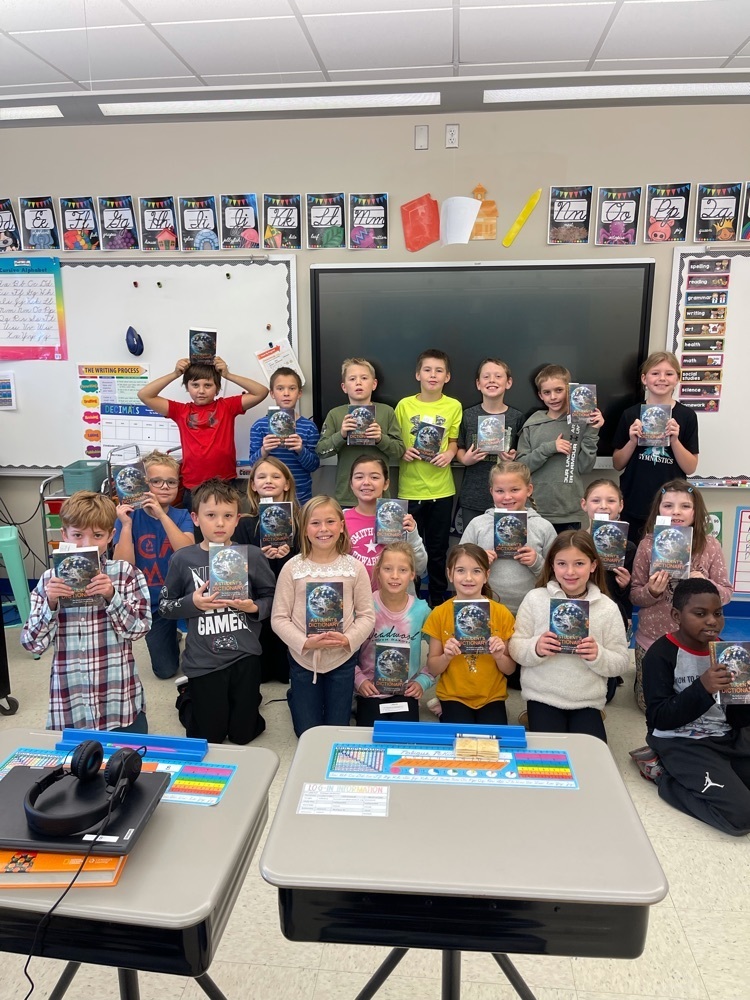 Tioga FCCLA is represented at the state level. In October Emma Taylor was elected as District 1 FCCLA President! She is joining Gracie Nutt, who is currently a State VP of Community Service at Winter Leadership Meeting where the two officer teams are busy planning our State FCCLA convention to be held in April.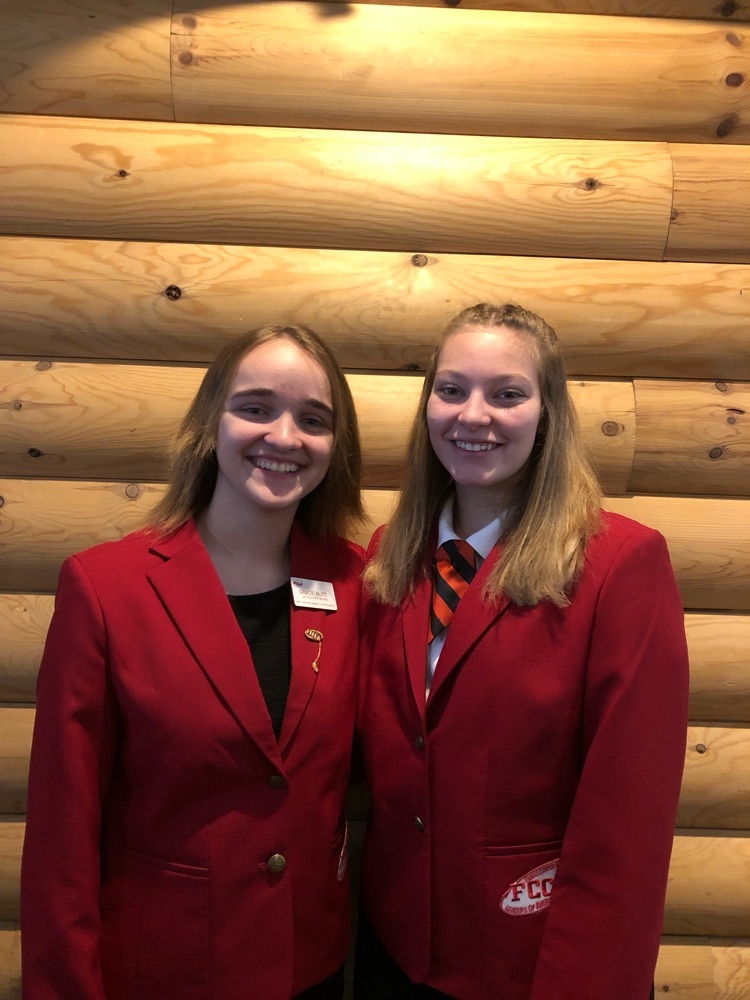 Due to scattered ice and ice from Stanley to Bismarck, we are canceling 4th grade field trip to Bismarck. They will have regular school. Thanks
Miss Gunderson's math class is reviewing math facts JENGA style!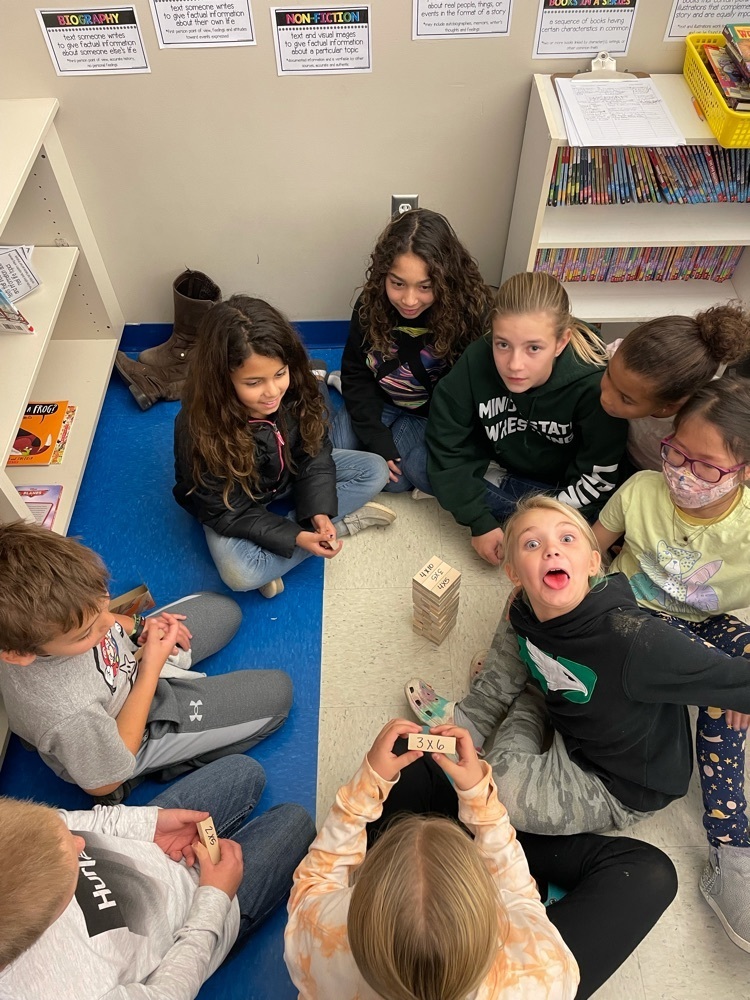 Miss Gunderson's math class is reviewing math facts JENGA style!
Ashley from Dragonfly Floral came in today to show the Ag 4 class how to make and care for succulent arrangements. Thank you Ashley!!!