ATTENTION TIOGA PIRATE VARSITY FOOTBALL PLAYERS/PARENTS/FANS, WE WILL BE MAKING THE FOLLOWING CHANGES TO OUR FOOTBALL SCHEDULE. PLEASE NOTE TIMES AND DATES OF VARSITY GAMES. WE THOUGHT WE WOULD ONLY HAVE 6 VARSITY GAMES DUE TO GARRISON/PARSHALL CANCELLING THEIR SEASONS, BUT AS OF KNOW WE WILL HAVE 9 VARSITY FOOTBALL GAMES. WE DID HAVE TO CANCELL A JV GAME, BUT HOPE TO FIND ONE. THE ONLY THINGS NOT FINALIZED IS TIME FOR SEPTEMBER 3RD GAME VS ALEXANDER AND OCTOBER 9TH GAME WITH ALEXANDER. ANY QUESTIONS CONTACT COACH SCHAFFER. Saturday, August 28th @ Mohall @ 1pm. Friday, September 3rd vs Alexander @ 8pm???(due to shortage of officials) Monday, September 20th JV with Ray/PL Cancelled (Cancelled due to addition of varsity game). Tuesday, September 21st @ Berthold @ 7pm (Added Varsity game). Saturday, September 25th vs Mohall @ 7pm (Garrison game cancelled).. Saturday, October 9th @ Alexander (played in Watford City) TBD??? (Parshall cancelled season)?????

Pirates lost 58-28 to Surrey tonight. #piratepride...


Pirate Volleyball Shirts for Order! View the image for style/color options on each design. Then go to THREADSANDTHINGSND.com and click on the Tioga Volleyball tab (under menu if you use a phone). Youth Sizes are Available. Deadline to Order is Friday, August 27. GO PIRATES!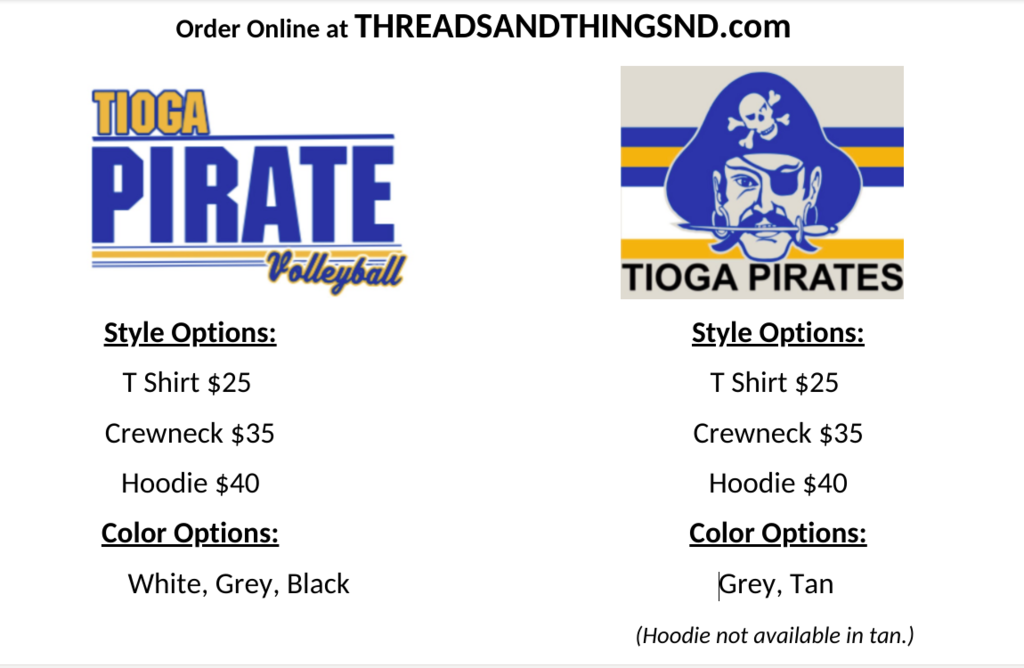 Reminder junior high football practice starts today for students in grades 7-8. Practice starts at 4pm and meet on the high school stage.

2021 Tioga Pirate Football Team. Good Luck this Year!!!! #piratepride #fridaynightlights.............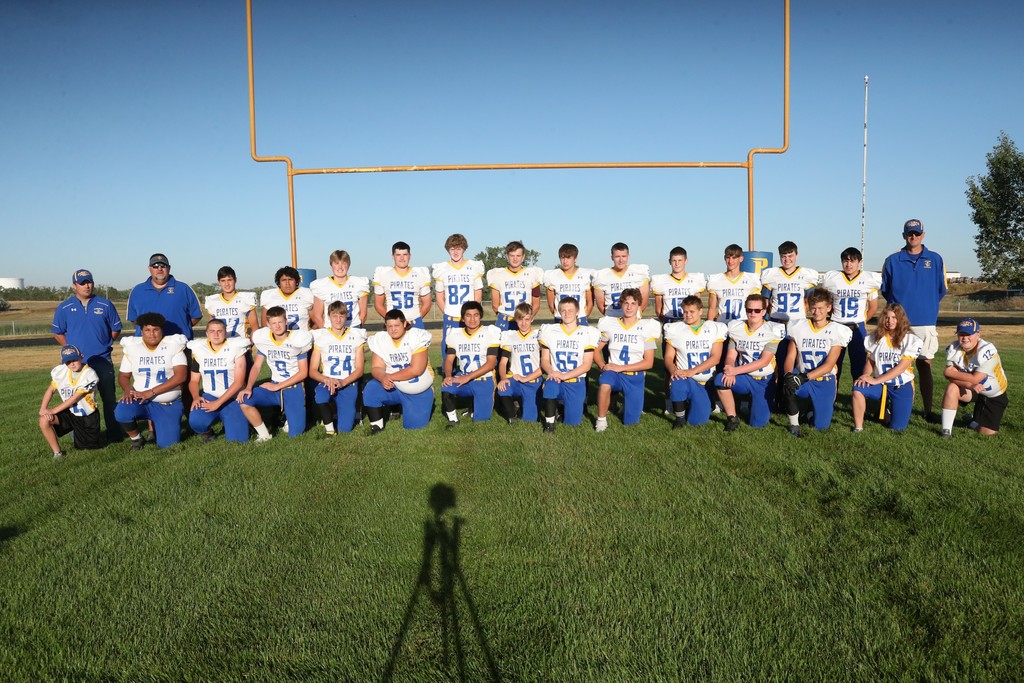 Attention Pirate Varsity football players and parents. Your football player will receive a form tomorrow to get a yard sign. They will need to turn in form and money by next week Tuesday to Coach Schaffer if you want one. See attachment for information. #piratepride #fridaynightlights


All registration papers are online this year! If you have not filled out the forms or applied for your new student...please do so ASAP! New Student Enrollment Link!
https://ecollect.accelaschool.com/tiogapublicschool
(NEW STUDENTS ONLY) PowerSchool Link -- tioga.ps.state.nd.us/public This is where you go to create your powerschool account/add students to your existing account and edit the forms for students! Free/Reduced Lunch forms still need to be filled out in person...you can get them at both offices or found on the website! I have posted videos on what the forms look like and so on! The forms need to be filled out for each kid. Follow this link here to watch:
https://www.tioga.k12.nd.us/page/enrollment-information
If you are a returning student you only need to worry about the top 2 agreements (3 forms if you are a bus student). Unless you have changes to an address/contacts/health then go all the way to the bottom and find them listed under the returning category If you are a new student/kindergartner you will need to fill out all the forms except the returning category. **If there is any health/safety/custody concerns or issues we ask that you please call the office of your childs school so that it isn't missed** And if you have a kindergartner and have not filled out the online form to apply..please do that as soon as possible! Once you fill it out you will get three emails- 1- says you applied 2- says you have been accepted 3- one with all the info you need to set up a PowerSchool account or add them to an existing account. This is new and it will take time for everyone to get used to including me. But I think we will all enjoy it once we get the hang of it. If you need your powerschool information...please email me @
stephanie.ramberg@k12.nd.us
! Thank you for your patience!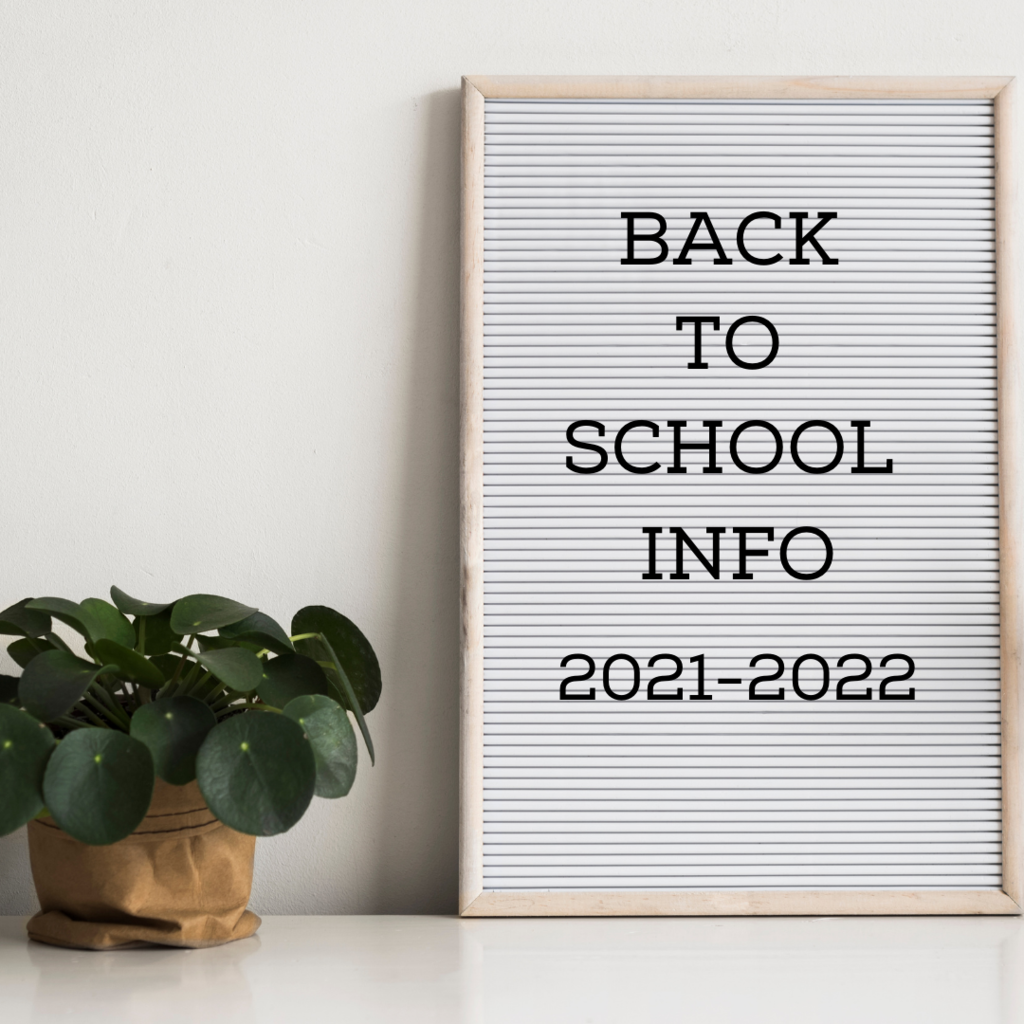 Come see us at the Central Open House on Wednesday, August 18th from 4-7 pm! Students can come meet their teacher, drop off their supplies and grab an ice cream treat!!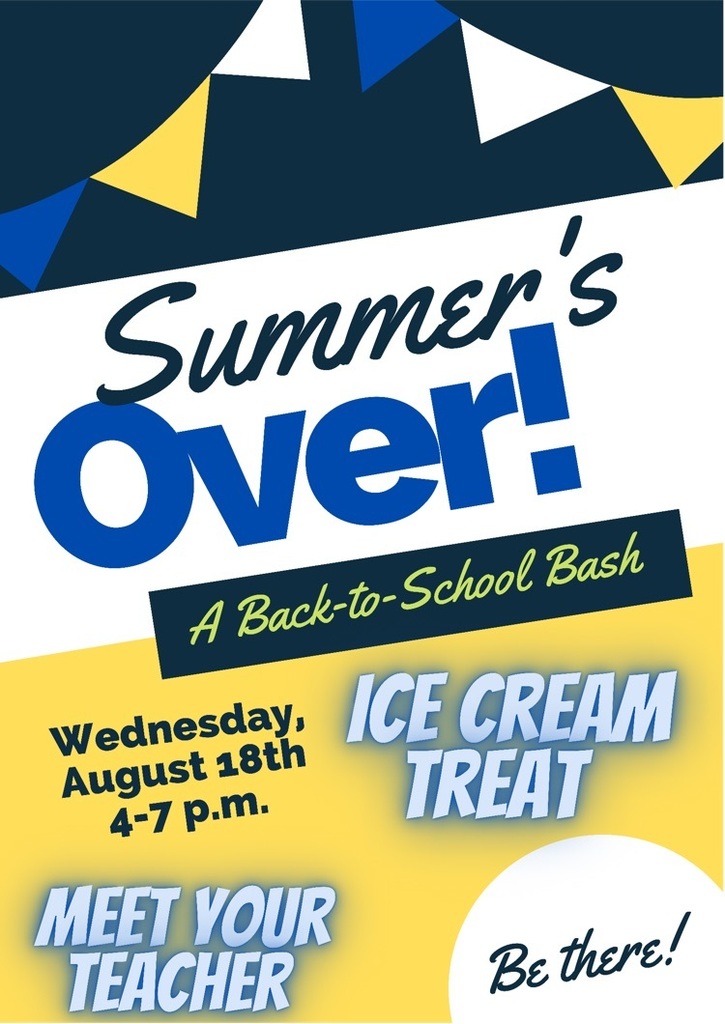 Tioga High School Parents our online forms for registration are up and running! RETURNING STUDENTS please login into
https://tioga.ps.state.nd.us/public
. If you need your PowerSchool login or are having any issues please email Jayme at
Jayme.Jorstad@k12.nd.us
. Please fill out the ALL STUDENT SECTION and the RETURNING STUDENT SECTION. NEW STUDENTS please follow this link
https://ecollect.accelaschool.com/tiogapublicschool
fill out the information and an email will be sent to you to complete your registration. Once you're able to log into PowerSchool you will need to complete all the forms.
Tioga Schools is seeking a kitchen assistant/cook for Tioga High School. If interested, please call Carolyn Eide at (701) 664-2333 for more information. Open until filled. EOE

High School Volleyball Practice will start Monday, August 16 at the High School Gym from 4:30pm-6:30pm. Practice and Game schedules will be given after the first practice.

Junior High Volleyball Practice for grades 7 & 8 will begin Thursday, August 19th right after school at Central Elementary (3:50-5:30). Reminder to all athletes that you must have a physical prior to attending. All athletes should plan on bringing their own water bottles for use during practice.

Reminder football practice tomorrow morning at 8am for students in grades 9-12. If you were not at meeting on Monday, it's not to late to come out. Show up tomorrow. #piratepride #fridaynightlights

New Student Enrollment Links/Information!
https://ecollect.accelaschool.com/tiogapublicschool
tioga.ps.state.nd.us/public (where you go to create your account/add students to your existing account) The online forms are having some glitches so for now just enroll them and I will put out more information when the forms are available. In the video is just shows the steps/gives information on any new students! PLEASE MAKE SURE YOU PUT 08/19/2021 for a start date! **Returning students....there is nothing you can do right now. So just keep an eye out for when the forms are ready.** Free/Reduced Lunch forms still need to be filled out in person...you can get them at both offices or we can email them to you! I am sorry they are not ready yet...thank you for being patient with me as I created this and am working on making it run as smooth as possible. But like anything new, it's going to take time for both parents/staff to operate. Video is posted on our facebook page. Thanks again! Email or call with any questions...
stephanie.ramberg@k12.nd.us
701-664-3441

Reminder that there is a football meeting tonight for students in grades 9-12 starting at 7pm at Tioga High School on the stage. We will be handing out equipment. If you cannot attend contact Coach Schaffer, Odegaard or Lalim. Reminder to get your physicals turned in and done, practice starts Thursday, August 5th at 8am. Pirate Pride!!!!! Friday Night Lights!!!!
Tioga School District is seeking a custodian at Central Elementary from 10:30 a.m. to 7:00 p.m. on school days. Insurance and retirement benefits accompany this position. Open immediately and open until filled. Call (701) 664-2333. or (701) 664-3441. EOE


Central Elementary School Supply List