We are doing a Pirate Apparel order!! There is a lot of items at good prices!! Items should arrive in 3-4 weeks. They will be shipped directly to you! We aren't running it like a fundraiser so please don't put a students name at checkout! Shop the link below and share with all your friends needing Pirate Gear!
https://fancloth.shop/JXPFV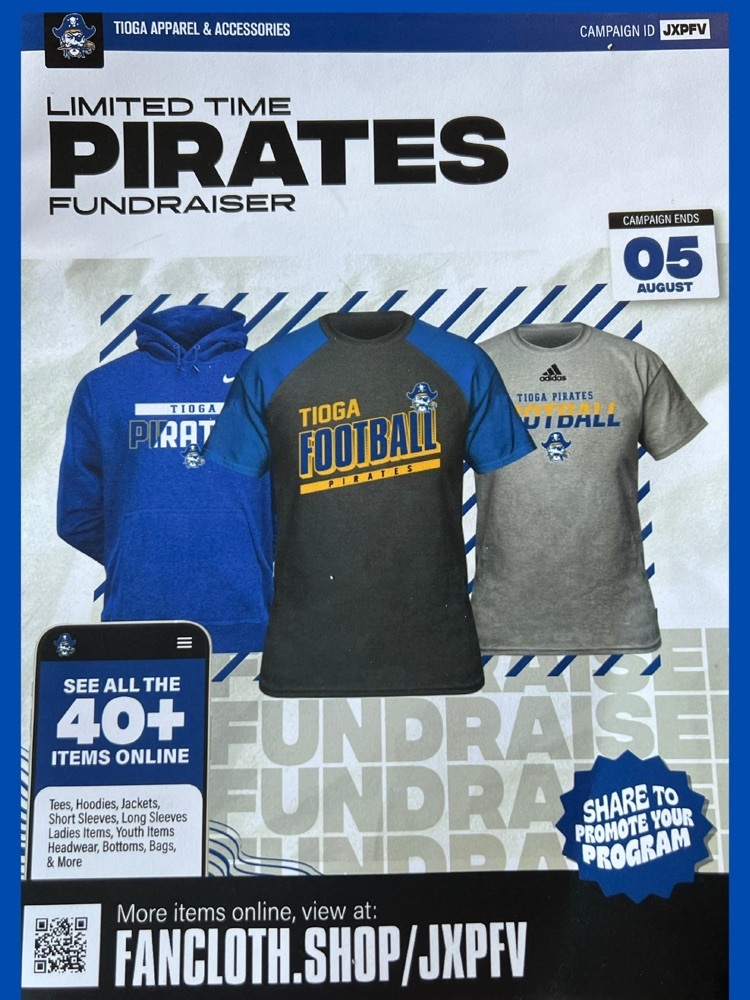 Cross Country practice begins 8am Monday, on August 8th at the high school track. Physicals must be completed in order to participate in the first practice!

Girls Golf begins Monday, August 1st! Practice will be at the course starting at 1:30. You must have physicals completed prior to being able to practice.
988 is a new three-digit emergency number for behavioral health crises. 988 officially launched on July 16, 2022, and is accessible 24/7, anywhere in the United States. The Lifeline provides free and confidential emotional support to people in suicidal crisis or emotional distress 24 hours a day, 7 days a week, across the United States. For more information, please visit the North Dakota Behavioral and Health website at
https://www.behavioralhealth.nd.gov/988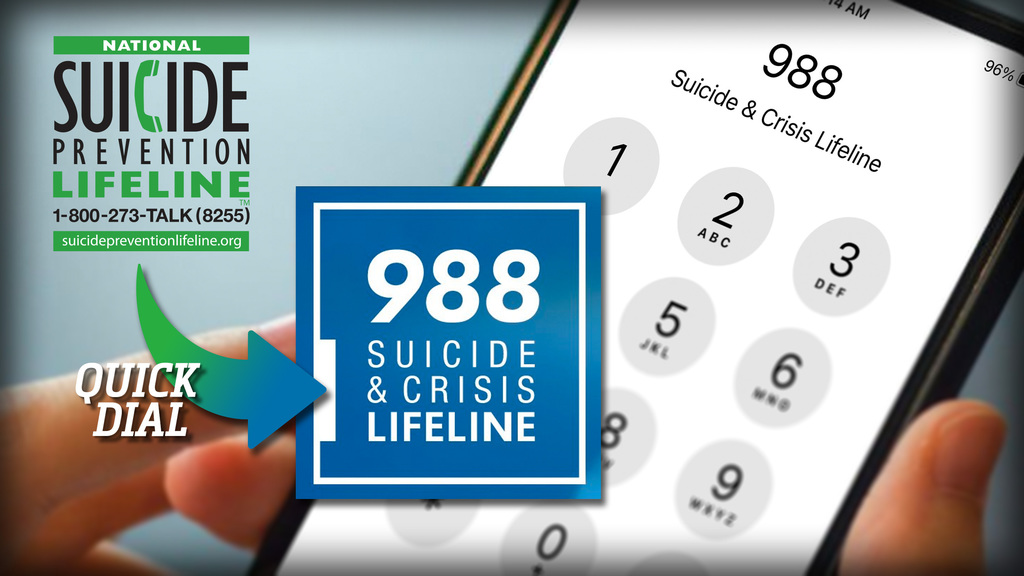 The gym floor at Tioga High School was refurbished today and won't be available for use until August 1. No equipment or ball carts can be on it until August 8 as they leave indentations. No bleachers for as long as we can hold out! They commented on the great condition of the floor and how clean it was. We thank you for your help in keeping our wood floor in good shape and for working with us during these 2 weeks. It was great that it worked out to hold the basketball camp in the gym last week. Enjoy the cool day.


PIRATE FOOTBALL "It's not whether you get knocked down; it's whether you get up." July 18th, 2022 9-12 Football Players 7-8 Football Players I hope everyone is enjoying their summer. It's that time of the year again. We are only a few weeks away from the 2022 season of "Pirate Football". I hope everyone is looking forward to the upcoming season of "Pirate Night Lights." We will be having a football meeting for grades 9-12 on Monday, August 1st at Tioga High School Gym at 7:00 P.M. We will be handing out equipment at this meeting. If you cannot attend the meeting and want to play, get hold of one of the coaches. Bring a buddy with to the meeting; strength is in numbers for the game of football. Bring your signed physical form to this meeting. The first day of practice for grades 9-12 is Thursday, August 4th at 8am, which means our first day of contact will be Monday, August 8th. We will have practice on Saturday, August 6th and 13th (which will be the team picture). Since Teachers/Coaches have In-Service on August 16th & 17th with school starting the 18th, we will be having practices during the afternoon (approximately 4-7). August 17th may be at a different time, TBD. If you have not been lifting and running it might be a promising idea to get going in the next couple of weeks. Running and getting yourself in shape is your FIRST GOAL!!! The first game is on Friday, August 19th @ Parshall. Which gives us just 13 days before our first game, so if you want to play in the first game you cannot miss a practice. Junior High meeting will be on Monday August 8th at 8:00am at High School on Stage. You will get equipment and have a practice, so make sure you bring shorts, a T-shirt, and shoes. JH will need to practice 13th and 20th to make sure they get enough practice for their first game. JH first football game is Monday, August 22nd. Important!!!! Everyone must get a physical. NDHSAA says a physical must be done yearly in order to compete. In order to practice you must have a physical and a consent form signed in order to start practice. DO NOT WAIT UNTIL AUGUST TO SCHEDULE, BE PRO-ACTIVE AND GET THIS DONE BEFORE THE FIRST WEEK OF PRACTICE. Sports Physical: We encourage parents to call and schedule ASAP and make sure they have the paperwork filled out prior to their appointment.  $25 due at time of sports physical. Call 701-664-3305.   See you at the meeting and lets' get ready to play some Pirate Football. On the back is the 2022 schedule. Mr. Albrecht is still working on adding a couple more JH/JV games. Coach Schaffer—(Varsity) work: 701-664-3441 or cell: 701-216-0272 email:
tim.schaffer@k12.nd.us
Coach Odegaard—(Varsity) work: 664-3606,
brodie.odegaard@k12.nd.us
Coach Lalim—(Varsity) Coach Schwartz--(Varsity) Coach King—(Junior High)
james.king@k12.nd.us
Coach Moberg--(Junior High) 2022 Tioga Pirate Football Schedule DATE OPPONENT LOCATION TIME Friday 8/19 Parshall Parshall Friday 8/26 Dunseith Tioga 7:00 pm Friday 9/2 Alexander Alexander Thursday 9/8 M-L-S Tioga 7:00 pm Tuesday 9/13 Lewis & Clark Lewis & Clark 7:00 pm Saturday 9/17 Surrey Tioga 7:00 pm Tuesday 9/27 Parshall Tioga 7:00 pm Saturday 10/1 St. John Tioga 2:00 pm Friday 10/7 Divide County Divide County JV Football Schedule Monday 8/22 Divide County Tioga 6:00 Monday 8/29 Tuesday 9/6 MLS MLS 5:30 Monday 9/19 Divide County Divide County 5pm Monday 10/3 Surrey Surrey 6:00 Monday 10/10 JH FB Schedule Monday 8/22 Divide County Tioga 4:30 Tuesday 9/6 Alexander Alexander 5:30 Monday 9/12 Parshall Tioga 5:00 Monday 10/3 Surrey Surrey 4:30 Monday 10/10 Divide County Divide County 4:30

Here is this years school supply list! I have dropped copies off at the Post Office and Tioga Drug! You can also find it on the website!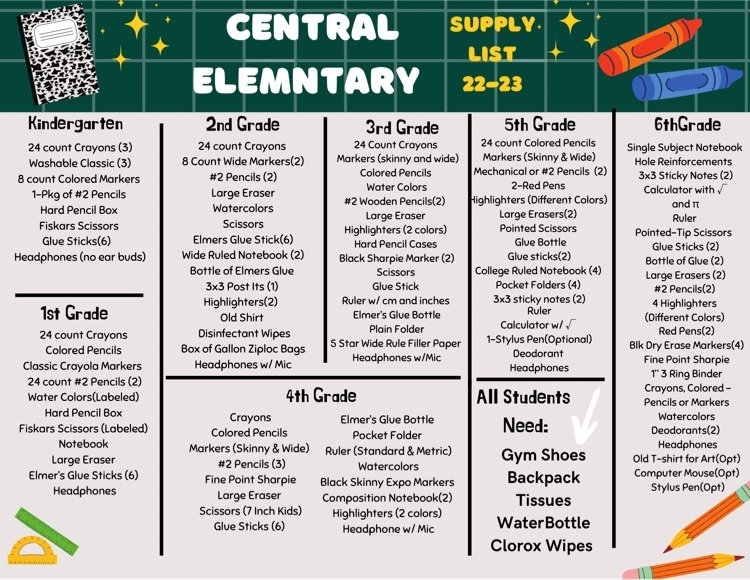 Students participating in Football or other Fall Sports need to get physicals done. Football for 9-12 starts August 4th and Fooball for 7-8 starts August 8th. Need to get physicals done before start dates so you dont miss practice.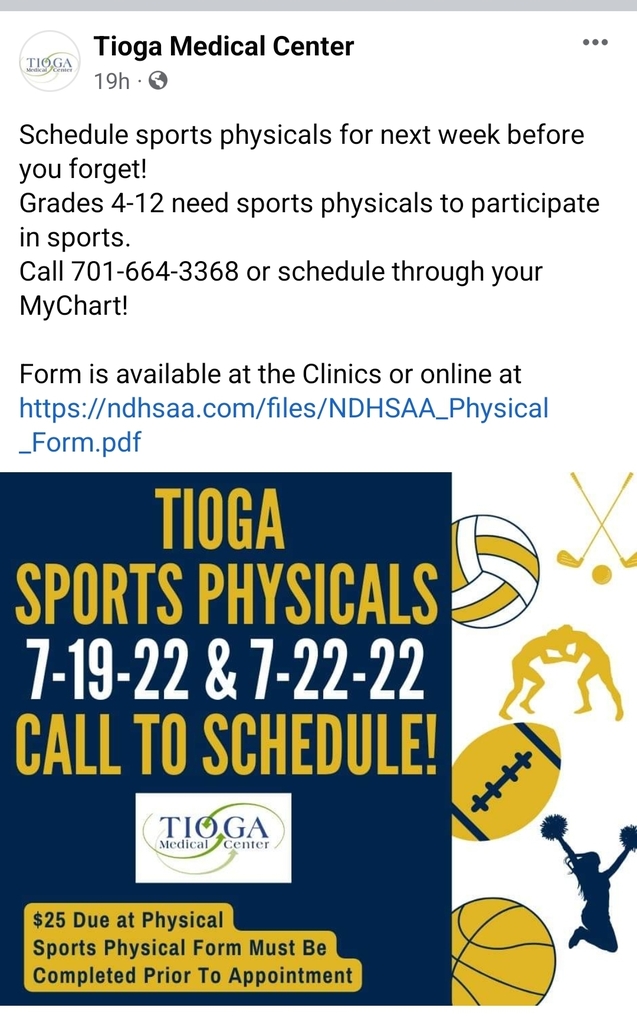 There won't be anymore volleyball open gym this summer. We will be taking a team to Williston to play in a league each Wednesday evening, instead. If you are interested in joining please contact Coach Meyer or Coach Heier.

Mark your Calendars!! Tioga High School registration will be on Tuesday, August 2nd & Wednesday, August 3rd from 8:30-4:30 daily. The office will be closed for lunch from 12:00-1:00.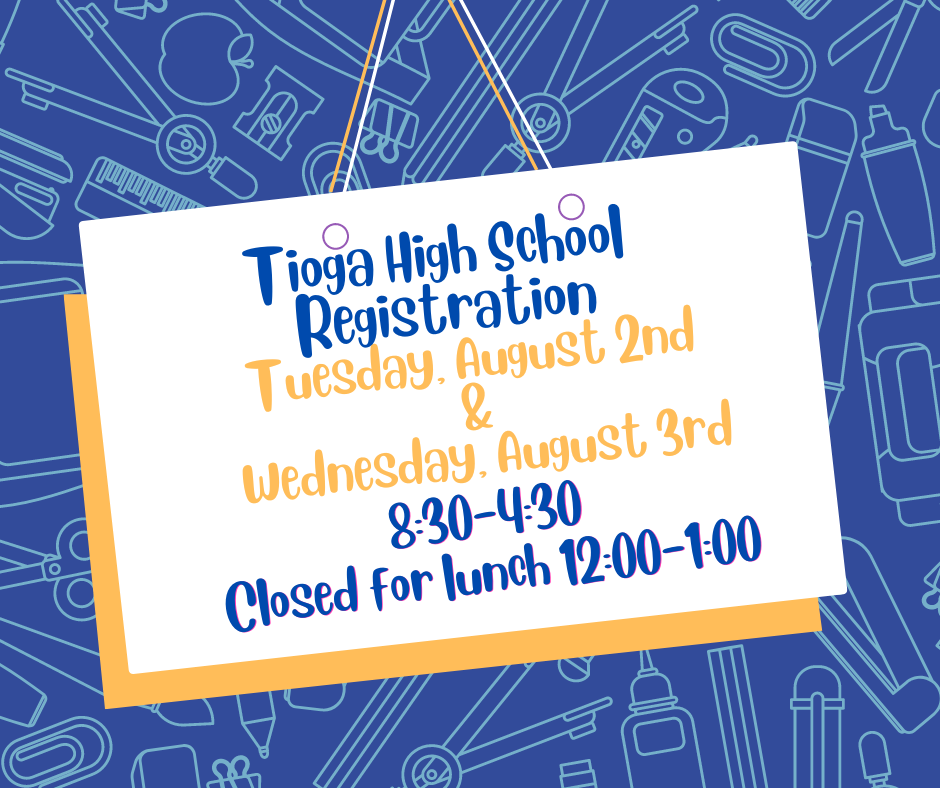 All kindergarten students must schedule a time to come in for a screening. During this time I will help you get registered online. Call 701-664-3441 or
stephanie.ramberg@k12.nd.us
to set up a time! All returning 1-6 grade students can update any information through their powerschool account. If you need help please call 701-664-3441 or stop in during registration dates! Any new 1-6 grade students can come in and we can help you set up your account or you can follow the instructions and links below! If you want help, stop in during the registration dates. New Student Enrollment Link!
https://ecollect.accelaschool.com/tiogapublicschool
(NEW STUDENTS ONLY) PowerSchool Link -- tioga.ps.state.nd.us/public This is where you go to create your powerschool account/add students to your existing account and edit the forms for students! Free/Reduced Lunch forms still need to be filled out in person...you can get them at both offices or found on the website! I have posted videos on what the forms look like and so on! The forms need to be filled out for each kid. Follow this link here to watch:
https://www.tioga.k12.nd.us/page/enrollment-information
If you are a returning student you only need to worry about the top 2 agreements (3 forms if you are a bus student). Unless you have changes to an address/contacts/health then go all the way to the bottom and find them listed under the returning category. If you are a new student/kindergartner you will need to fill out all the forms except the returning category. **If there is any health/safety/custody concerns or issues we ask that you please call the office of your child's school so that it isn't missed** Once you fill out the information for new students… you will get three emails- 1- says you applied 2- says you have been accepted 3- one with all the info you need to set up a PowerSchool account or add them to an existing account. If you need your powerschool information...please email me @
stephanie.ramberg@k12.nd.us
Teachers haven't been assigned yet…once they are you will see a post and you can go into your powerschool account and see! It will probably be the second week of August before that information is ready! Summer has gone way too fast but it isn't over yet….I hope you enjoy the rest of it! See you soon! ~Miss Steph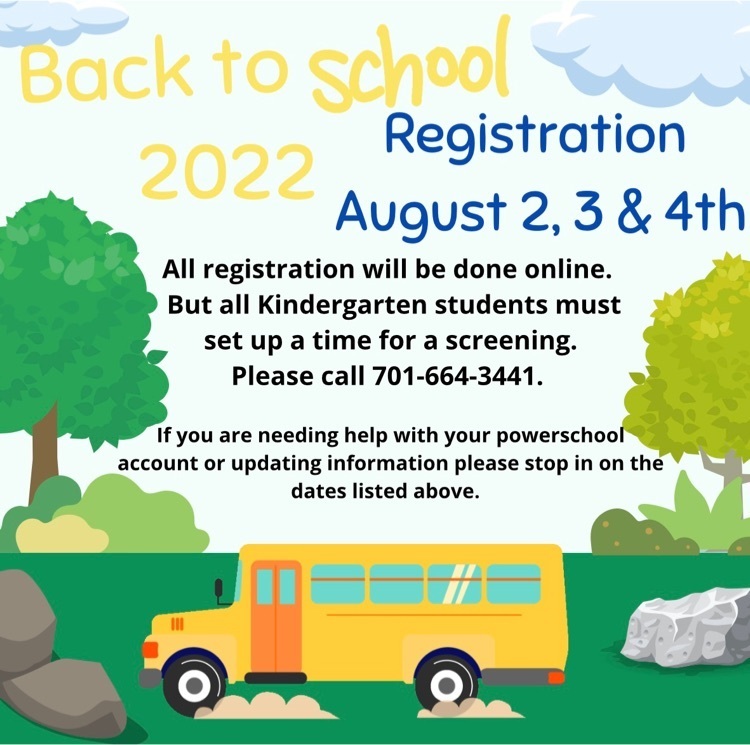 The fall sport season is getting near! Reminder that students must have a completed physical form turned in before they can participate in their sport. Physicals can be scheduled at the Tioga Clinic. The first day of practices are: HS football August 4th. JH football August 8th. XC around August 8th. HS VB should be August 15th. JH VB shortly after August 15th Girls Golf August 1st.
Congratulations to Wyatt Rice who took 1st place overall at the District 1 FFA Tractor Driving contest in Watford City. Wyatt will now compete at the state competition at the North Dakota State Fair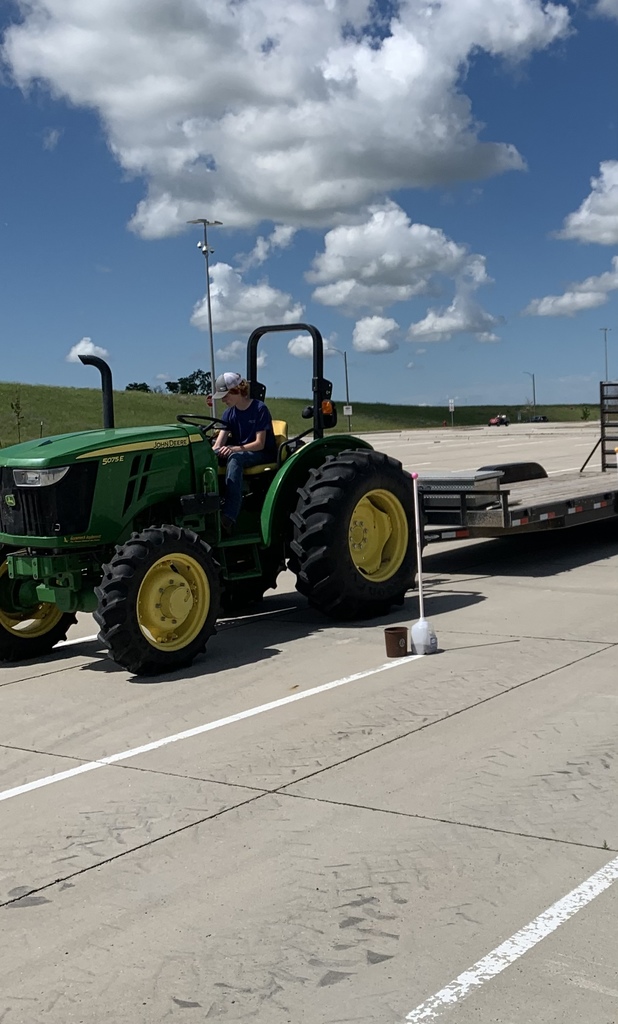 NO OPEN GYM TONIGHT for volleyball (July 6, 2022).

Picture day dates for this fall!!

Tioga High Schools has a position available for a high school custodian. For more information, please call 701 664 2333. Open until filled. EOE
Attention all students going into grades 8-12! Go for Launch is coming to Tioga, August 13-14th!! You will get the opportunity to work with Astronaut Greg H. Johnson integrating STEM/STEAM, teamwork, leadership, & communication while creating an experiment that has the potential to be launched into space if chosen!! Go to
www.GoForLaunch.space
for more information and to get registered!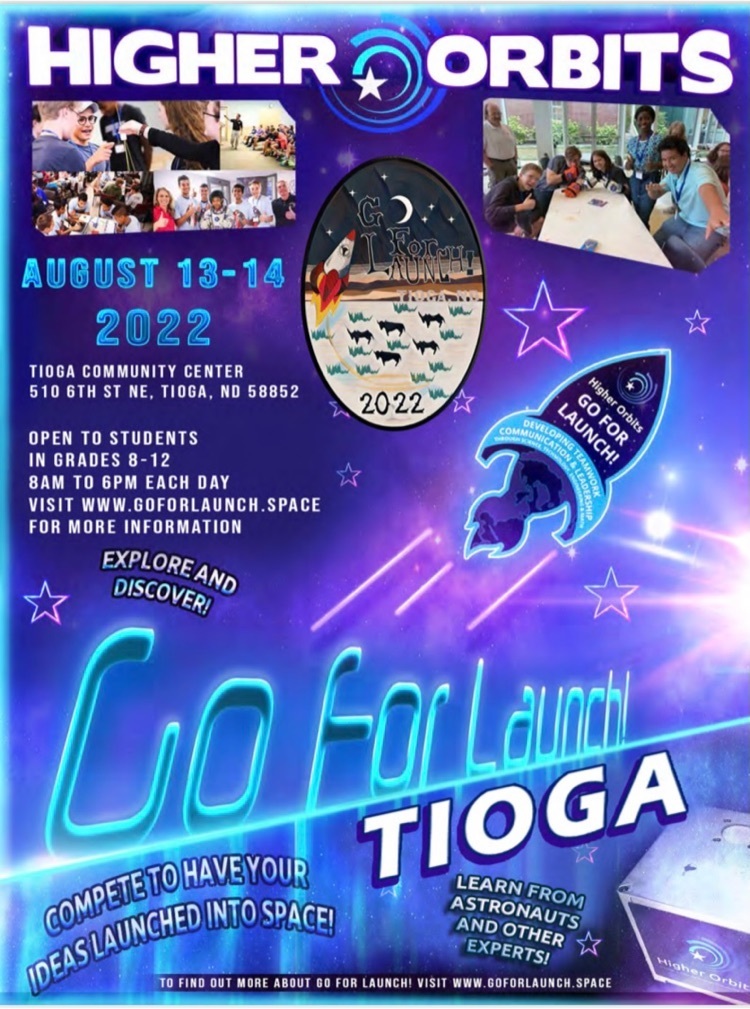 Emma Taylor, FBLA State Secretary, had the opportunity to attend the CTSO State Officer training this past week in Bismarck. She enhanced her leadership skills, prepared for the upcoming year, and had fun networking with other young leaders in the state.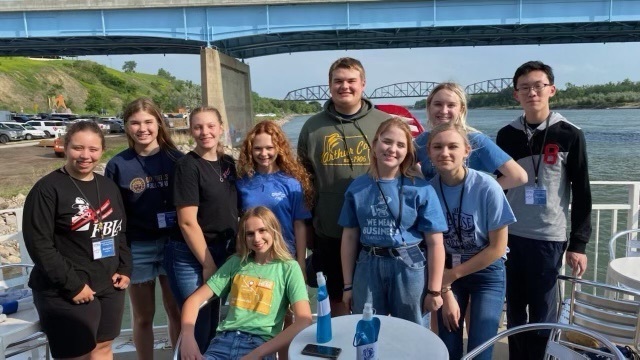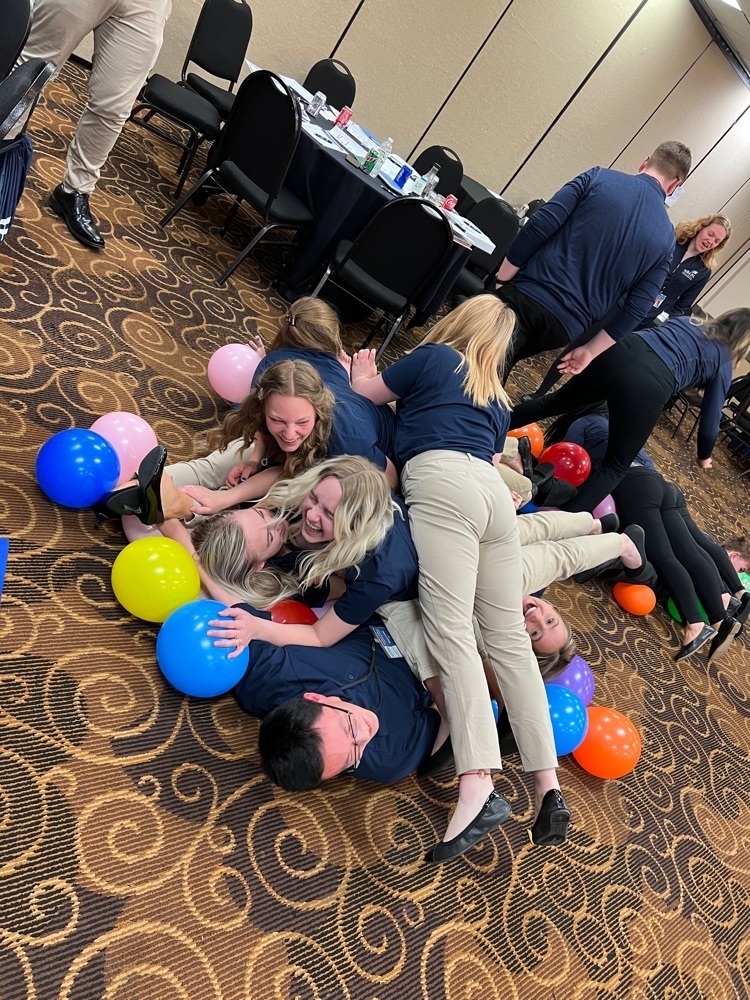 FCCLA Summer fun! Gracie Nutt spent three days in Bismarck with her FCCLA state officer team preparing for the year ahead.