Central Staff 41 Years: Dave T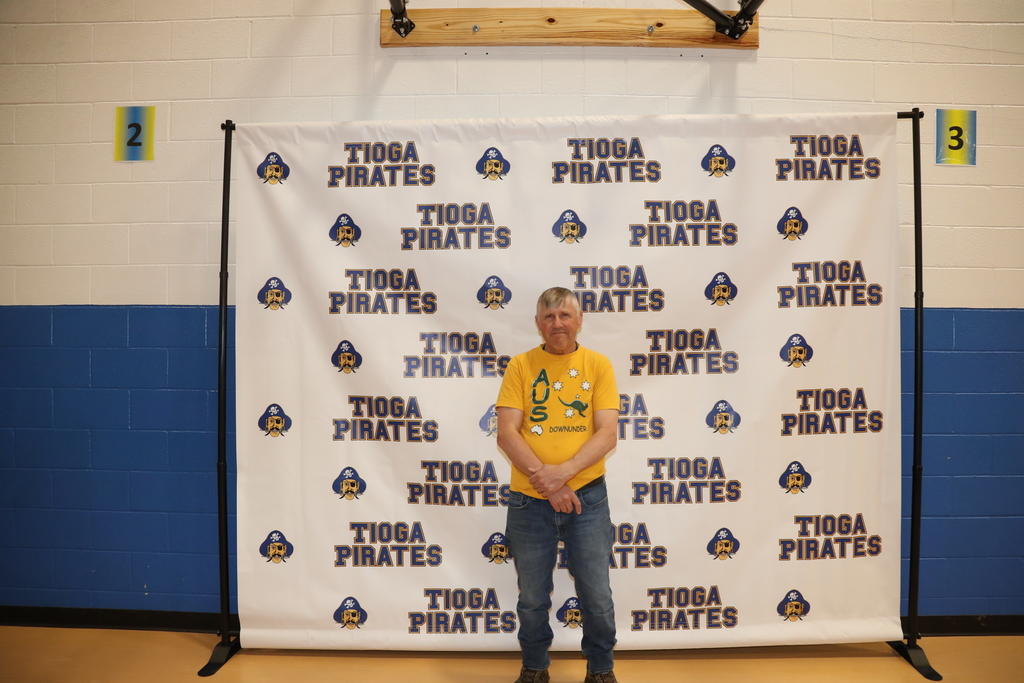 Central Staff 26-30 years: Mrs. Placek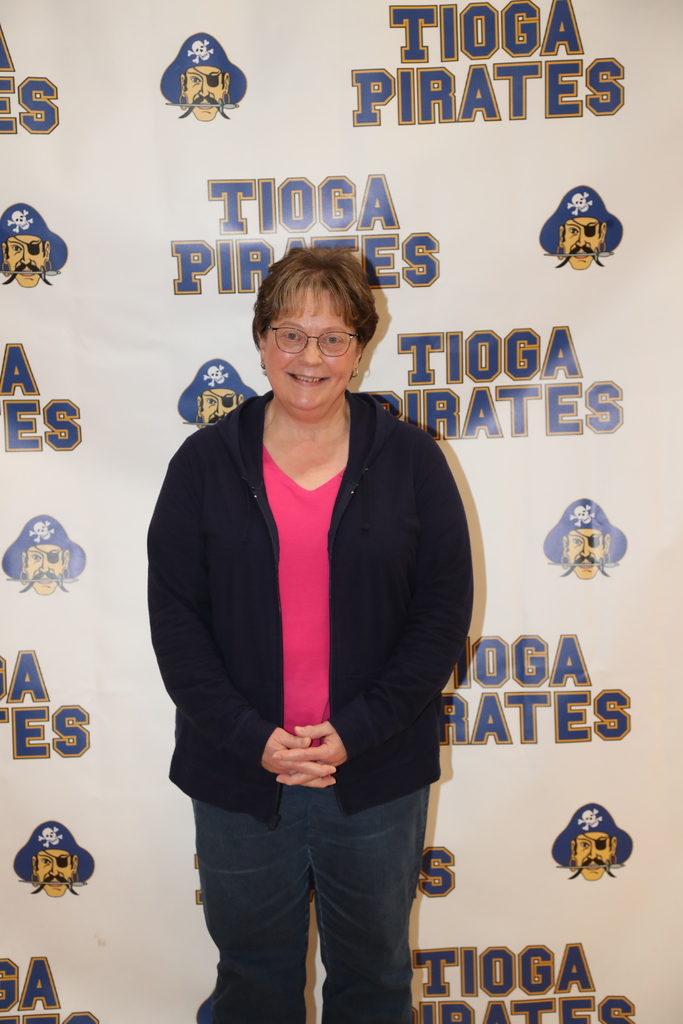 Central staff 21-25 years: Mrs. Landsverk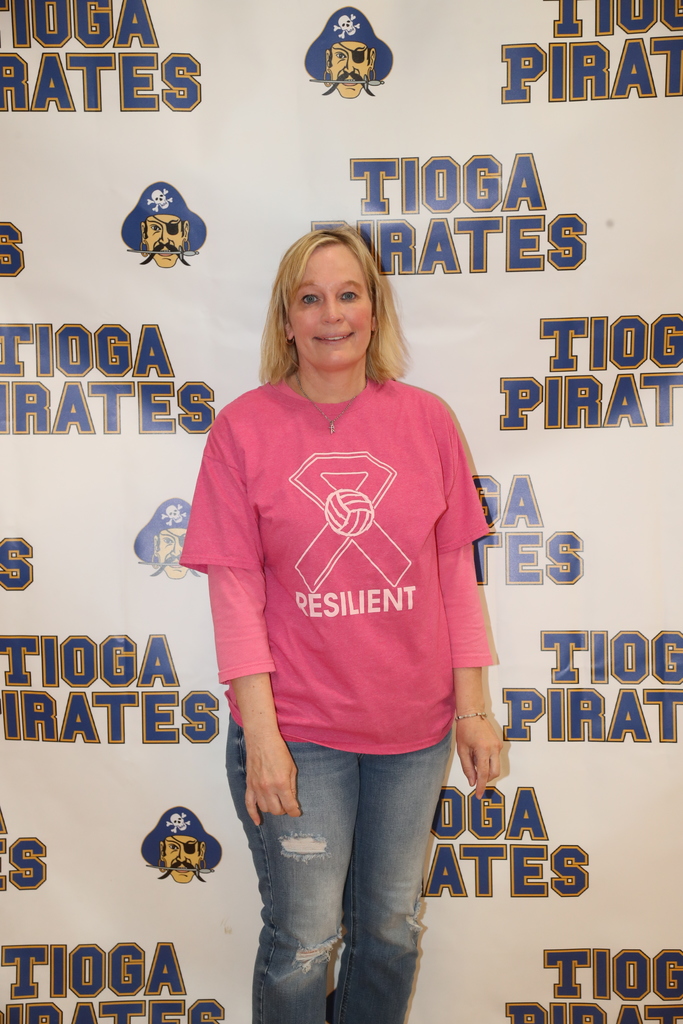 Central staff 11-15 years: Jody, Steph, Mr. Schaffer, Deb K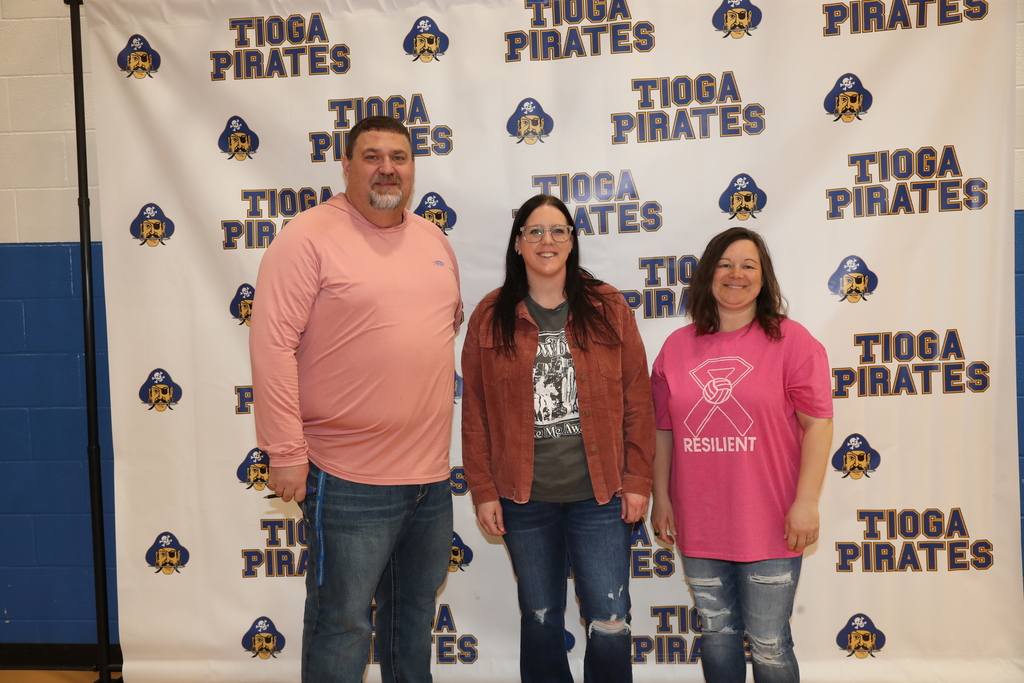 Central staff 6-10 years: Mrs. Mosley, Kayla P, Mrs. Manire, Mrs. Farrow, Ms. Lyon, Mrs. Benson, Mrs. Iverson, Mrs. Germundson, Mrs. Meyer, Miss Molenda, Tonya, Yessenia, Ms. Edwards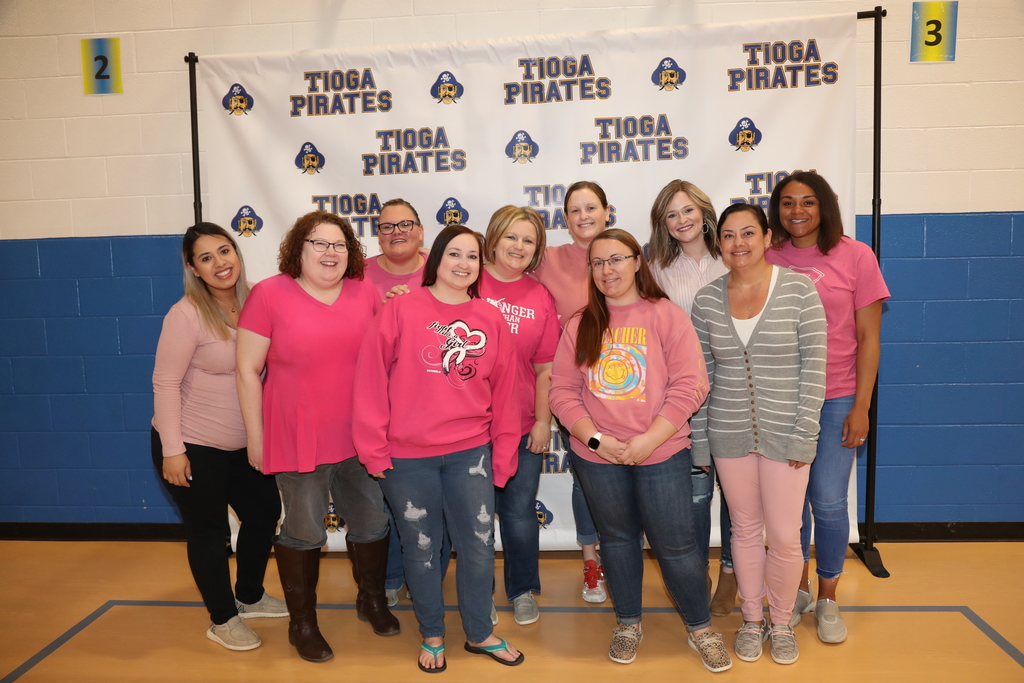 Central Staff Worked in Tioga 1-5 years: Mrs. Cancade, Jackie, Denae, Mr. King, Mrs. DeMoe, Meagan, Miss Heier, Mrs. King, Mrs. Klug, Ashley M, Mrs. Volz, Naomi, Mrs. Roses, JoEllen, Kathy, Ms Toutges, Sara Seeyle,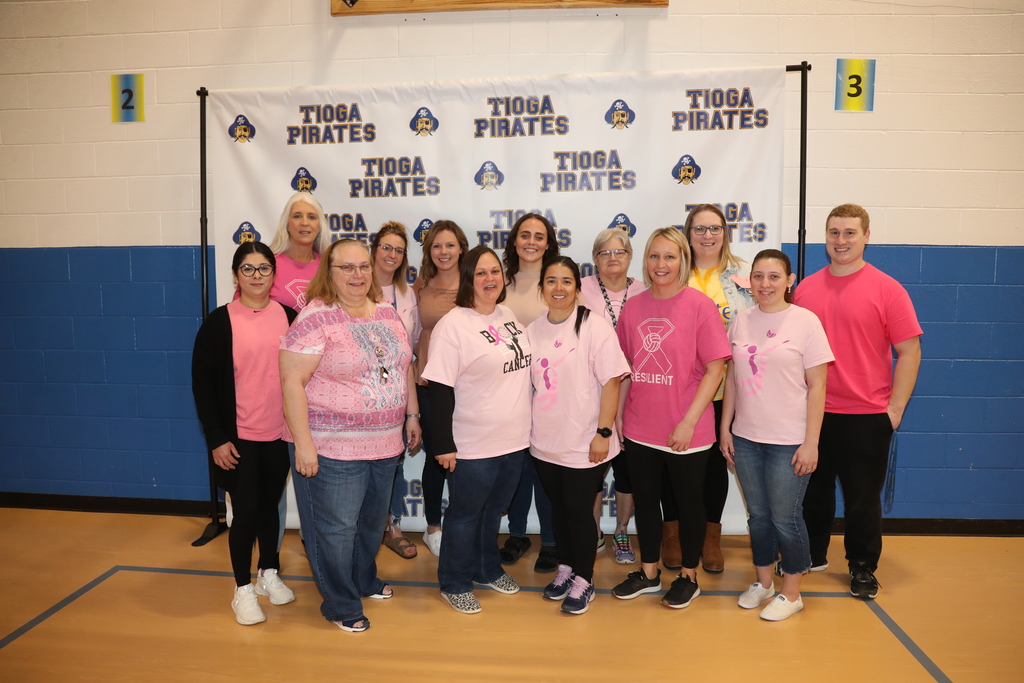 Central Staff Rookies: Mrs. Halvorson, Ms. Wills, Mrs. Hartsoch, Sean, Sam, Ms. Gunderson, Juli C, Kim, Mrs. Biwer, Juli Gilder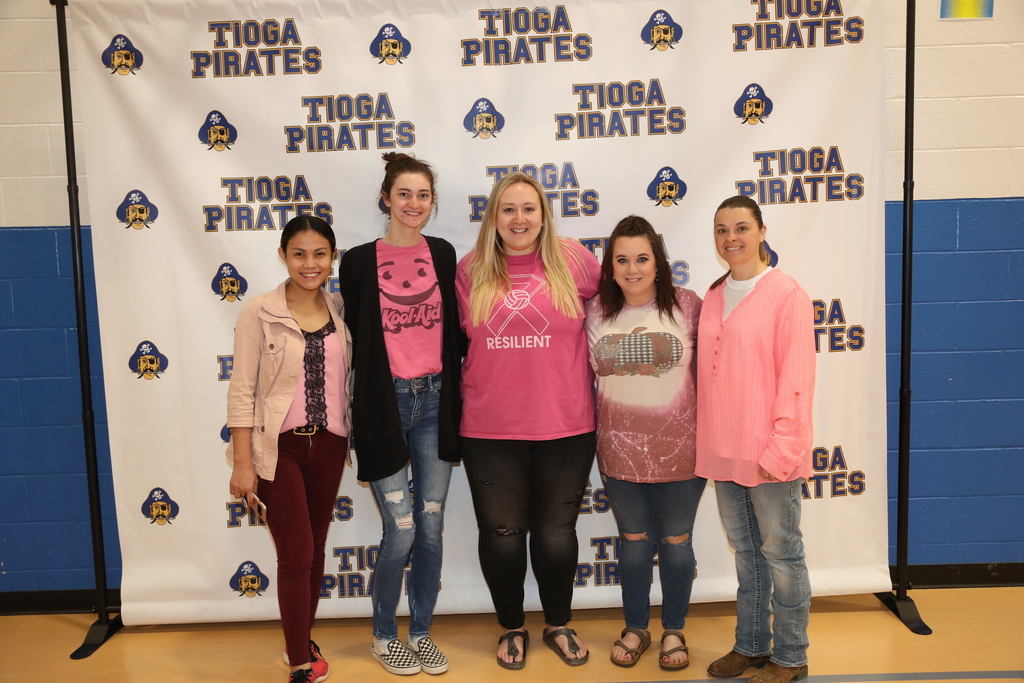 The White Earth bus is running late this morning. It will be coming. If you are not riding and have found alternate transportation, please contact the driver, Mrs. LaBar.
Congratulations to the Tioga Girls' Fast pitch team on their 27-15 win over Bishop Ryan tonight to move on to the Regional Tournament Monday! They will take on DLB at 4pm at the Minot South Hill Complex.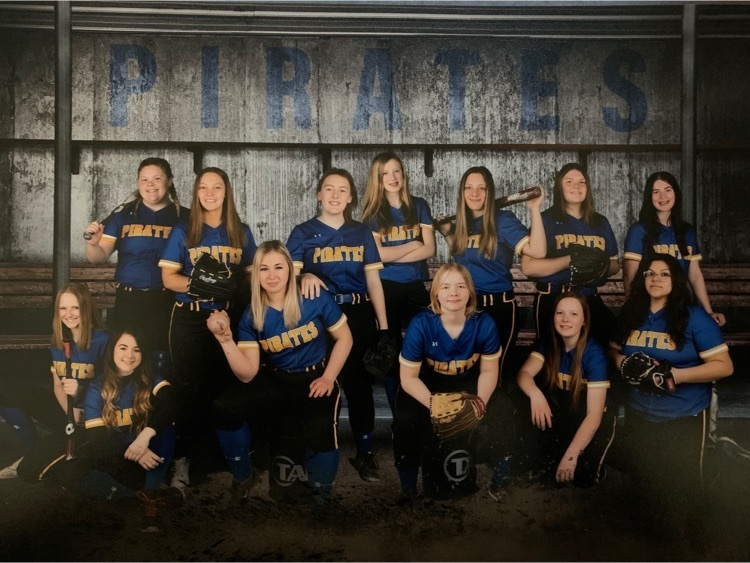 The 8th grade business class proudly presented the Tioga Park District with $280 to buy a new speaker for the pool. Thank you to everyone that supported the Royal Ball fundraiser that the students hosted!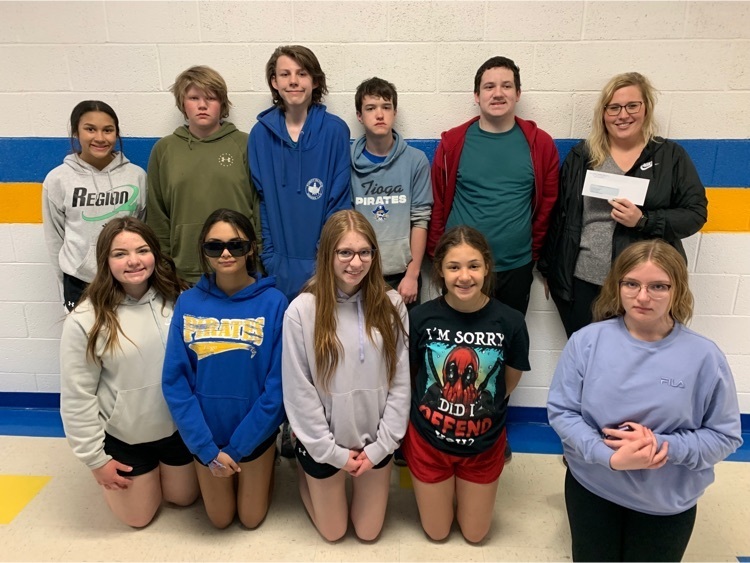 Miss Molenda's field trip!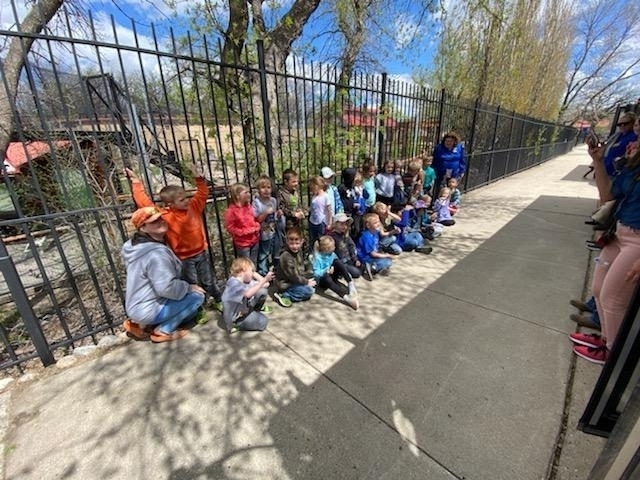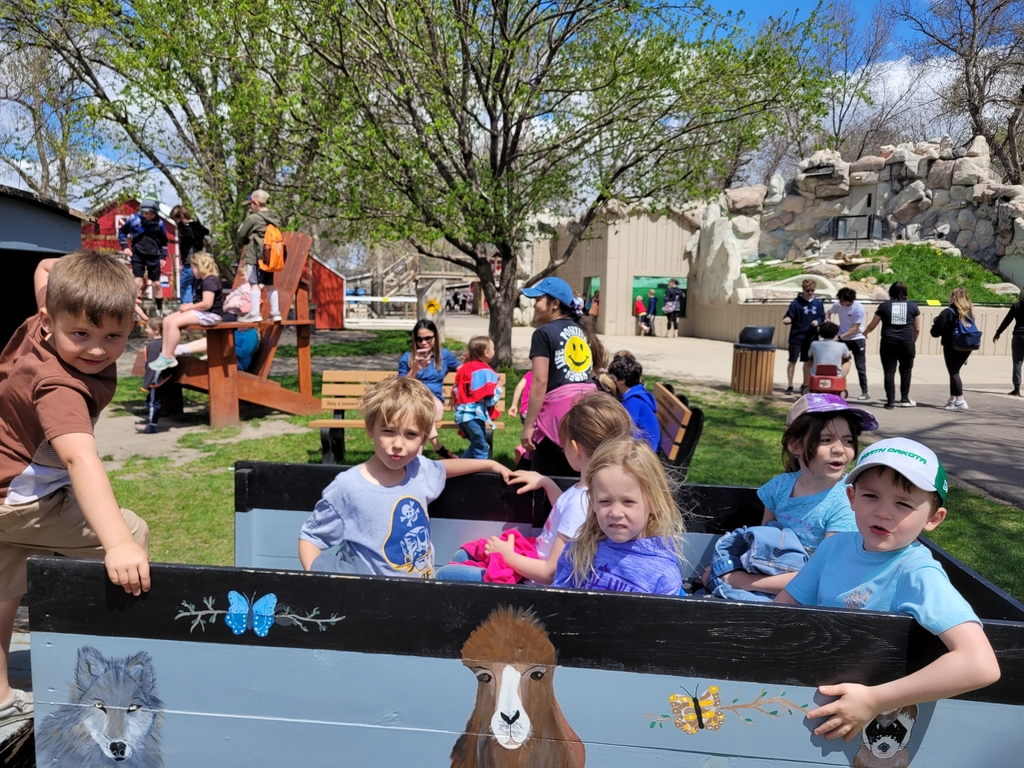 As we wind down the school year and celebrate the graduates, we would like to share with you a portion of the Words of Wisdom video that was created for the THS Class of 2022. Thank you to the ND Leaders who took the time to contribute to the project that helps us celebrate the Tioga Class of 2022. Congratulations Tioga Class of 2022!
https://drive.google.com/file/d/1G3tfEpmC-h9-t-yaIPOYOEm50gfDnkmU/view?usp=sharing

Miss Molenda's class did art from Art Hub for Kids!!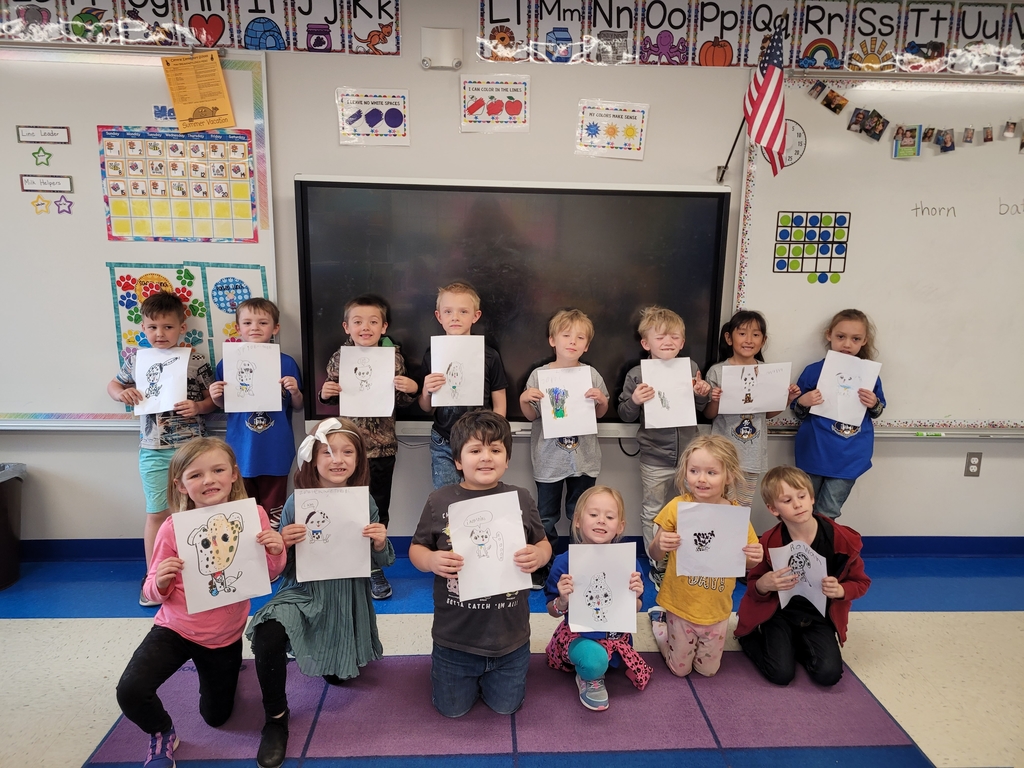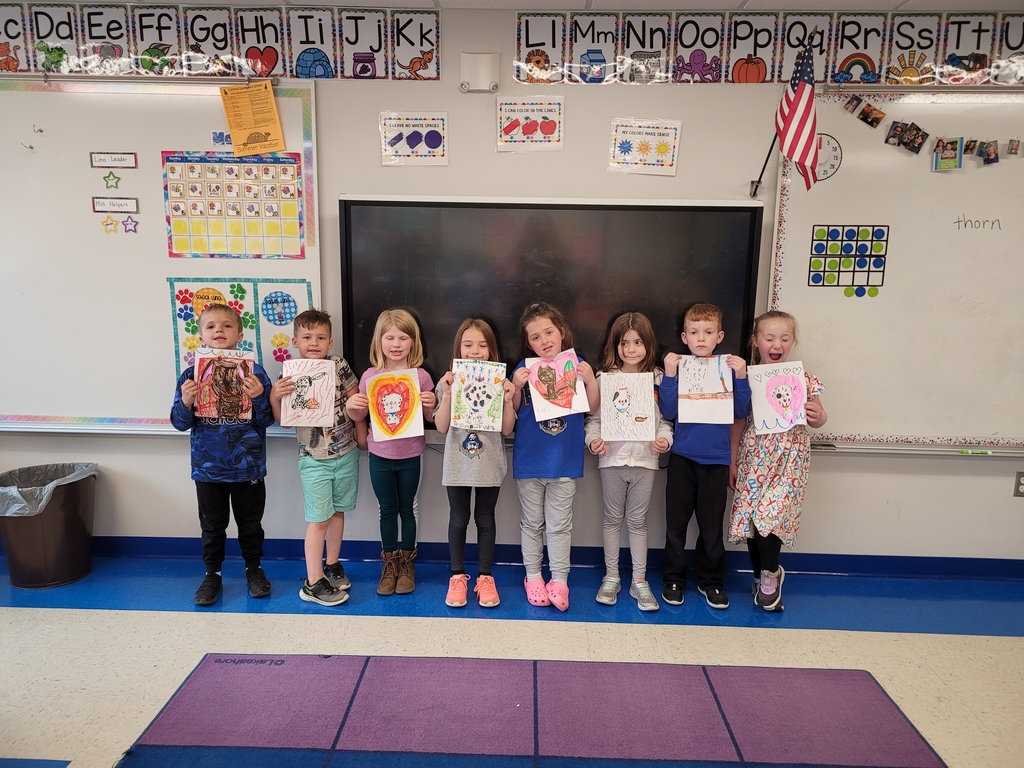 There are only 2 More days left to purchase your Tioga Pirates and Tioga Golf gear. Orders will be shipped directly to your home. Get your school gear shopping done for next year early!
https://fancloth.shop/Z54UY
Central's 4th quarter Runner's Club Challenge is complete. In total, 136 students, grades 2-6, were able to make their way into one of the runner's clubs. Congratulations to all who have worked hard for this goal! To stay up to date all things PE, at Central, you can check out our website at:
https://sites.google.com/piratek12.org/tioga-k-6-pe/home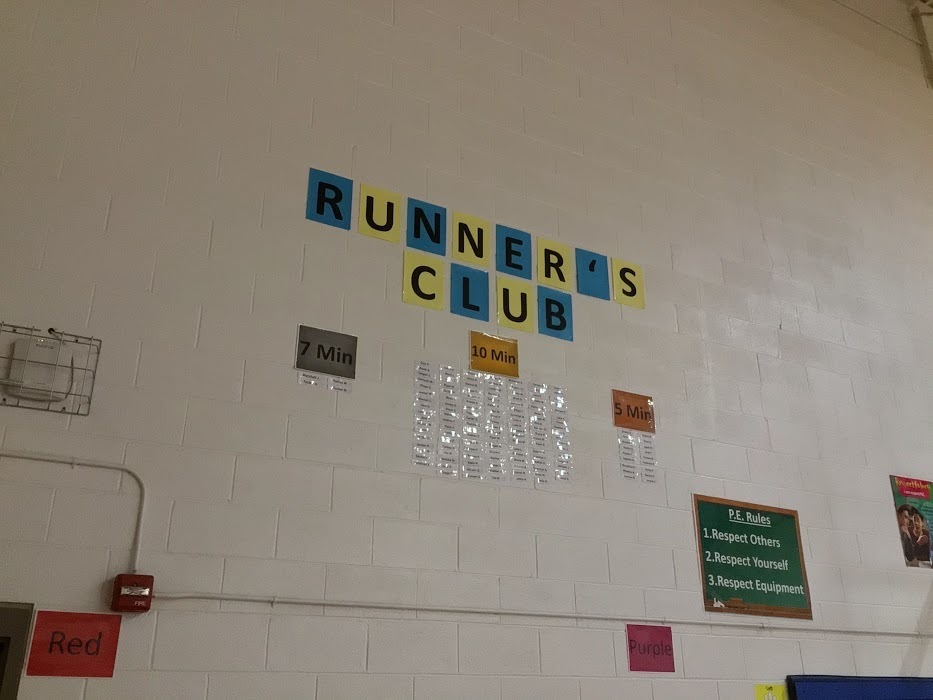 We have Gateway to Science today at Central for grades K-6. I'd like to thank all the volunteers that came in to help.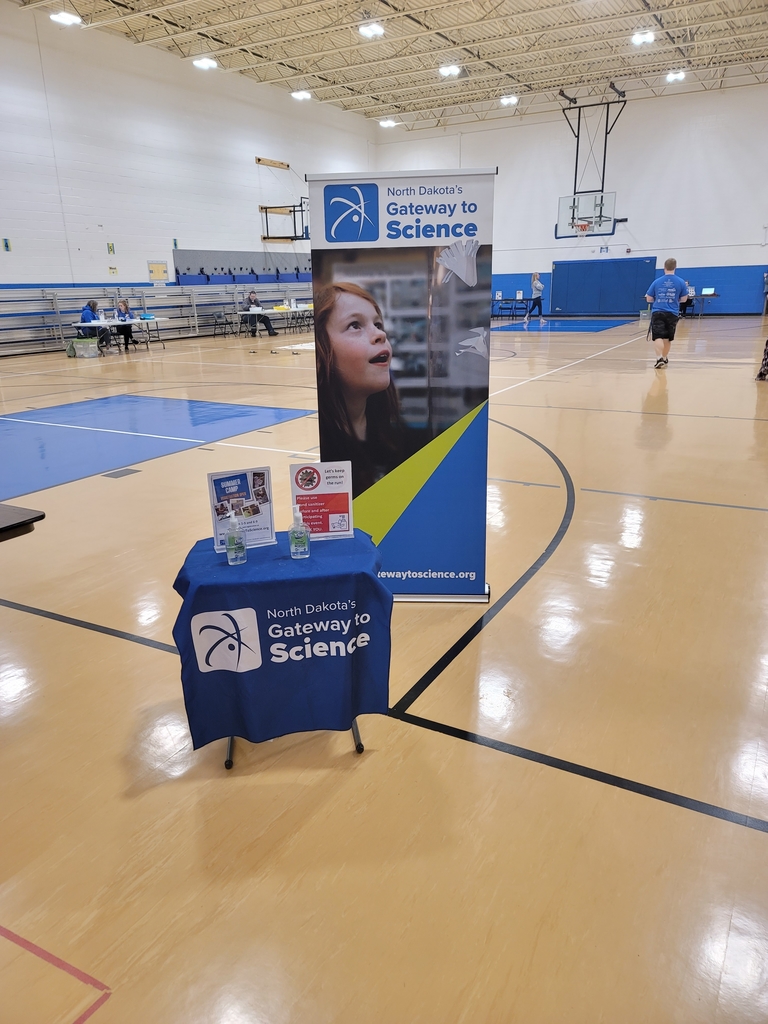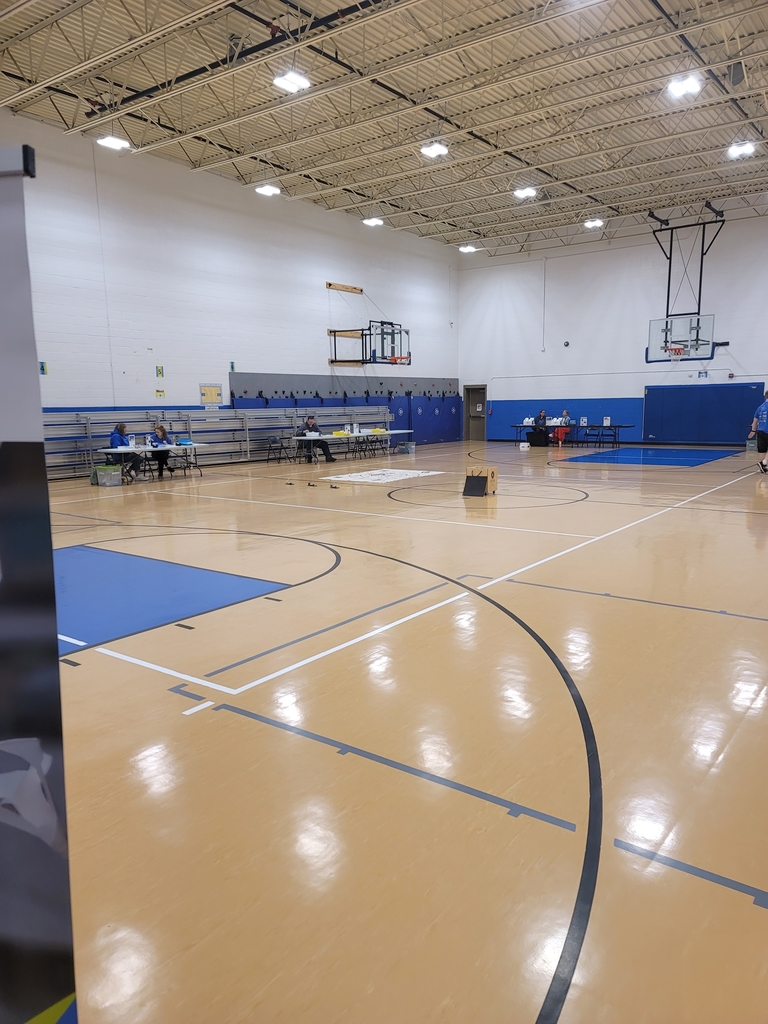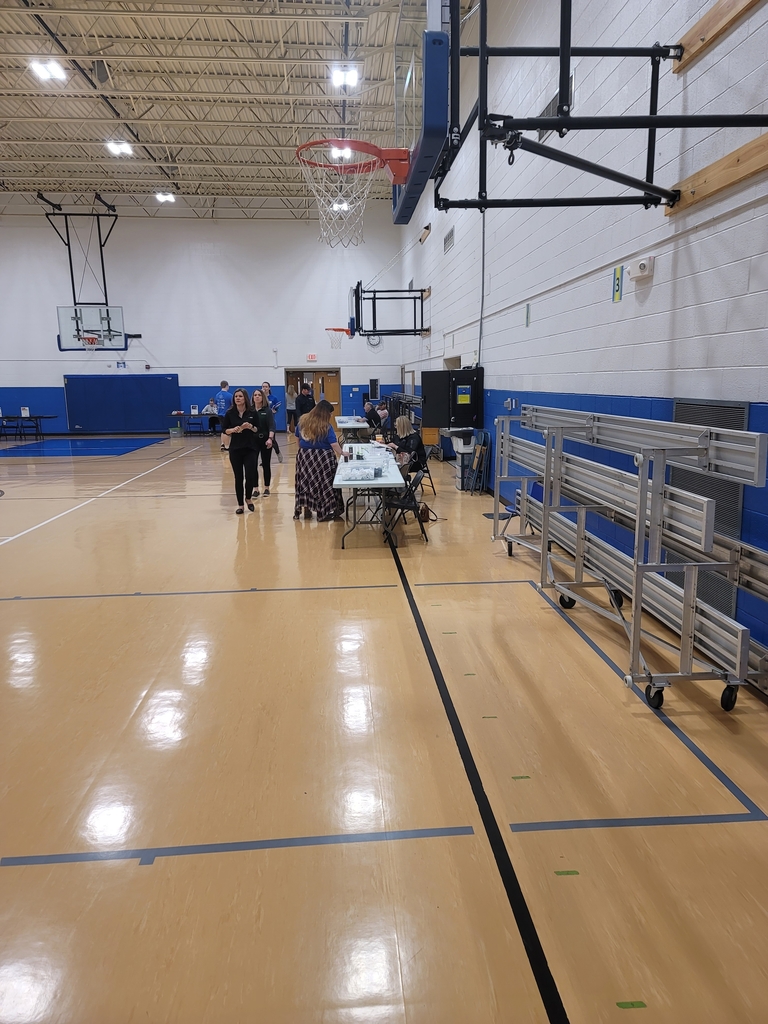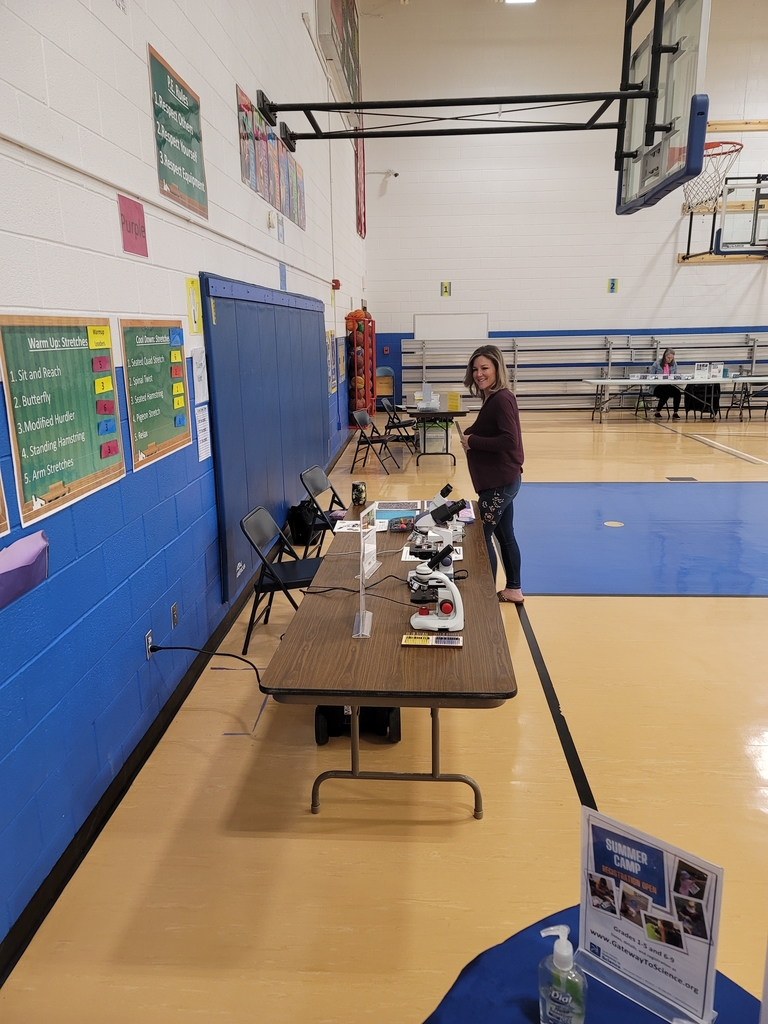 Donuts with Guardians at Central.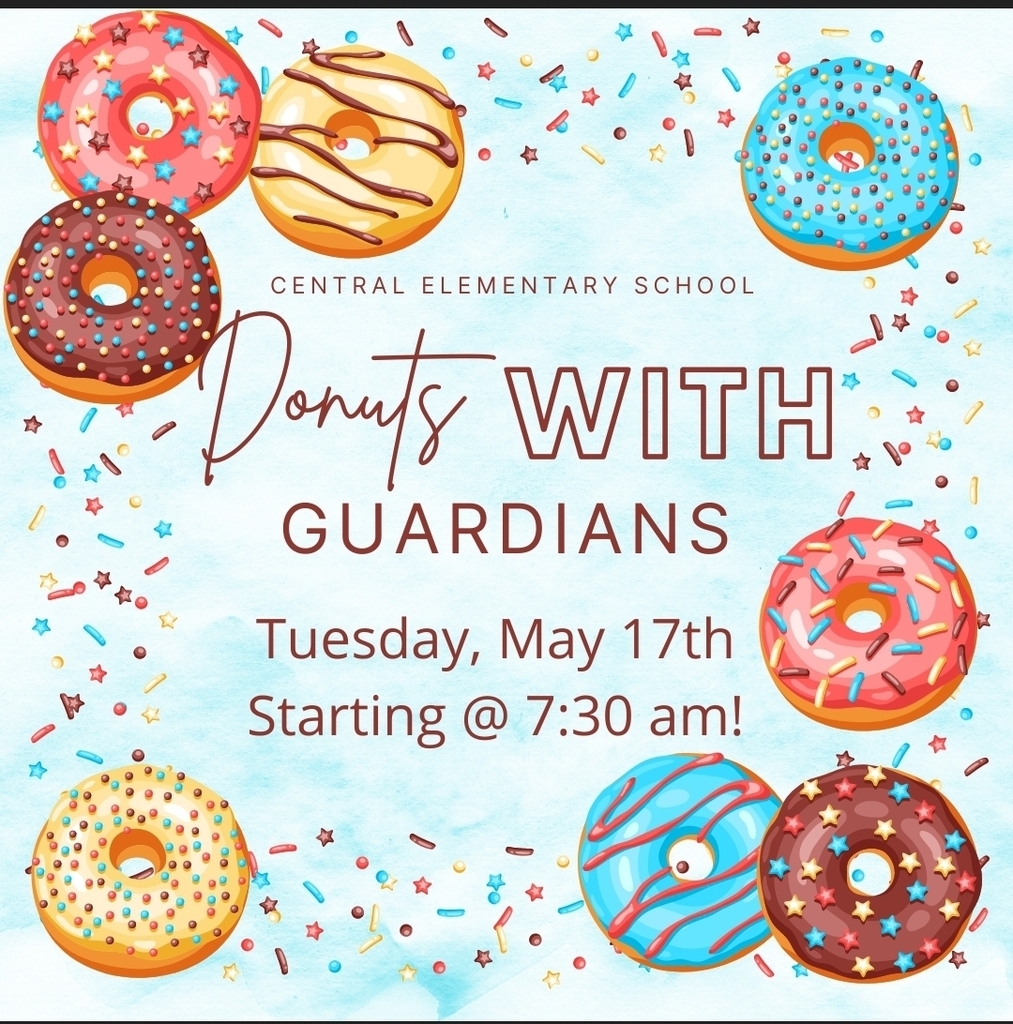 If you see Mrs. Banks in the next few days, wish her happy retirement!! Mrs. Banks (Ms. Pappa) has decided to retire after 45 years of teaching and all here at Tioga. Here are a few pictures of todays party. Thanks again for all you have done for the students, parents and staff at Tioga.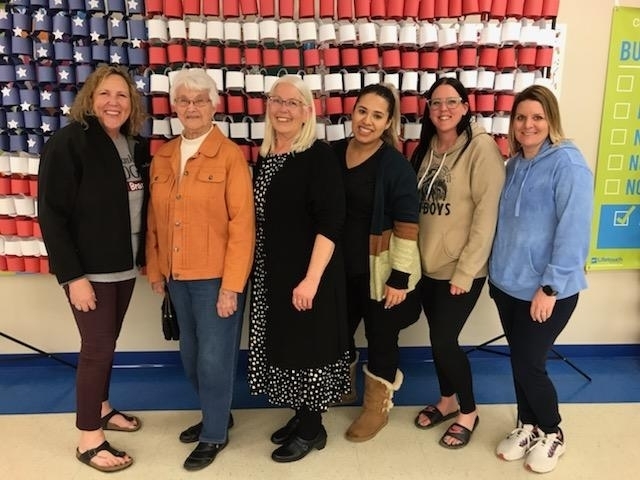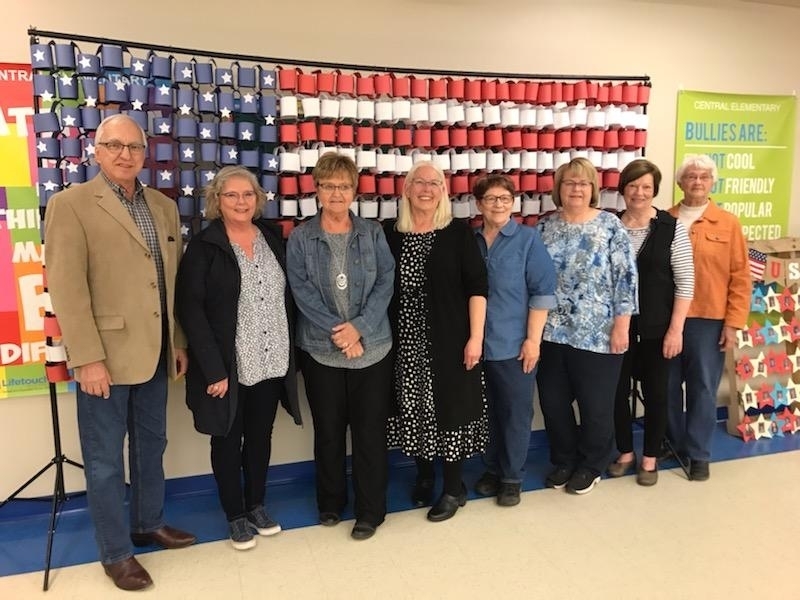 The public is invited to the THS Awards Ceremony this Sunday at 6pm. We will be recognizing our letterwinners and also our students who excelled in the classroom along with their success in our school organizations. We will be recognizing members from FFA, FBLA, FCCLA, Drama, Speech, Robotics, Cyber Madness and our varisty sport athletes. We will be serving cake along with lemonade and coffee.

Volunteers needed: Central is looking for 4 more volunteers to help with the Gateway to Science Lab. I have 12, but need 16 total. It will be Monday, May 16th. You would need to be here by 8:30am and go till 3:30pm. You will have about a 30-45 minute lunch break and we will feed you taco on a tray. Please call Mr. Schaffer at 701-664-3441 or email me at
tim.schaffer@k12.nd.us