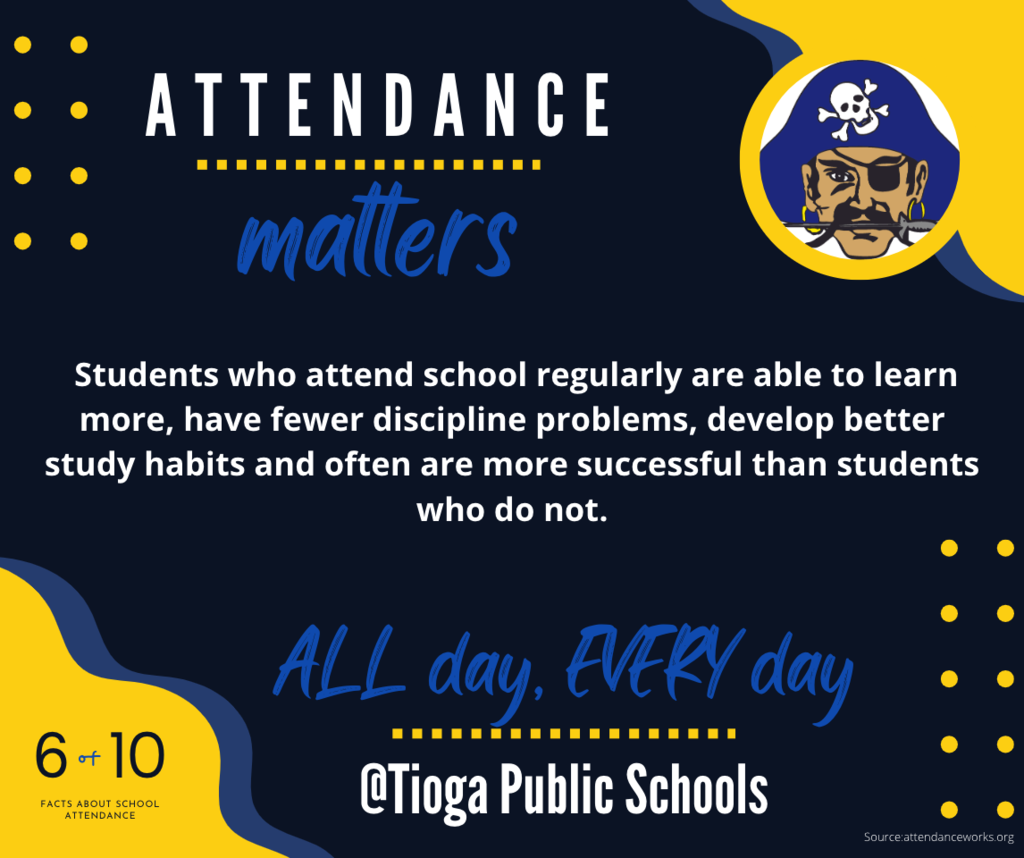 Reminder of pep rally tomorrow night at 6pm with food and 7pm pep rally starts for fall sports. It will be at the Pavilion in the park. Flyer is posted on facebook and Tioga Public Schools Livefeed.... #piratepride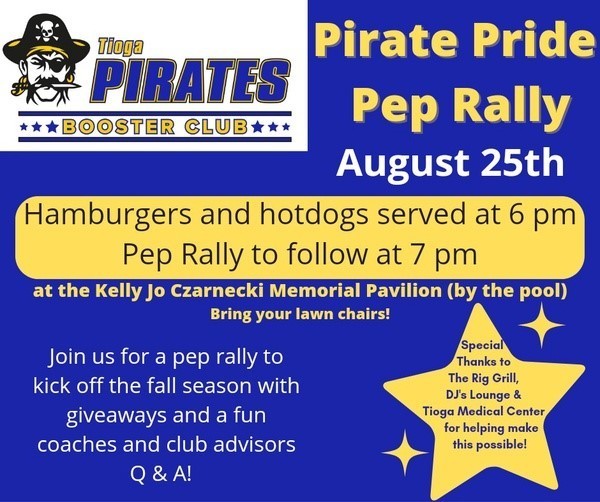 Here is the updated Varsity FB Schedule. With Parshall cancelling their season we cancelled game on September 27th and added MLS for Friday September 23rd. Note date and time change with St John. Any questions contact Mr. Schaffer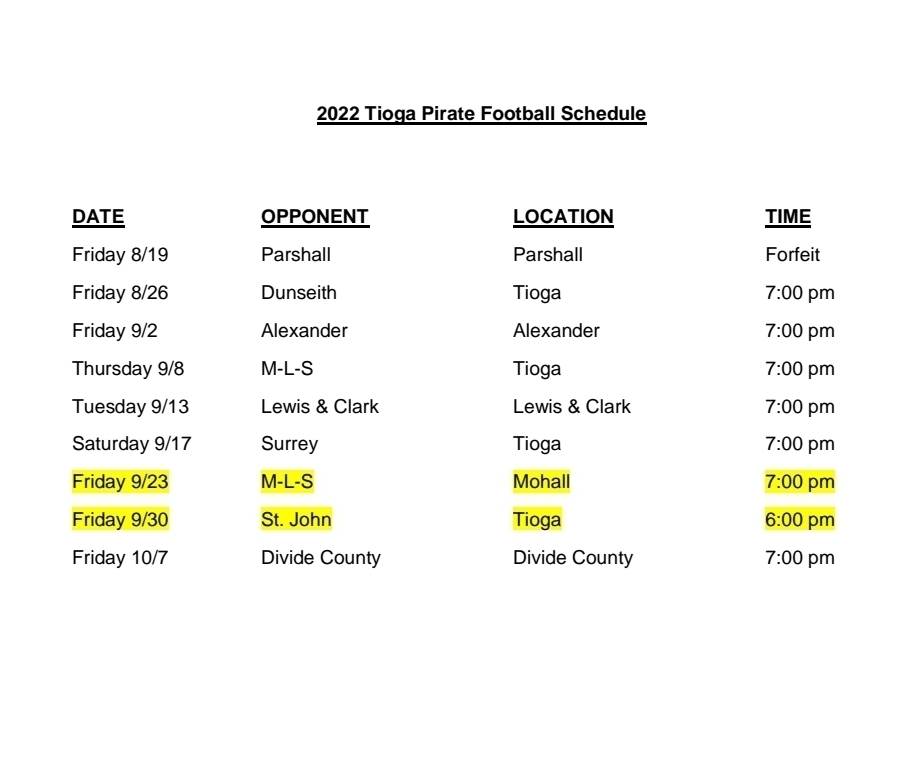 Tioga Schools has a used commercial mixer to give away. Currently, it isn't working and it's very old. For more information, contact Carolyn Eide at 7016642333.

Tioga Schools is looking for a custodian at the High School. This is mostly a Monday-Friday position with paid single insurance and retirement. For more information, please contact Carolyn Eide at 7016642333. Immediate opening until filled. EOE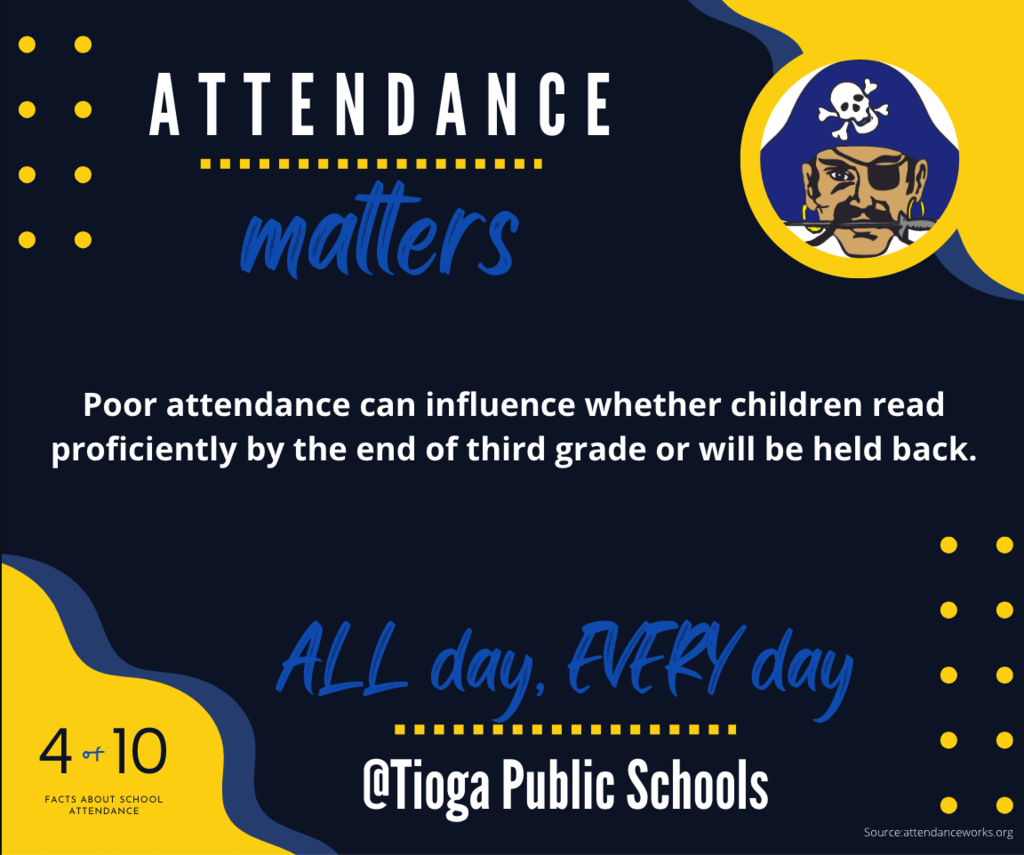 Hello Tioga High School parents and guardians and welcome to a new school year! I am asking each student in Art I-IV this year to bring in the following supplies for their personal use. My hope is that by holding students personally (and financially) responsible for the materials they use, they will take better care of them and continue to have access to good-quality materials. Everyone received the following list in class today and we discussed the different brush and palette options. If you are able, please help your art student acquire these supplies within the next week or two. Tioga Drug has some, but if you're looking for a one-stop-shop with decent prices, Wal-Mart or Amazon would work. Hobby Lobby in Minot is another option. If you have any questions or concerns, feel free to email me at
Tiffany.Boyer@k12.nd.us
. Thanks in advance for your help! SUPPLY LIST for Art I-IV - 5 or 6 synthetic brushes, assorted tips/sizes - Taklon is a good choice. --- A good mix would be --- ~ 3 round - from sizes 1, 2, 6, 8, 10, or 12 ~ 1 liner - size 1 or 2 (if getting size 1 round, I'd get a size 2 liner) ~ 1 flat wash - ¾" or 1" ~ 1 angled shader - ½" (if adding a 6th brush) - Palette with lid (optional, but necessary if wanting to store paint from day to day) ***A small/medium sized ziploc food storage container that has a good seal would work well for this! - Sketchbook OR folder - #2 Pencils - Fine Point Sharpie - Extra-fine Point Sharpie - Chromebook *Some of these materials will be provided to students, if necessary. Other materials will be available for students to rent, if necessary, with no fee up front; students will be expected to return rented materials in good, reasonable condition by the end of the school year to avoid charges. (Condition will be determined by teacher)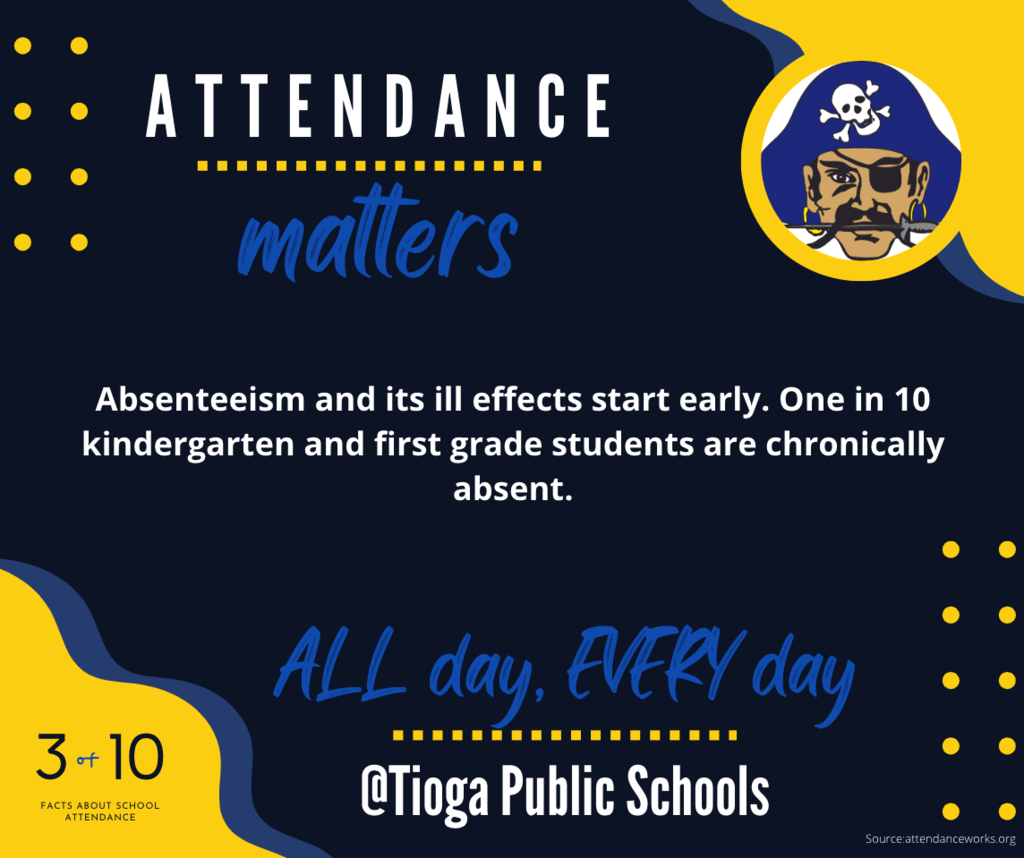 8/19/22. The Tioga Pirate varsity football game scheduled for tonight at Parshall has been cancelled along with the home game scheduled for Tuesday Sept. 27th as Parshall has cancelled their season unfortunately. Pirate JH and JV teams will play in Tioga on Mon. Aug. 22nd vs Divide Co. at 4:30 & 6:00 pm. The first Varsity game will now be at home vs Dunseith on Fri. Aug. 26th @ 7:00 pm. To reschedule for the Parshall game loses, a game @ MLS (Mohall) has been added for Friday, Sept. 23rd @ 7:00pm. #gopirates #cantwaitforfridaynightlights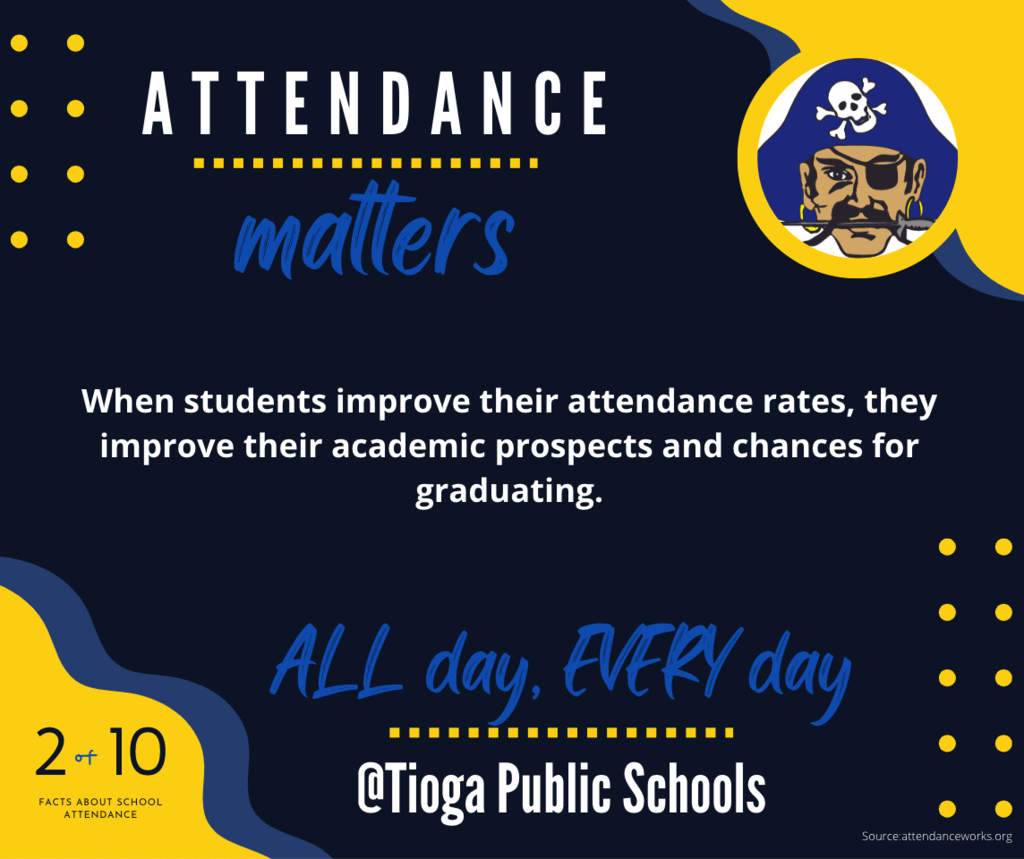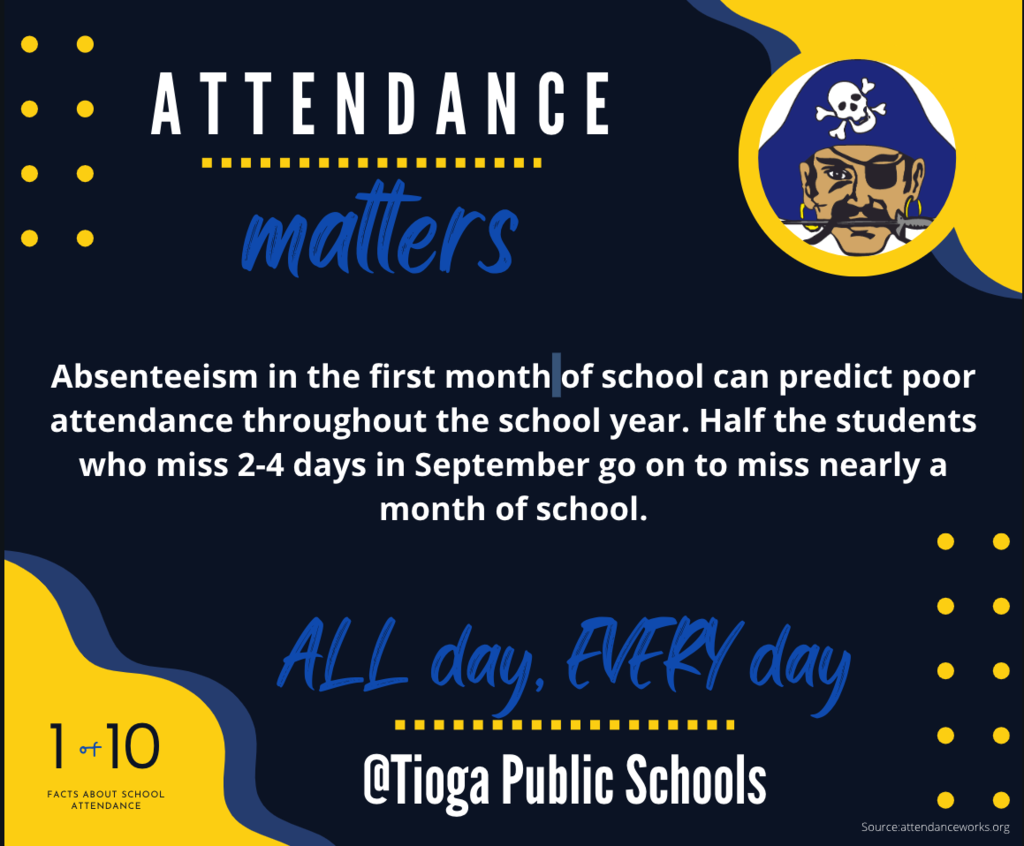 Reminder open house for students in grades K-6 today from 3pm to 6pm at Central Elementary School. Doors #1, 2, 7 and 8 will be open. Come and meet your teachers and drop off your school supplies. See you tonight....

Congratulations to Ava Wallin for taking 5th place at the DLB Invitational today!

Tioga High School students are able to bring materials to the school any time Monday, Tuesday, or Wednesday during the work day this week. High school staff members will be available to introduce themselves to 7th Grade students and new students, or all students, on Wednesday, Aug. 17th from 3:00-4:00 pm. This will be a great chance for those students to orientate themselves to their new school building if needed before classes begin on Thursday at 8:40!

Central will have an open house on Wednesday, August 17th from 3-6 pm! We can't wait to see everyone + we will have a treat for all students!! If you haven't filled out all your forms online yet please do so asap! If you need help come see Steph during open house!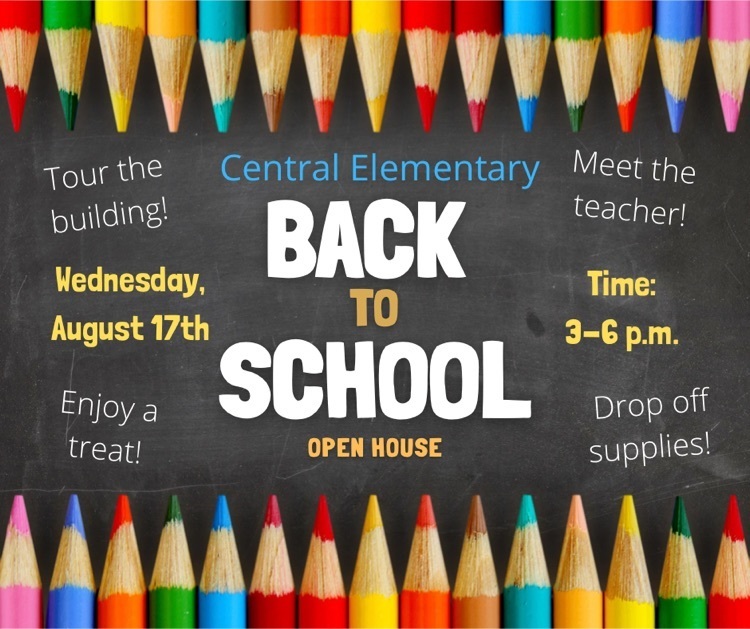 2022 Tioga Pirate Football Team. Good Luck this Year..... #piratepride #fridaynightlights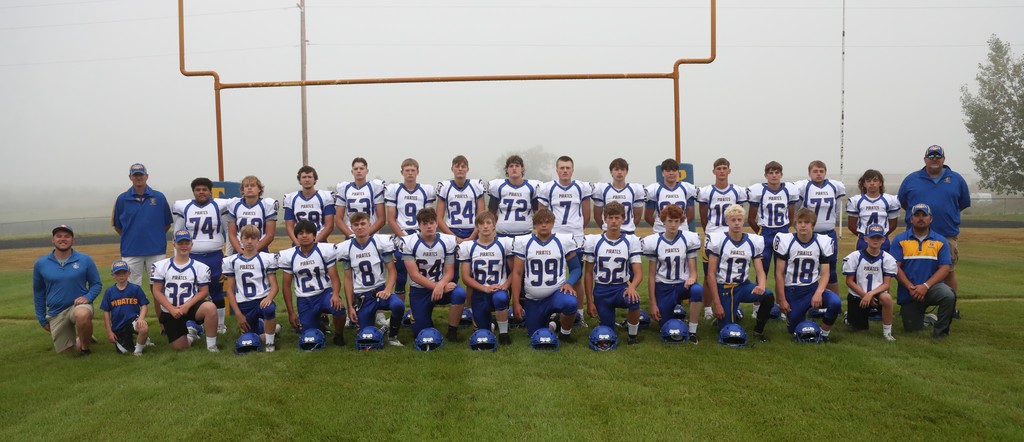 Attention Grades 9-12 football parents. Your athlete will be brining home a form for a team picture, Button and yard sign tomorrow after practice. If you would like to purchase any of those items, you will need to have your son bring that form filled out and returned to Coach Schaffer at Saturdays practice (August 13th). Thanks

High School Volleyball practice begins August 15 @ 4:00pm. We will be in the High School gym. You must have completed a physical before participating. See you Monday!

Tioga High School has two electronic keyboards for sale-cheap! On one keyboard, the damper pedal isn't working, and the stand that holds the music is broken. On the second keyboard, the damper pedal isn't working and two keys are missing/broken off. These are full-sized. For more information, contact Carolyn Eide at 7016642333. Pictures are included in this post. We will haul them to the landfill in September 10 if there is no interest.