Here is the 2023 Tioga Prom Court! King Candidates: Branssen Volz, Aaron Brimhall, Moses Carr, and Austin Lund Queen Candidates: Rean Espartaro, Maya Irvin, Emma Taylor, and Addisyn Bachmeier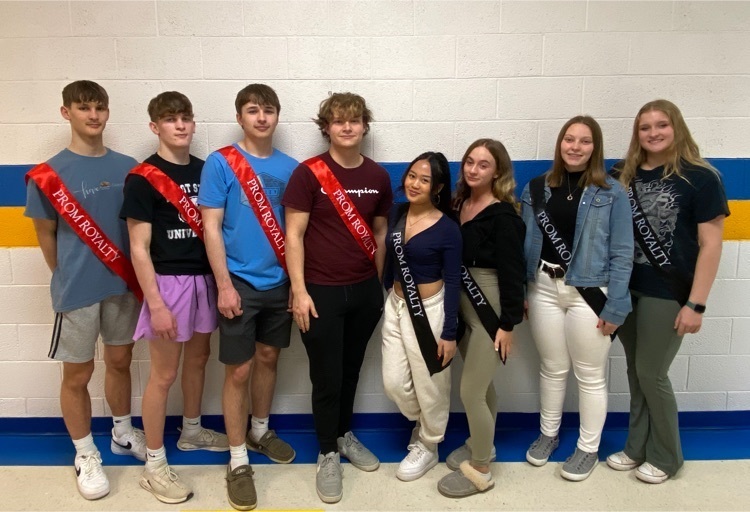 Please see the following for more information regarding prom this upcoming weekend!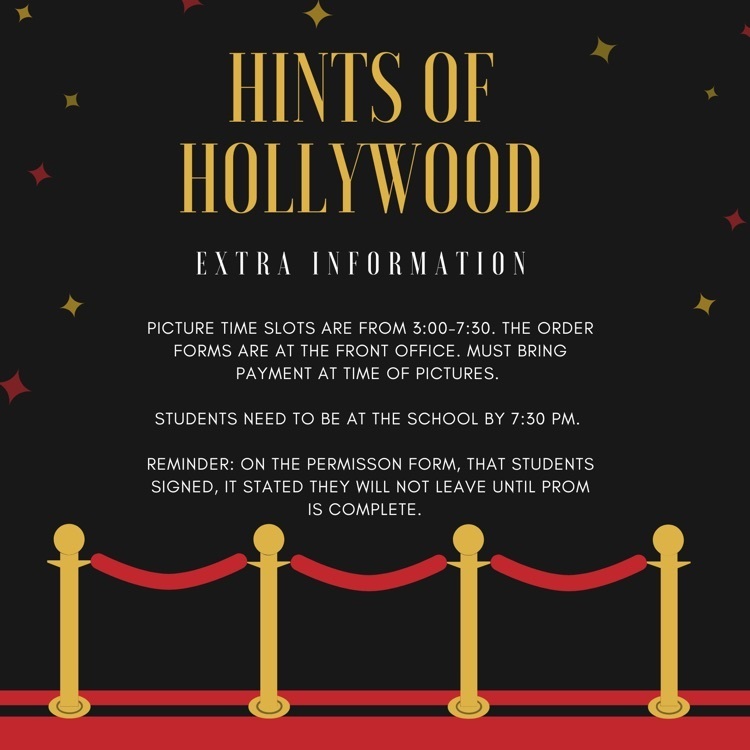 After Prom party attendees please review the information provided in the attached picture.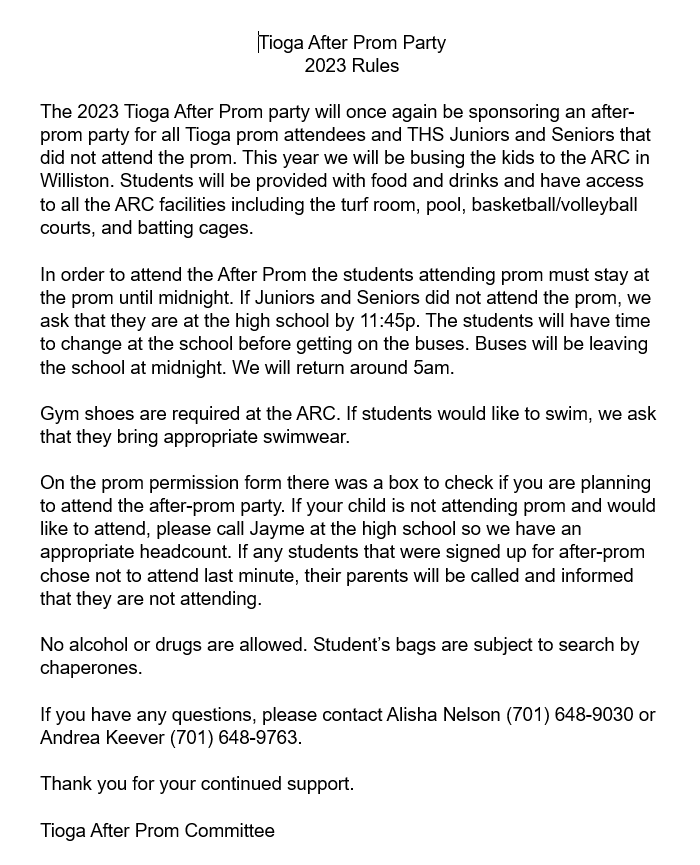 Each spring grades 2-6 at Central complete a short fishing unit. Students finished the unit with a fishing tournament where students teamed up to catch the most fish!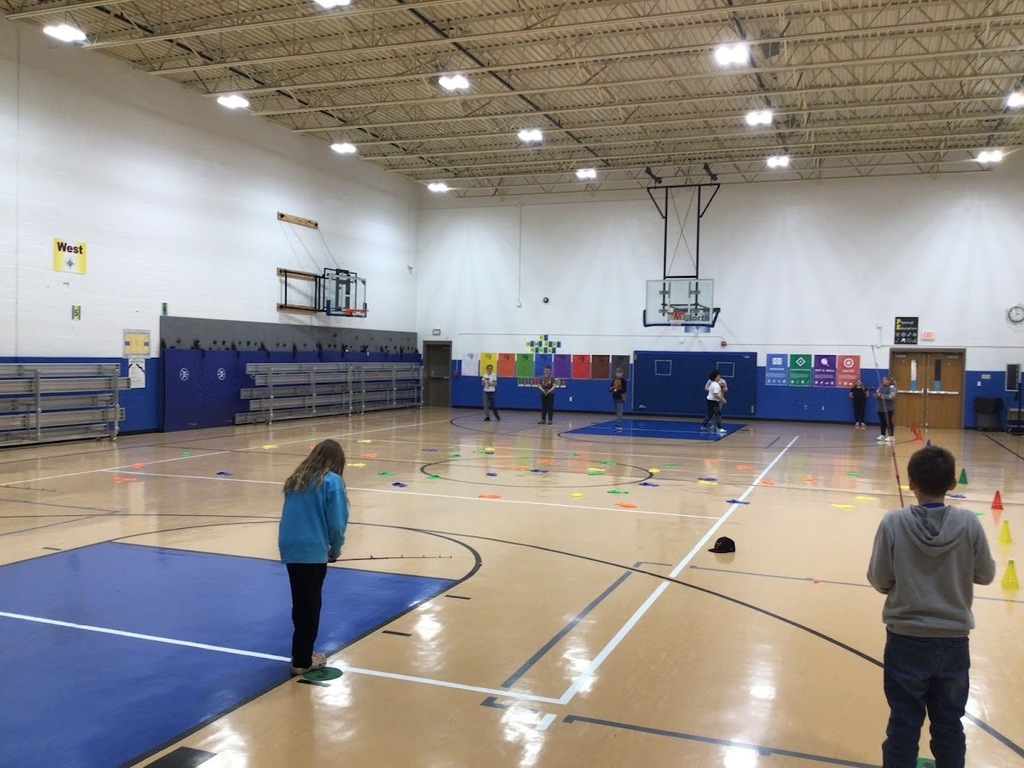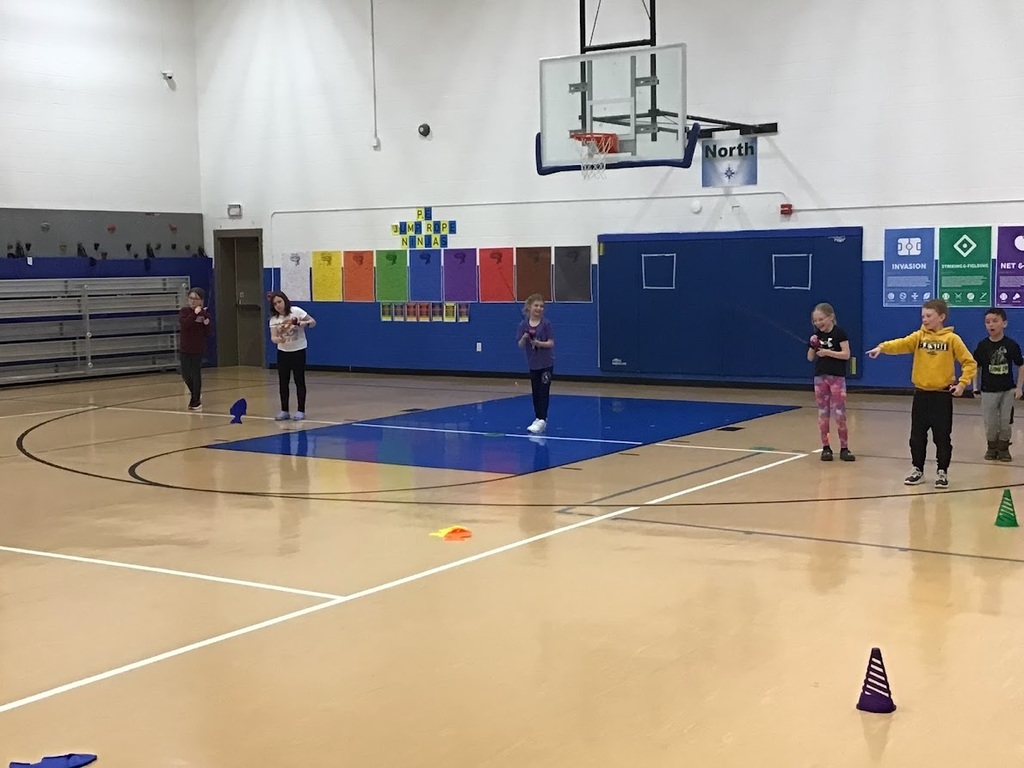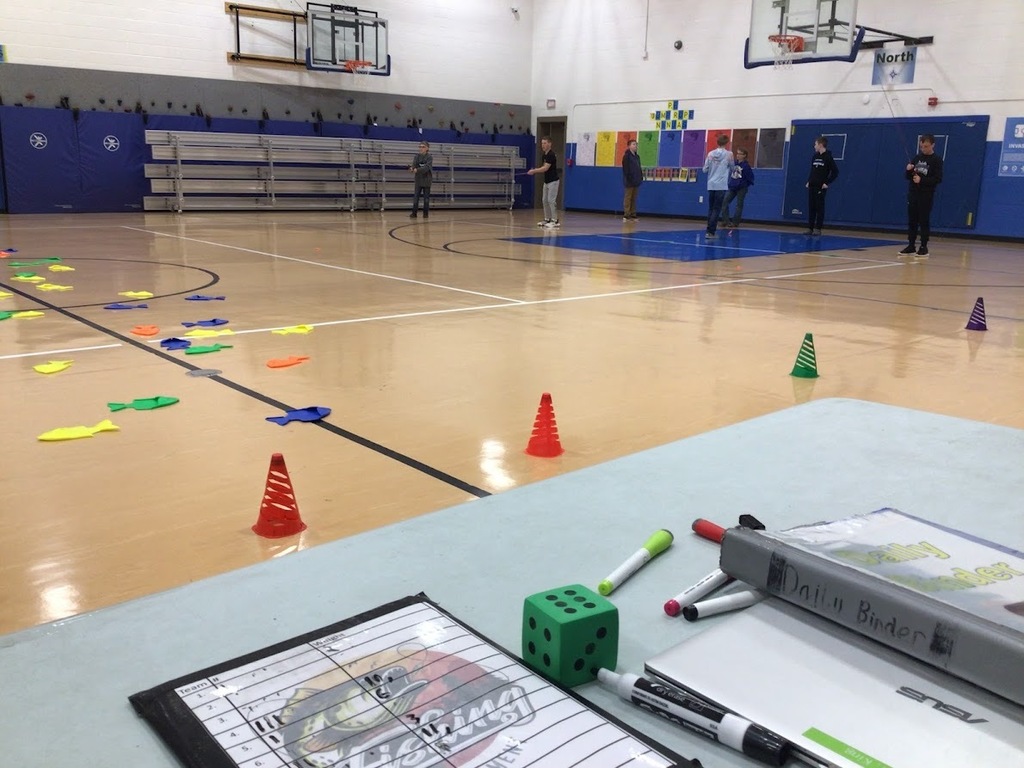 04.23.23 Scores and Standings Yesterday's shoot for our week two competition was a great success, our sharpshooters were making it rain orange! Looking at the scores, we are pleased to see that our team's skills are steadily improving. Thank you to the spectators in the stands yesterday, you gave us an extra boost to shatter those clays.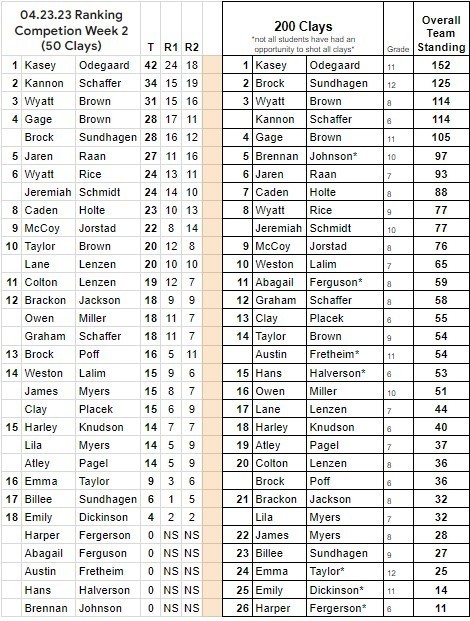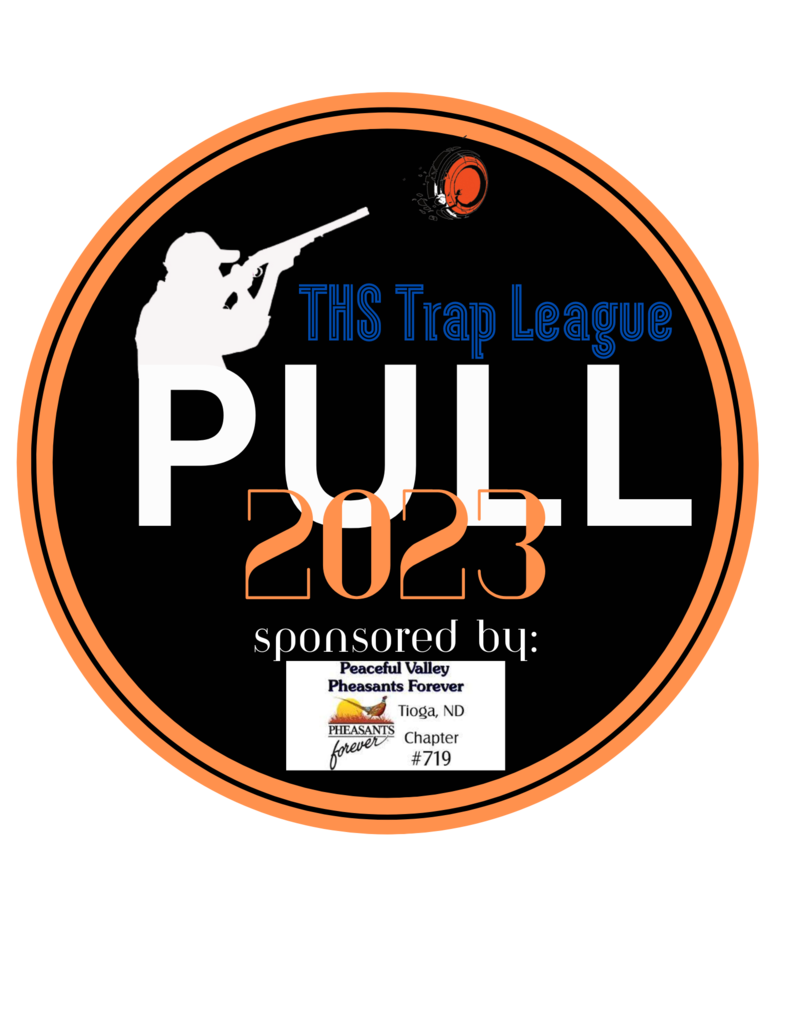 Burgers and Trivia Tomorrow!!! Burgers and Fries starting at 11AM and served till 2PM! Trivia starting at Noon! Raffle tickets still for sale! Chinese Auction! Come eat some burgers, play some trivia and help fund the Robo Heroes trip to Western Edge Competition in California May 10-15th!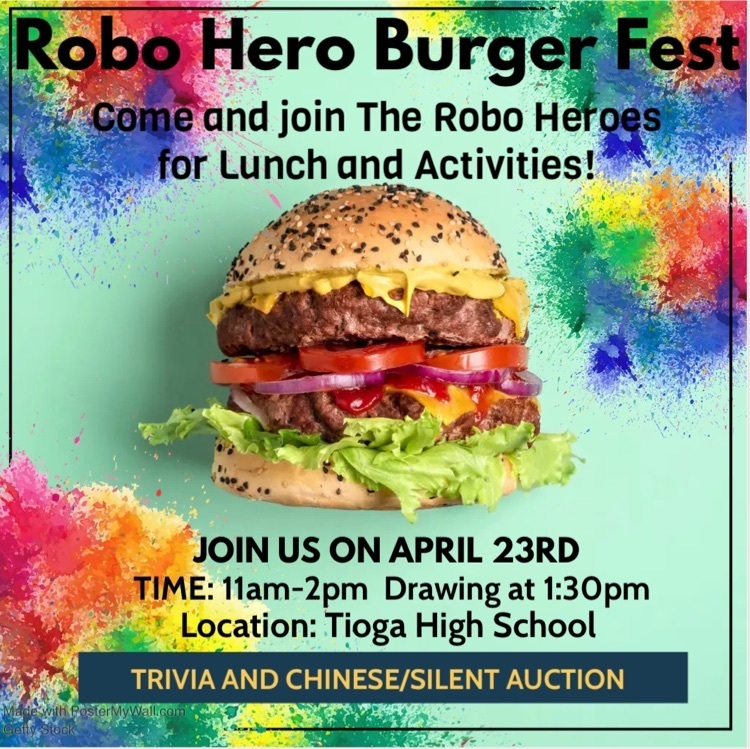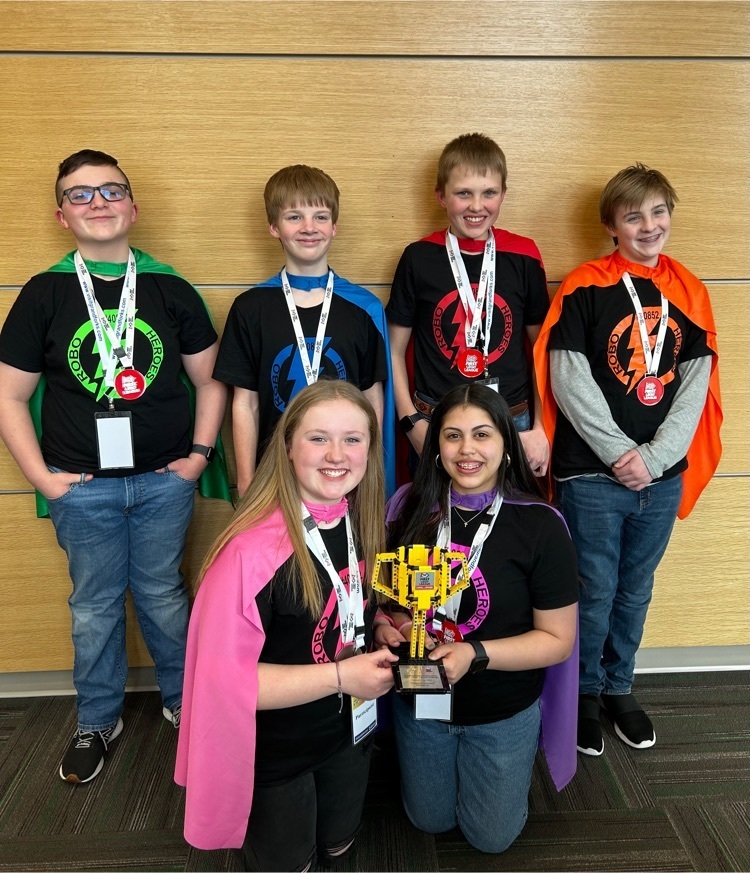 Austin Fretheim from the Tioga Tech Team traveled to Houston, Texas to the First Tech World Championship this week to be recognized as a Dean's List Finalist. Austin is a hard worker, passionate about robotics, and a leader of his team. We are excited to see all the ideas and experience Austin will bring home from World Championships! Congratulations Austin!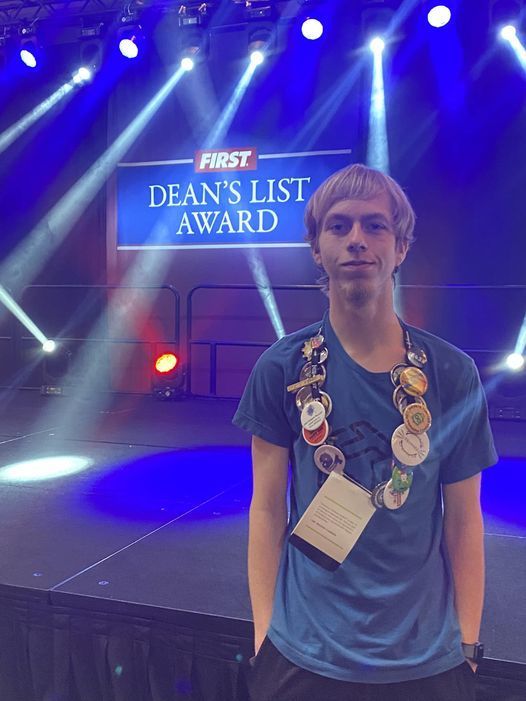 Kindergarten having fun with the new giant snowballs on the playground!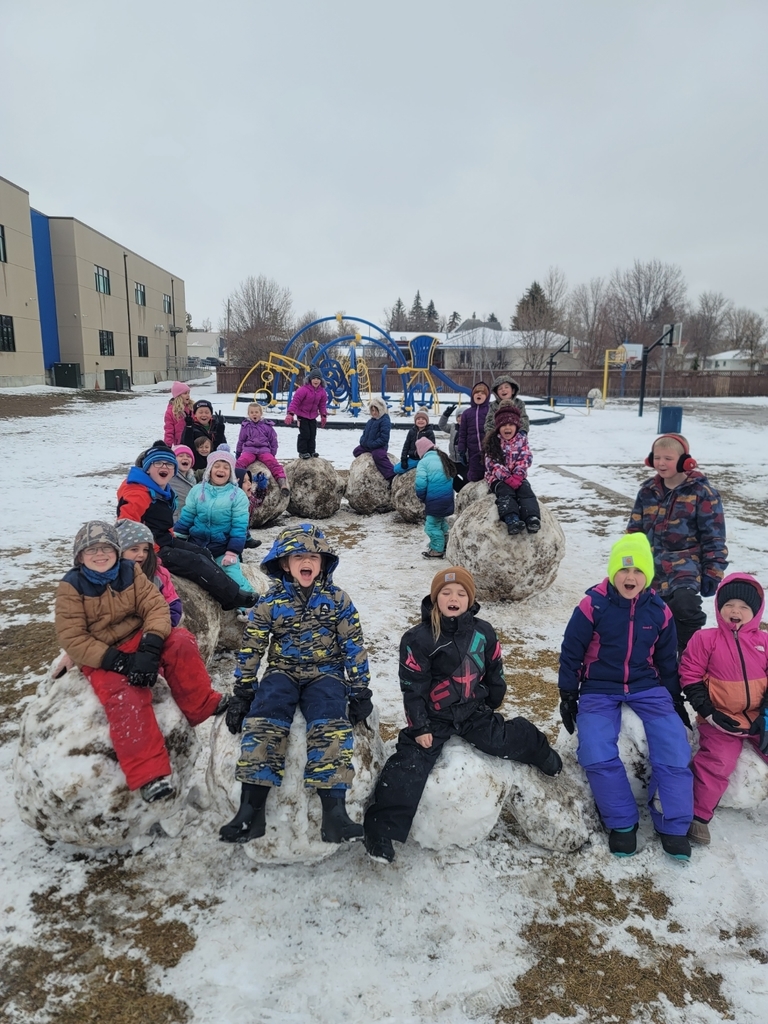 State FCCLA Results!!! Billee Sundhagen and Taylor Brown - Chapter Service Project Portfolio - Level 2 - High Silver. They did a service project where they collected used t-shirts and recycled them into cloth diapers to be donated to the local WELCA group to be used in baby care kits sent to third-world countries. Jenilynn Hanson - Interior Design - Level 2 - Gold - ADVANCING TO NATIONALS!!! Gracie Nutt - Interior Design - Level 2 - Gold - ADVANCING TO NATIONALS!!! Interior Design is where they take the knowledge learned in class and apply it to a real life scenario and convert an existing building into a new functional space to suit the clients' needs. Also, congratulations to Gracie Nutt for serving as the State FCCLA President this past school year. Students will be representing Tioga High School FCCLA at the National Convention in Denver, Colorado July 2nd-July 7th.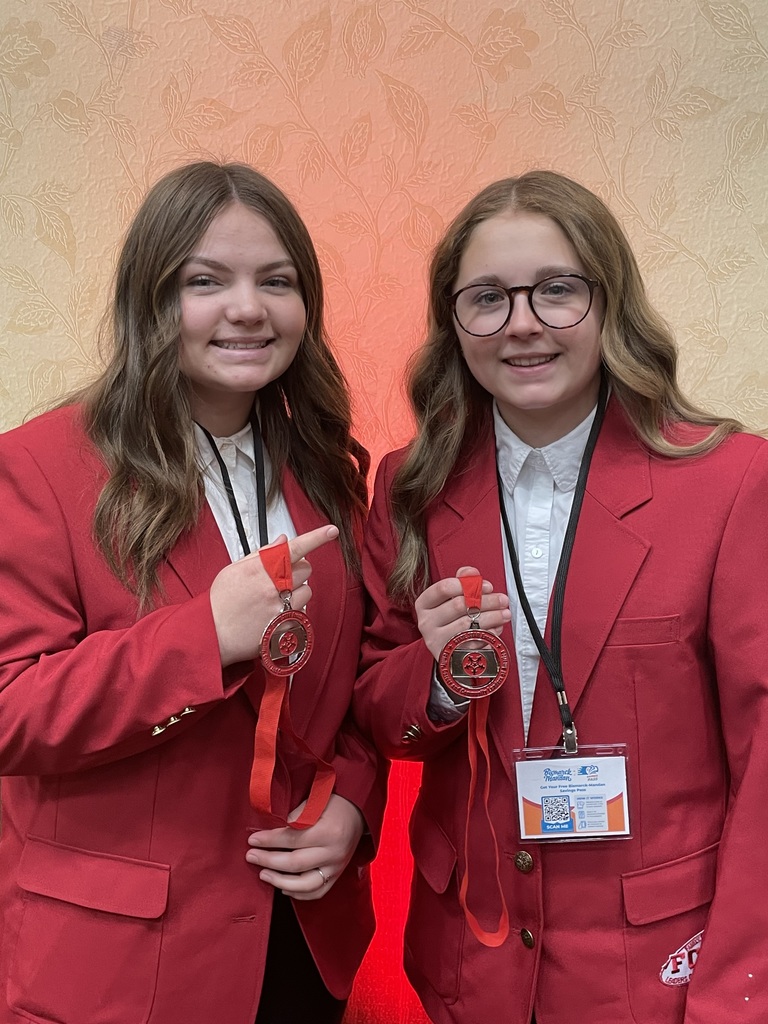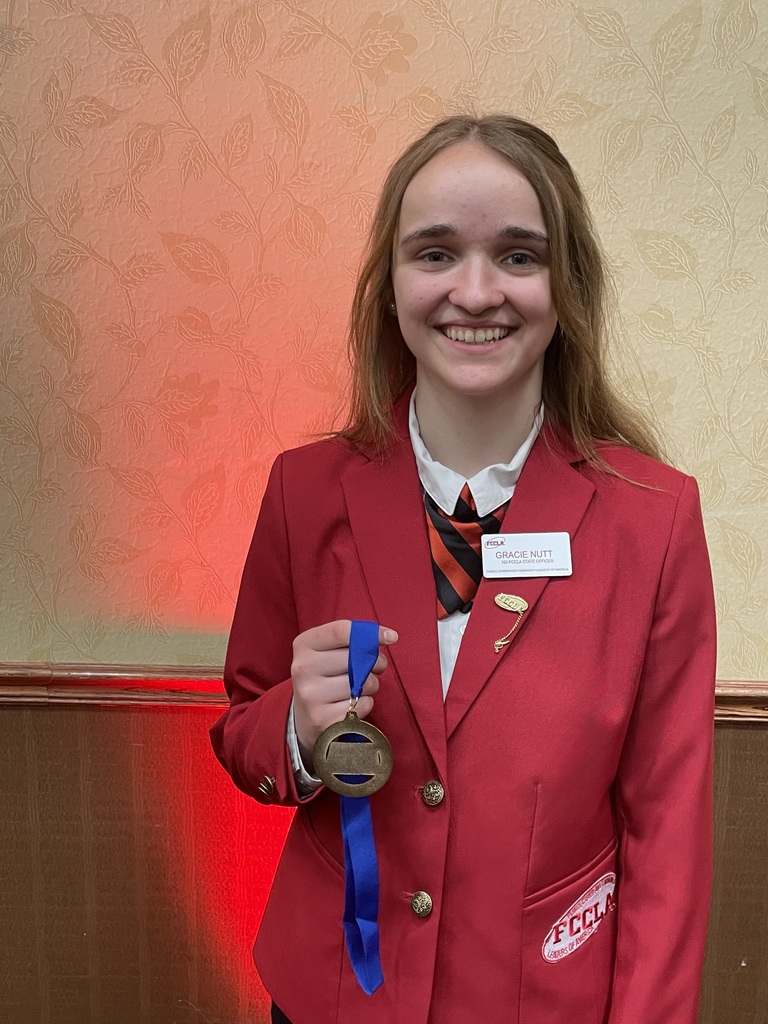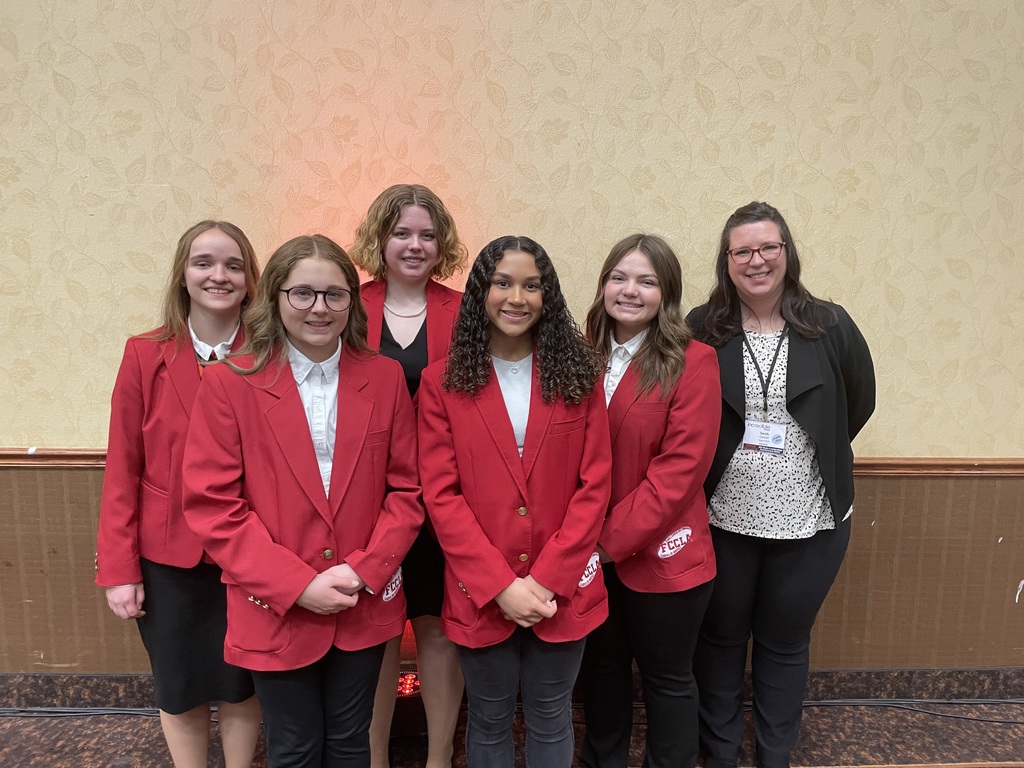 Burger Fest is quickly approaching, this Sunday, April 23rd at the Tioga High School Cafeteria. Burgers, fries and desserts to be served starting at 11AM! Trivia will run from noon-2PM Chinese Auction will be open from 11-2. Raffle Tickets will still be for sale up to the drawing at 1:30PM. All proceeds go to help fund Robo Heroes trip to Western Edge Competition in Long Beach, California in May. Hope to see everyone on Sunday!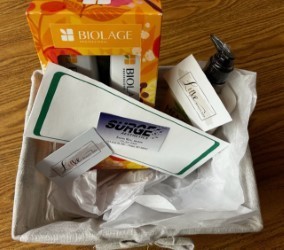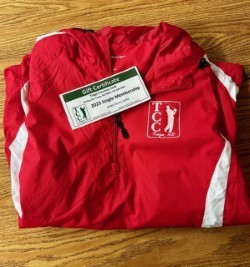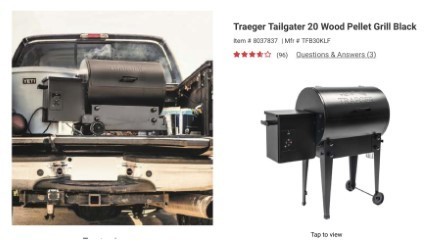 04.16.23 Scores This year the THS Trap League has been assigned to Class 2A, Conference 2. The leagues in our conference are Bishop Ryan Catholic High School, Central High School, Mohall-Lansford-Sherwood High School, Shanley High School, and Surrey High School. Trap Leagues do not travel for the regular season, we compete with others in our conference using the scoring system. The public is welcome to come and watch the students shoot on Sunday's starting at 1pm, at the Peaceful Valley Pheasants Forever Range. You can bring a chair or have a seat in the bleachers, either way we would be happy to have you there supporting the league. Now to the good stuff. Last Sunday was a great day for the THS Trap League to shoot. We had some great scores, and several students shot a personal best. There is a lot of friendly competition among the leaguers, yet they do a great job supporting each other and celebrating teammates' success. We are hoping the forecast is wrong and that we will be playing orange crush again this weekend. 04.16.23 Practice Pictures and Videos:
https://tinyurl.com/5wtjpt25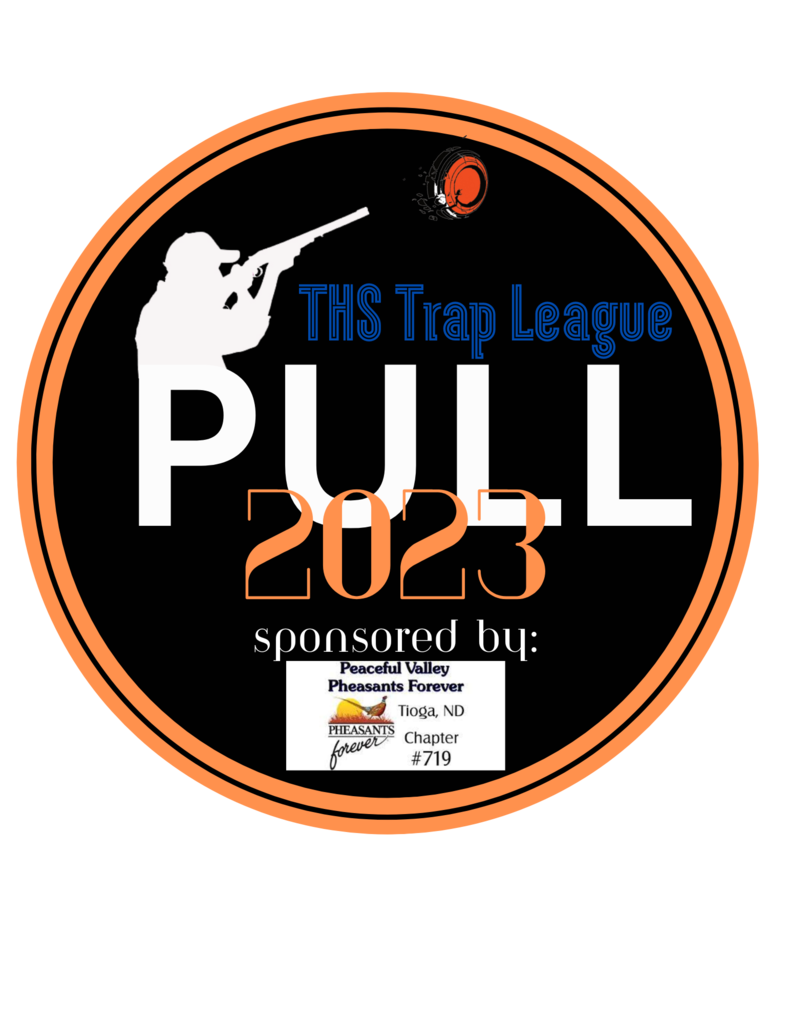 Message from Tioga Rec for summer baseball and softball programs: FUN FACT: Last year we had 159 athletes signed up for our summer programs. To date, we only have 75 signed up for this season. Get signed up today at
https://tiogarec.sportngin.com/register/form/839724143
We need to make sure we have the appropriate number of staff, jerseys, and equipment!!!

Reminder to be careful during drop-offs and pick ups at Central Elementary School. With the change in weather we have more students that walk and ride bike to and from school. Please make sure to drive careful and slow down. Also parents please visit with your sons/daughters about bike safety. Thanks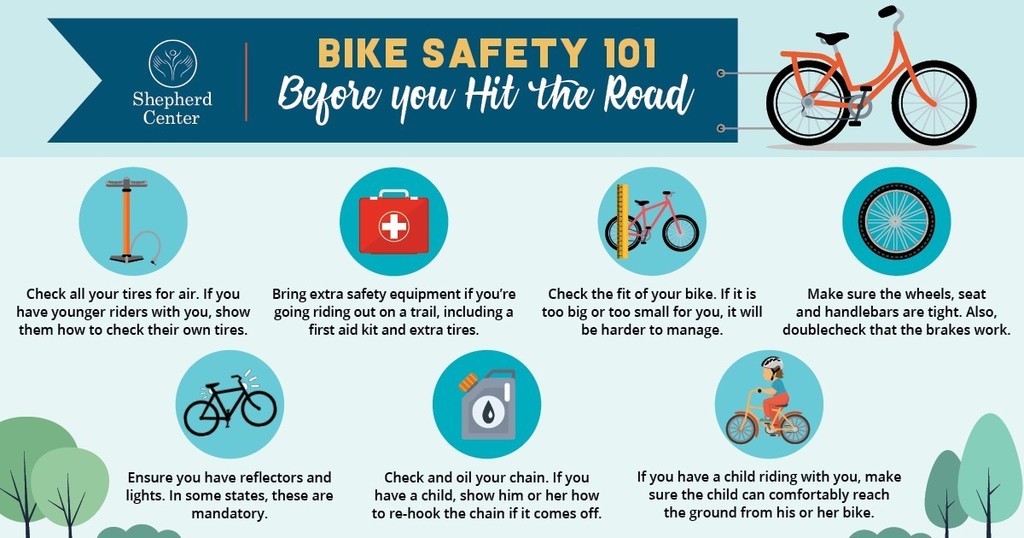 Last Friday was a cold one, but our shooters were out in full force. We will work to post the overall standings within the THS Trap League weekly. As our standing in our assigned conference becomes available, we will share those. We are proud of the students' scores and growth despite the challenging elements. They will be Locked and Loaded again this Sunday as we start the competition weeks of the ND Clay Target League. Practice Pictures:
https://tinyurl.com/3jk2hmrv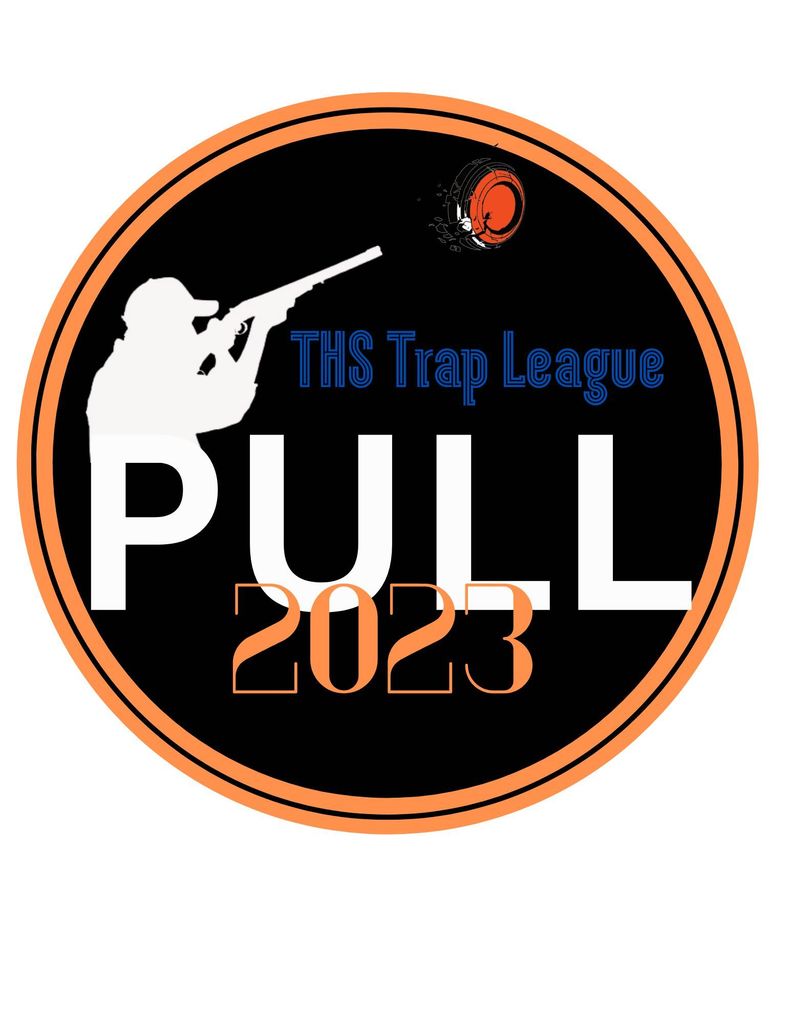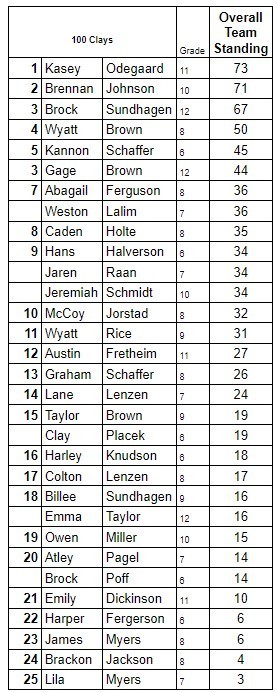 Calling all parents!! I'm looking for help decorating for our upcoming Spring concert. I'd like to try and recreate the scene on the flier with balloons. Putting on these concerts is not a one person job. I just can't do it all. So if any of you enjoy decorating, the kids and I would sure appreciate it. It helps to add that special touch! We only have 2 weeks till showtime so please let me know as soon as you can. Email me @
nicole.biwer@k12.nd.us
Thank you!!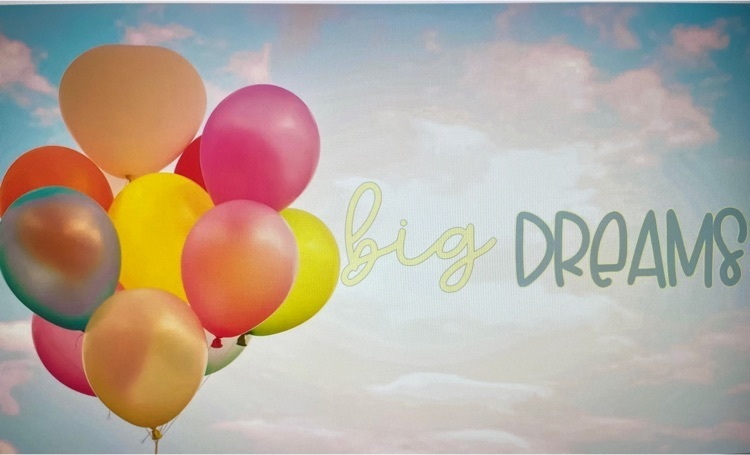 There is just over 4 more days to purchase some great Pirate Golf and regular Pirate gear! Please follow the link at the bottom of the post and when you purchase your item, feel free to support one of our great golfers! Ethan Loveridge, Nicholas Wolla, Kaden Keller, Owen Miller, Gabe Dickinson, Caleb Weathersby, Michael Grimes, Caden Holte, James Myers, Billee Sundhagen, Ava Wallin, Baylee Rieniets, and Sara Taylor! Sales will go until April 19th! To order please visit the link provided below.
https://fancloth.shop/TZWEZ

The 7th grade attended Scrubs Camp in Williston today. They spent the day learning about different healthcare careers and doing various activities.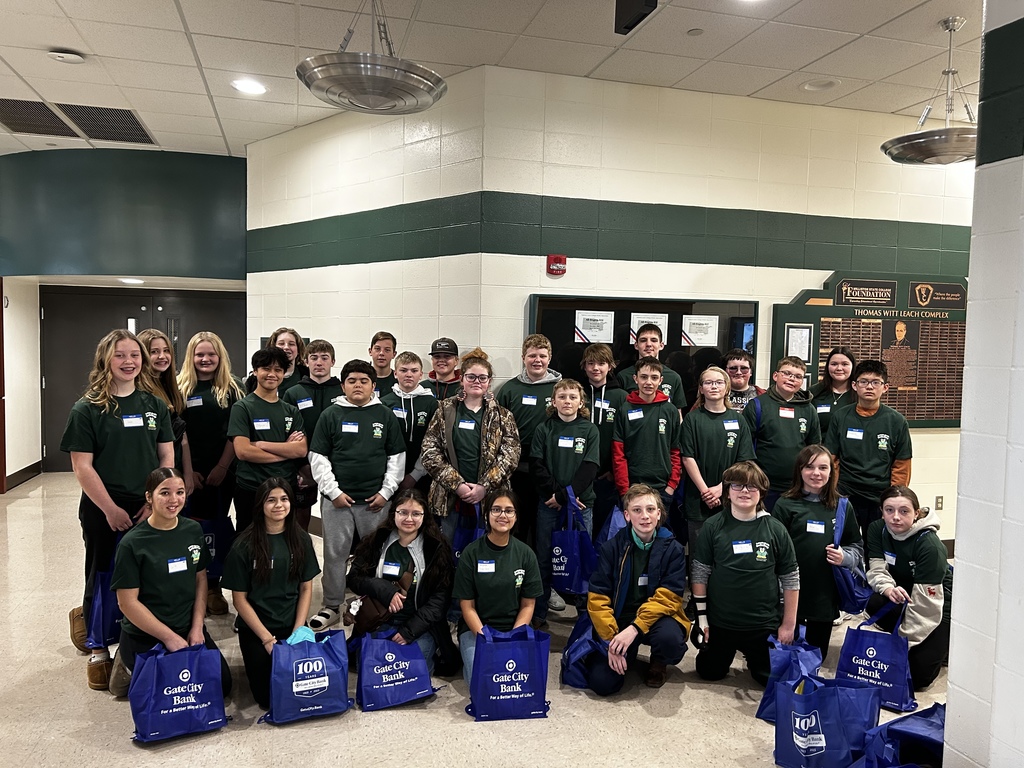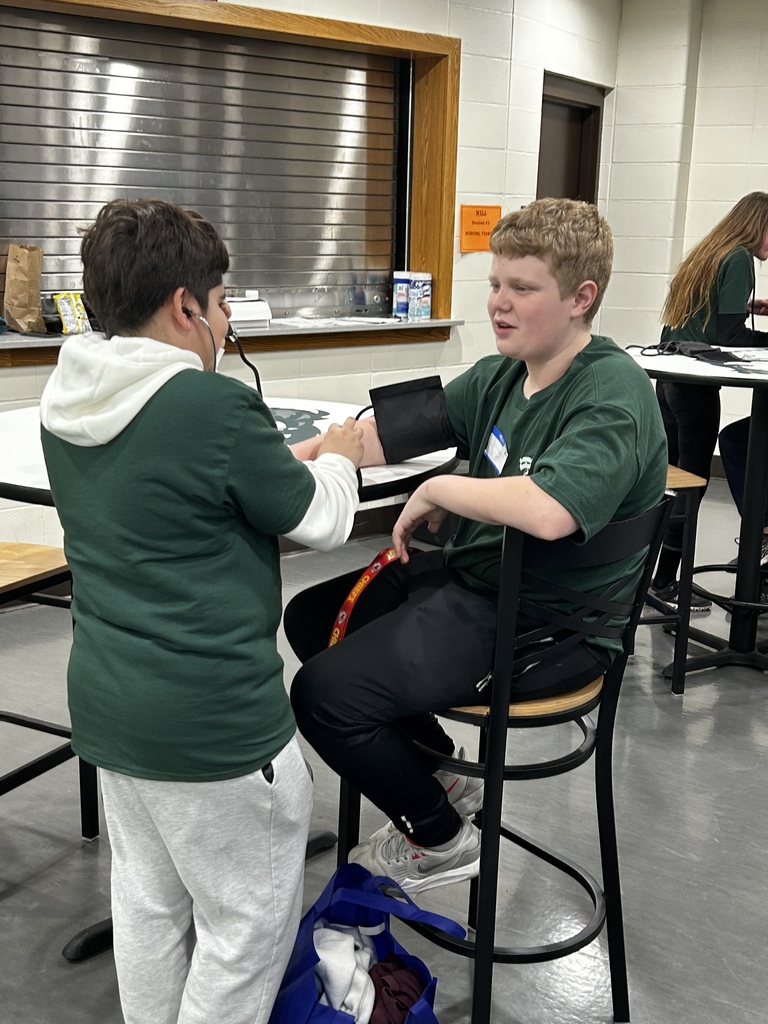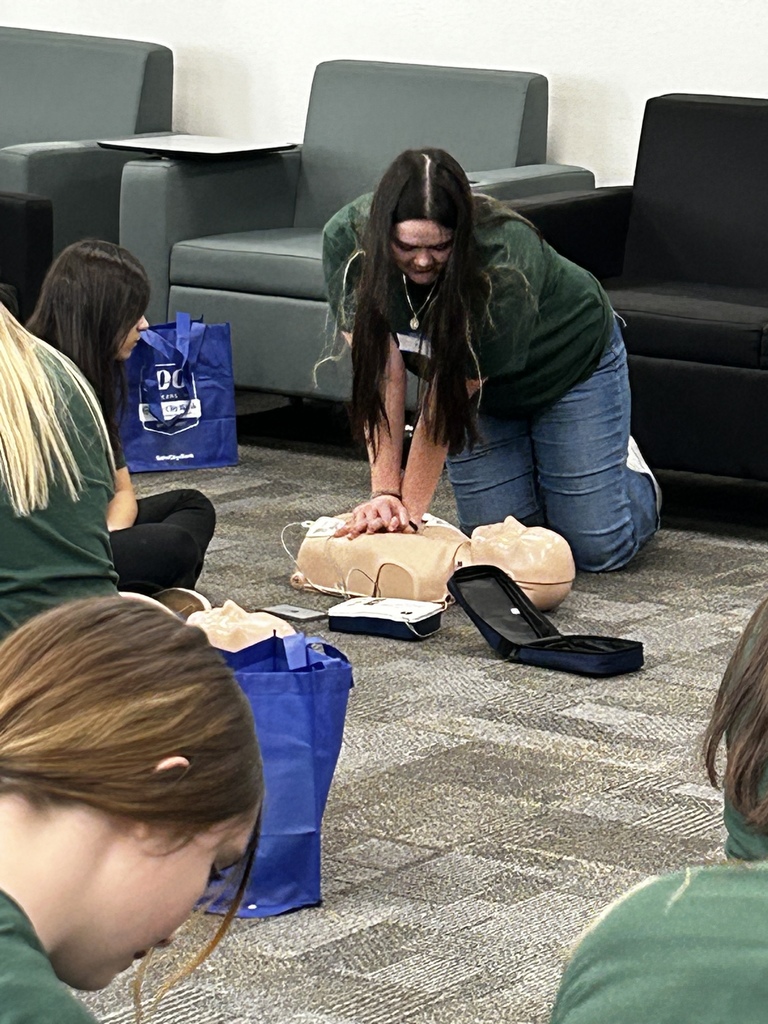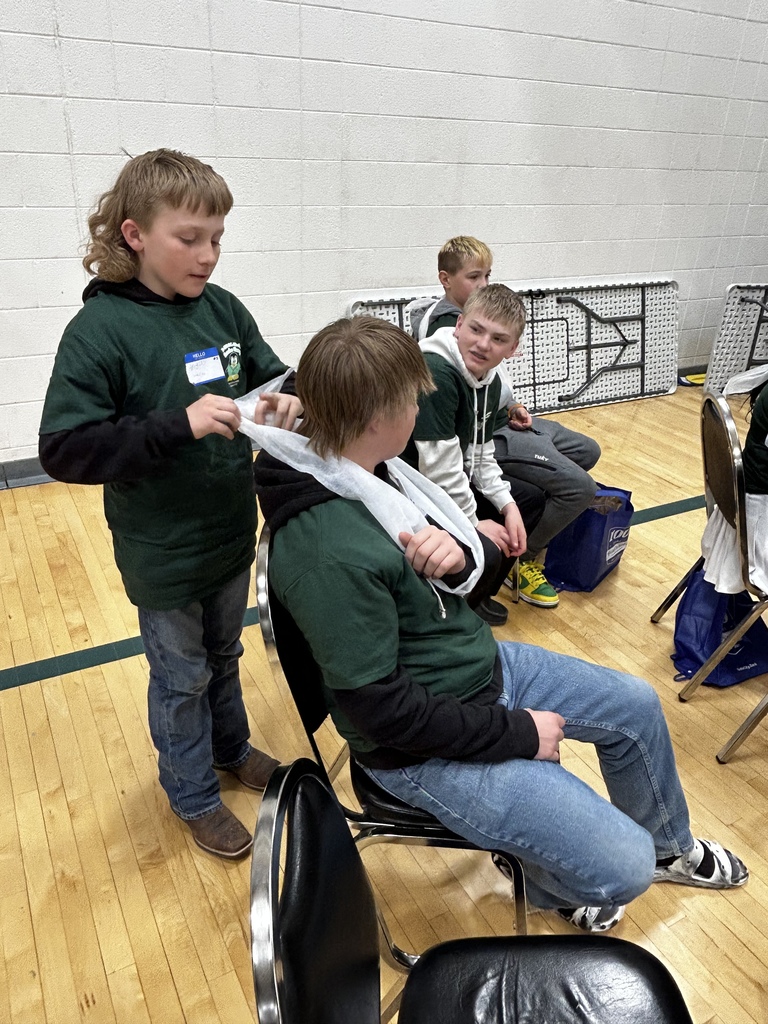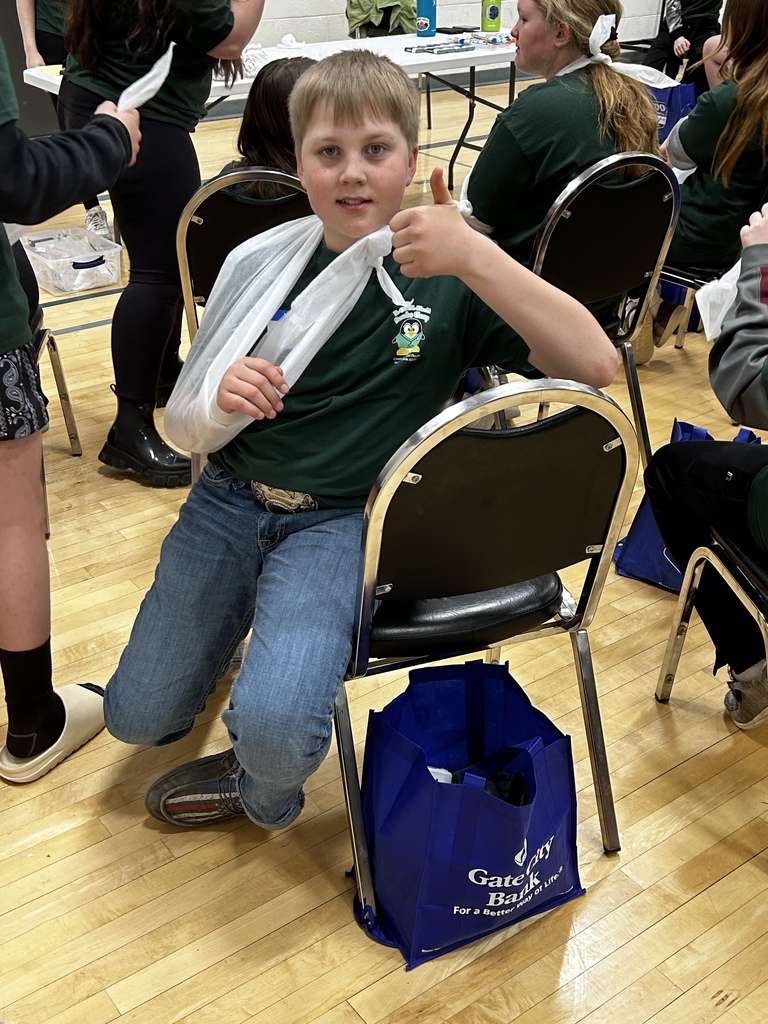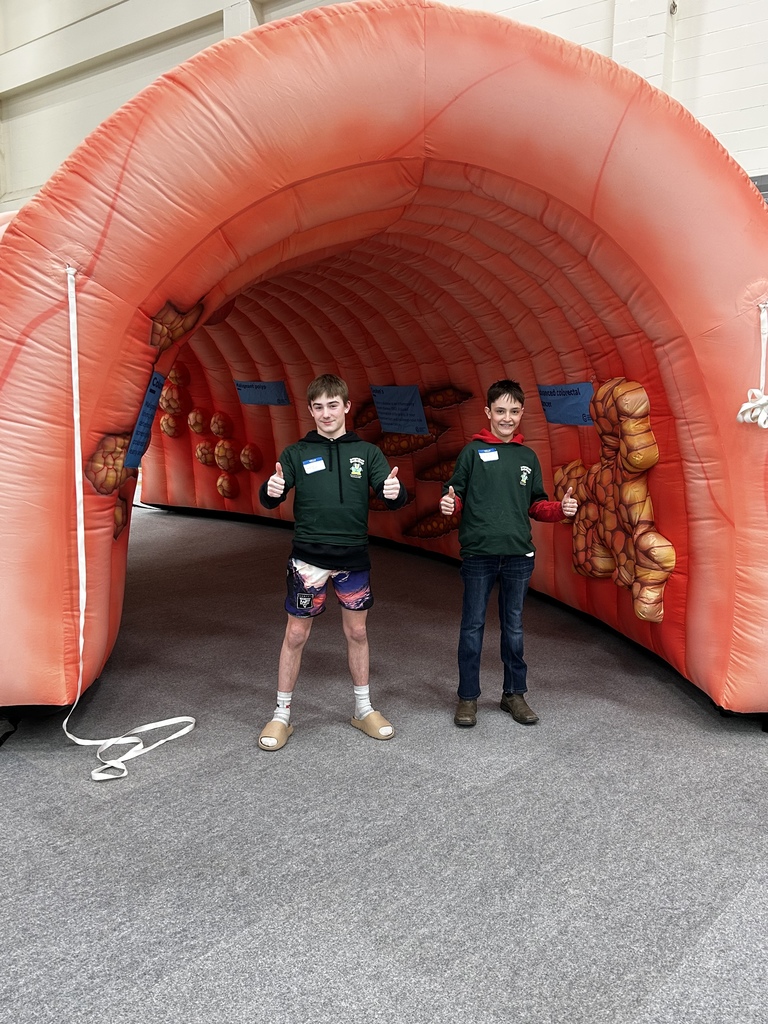 Tioga HS has had this class ring for at least 9 years. If it is yours, please call the school so we can return it. I'm not sure that it is from North Dakota!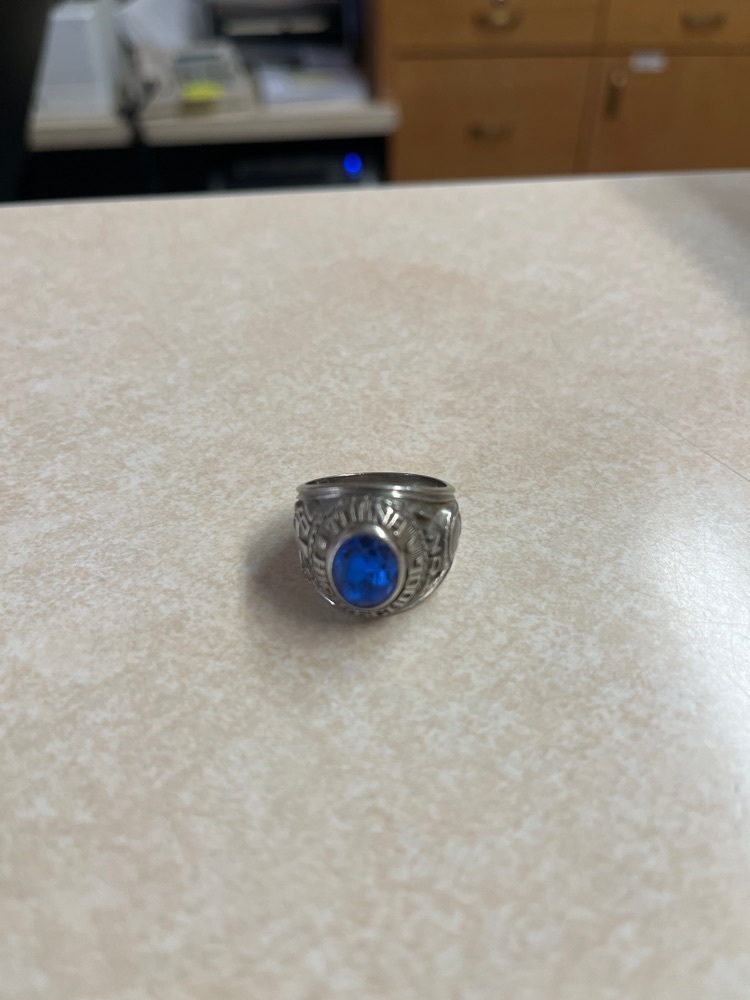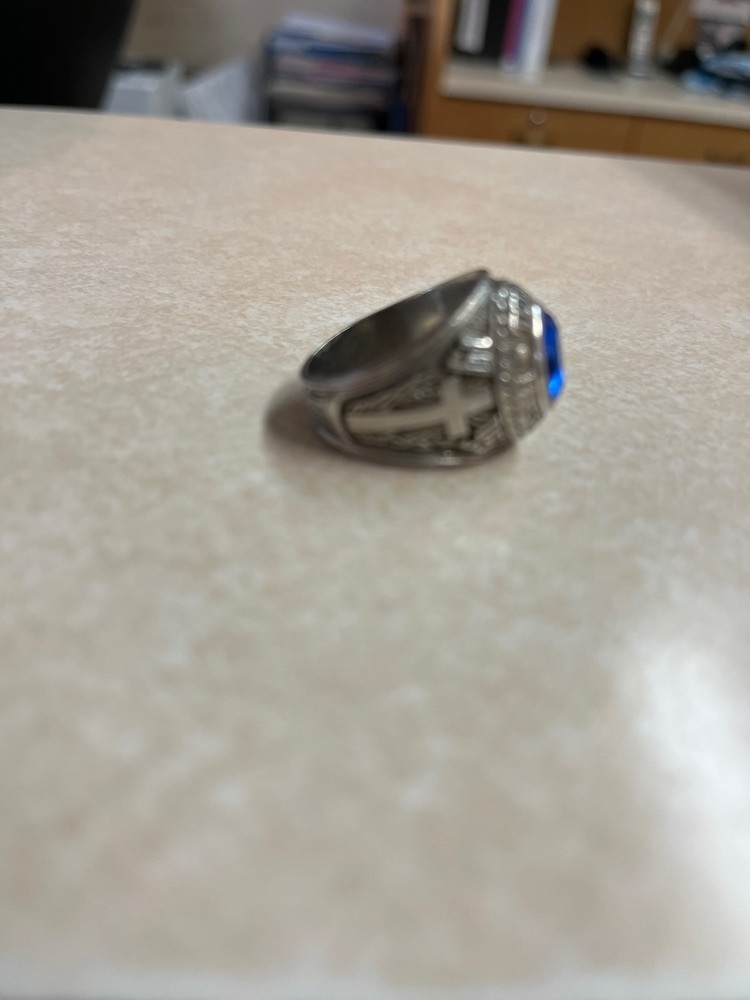 ***TRAINING NOTICE*** Tioga Police Department Officers will be training at Central Elementary School today starting at 1:00pm. During this time you will see several PD cars at the elementary school. School is closed today and there is no active incident at the school.

Congratulations to the Tioga FBLA Chapter on another successful State Leadership Conference! The members were excited to cheer each other on while watching the virtual awards ceremony. Thank you ND FBLA for giving the members this opportunity.