Registration for Rec Basketball Skill Building camp for grades K-3 will be held on Monday, December 11th, 2017. Registration will be at Central by Main Office (please use Door #1) from 3:45 to 5:30pm. This registration is for kindergarten through 3rd grade only. Rec basketball season for 4th-6th grade will begin in March and registration for the older level will be announced later. Rates this year are $25 for individual participants or $40 per family. Parents/guardians must be present to sign consent form. *The first session will begin on Saturday, 1/6/18. A schedule will be available at registration and will also be posted on the Tioga Rec Basketball Facebook page* Your son or daughter received information today (12/8/17). Any questions contact Tioga Rec.
The wrestling triangular scheduled for today (December 7) @ New Town has been postponed.
December 7th games at the Tioga GBB Tourney: 4:30-Ray vs Tioga 6:00-Trenton vs Burke County 7:30-Stanley vs Divide County
November's Character Counts pillar was RESPONSIBILITY. The Tioga High School Student of the Month for Character Counts winners are: Gracie Nutt, Tim Staal, and Kaden Pederson. Congratulations!!!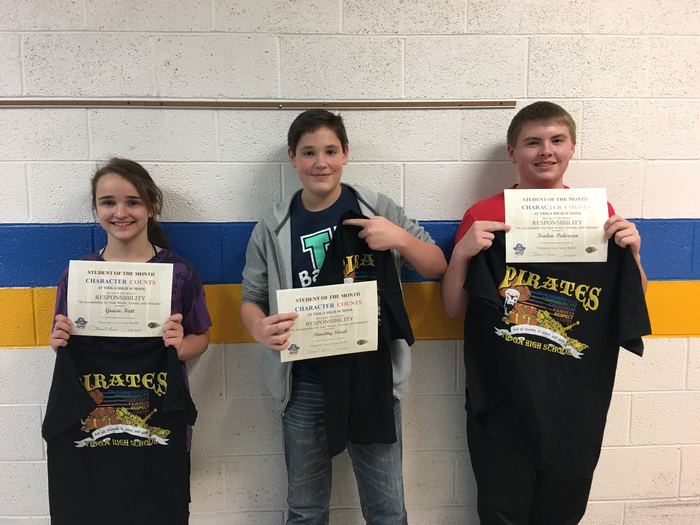 Please note change in times and schedule for Friday's JH basketball games @ Central. JH boys will play first at 4 p.m., JH girls at 5 p.m. Both games are against Divide County.

Hope to see you there!

Hope to see you there!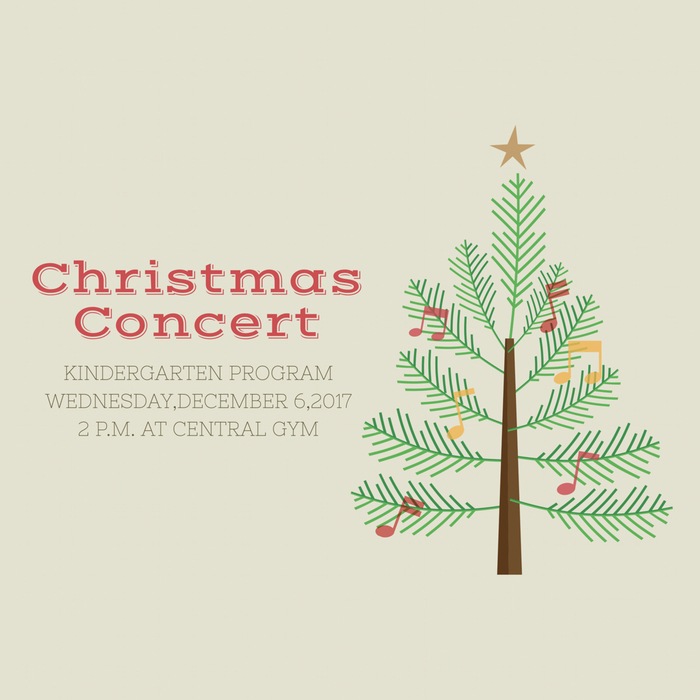 The Lady Pirates play their opening game in the Tioga Tip off Tourney tonight at approximately 7:30 vs Divide County. Come out and support the Lady Pirates!
A new shipment of THS basketball stadium chairs are for sale at the THS office. $50, and they make great Christmas gifts! Supplies are limited.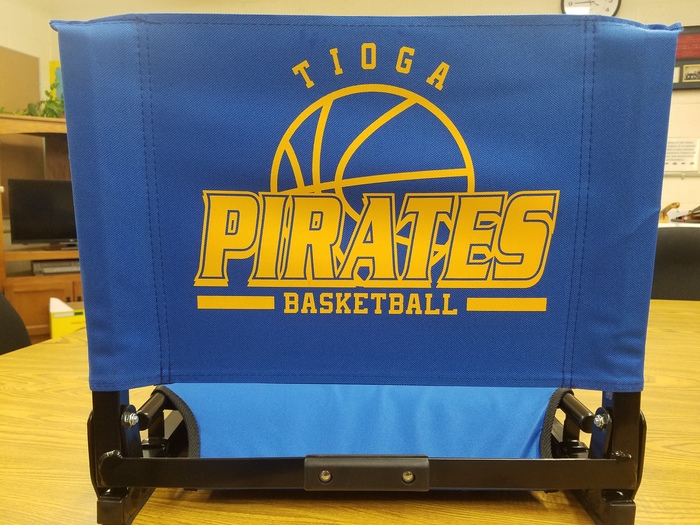 Addition to the GBB schedule: Tioga GBB will host Garrison on Thursday, December 28. JV will play at 3, varsity at 4:30.

Congrats to the following students who were Scientists of the Month for November at Central Elementary: Austin Fretheim, Abby Zochert, Hunter Theige, Levi Enget, Regina Hernandez Flores, Kingston Rose

Congrats to the following Character Students of the Month at Central Elementary for Responsibility: K-Madden Johnson 1-Waylon Seelye 2-Piper Moberg 3-Alexa Griffin 4-J.T. Hiatt 5-Alex Anderson 6-Brooke Vachal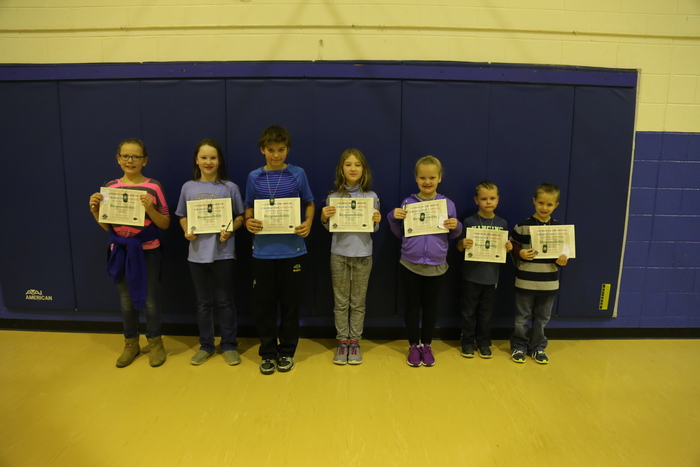 Enjoy the long Thanksgiving weekend! Enjoy your time with family and friends! We are thankful for your involvement in our school. See you on Monday!

Parents of Central, When dropping off or picking up your child: a) DO NOT PARK IN THE MIDDLE OF THE ROAD, PLEASE PULL OFF TO THE SIDE. This is a big safety issue for not only your child, but others who are driving. b) You can drop off on the playground or any of the three doors on the West side of the school. Door #1, #7 & #8 open at 8:00am. c) Please do not make U-turns in the street by the school during school hours. d) Please drive slowly in the school zone. e) In the mornings you may park in the yellow to drop off students. In the afternoon please wait till buses are gone and then you may pick up in the yellow. f) Please do not park in front of people's driveways or in their driveways.
Tioga FCCLA has a fun competition going to benefit the local Food Pantry. Today some of the seniors decided to BEEF UP the competition!!!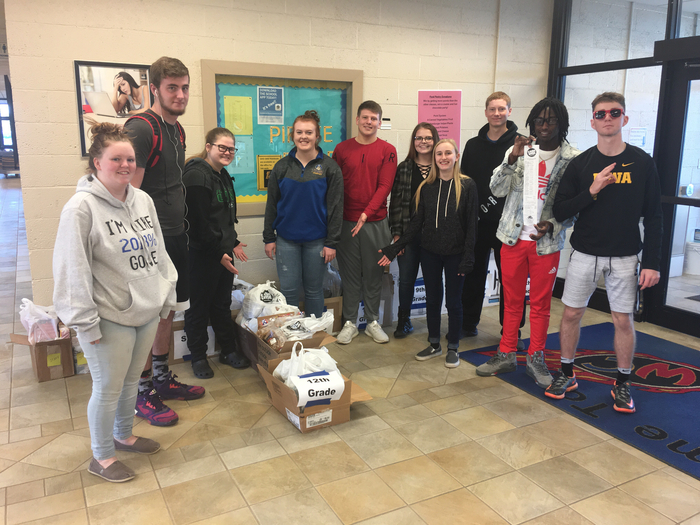 Great sound, band!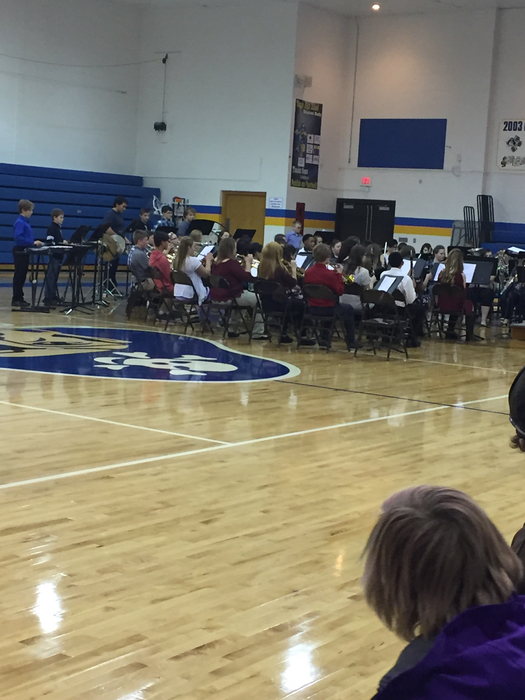 Junior high choir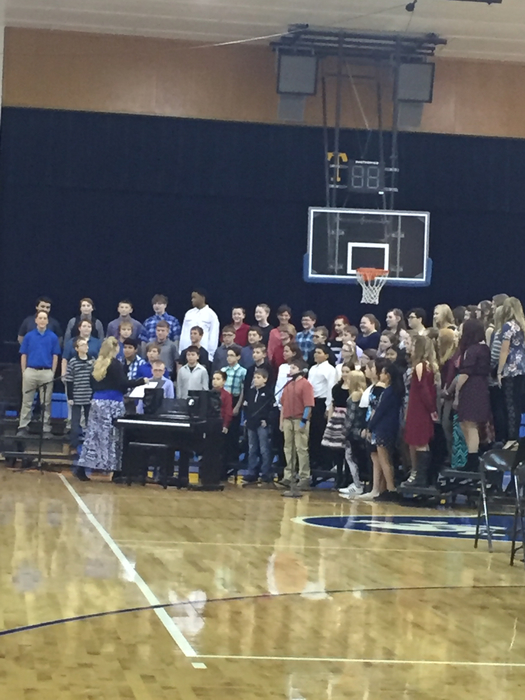 Everyone is welcome to attend the Junior High & High School Concerts. JH is Thursday, Nov. 16th at 7:30 pm. HS is Monday, Dec. 18th at 7:30 pm. Admission: $6 for adults & $3 for students
The Tioga FFA is selling Pizza Corner Pizzas, please contact an FFA member or Mr Carkuff. $7 for 10 in $9 for 13 inch and if you buy more than ten we will take a dollar off each pizza.