Grades 2-4 rec football. Got their football and mouth guard today. Thanks Tioga Rec!!!

Pirates lost 47-16 to RPL. Keep working...

Rec football for grades 2-4 will still be on for Saturday September 16th at 9am. We will be in the Tioga High School gym if weather does not permit us to be outside. See you tomorrow at practice.

Spirit Week!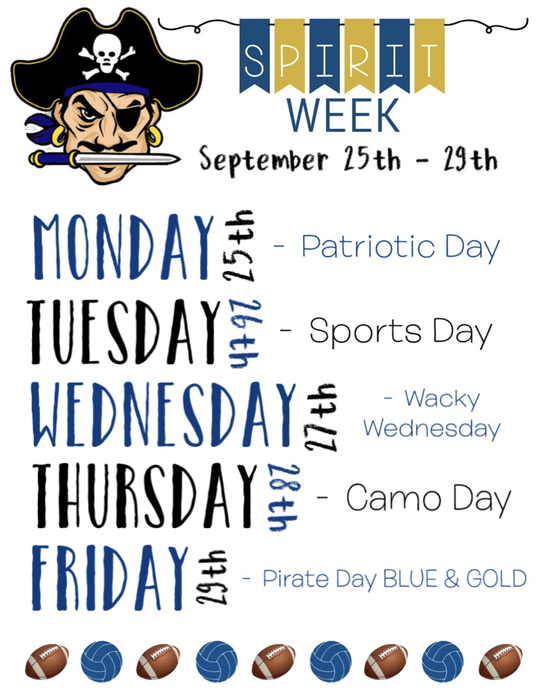 Congratulations to the Tioga High School and Central Elementary on meeting the requirements to remain accredited. If you'd like to view the reports, go to the Documents tab on the app and select "AdvancED Reports."
Tuesday's VB matches @ Divide County are as follows: ABC and 2 JH, starting at 3 p.m. in Crosby.

4H students and Mr. Carkuffs FFA students presenting to Central Students..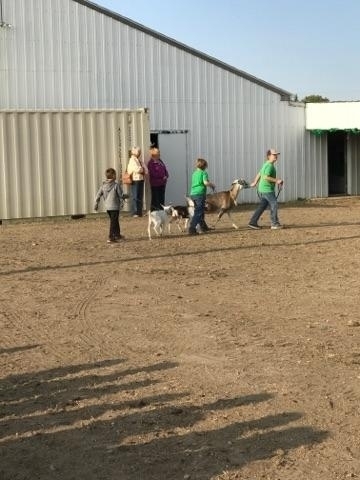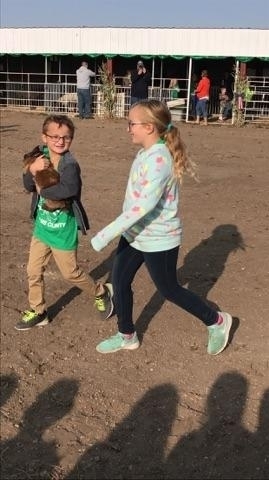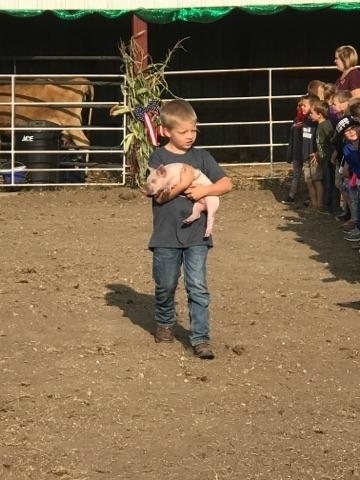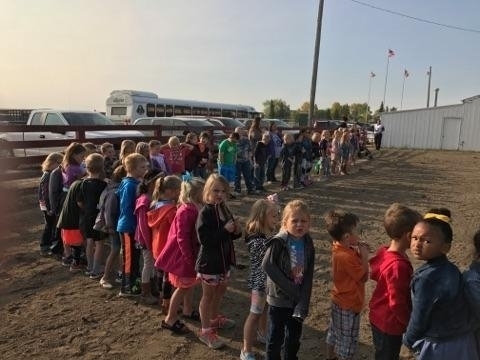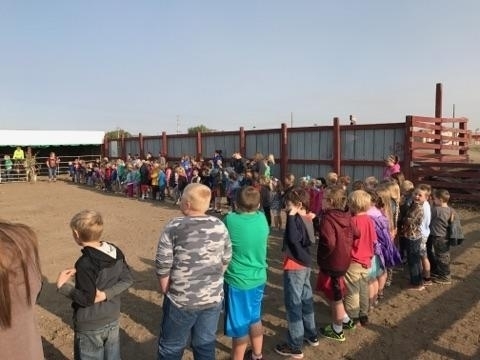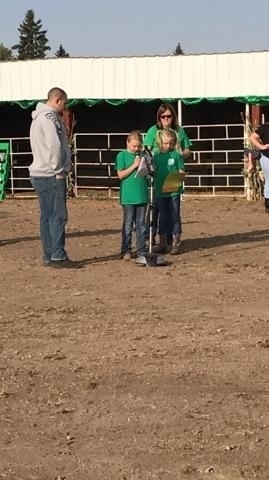 Pirate Varsity football players helping with inflatables at Farm Festival.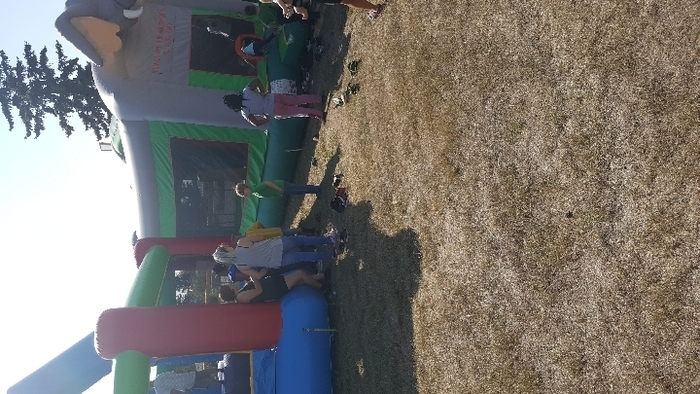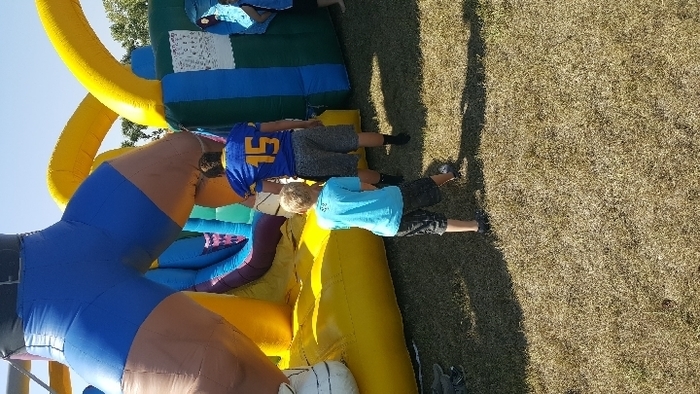 A couple of band pics-not sure if they are showing up! We ❤️the band! 🎶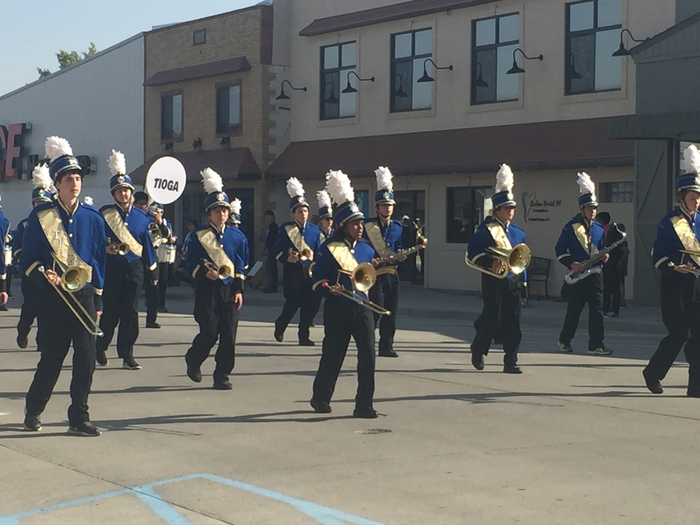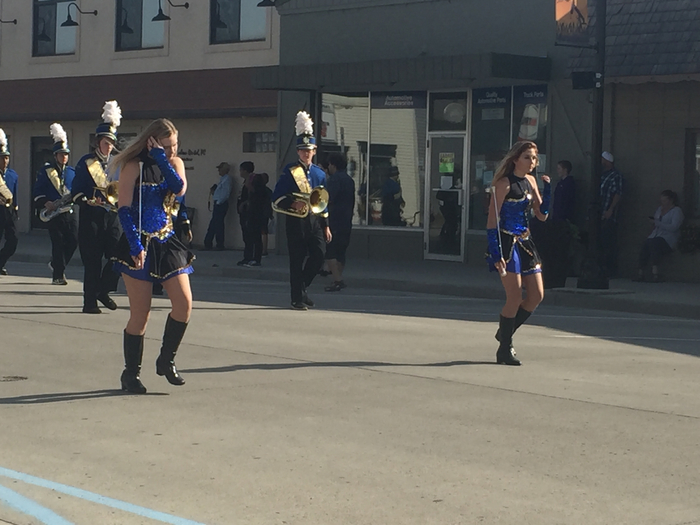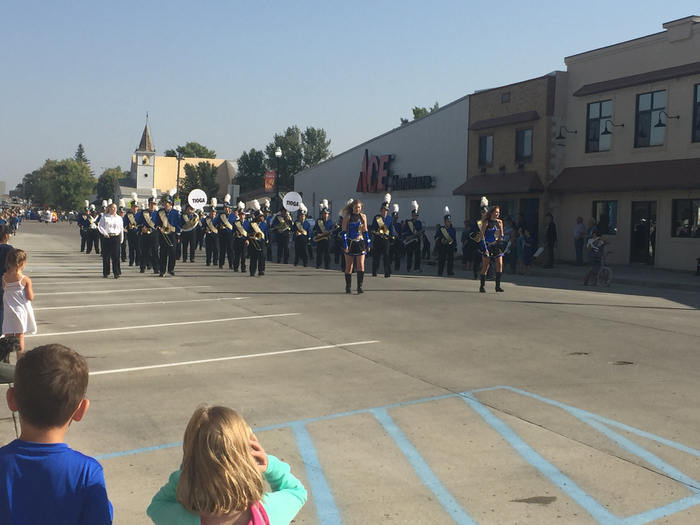 A couple more pictures from the Farm Festival Parade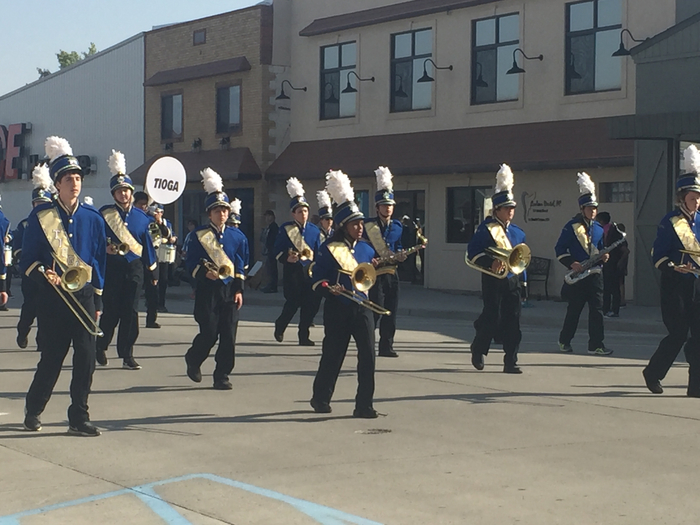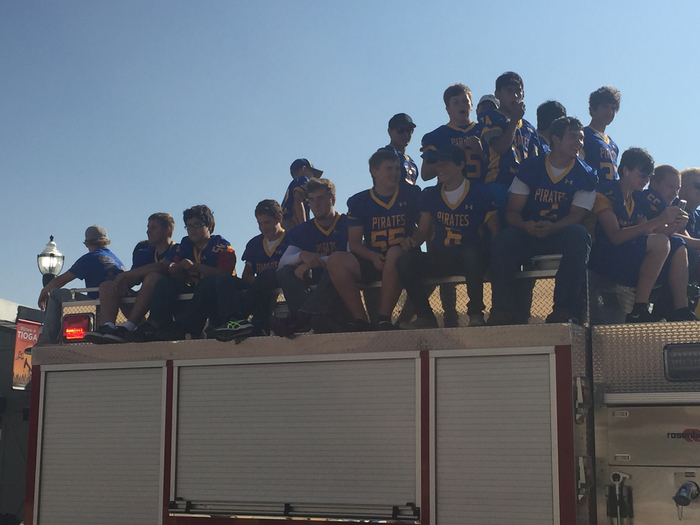 Farm Festival 2017!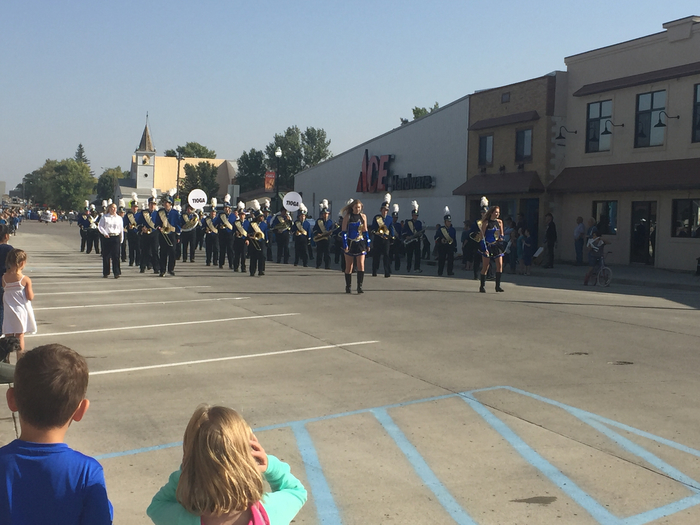 Grades 2-4 had their first football practice with Pirate varsity team....

High School Marching Band students should meet at 9:30 am in the band room tomorrow, September 9th, for the Farm Festival Parade.
Change in times for today's VB matches @ Stanley: JH matches start @ 5 p.m. @ elementary school ABC matches start @ 5 p.m. @ high school Good luck, Lady Pirates!

Picture Day is September 20th.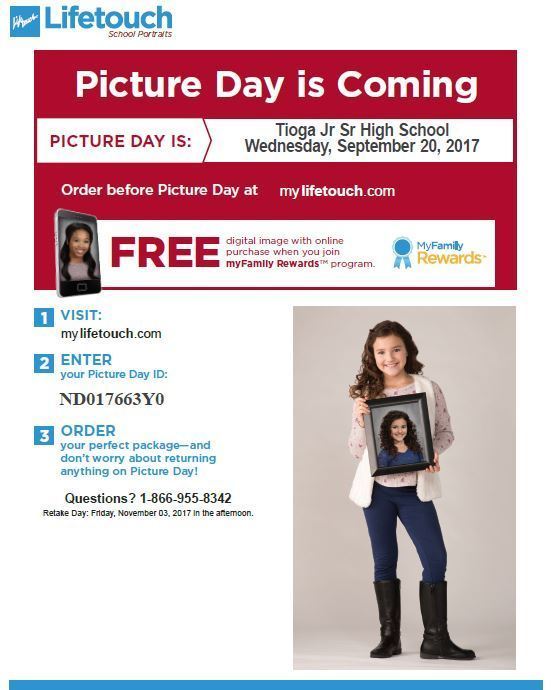 Pirates 8---Tigers 6! Good job, Tioga!
In one hour, the Tioga Pirates take on the Trenton Tigers in football. Cheer our kids to a victory! Go Pirates!

Great Plains Food Bank is coming to Tioga and Ray.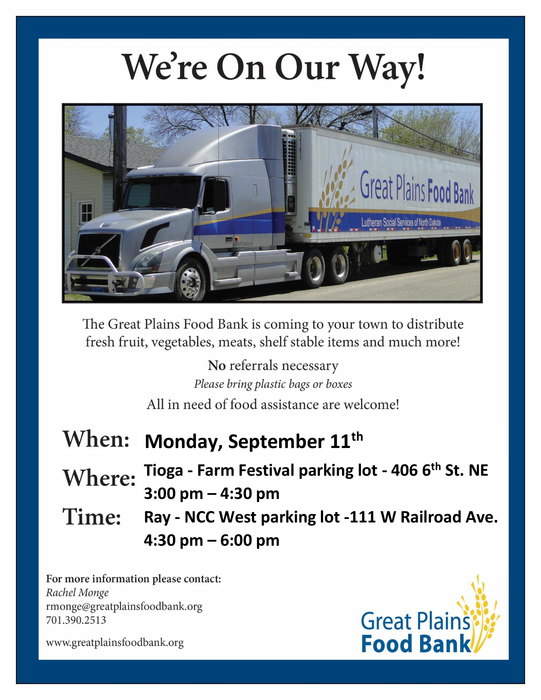 The Tioga Junior Class is selling tshirts in honor of Tanner Bagley. All proceeds will go to the Bagley family. Short sleeve = $20 Long sleeve = $28 Please contact a junior class member or Doneen Larson at the high school to place an order.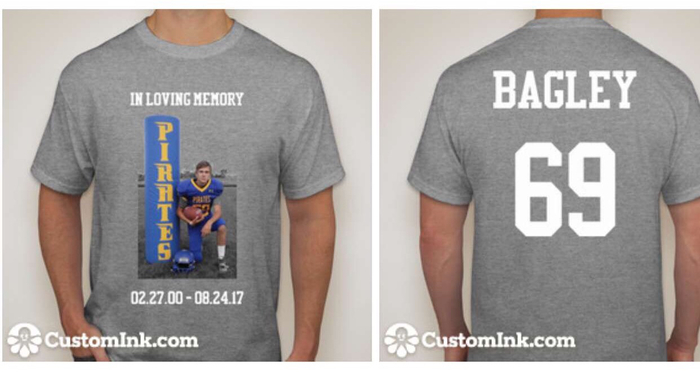 REC FOOTBALL GRADES 2-4: 2017 Registration will be Friday, September 8th at the High School. This will be our 1st practice and it will be with the 9-12 Varsity team from 4-5:30pm. This is Farm festival weekend and if you need to pick up your child earlier that is ok. Saturday, September 16th 9-10am at Tioga High School Practice Field. Saturday, September 23rd 9-10am at Tioga High School Practice Field. Saturday, September 30th 9-10am at Tioga High School Practice Field. Thursday, October 5th after school at THS football field, Do Pregame with players done at 6pm. This will be our last practice. Call Central to let us know that they will be at practice and we will bus them up to field. Coaches will be Mr. Schaffer, Mr. Odegaard, Mr. Carcuff, Mr. Nelson, Mr. Lotzer and Mr. Nichols along with varsity football on occasion. Pirate Pride