Congrats to the Spelling Bee winners who will be representing Tioga Schools at Wilkinson next week Wednesday, February 22nd. 1st-Piper Moberg, 2nd-Karli Longie, 3rd-Savannah DeMoe, 4th-Kaden Keller, 5th-Neil Person, 6th-Ryne Skabo, 7th-Paige Hollingshead, 8th-Meagan Ward
Good luck at state wrestling, Firestorm! We're proud of you!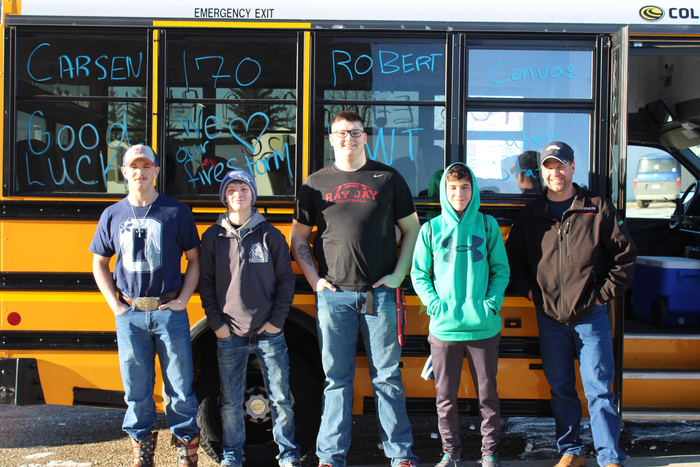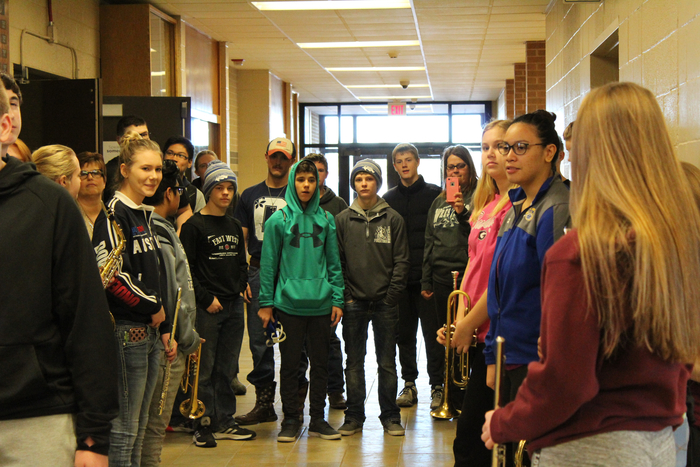 At Central Elementary Please remind your students that tomorrow (Wednesday, February 15th) they can wear a jersey to school to show their support in the fight against Leukemia & Lymphoma.

Tioga After Prom Fundraiser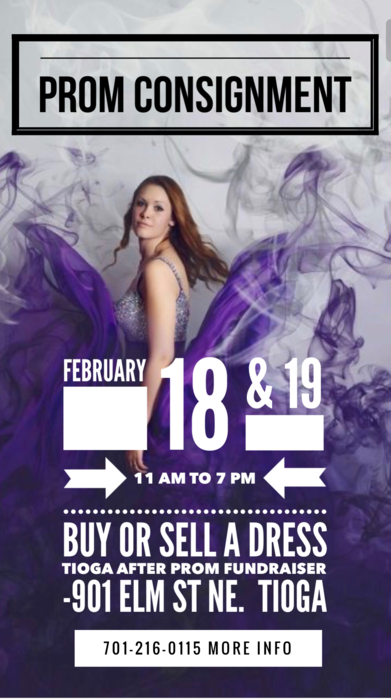 PEEWEE WRESTLING!! We will be holding the sign-up for the Peewee wrestling season on Monday Feb. 20th in the gym at Central from 3:30pm-5:30pm. Wrestling will start on Tuesday Feb. 21st. The schedule will be Grade 3 - 6 will practice on Tues and Thurs and Grades K - 2 will be on Mon and Wed. Any Friday we do not have a tournament Grades 3 - 6 will practice.
Tioga FFA members waiting for their awards at the Little I show on the campus of NDSU
Tioga FFA members waiting for their awards at the Little I show on the campus of NDSU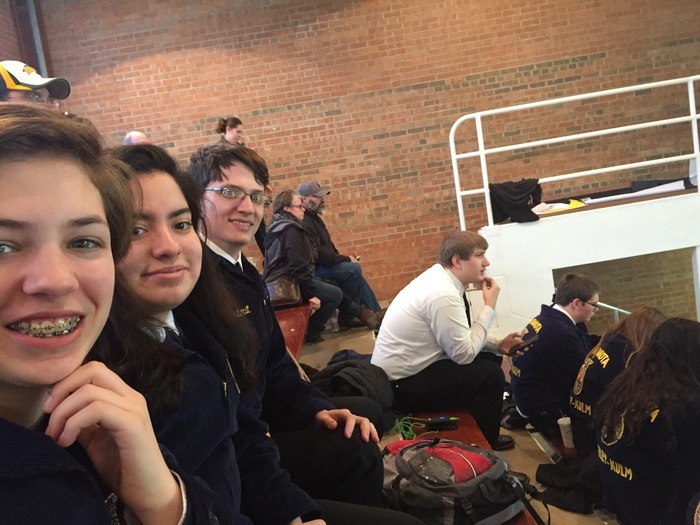 Senior showing the political sign creativity! See school app for more pictures.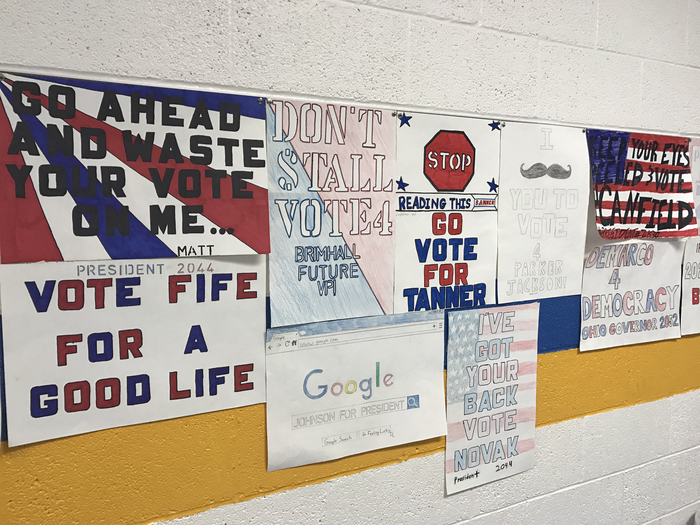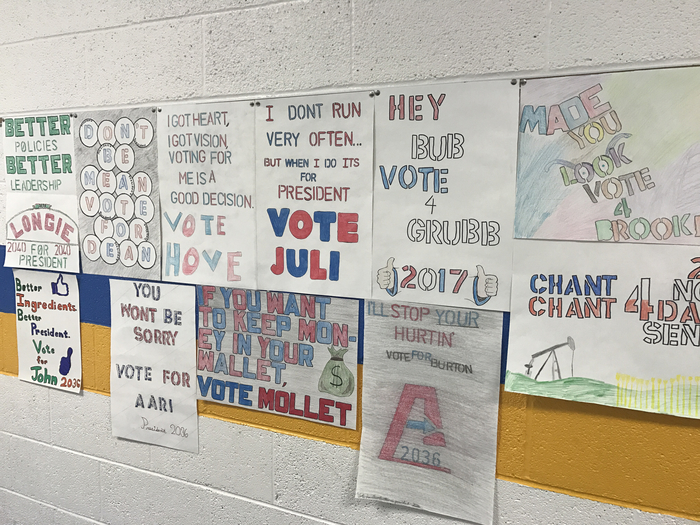 Reminder there is a FaT C meeting tonight at 6:30pm at Central Elementary at the library.

Looking for something for your son/daughter. Read below. Students received flyers today. 02/10/2017 TANG SOO DO REGISTRATION Open house on Friday February 10th 4:00 pm- 6:30 pm at address below ──── Classes available for ages 5 years + ──── Room is limited for each class so make sure to hurry in and register Come register, see the studio and meet the instructor!! Instructor Carlyn Stansfield is excited to be opening a new studio in Tioga, ND. She teaches a traditional Korean martial art called Tang Soo Do which focuses on improving oneself, self-defense and increased health and vitality. It is a studio affiliated with the Universal Tang Soo Do Alliance and has an excellent curriculum for all ages. The instructor is a 2nd Dan, has had over 10 years experience in the art and has been teaching for the last 6 years. Come meet her, see the studio, ask questions and register. OBOK MARTIAL ARTS 520 N Benson St Tioga ND 58852 (435)630-0977 Visit us on Facebook! @ObokMartialArts

Mrs. Iverson's and Ms. Kraft's 3rd grade classes visited city hall yesterday to learn about commission style government.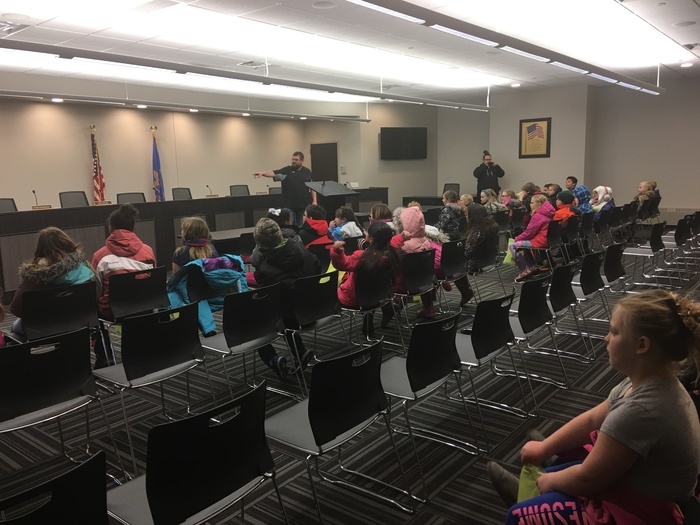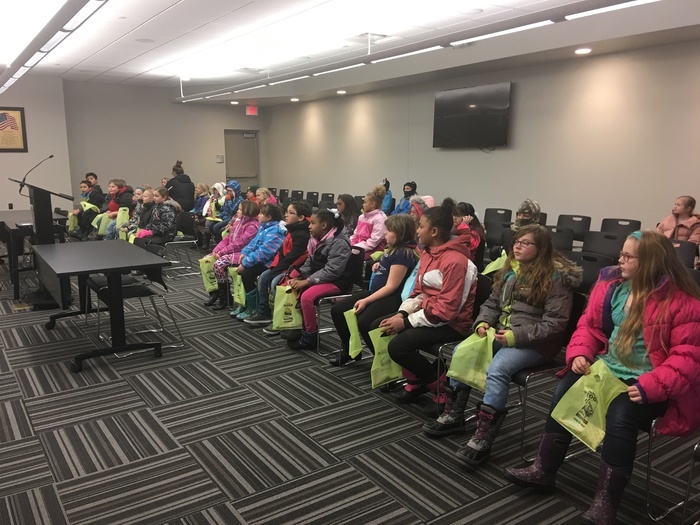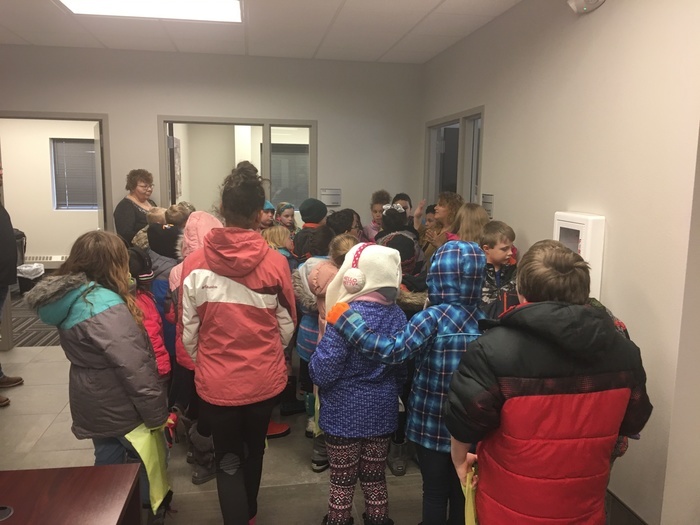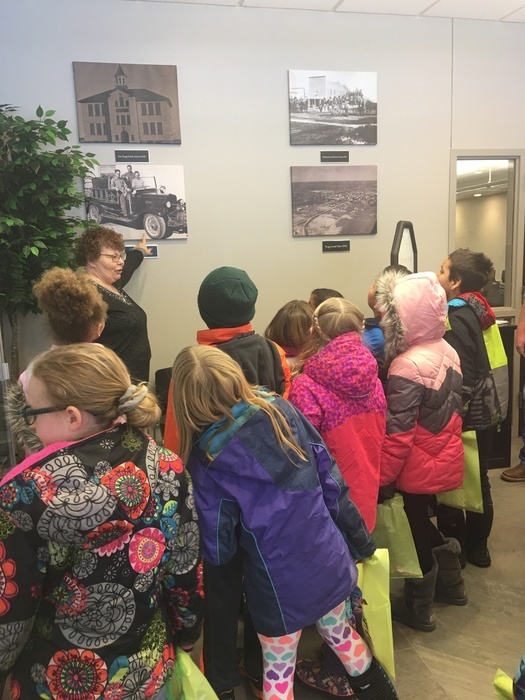 Mrs. Germundsons class on the 100th day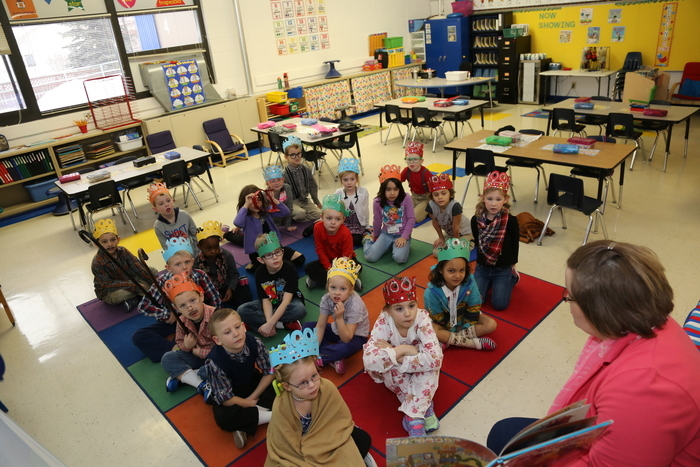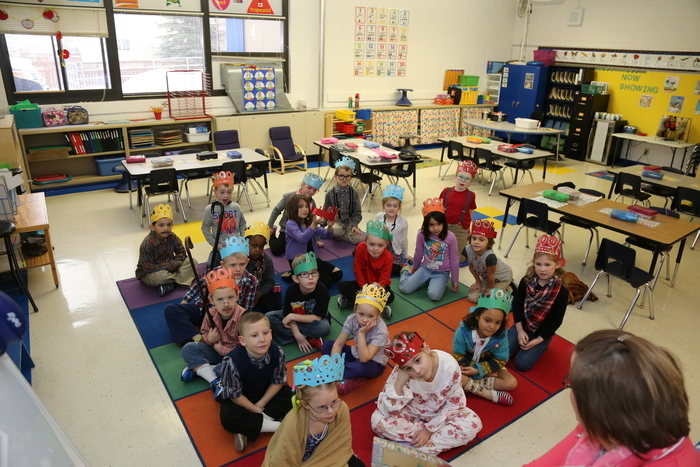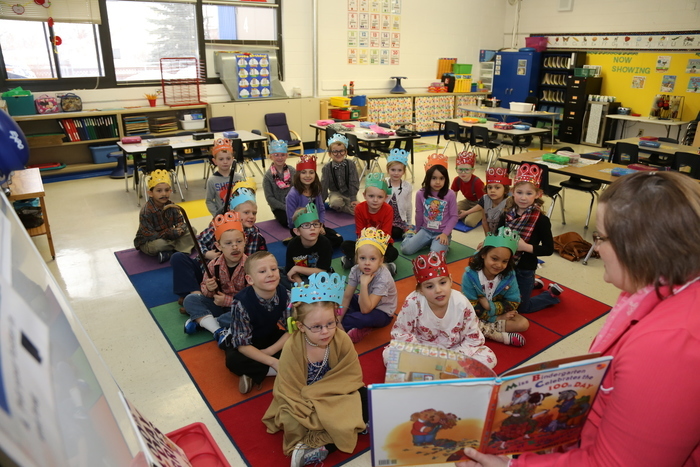 Mr. Osthus teaching Haakon and Brock the C major scale on the ukelele.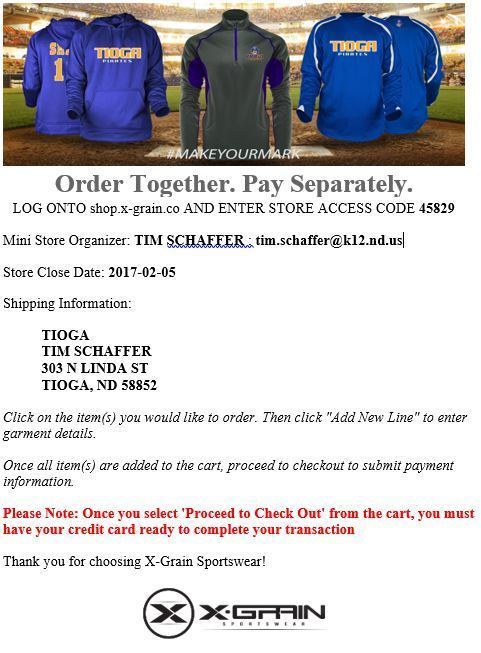 More wrestling: A pin for Canvas!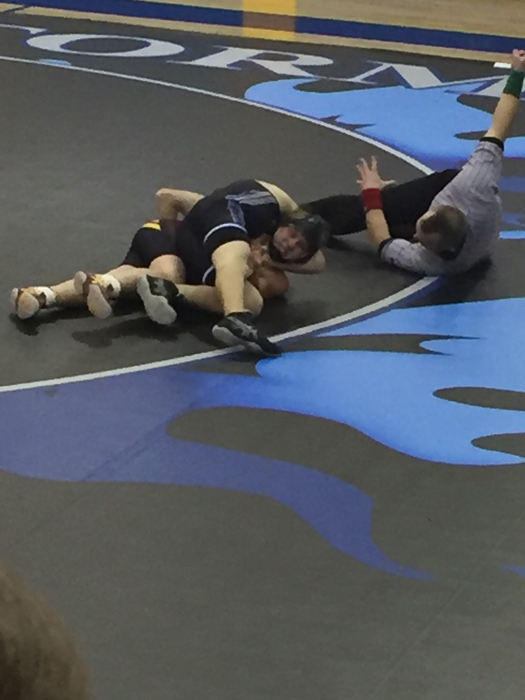 Get the take down, James!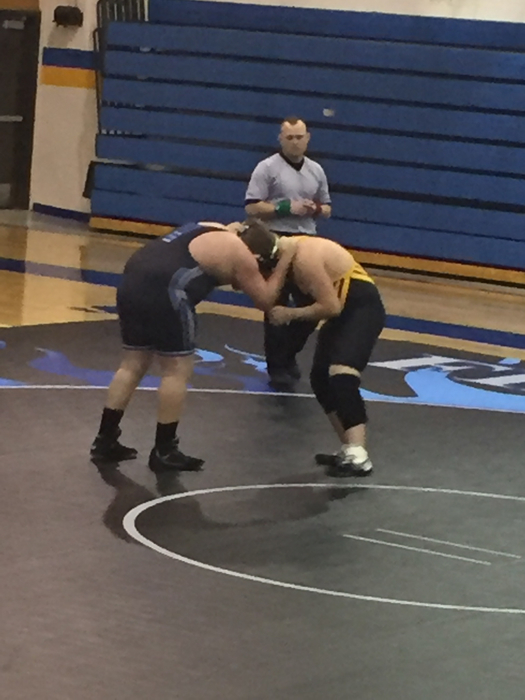 Cameron starts Firestorm Wrestling with a pin!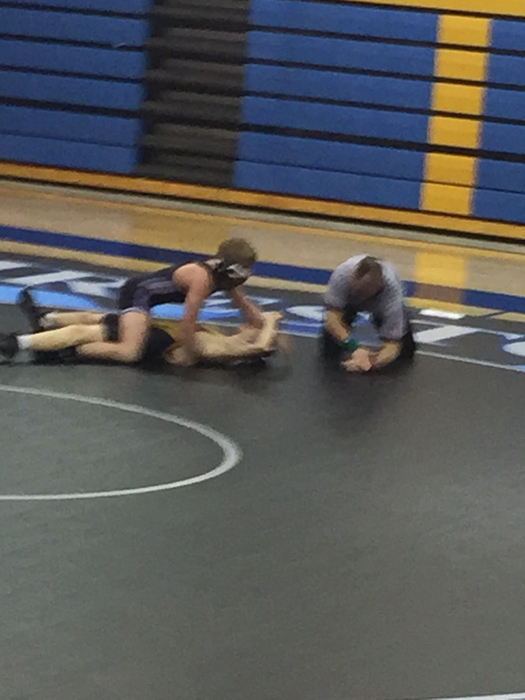 3rd Grade showing off their owl art!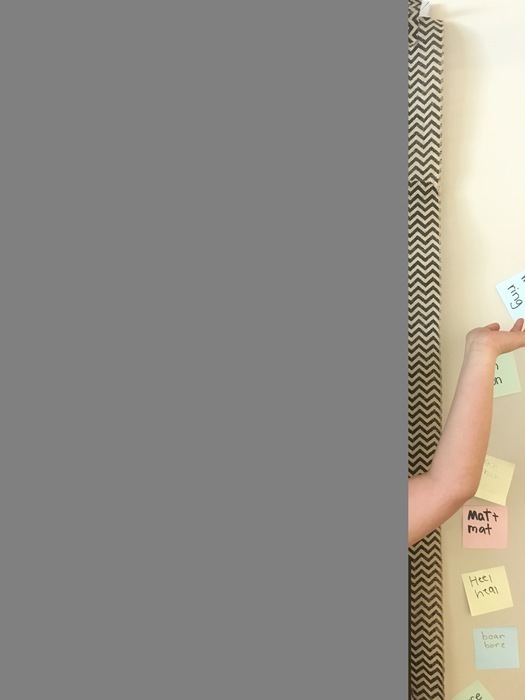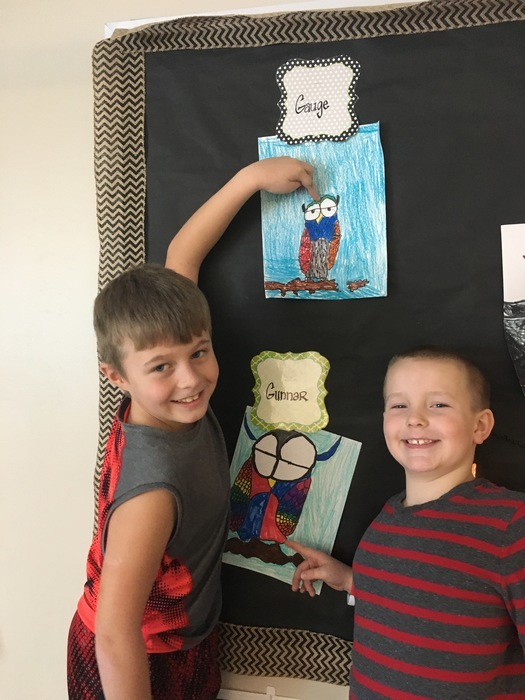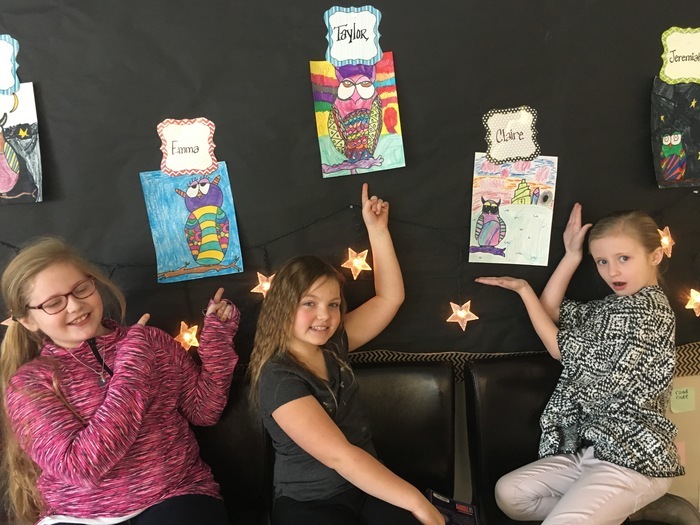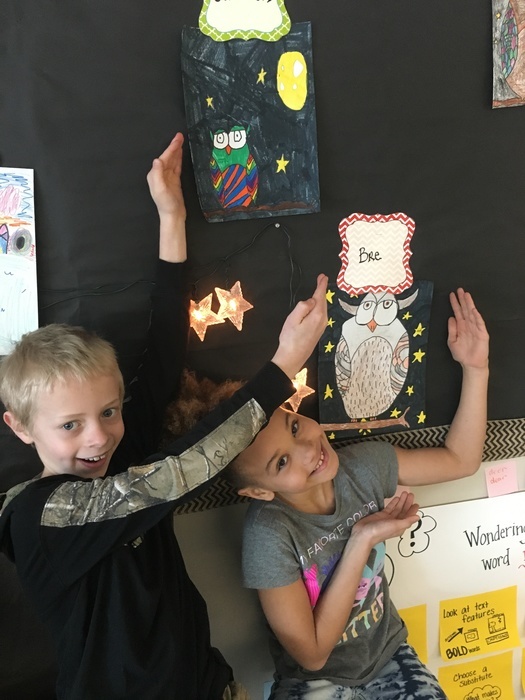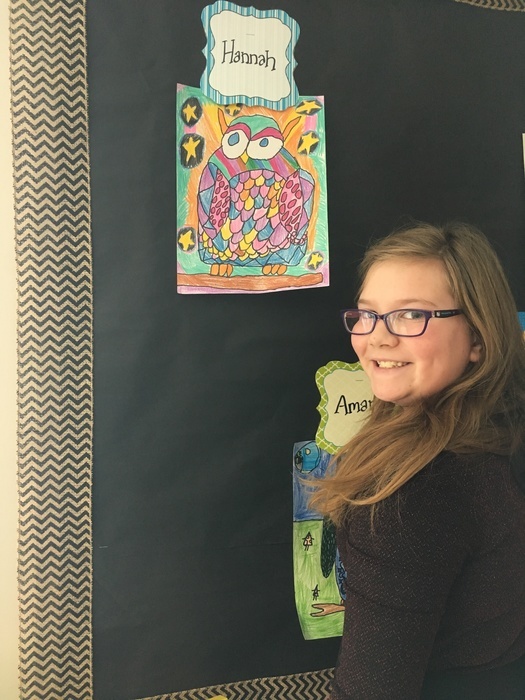 Tioga Public Schools would like the help of the community to decide which school calendar will be used for the 2017-18 school year. For more details, check out the app or
http://bit.ly/2jpmyZo

Tioga Public Schools now has an app! Download it today to keep informed about school activities! It's free! Tioga Public Schools, ND by Apptegy
https://appsto.re/us/B0cSgb.i