Congratulations and Good Luck to Riley Pederson & Jessi Daniel as they were selected to participate in the NW Festival @ Minot State University Friday & Saturday.
Tioga FFA members are selling fruit as a fundraiser for the chapter. The money raised will be used to pay membership dues and to help pay for chapter trips. We will continue selling until November 12. You can visit myfruitsale.com or contact an FFA member to buy fruit.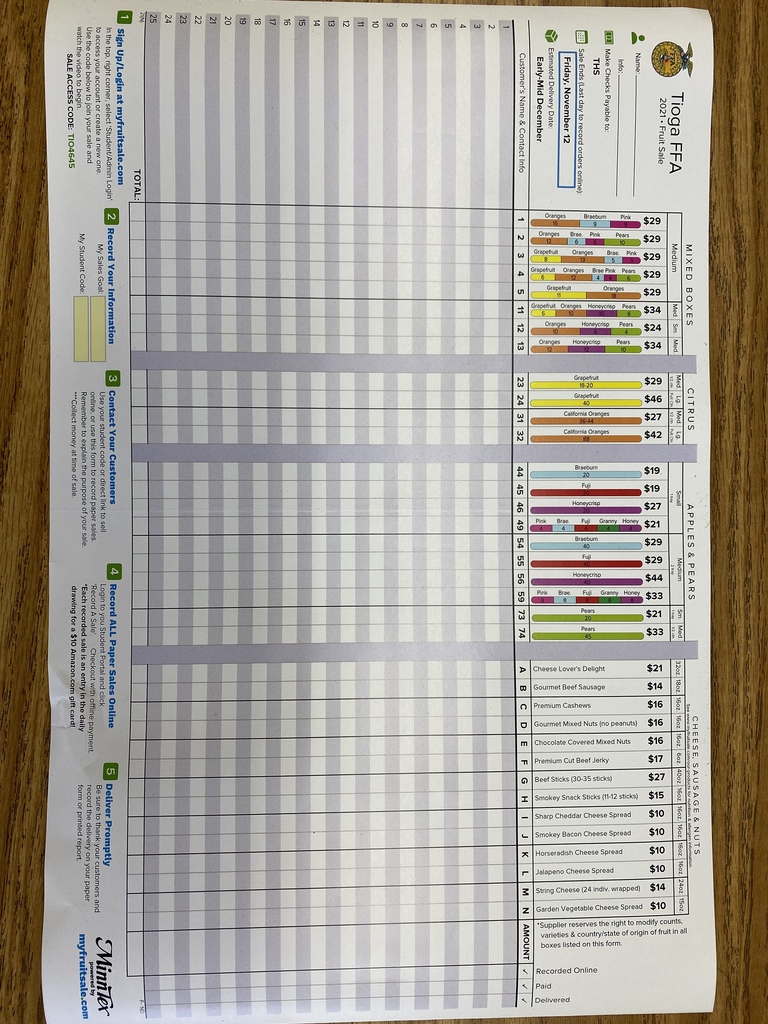 Congrats to the THS Drama Club for placing third at the Region 9 contest today! Individually, Brayden Fosburgh earned an honorable mention actor award,and Jessi Daniel finished her drama club career with a superior actor award. It was a great day for the THS actors and actresses!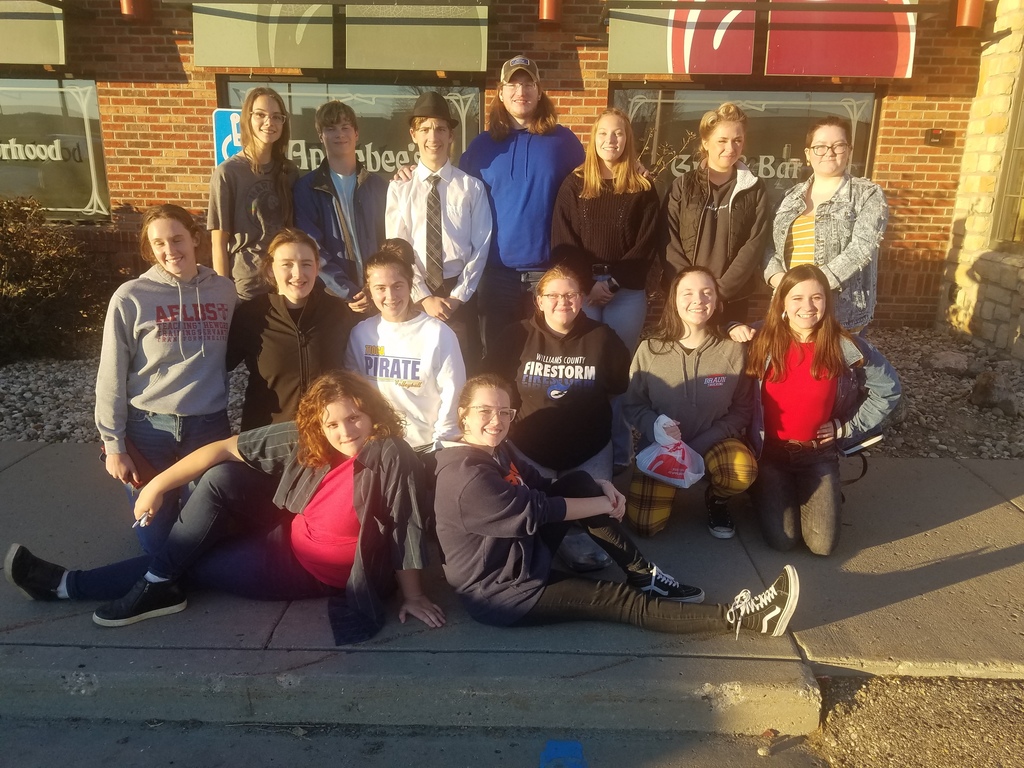 Congrats to the following Pirate Football players on the following awards: All-Region: Moses Carr and Joel Holmen Honorable Mention All-Region: Nicholas Nelson and Isaiah Zochert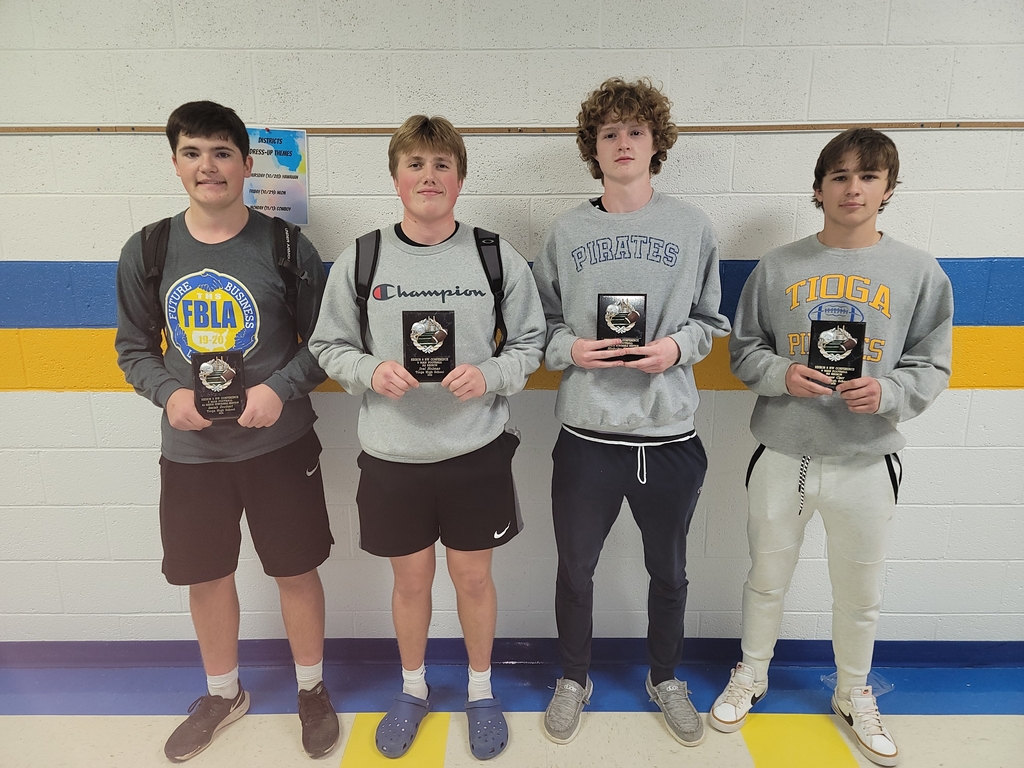 Mrs. Germundson's class is too bright for drugs!

Picture day for Tioga High School will be Thursday, December 9th, 2021.

Reminder: The Public Drama performance will take place this evening, Tuesday, November 2nd, at the Tioga Theater. Doors open at 7:30. Performance at 8:00. Good Luck to all of the Drama participants and Mr. Eraas as they compete in the One Act Play competition tomorrow in Williston! Break a leg!

CONGRATULATIONS to BETHANY SCHMIDT for being named District Senior Athlete 🏐🏆 along with All District Team AND District Tournament Team!!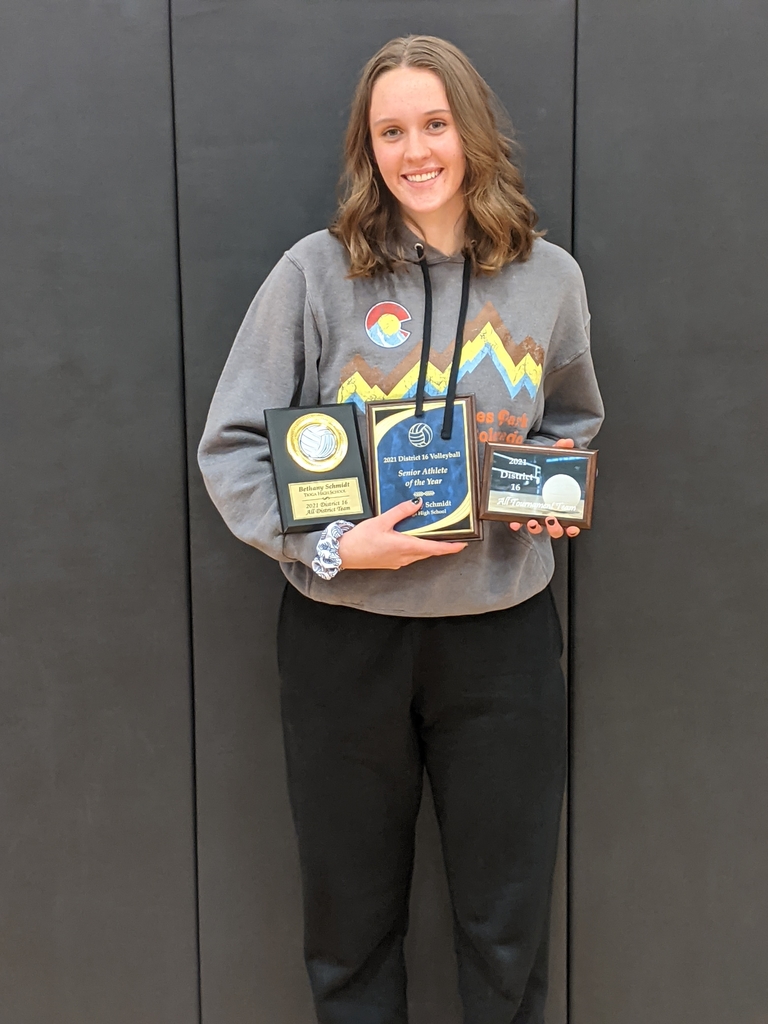 Last week in World History, the students painted pumpkins. One side was something to do with Halloween, while the other had to do with ancient Rome!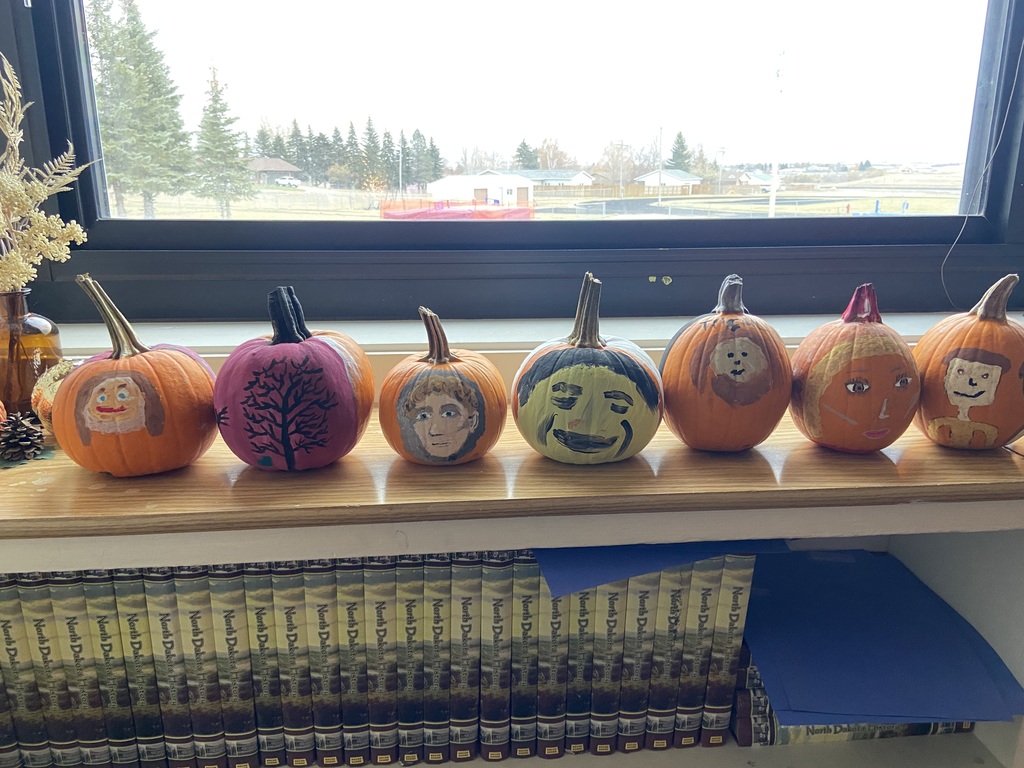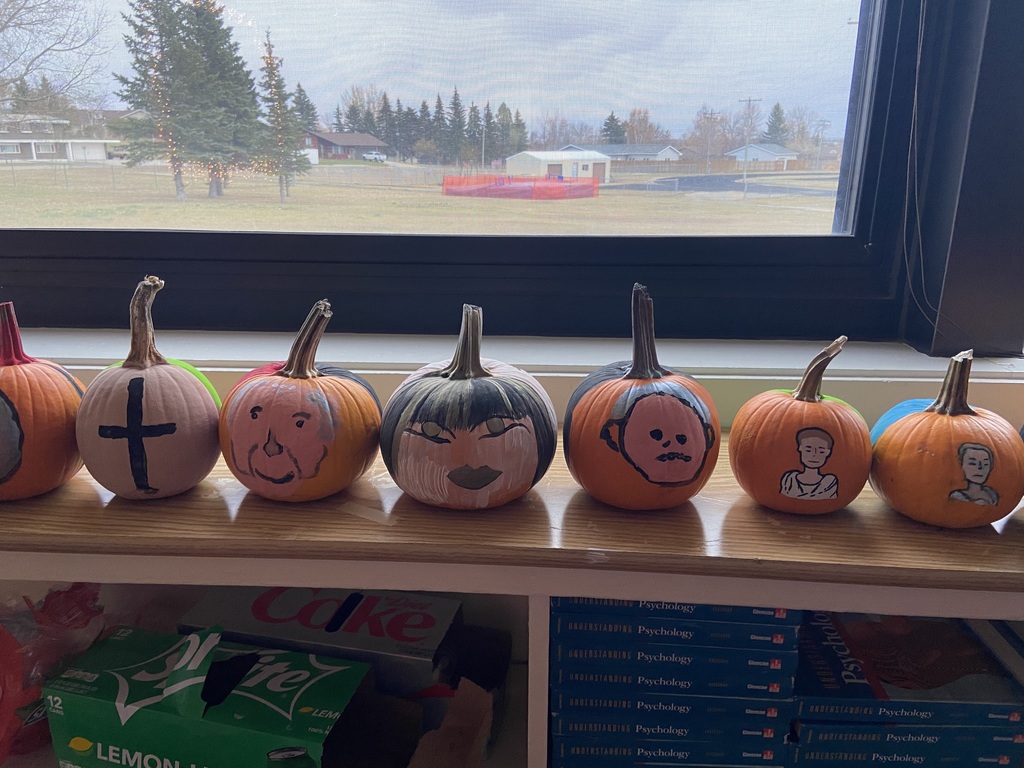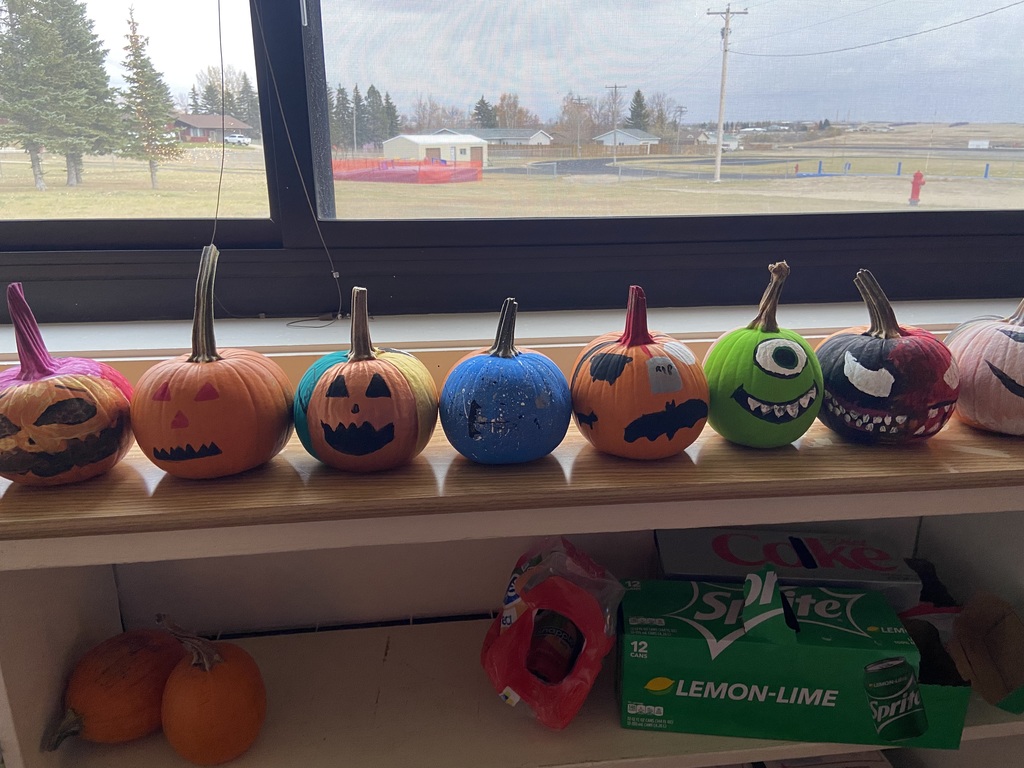 At our Assembly at Central, Mrs. Biwer had the students that participated in the Surround the State festival perform a song to our students at Central. Great job!!!!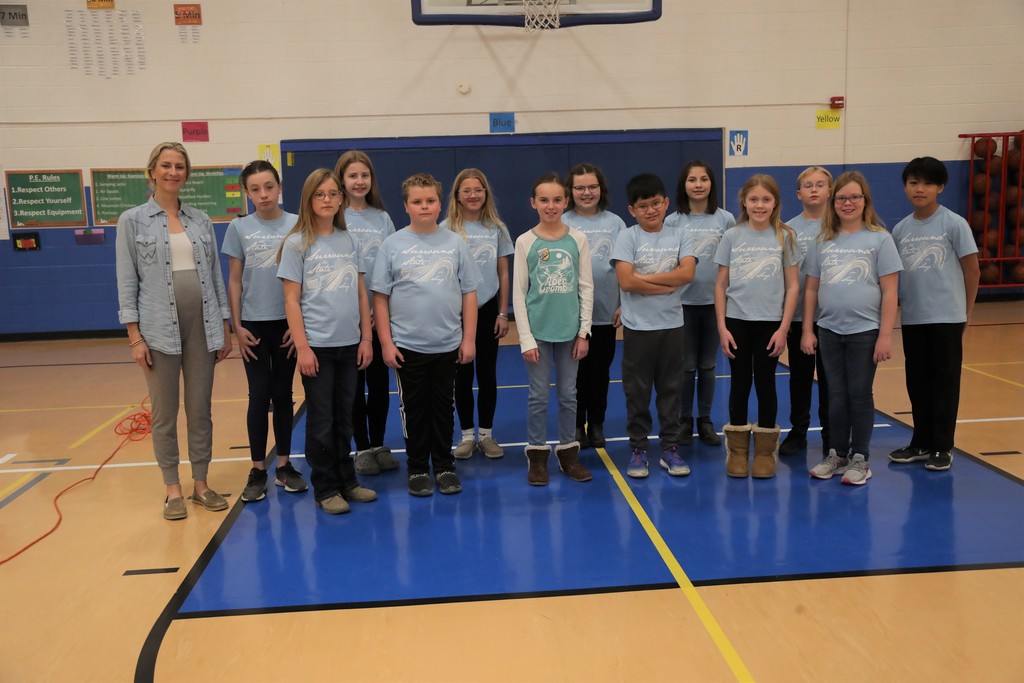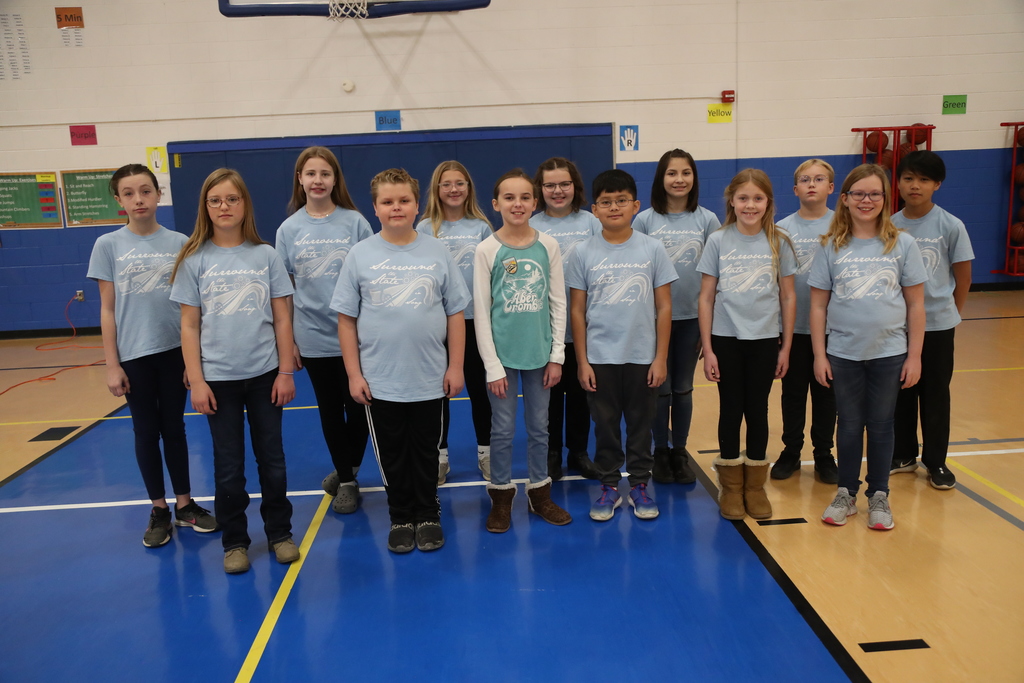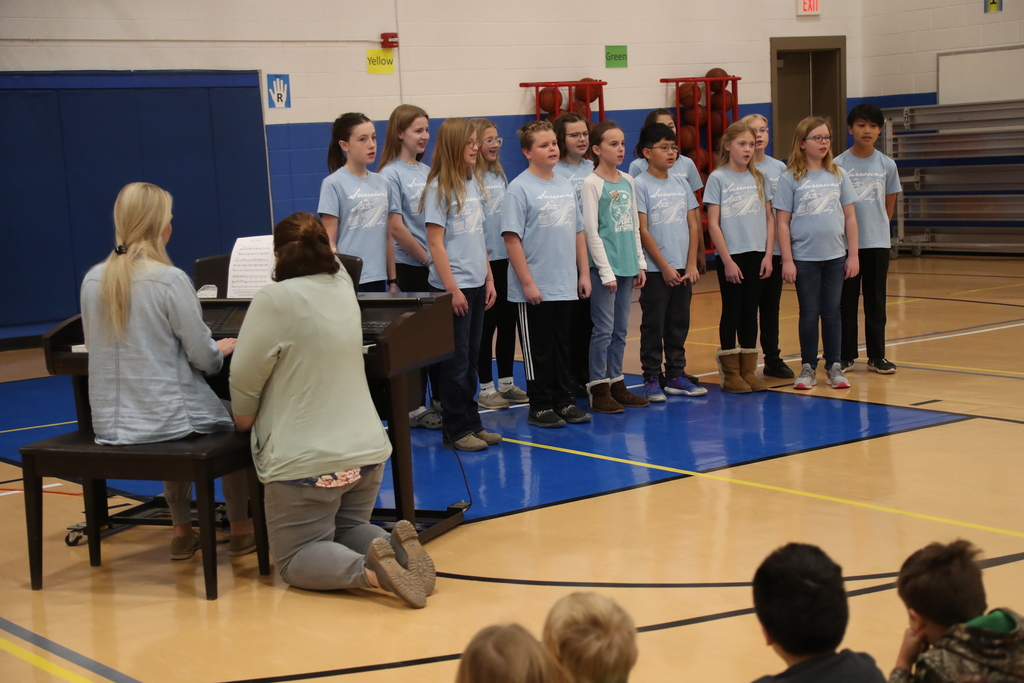 Central Elementary's Character Students of the Month. The Pillar for the Month of October was RESPECT. Mrs. Roses class—Weston Miller Mrs. Farrow's class—Kenley VandeSandt Mrs. Demoe's class—Harper Ferguson Mrs. Mosley's class—Piper Wonser Miss Gunderson's class—Kaitlin Mora Mrs. King's class—Easton Rehak Miss Heier's class—Skyler Weisz Mrs. Iverson's class—Aubree Volbrecht Miss Lyon's class—Daimeon Lopezz Mrs. Klug's class—Finley Davis Mrs. Volz's class—Coulee Fretland Mrs. Meyer's class—Noah Claycomb Mrs. Germundson's class—Kutler Kallberg Miss Molenda's class—McKenna Knudson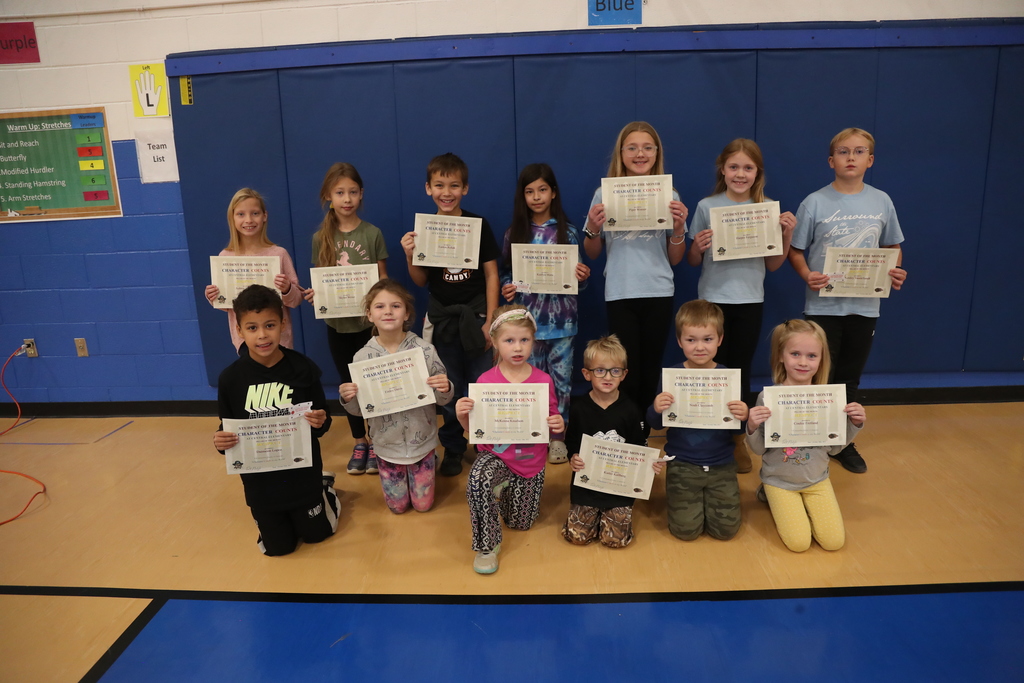 Dress rehearsal is complete, and the THS Drama Club is excited to perform the one-act comedy, "The Pitch" on Tuesday, November 2! Everyone is invited to the Tioga Theater for the performance, which will begin at 8 p.m. Doors will open at 7:30, and concessions will be available for purchase.
Miss G's Fantastic Fourth Graders all dressed for Halloween!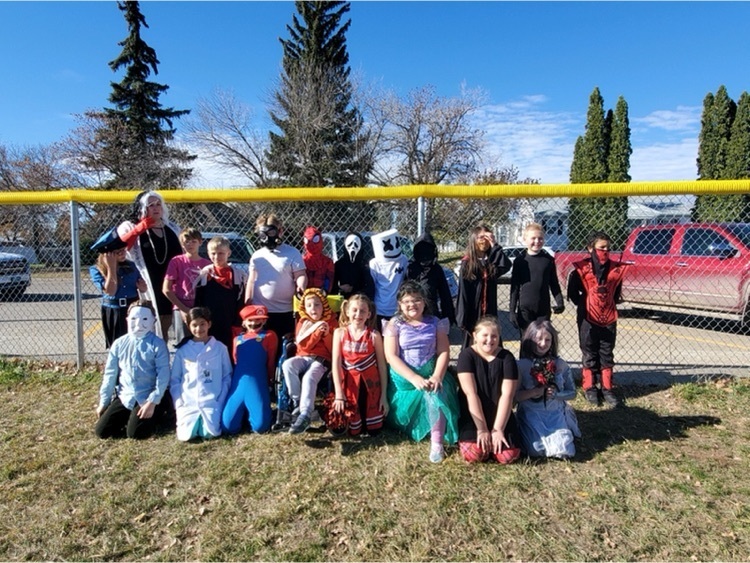 Foods class enjoyed playing with their food today making Halloween inspired treats!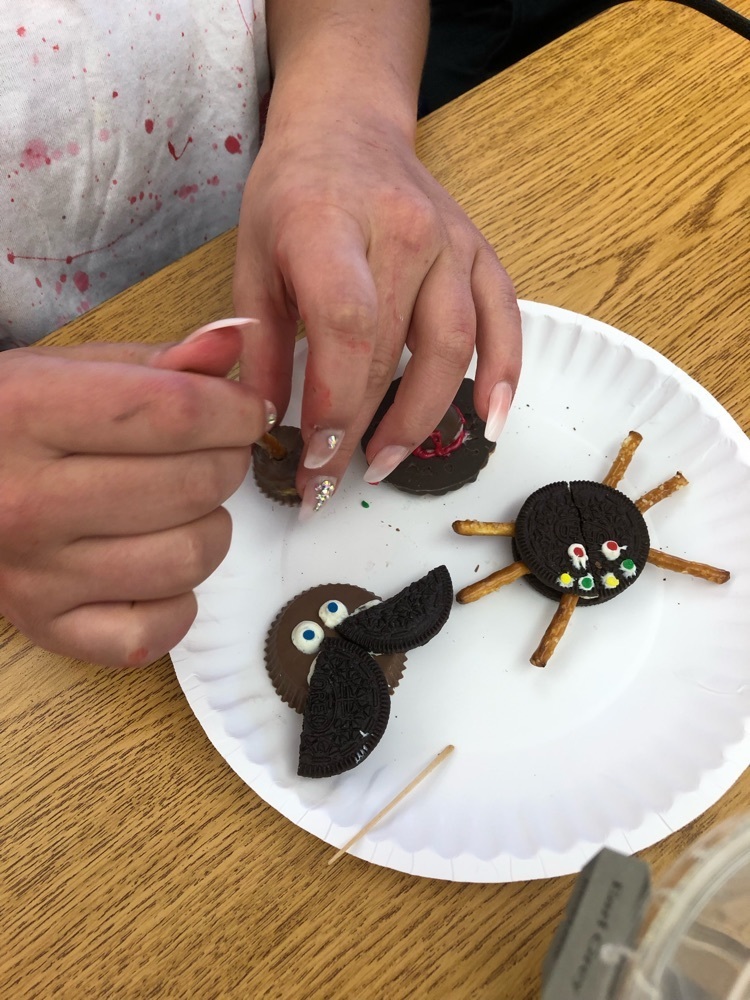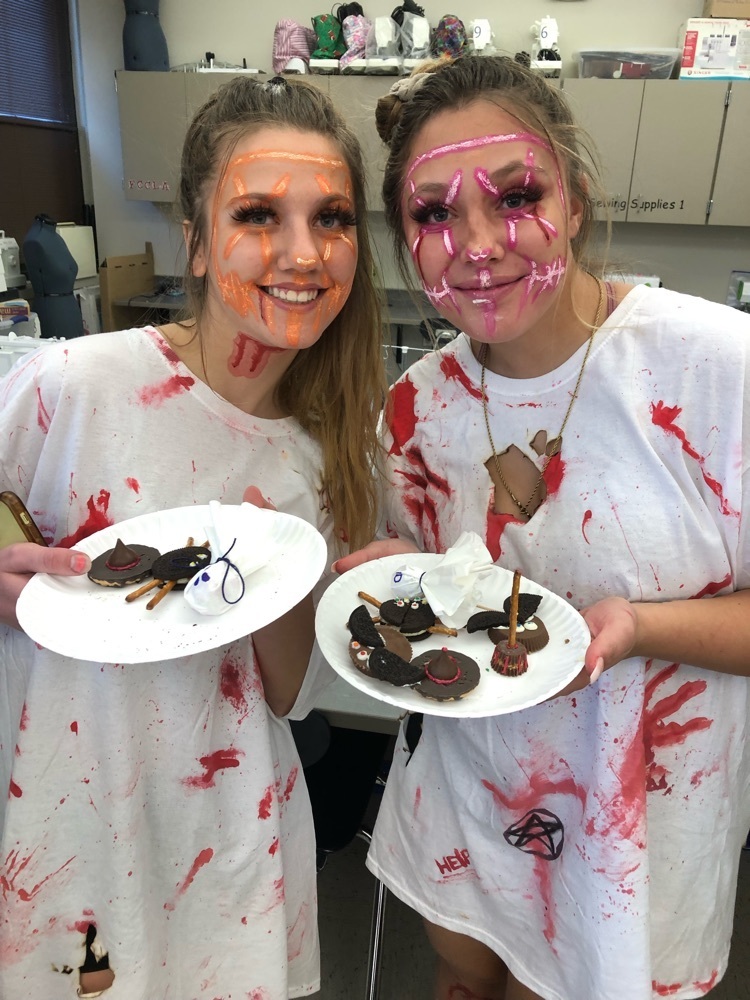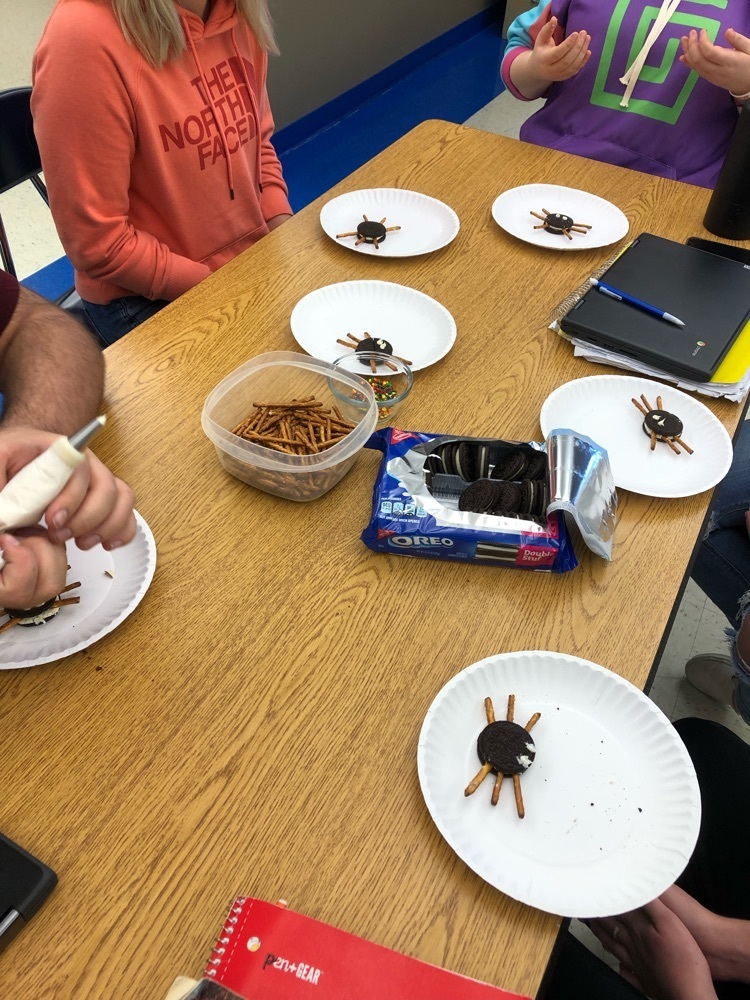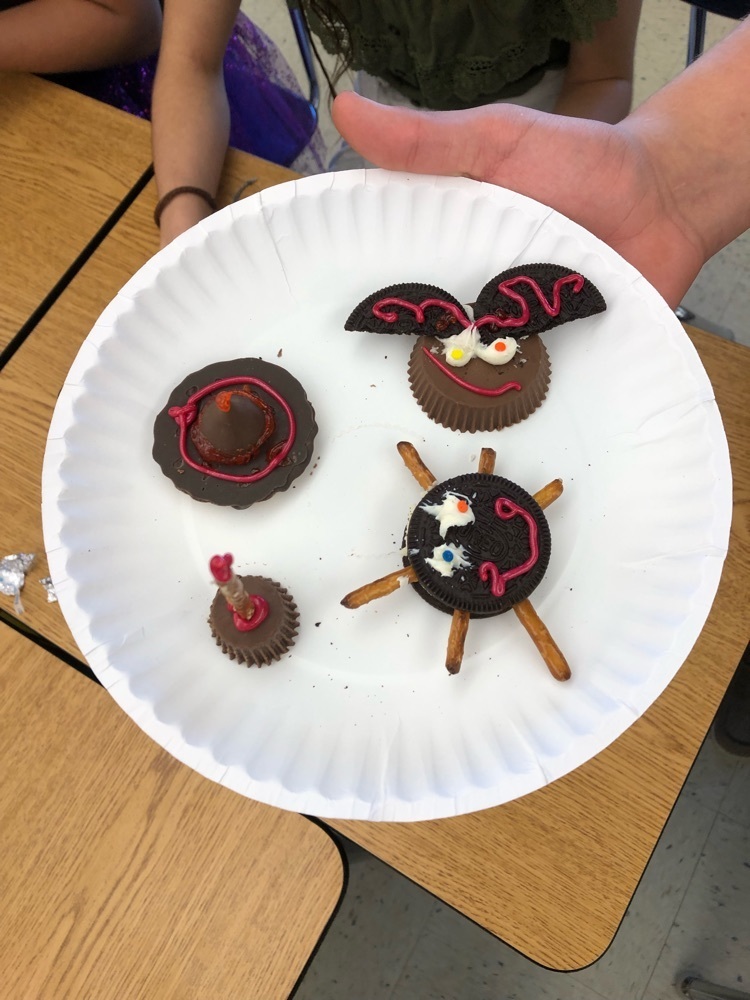 Halloween Fun in Miss Molenda's class!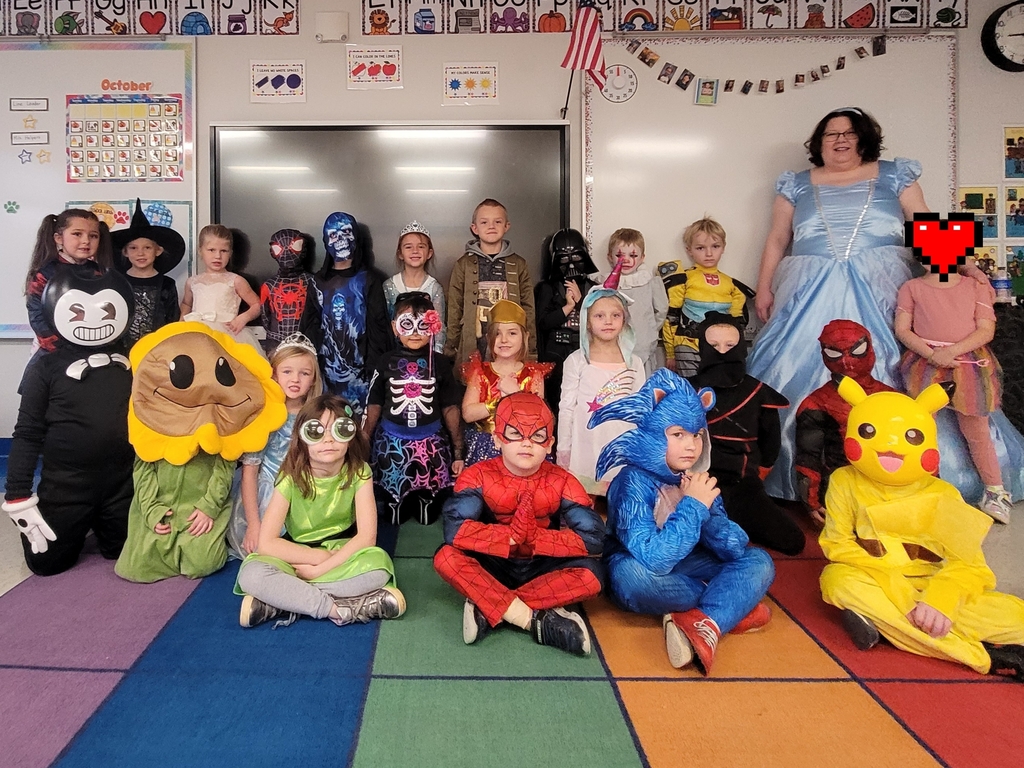 Halloween Fun with Mrs. Germundson's Kindergarteners!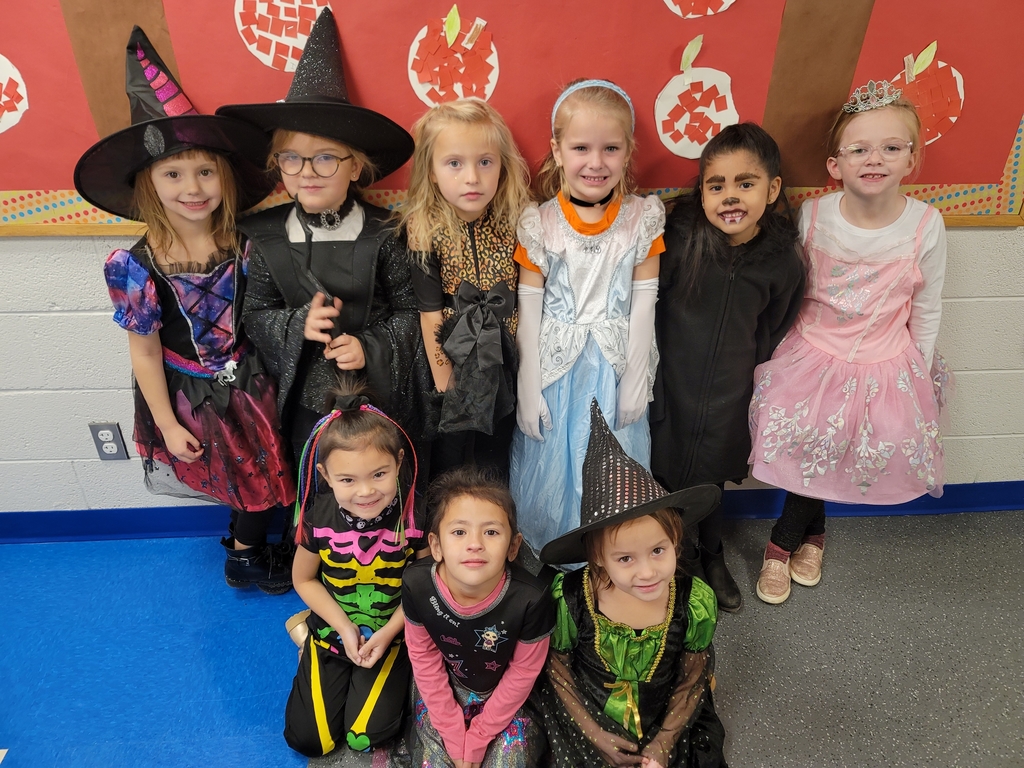 We buddied up to write holiday cards to military members to express our gratitude; while being able to enjoy a morning meal as an FBLA chapter.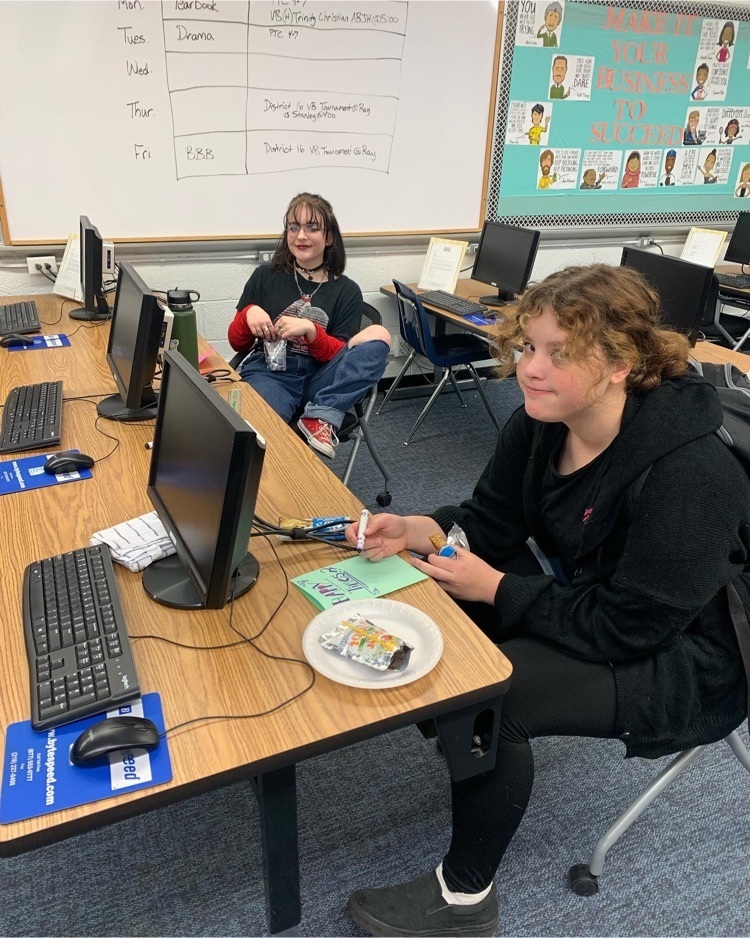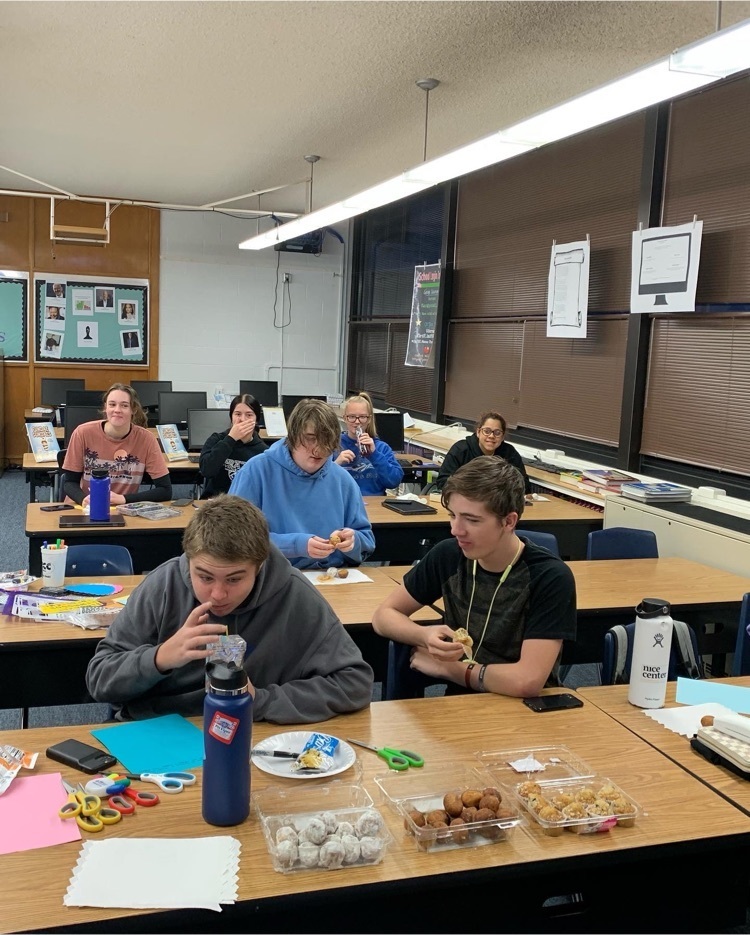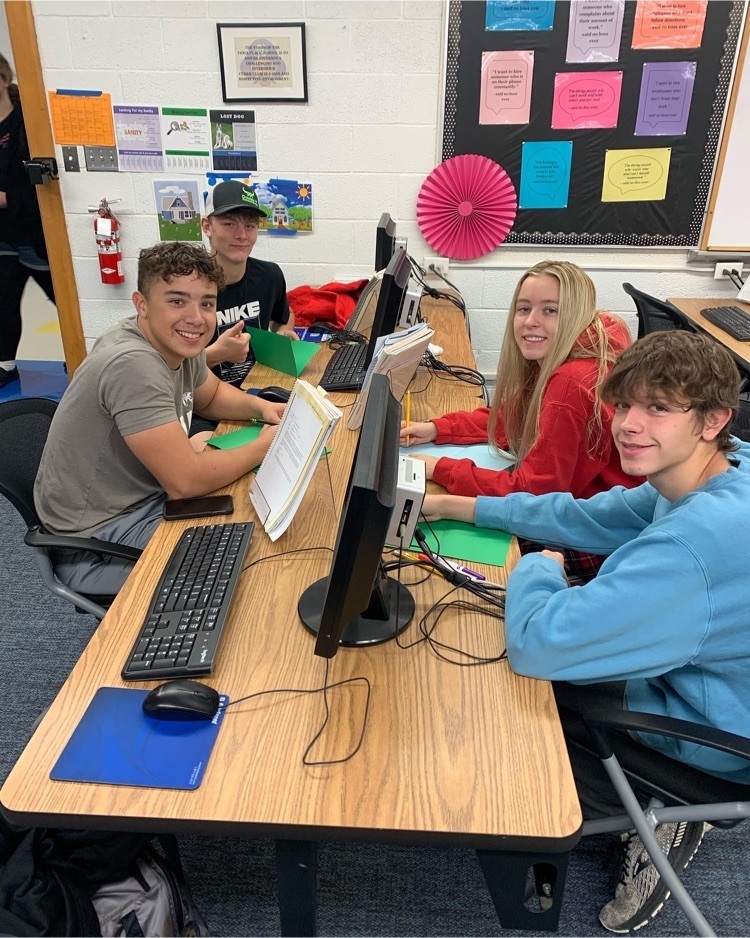 Disney Princesses!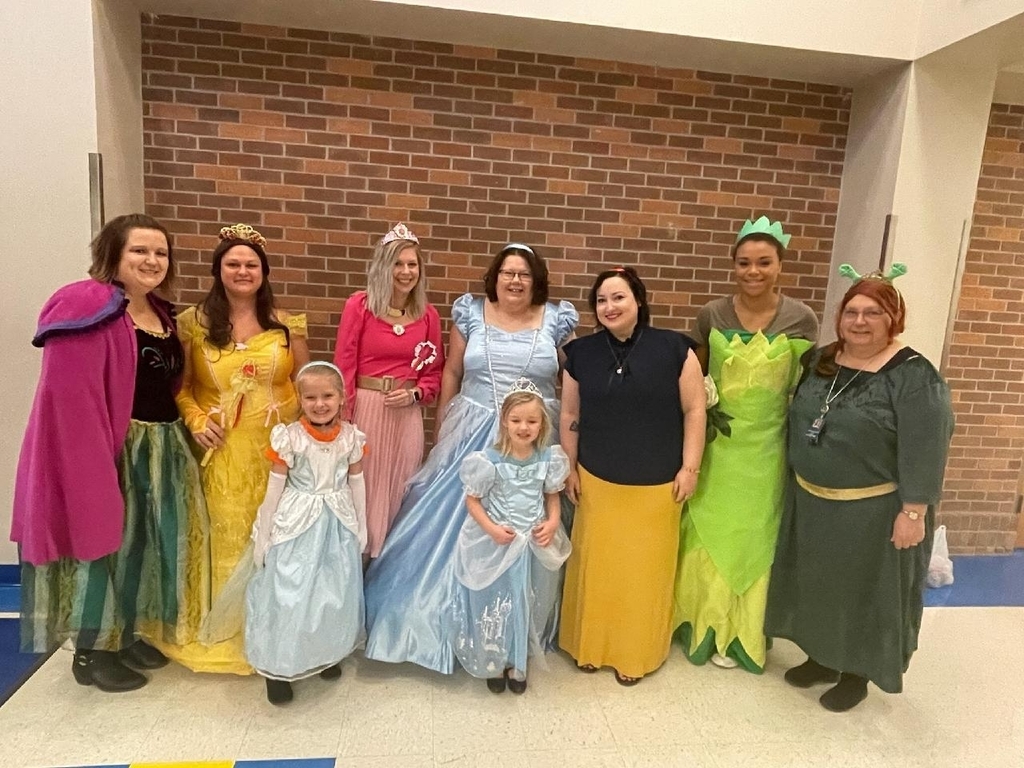 Central Elementary Friday, October 29th 9:10 am The Pirate Branch of the bank of Tioga opens tomorrow. Become a lifelong saver! Bring your deposit and signed permission slip on Friday. Student bankers and bank staff will be there to help you start reaching your savings goal.

The 8th grade business class completed the Real Colors training to identify their temperament and that of their peers in order to better understand how to communicate with others. Thanks to Lynnette Vachal, NDSU Extension Agent, for presenting the training.