Foods class enjoyed playing with their food today making Halloween inspired treats!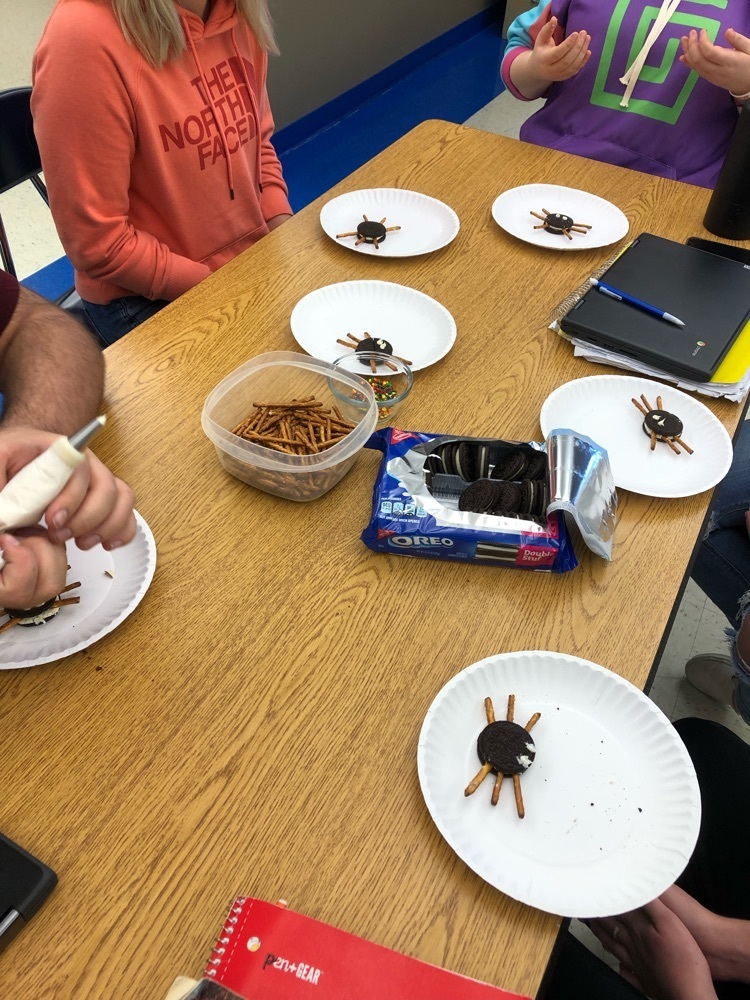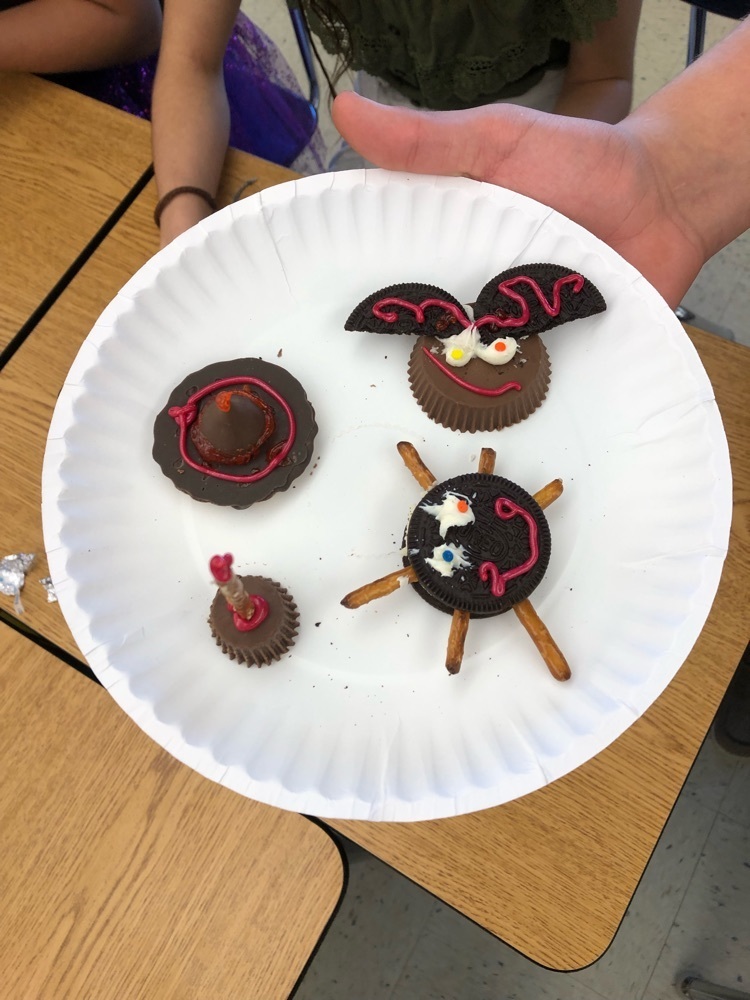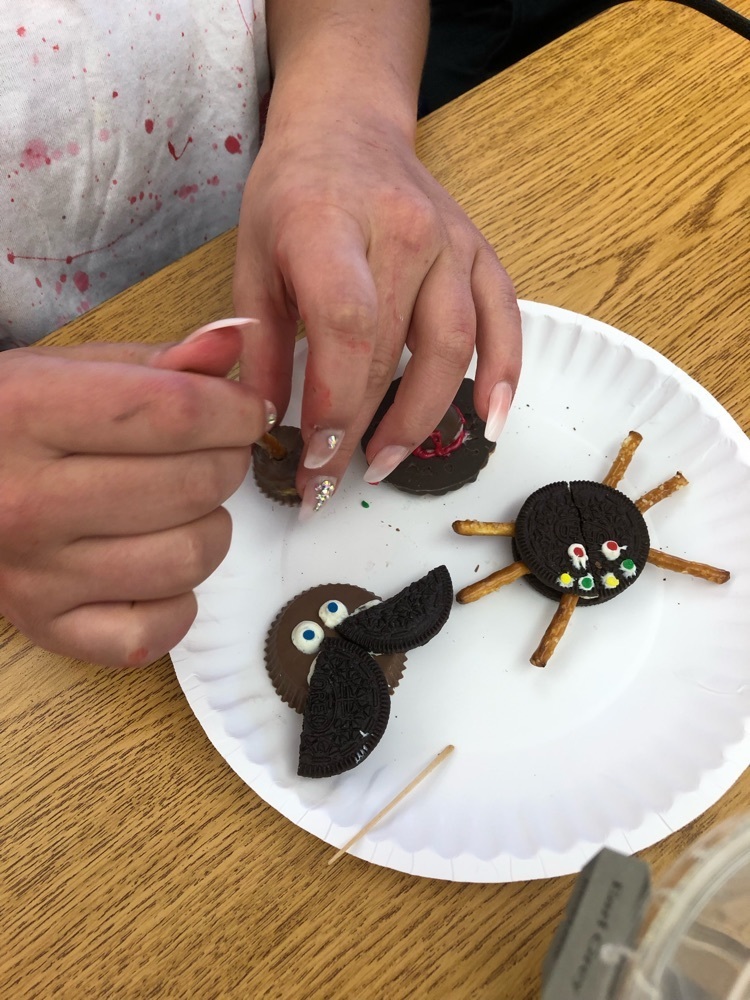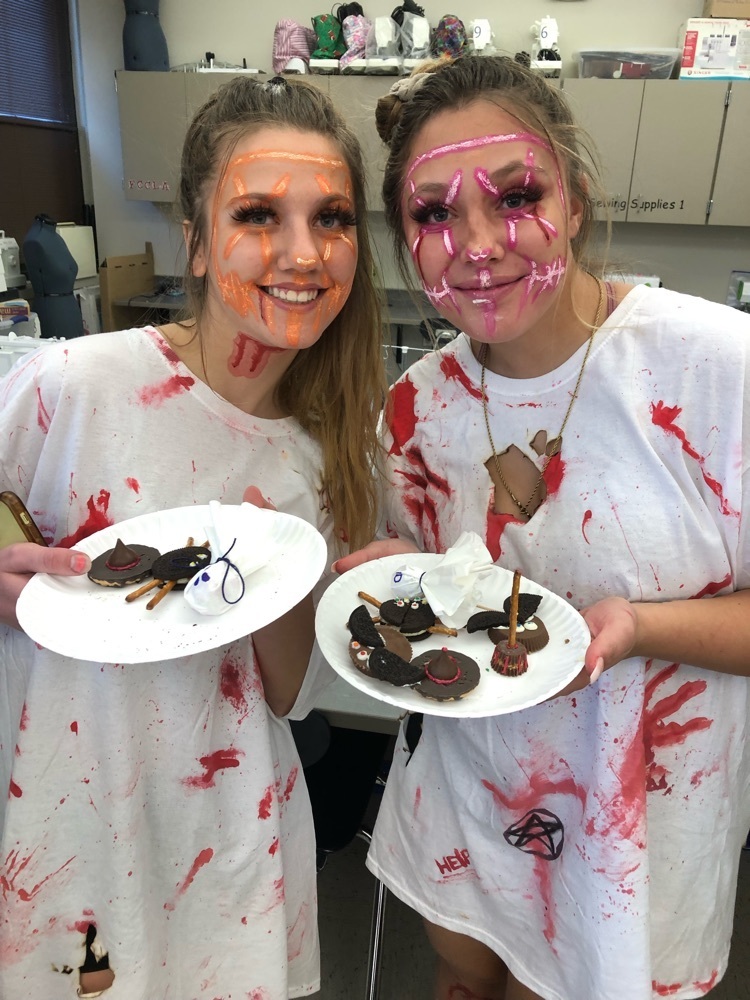 Halloween Fun in Miss Molenda's class!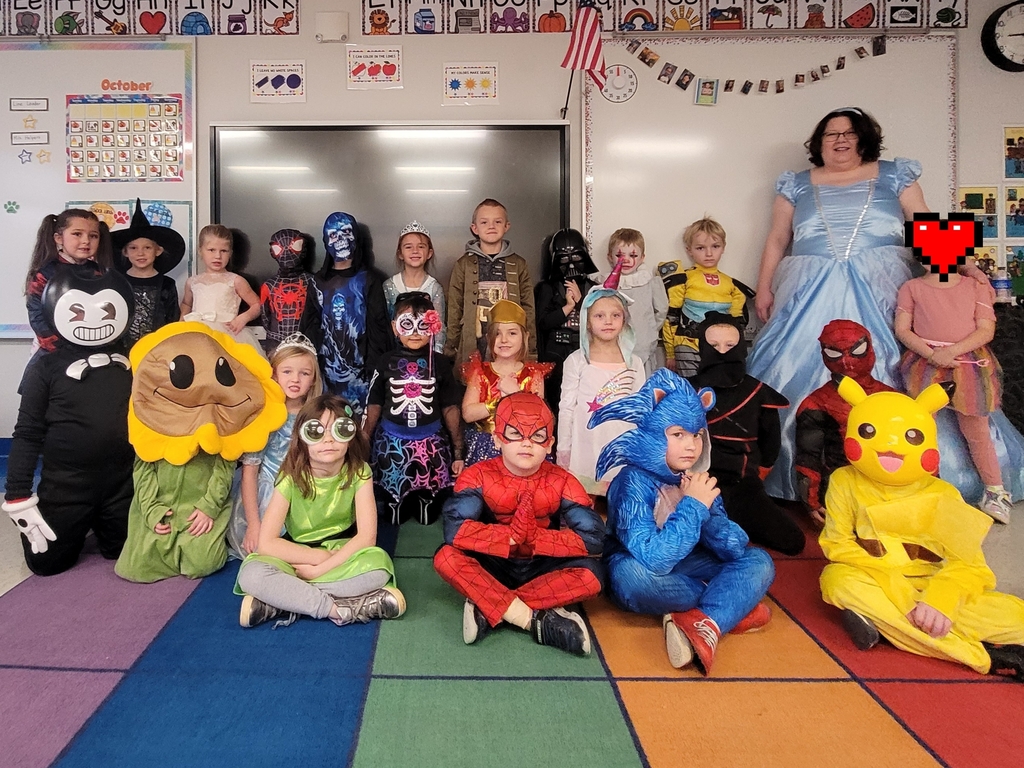 Halloween Fun with Mrs. Germundson's Kindergarteners!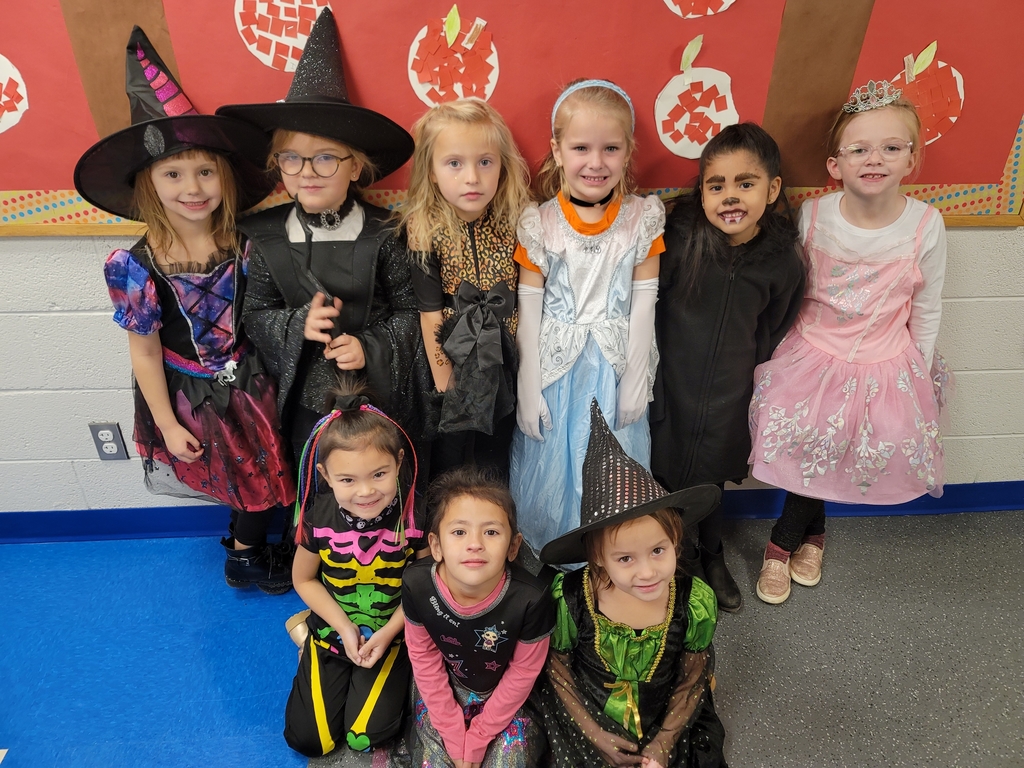 We buddied up to write holiday cards to military members to express our gratitude; while being able to enjoy a morning meal as an FBLA chapter.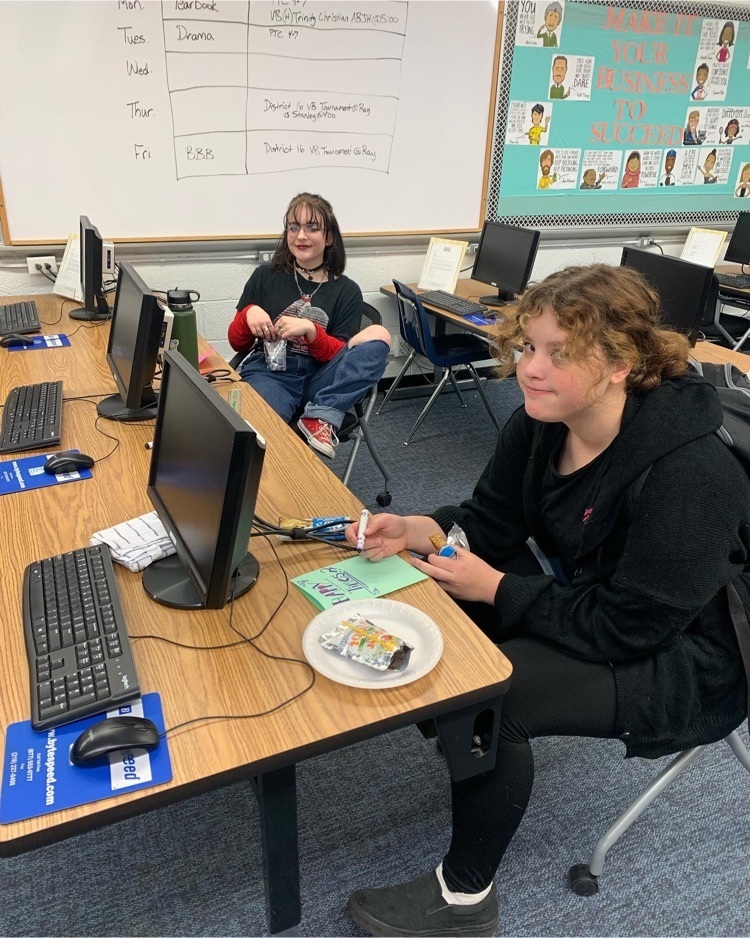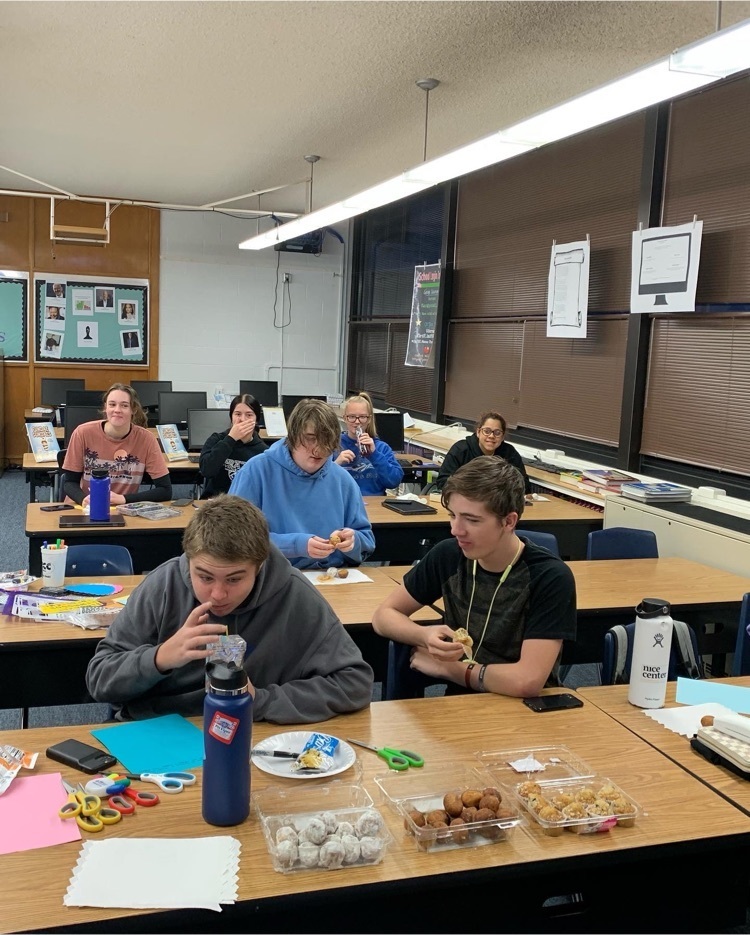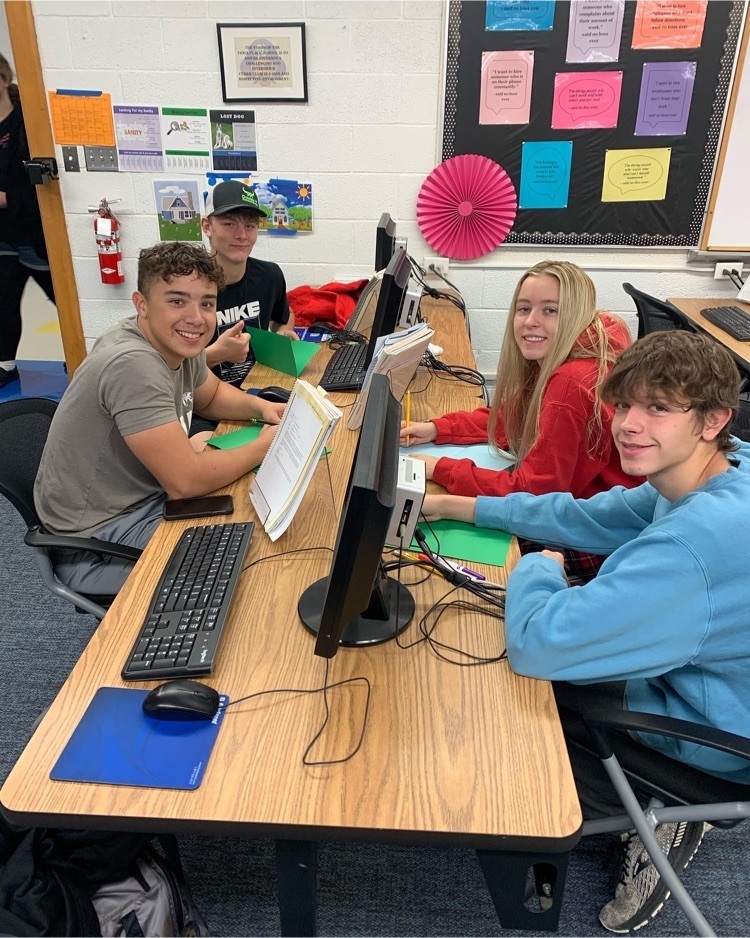 Disney Princesses!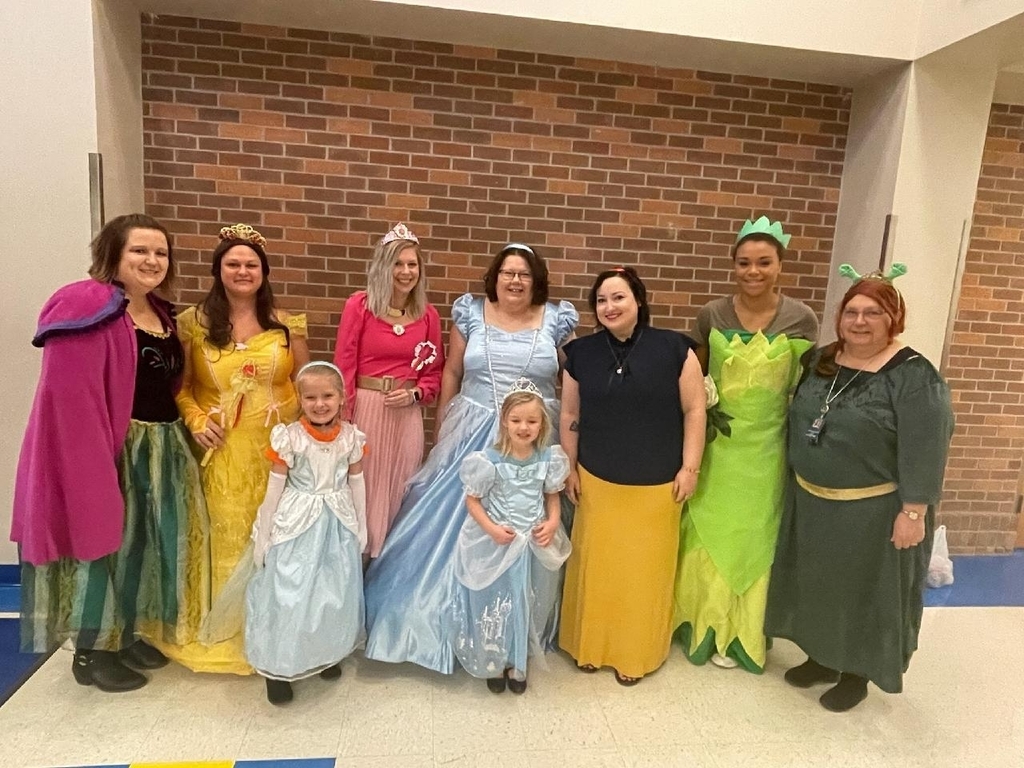 Central Elementary Friday, October 29th 9:10 am The Pirate Branch of the bank of Tioga opens tomorrow. Become a lifelong saver! Bring your deposit and signed permission slip on Friday. Student bankers and bank staff will be there to help you start reaching your savings goal.

The 8th grade business class completed the Real Colors training to identify their temperament and that of their peers in order to better understand how to communicate with others. Thanks to Lynnette Vachal, NDSU Extension Agent, for presenting the training.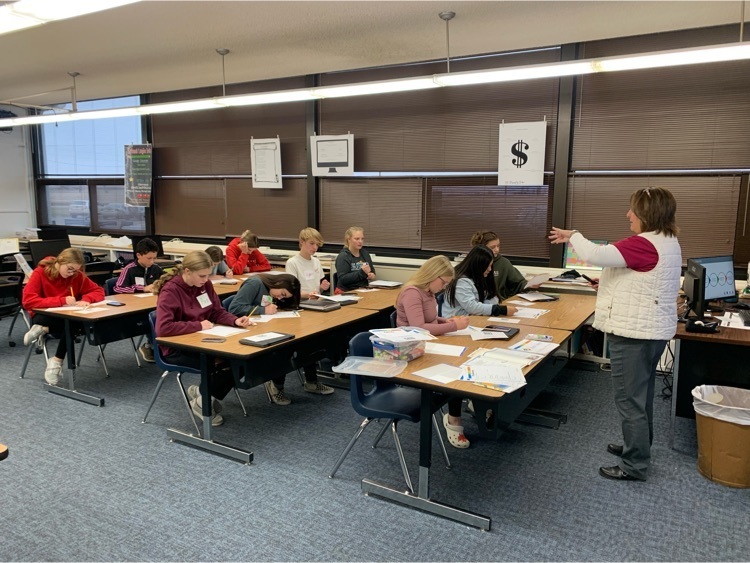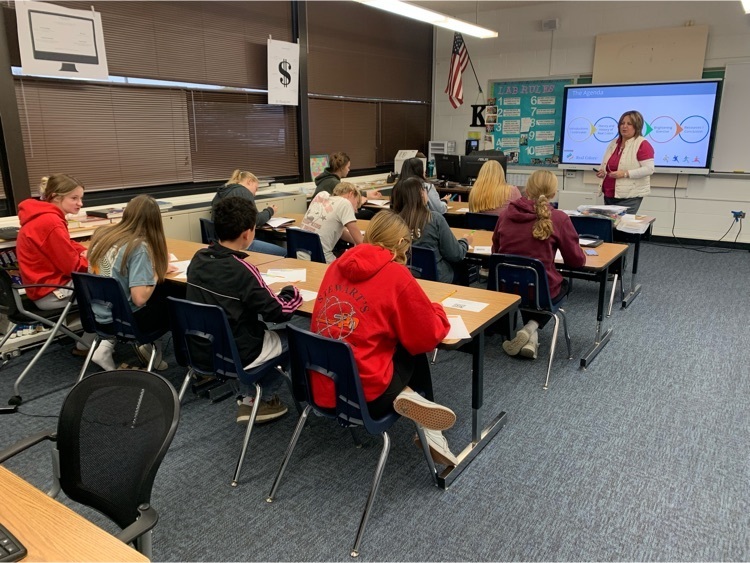 Miss Molenda's Class making room on their brooms for science!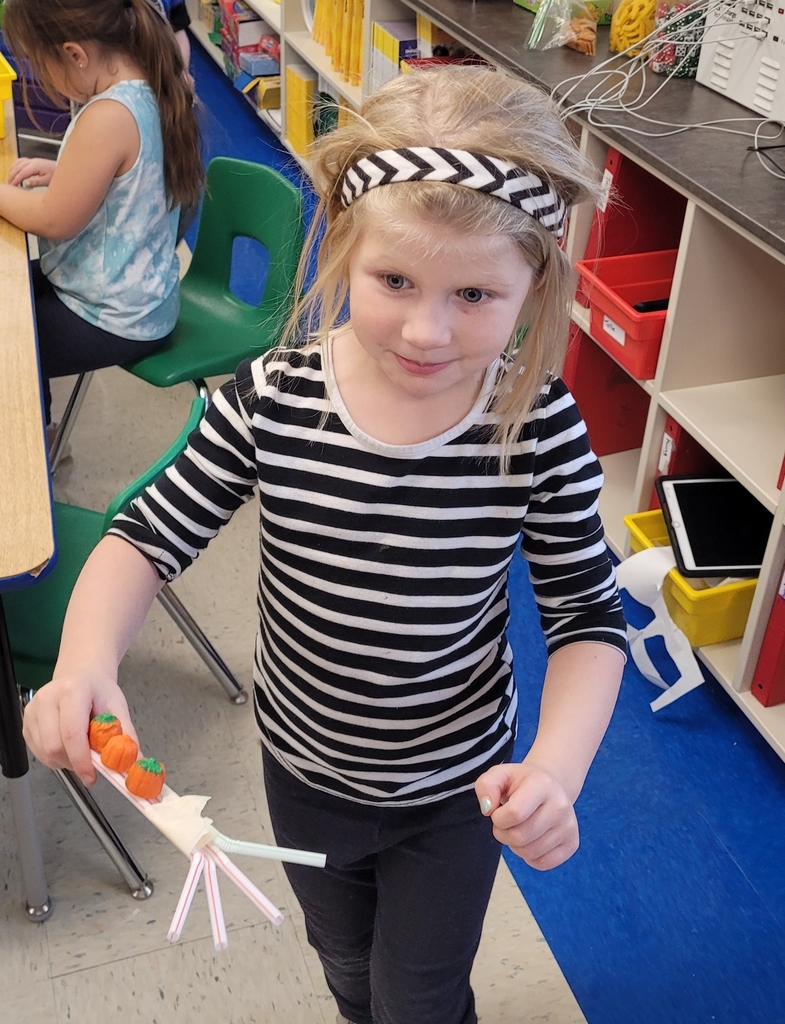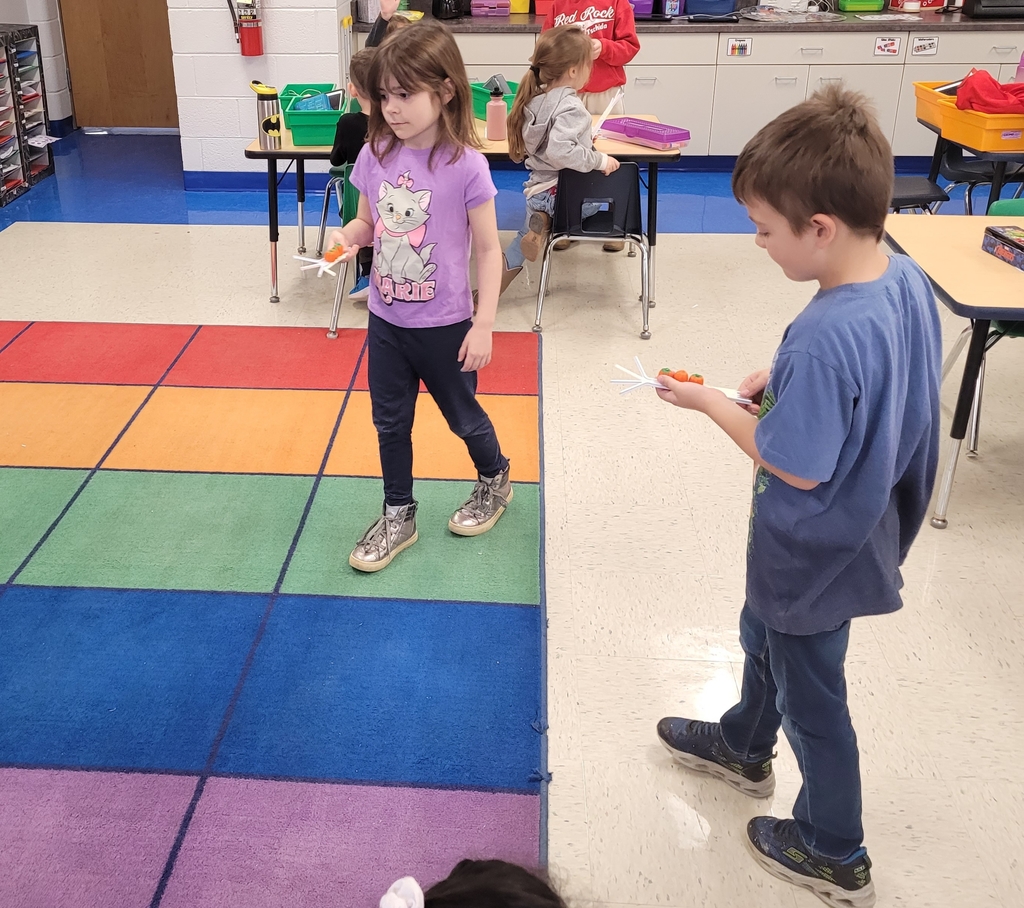 The Junior Class created posters celebrating America's National Parks, Historic Sites and Wildlife Preserves.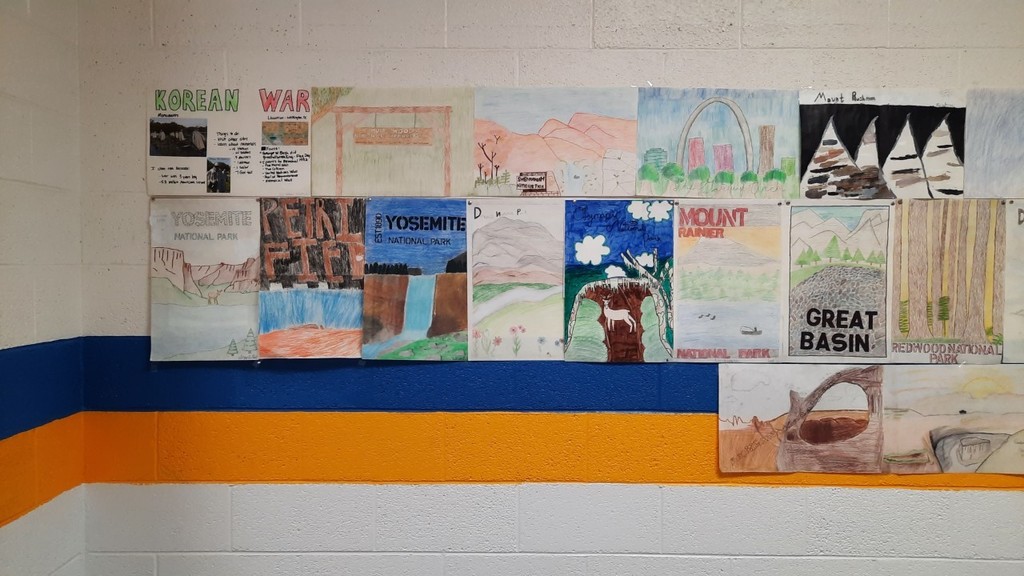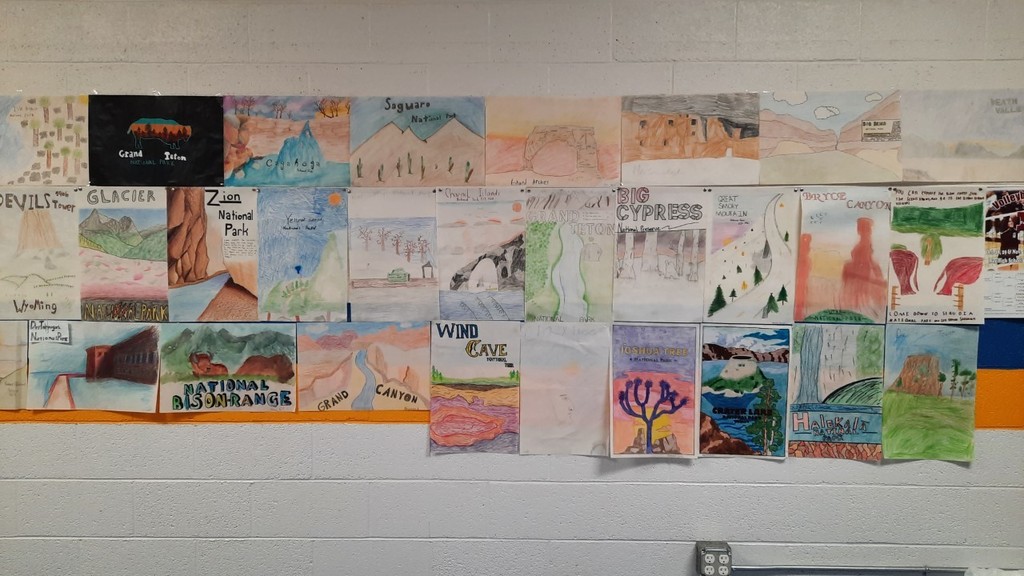 LADY PIRATES TAKE THE WIN for their last home game! Go Pirates!

Conferences for Tioga High School will be today, Monday, October 25th, and tomorrow Tuesday, October 26th from 4-7 each night. Quarter 1 report cards will be available for pick up in the library.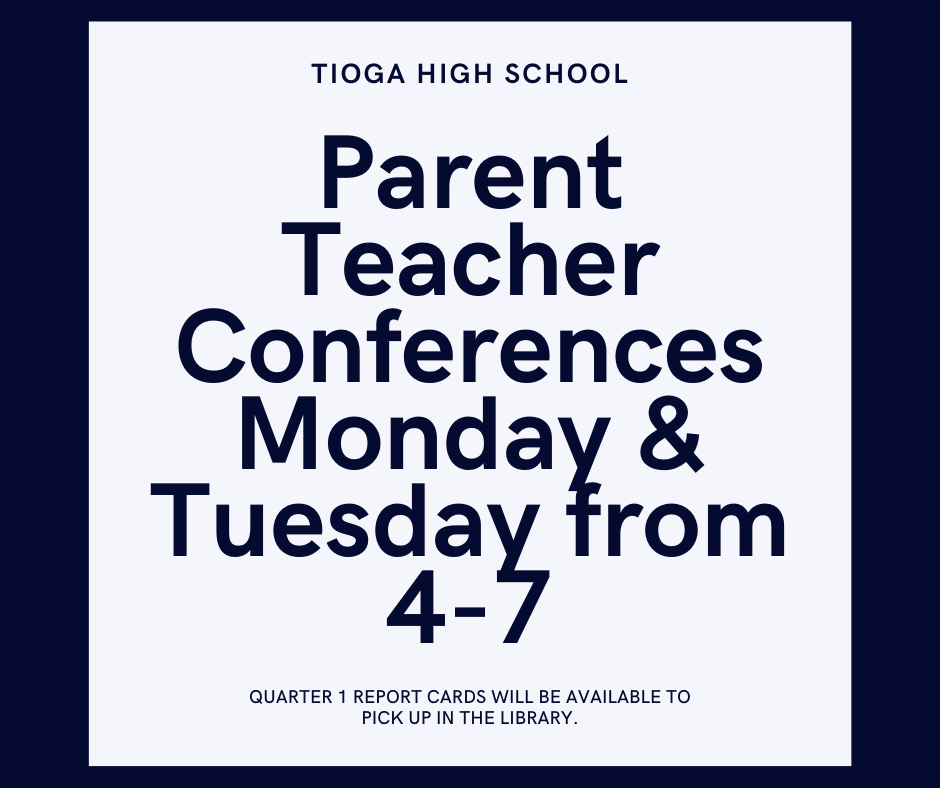 4th Grade presented their American History Bottle Buddies this afternoon. Great work kids!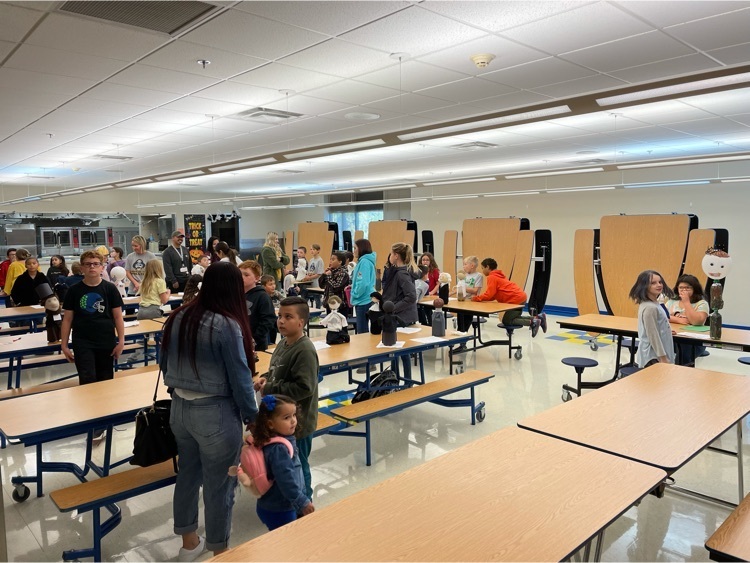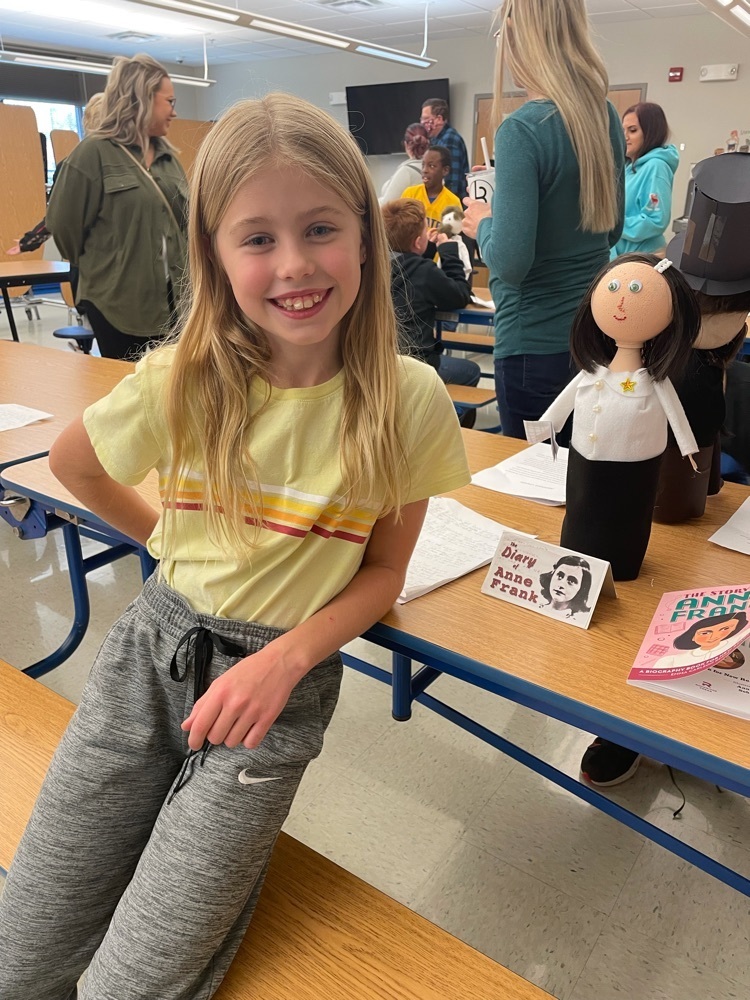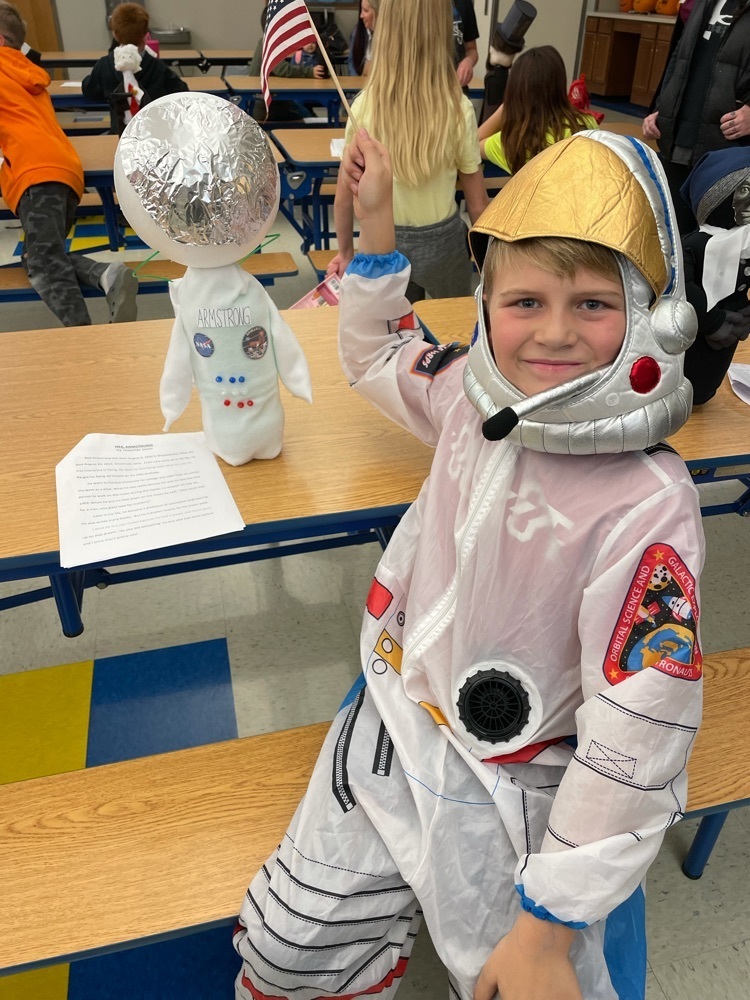 Picture day for Tioga High School has been canceled by Lifetouch. When we get a new date, we will be sure to share it. Sorry for any inconvenience this may have caused.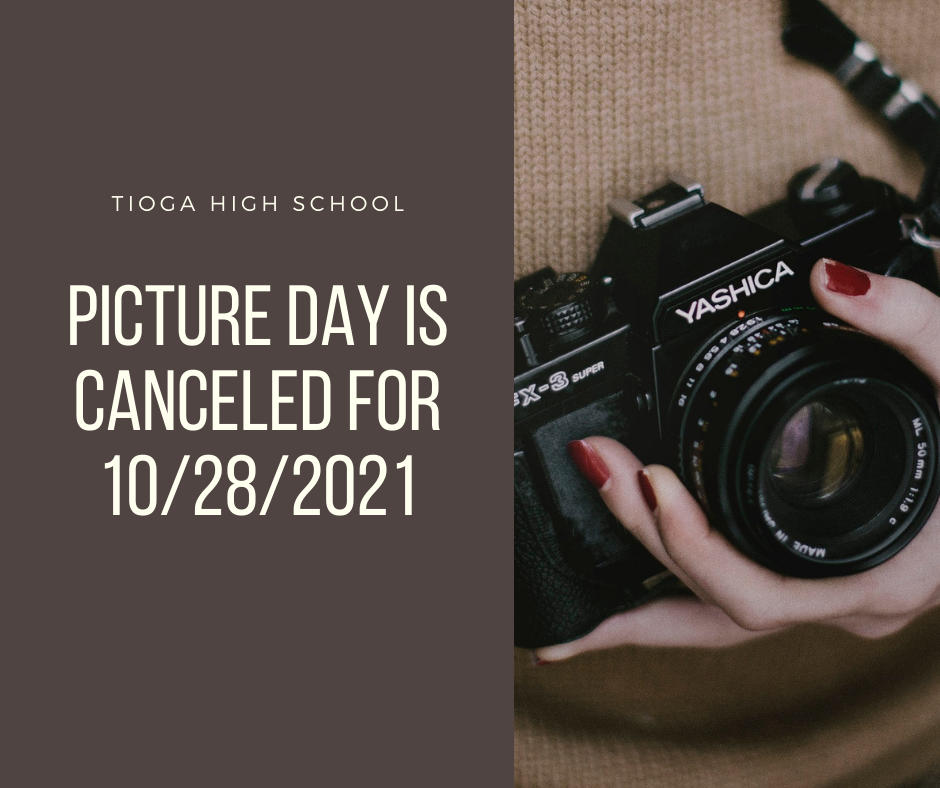 Thank you to everyone who came to Pink Out last night and showed your support to our seniors! It was fun to see all the pink! Go Pirates!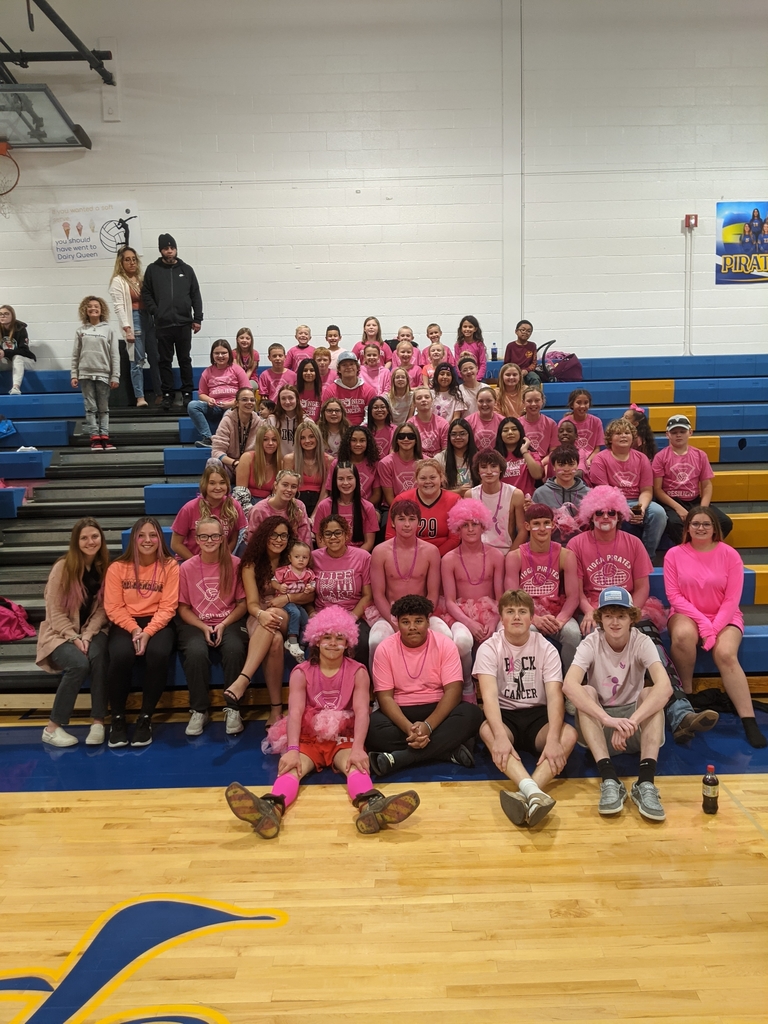 FAFSA 2022 The 2022-23 Free Application for Federal Student Aid (FAFSA®) is now available. New and returning students who plan to attend college between July 1, 2022, and June 30, 2023, should complete the FAFSA as soon as possible. Students and parents may complete the FAFSA form online at FAFSA.gov and through the myStudentAid mobile application.


PINK OUT + SENIOR NIGHT tomorrow at our Home Volleyball Game! Wear your PINK SHIRTS to school and to the game. Come support our senior volleyball players as they play in one of their final HS games! There will also be a BAKE SALE at the game. GO PIRATES!

Central Students at Surround the State with Song. Message from Mrs. Biwer: "Here are some pictures from this weekend. The kids did a great job. I was really proud of them. We got a very big compliment from the guest conductor, Vicky Boechler, Bismarck St. Mary's Central High School choral director. She wanted to know who the kids were in the front row, it was Central Elementary kids. She then proceeded to tell the entire choir how impressed she was with how well prepared they were and that there was a lot of talent in there!! The kids were pretty proud of that, and so was I. " Great job Central students. Thank you Mrs. Biwer for taking to time to practice and take the students on Saturday....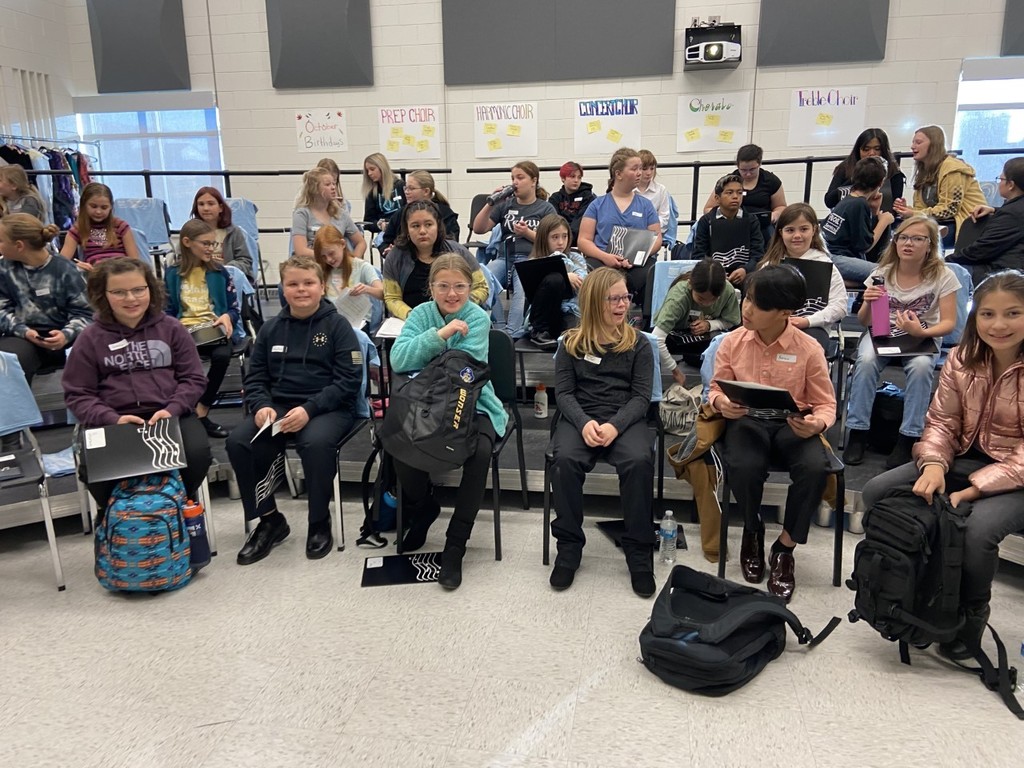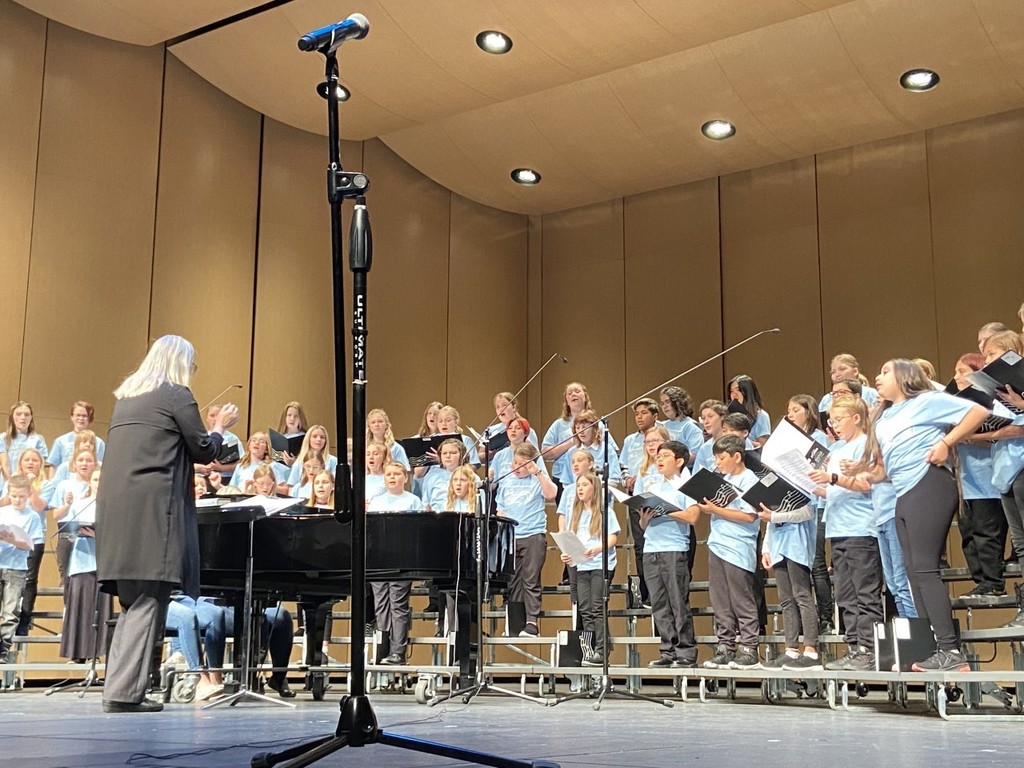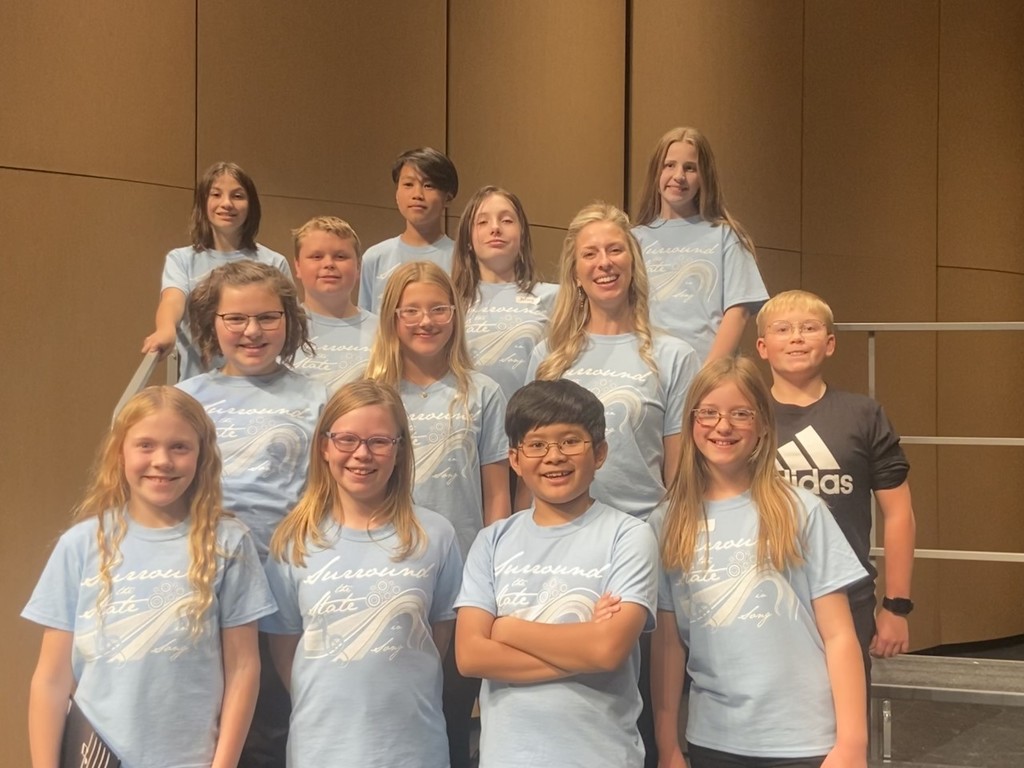 Had a great experience volunteering for the partnership with business, running carnival games and enjoying a day outside at the Hygge Hills pumpkin patch.

5th-6th grade football game tomorrow in Sidney got moved up to 11:30am Central time. Any questions contact Coach Wallin.