The Tioga Police informed the school that Signal Road is closed today, March 7.
Tioga buses will NOT run this afternoon. Please make arrangements. Thank you.

Central Announcement cancellations for Tuesday, March 7th: NO wrestling practice, NO dance, NO Gearing up for Kindergarten, NO Rec basketball.

Mrs Grubb's 4th graders Play!!!! Great Job!!!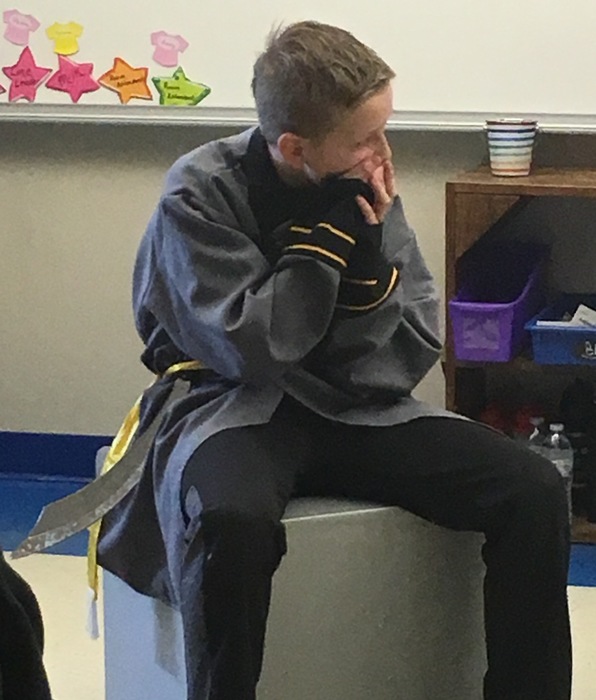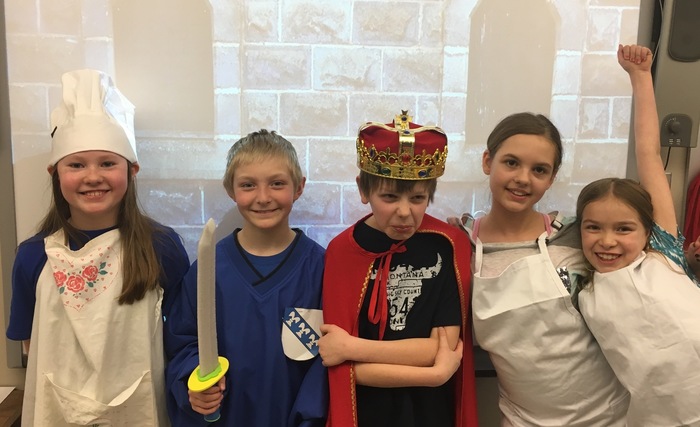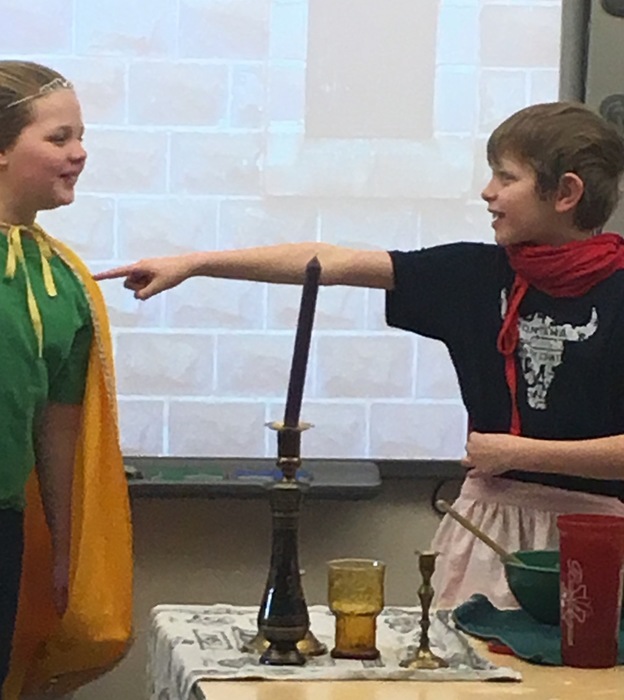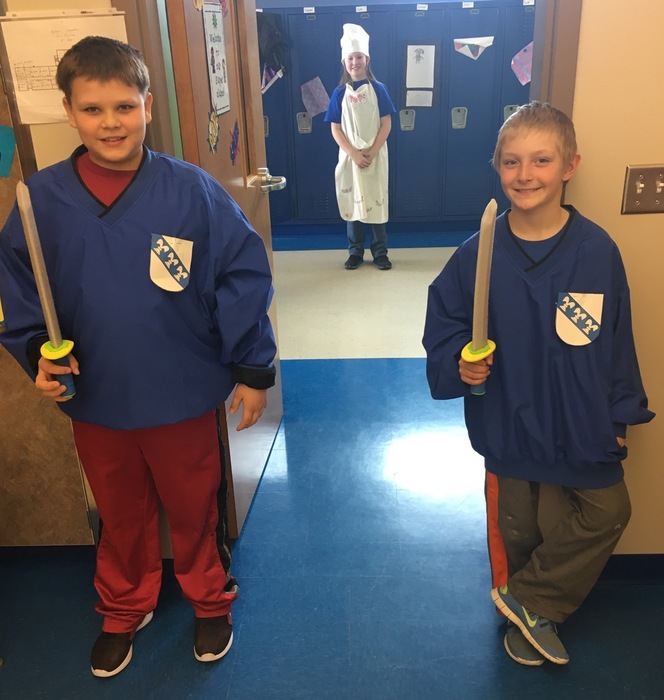 Tioga School will start on time tomorrow, Tues. Mar. 7.Buses will run 2 hours late. Let your bus driver know about roads.
Buses will NOT run today due to poor road conditions. Please make other areangements.
Tioga schools is closing @ 1230 on Monday, March 6. We will run buses where possible.

Monday, March 6th: There will be NO K-2 wrestling practice today. Coach Anderson has cancelled practice today. thanks

Central Assembly today was a full house and students did a great job!!!!!


Pictures from 5th & 6th grade science fair...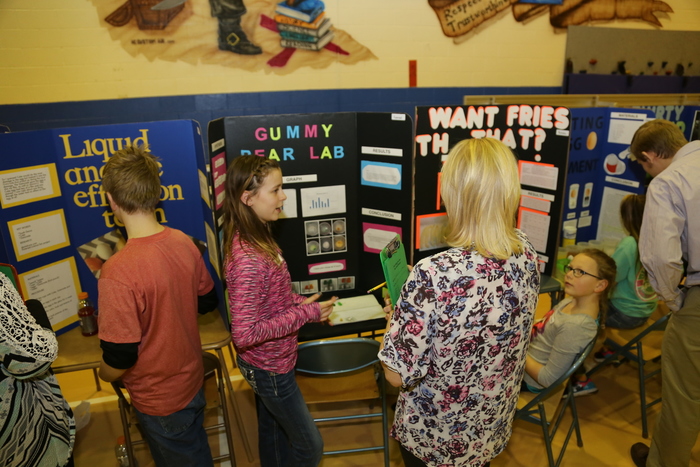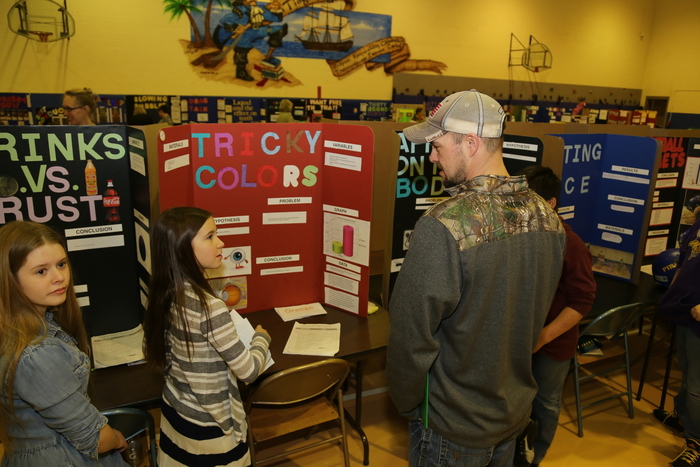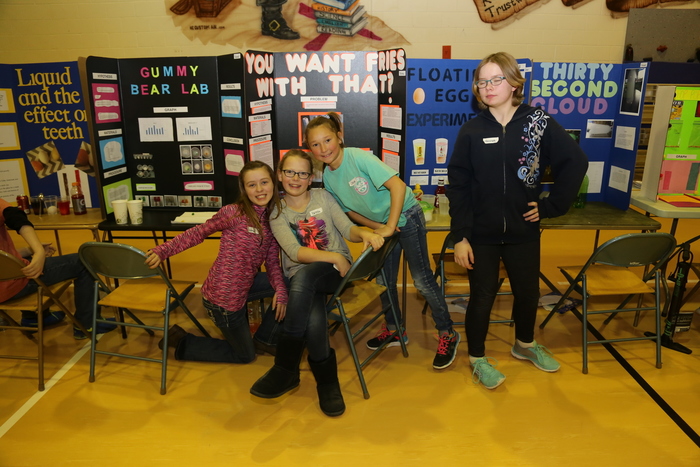 Few Pictures from Reading Month...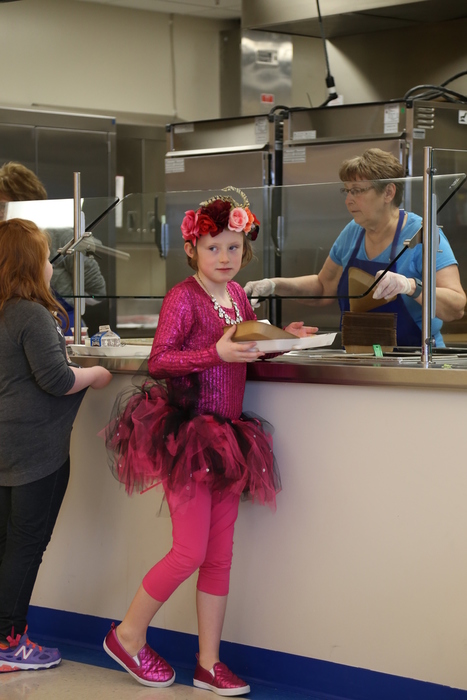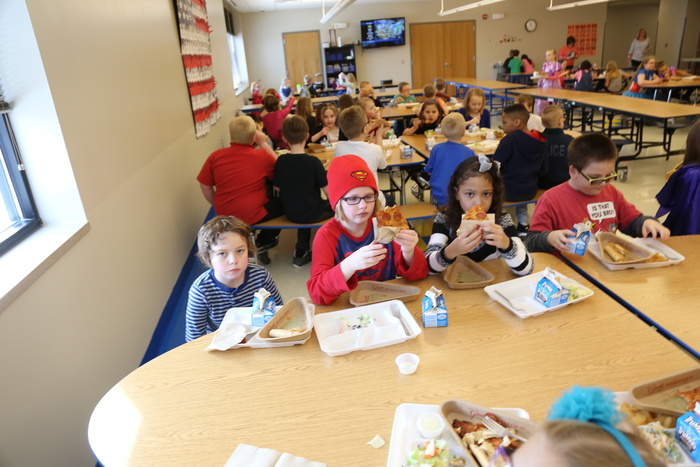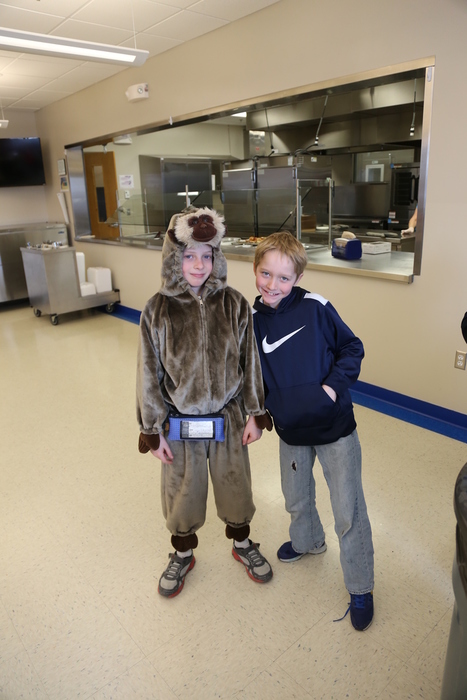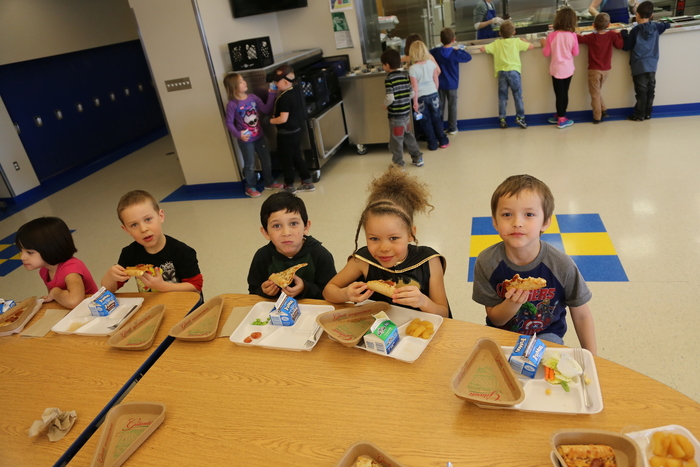 Doughnuts with Dads sponsored by FaT C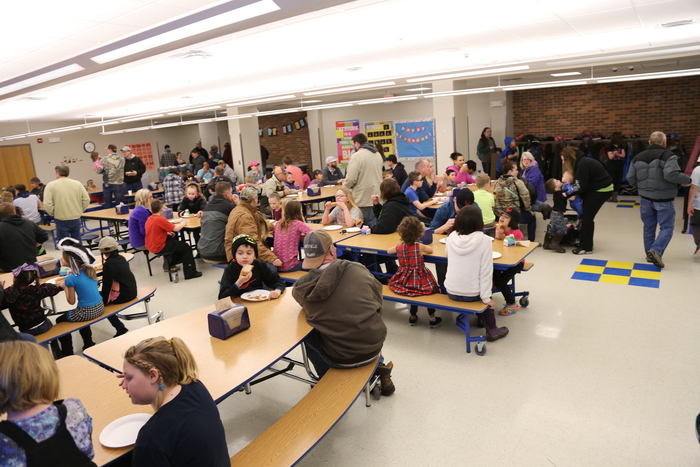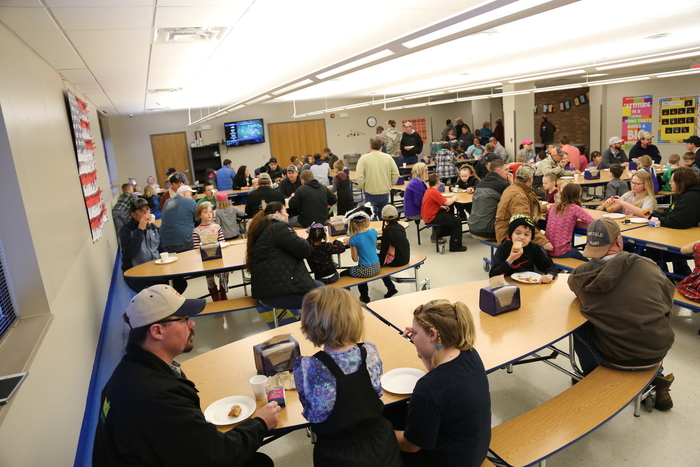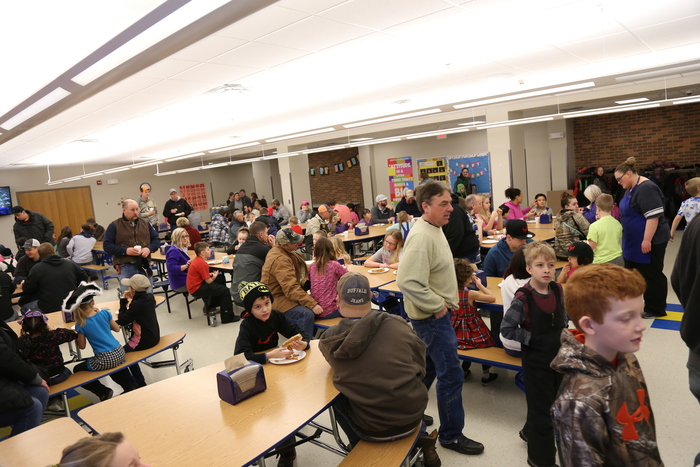 A few Pictures from the doughnuts with dads sponsored by FaT C.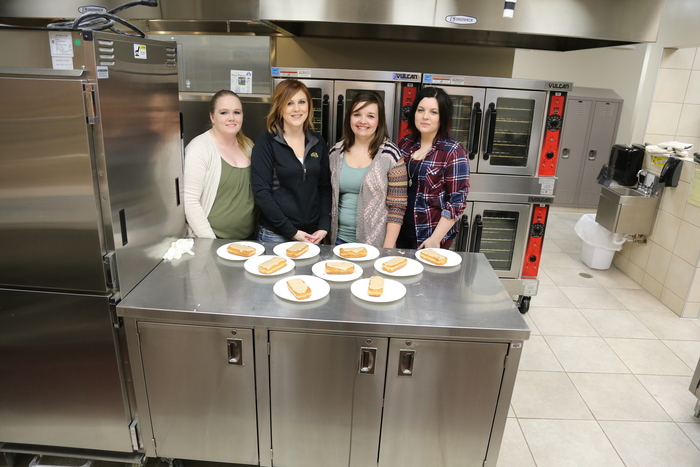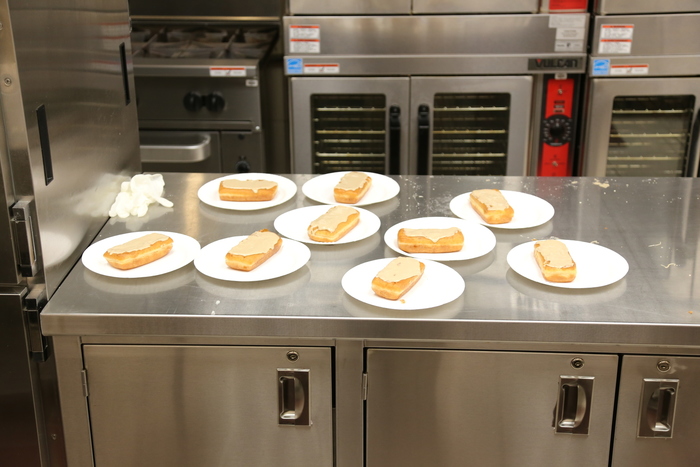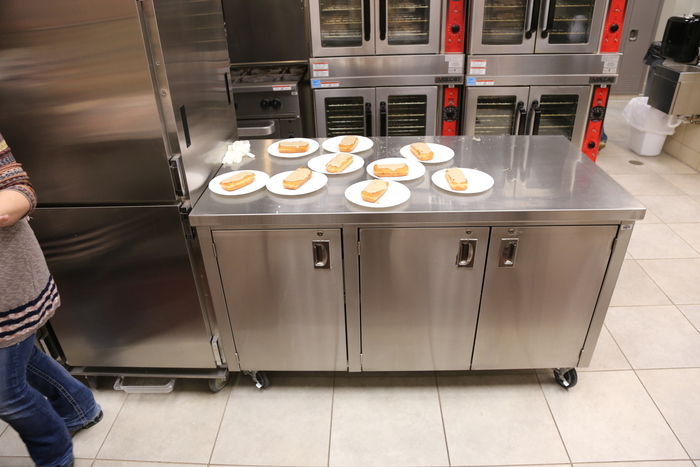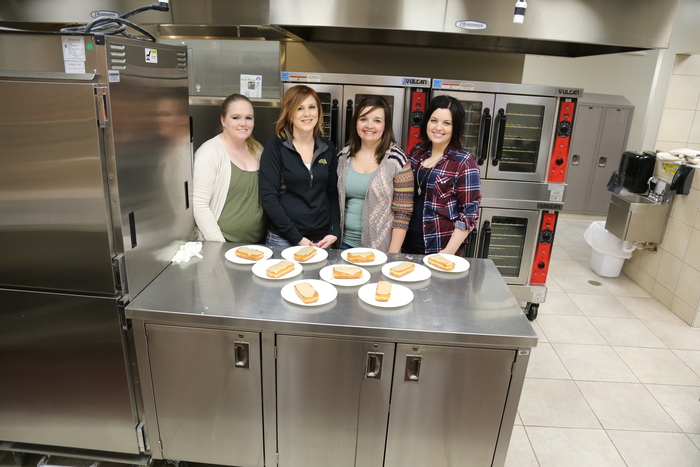 Mr. Osthus's Ukulele club performed today at assembly.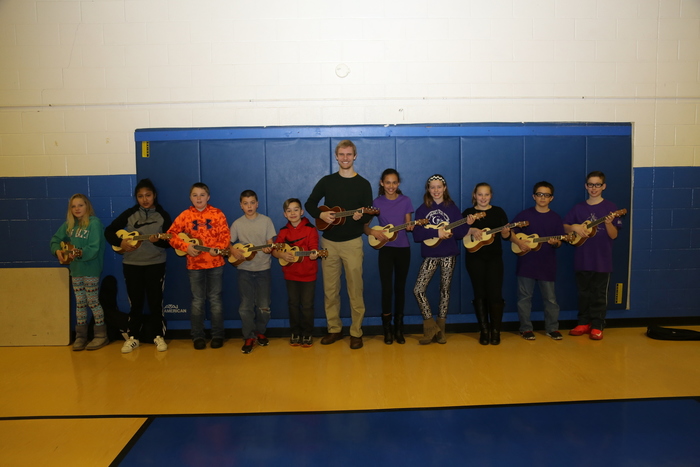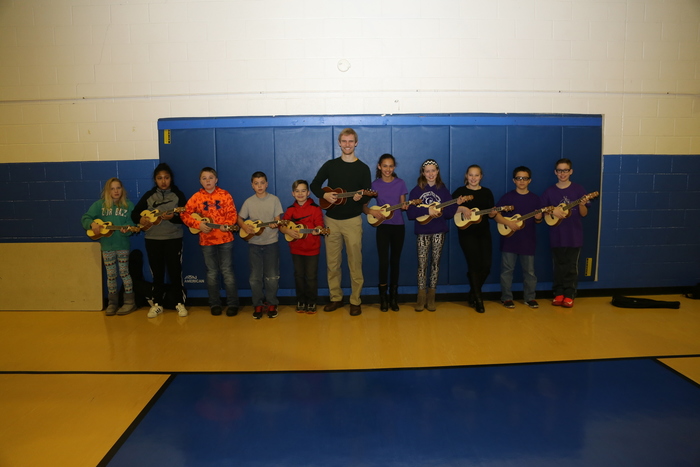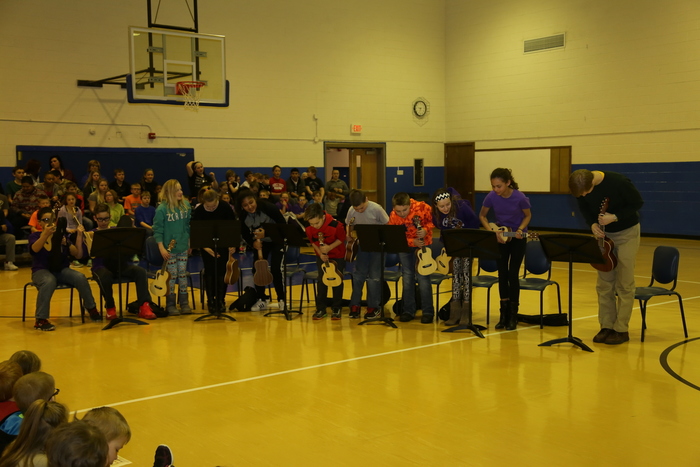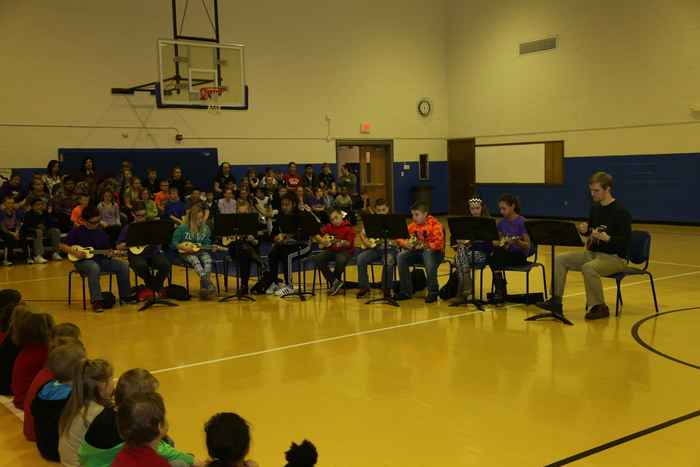 Science Fair winners: 5th Grade: 1st Place Payton Raan-Best conductors, 2nd place Brooke Vachal-You Want Fries with That, 3rd place Kasey Odegaard- Lava Lamp, 4th place Ethan Loveridge- Walking Water and 5th place Luke Thompson- Rubbery eggs 6th Grade: 1st place Gracie Nutt- Zodiac Personalties, 2nd place Brock Sundhagen- Wind Power, 3rd Place Gunnar Norgaard- Electromagnetics, 4th place Joel Holmen- Football Helments and 5th place Riley Pederson- Flower Power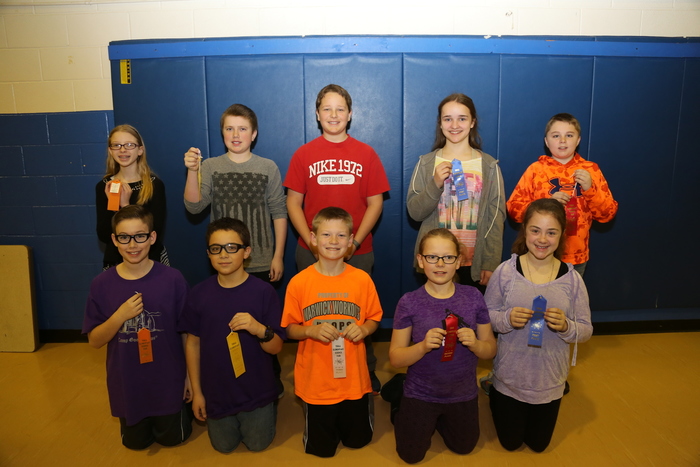 These Students place at The Williams County Spelling Bee: Karli Longie took 4th place, Kaden Keller took 1st place, Ryne Skabo took 1st place. Congrats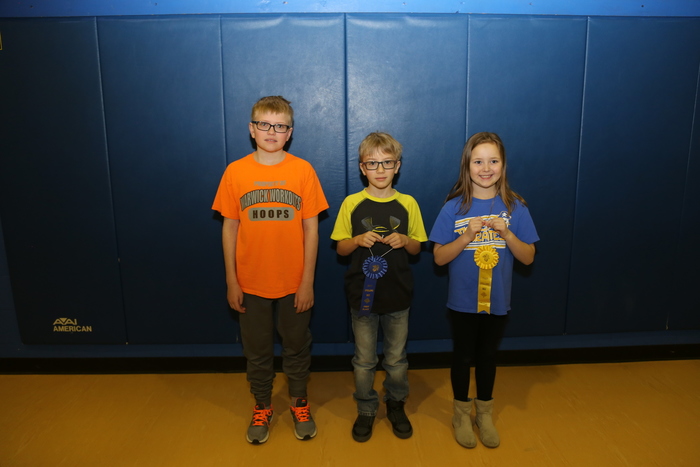 Picture of Central Spelling Bee Participants: (Piper Moberg: not pictured), Karli Longie, Savannah DeMoe, Kaden Keller, Neil Person, Ryne Skabo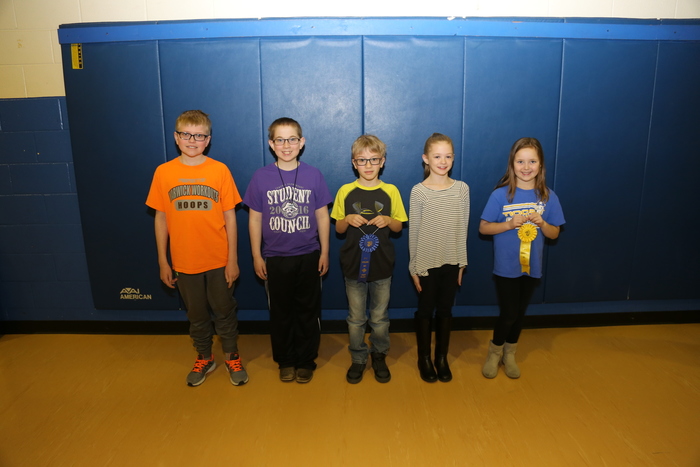 Character students of the Month of February (Citizenship): K Germundson-Hans Halverson K Molenda-Gracelyn Davidson, 1st N-Graham Schaffer, 1st D-Lane Lenzen, 2nd S-Teegen Jensen, 2nd L-Stella Miller, 3 K-Claire Lakey, 3 I-Desiray Simmons, 4 H-Abrianna Volz, 4 G-Jennilyn Hanson, 5 M-Payton Raan, 6 O-Lexie Starrett, 6 E-Zanoblia Emeline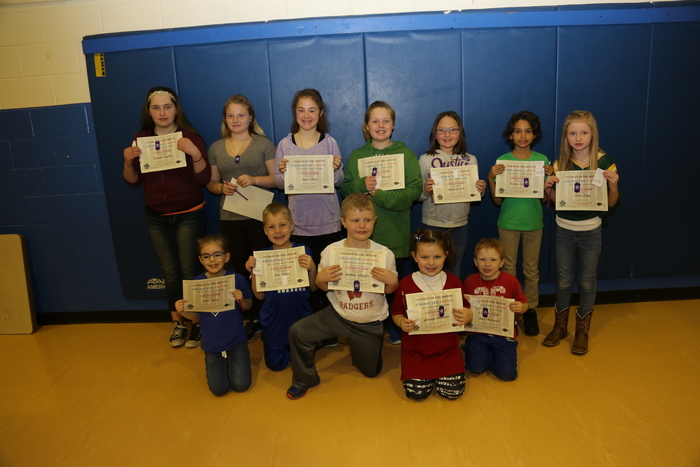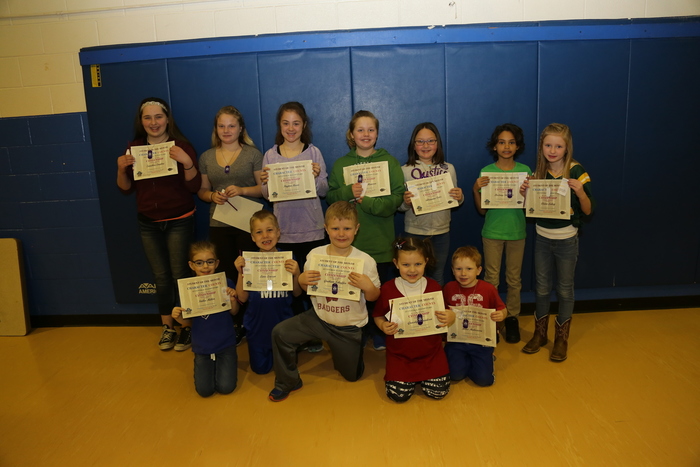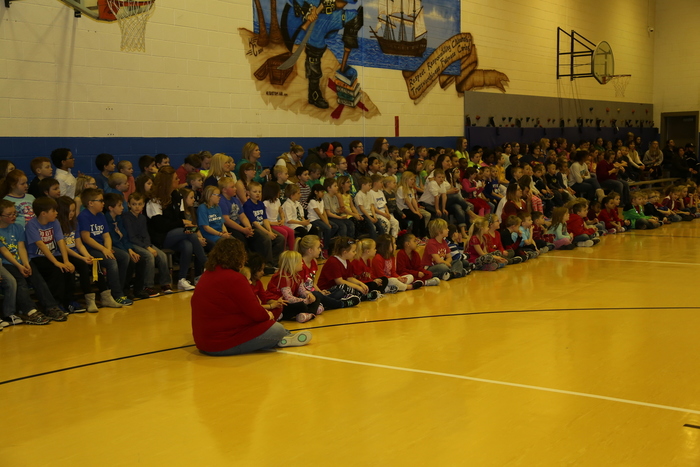 Scientists of the month: Julia Kingston, Makayla Lawrence, June Kuntz, Ty Lesmeister, Baylee Rieniets, Wyatt Rice, McKenna Lesmeister, Chris Williams, Riley Bentley, Branssen Volz, Tayzie Cox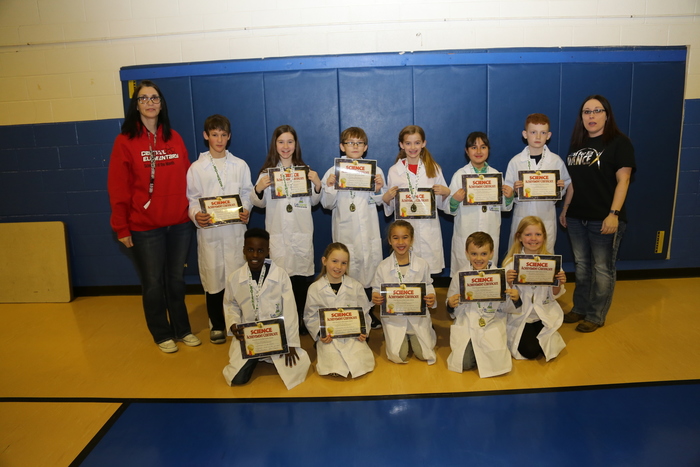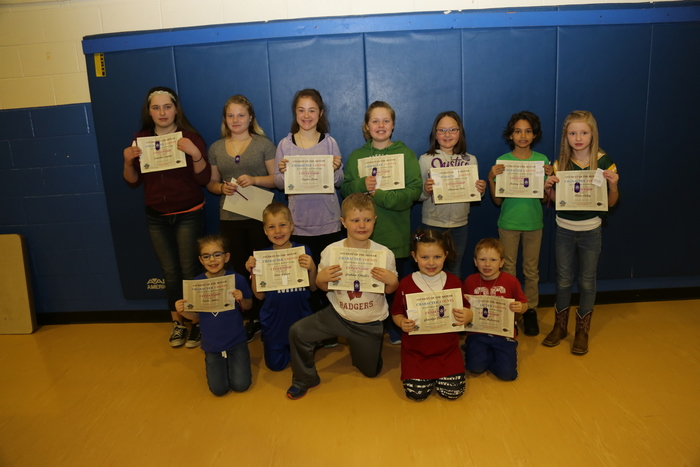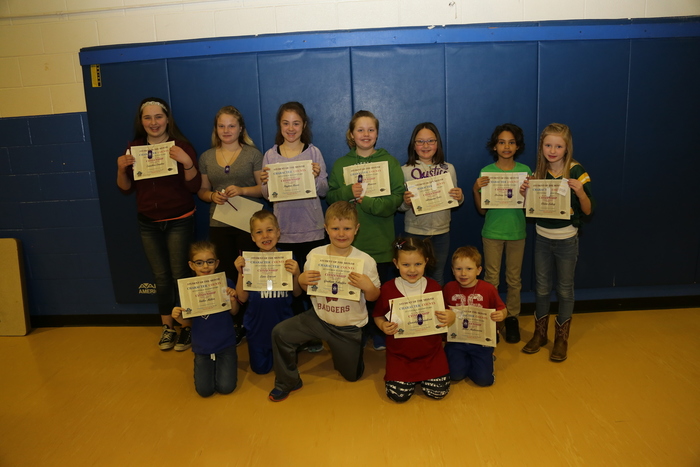 Congratulations to the following students! They are the state qualifying participants. The state science fair will be in Grand Forks on March 30th-31st.