Monday, March 6th: There will be NO K-2 wrestling practice today. Coach Anderson has cancelled practice today. thanks

Central Assembly today was a full house and students did a great job!!!!!


Pictures from 5th & 6th grade science fair...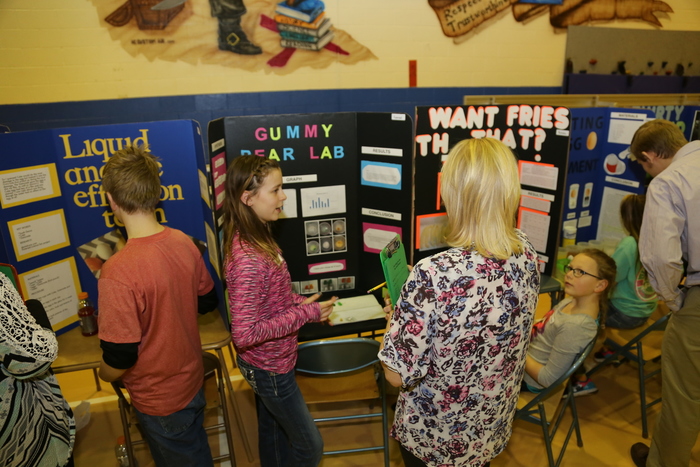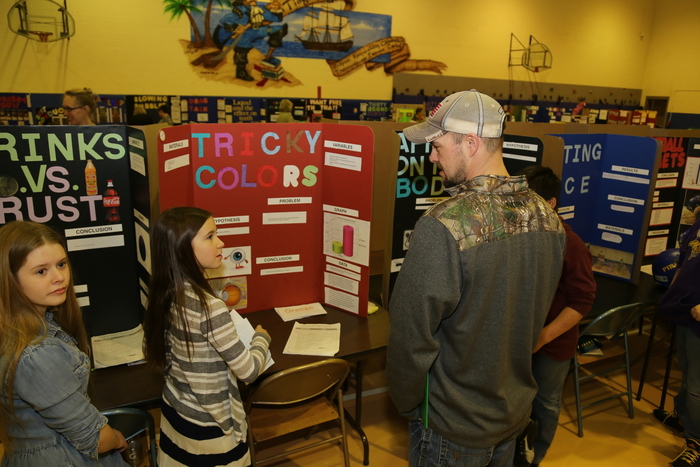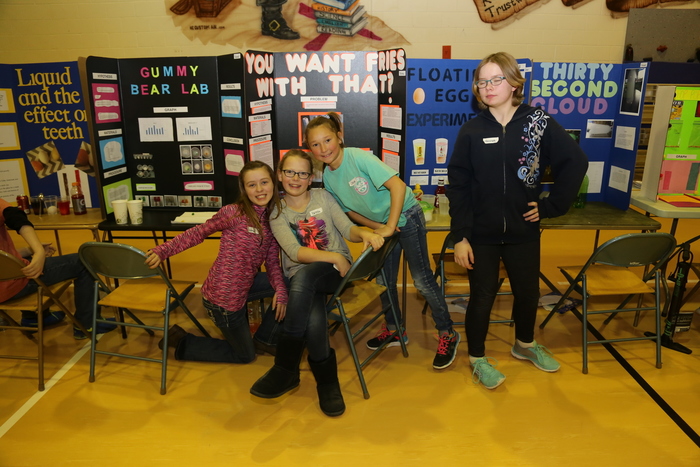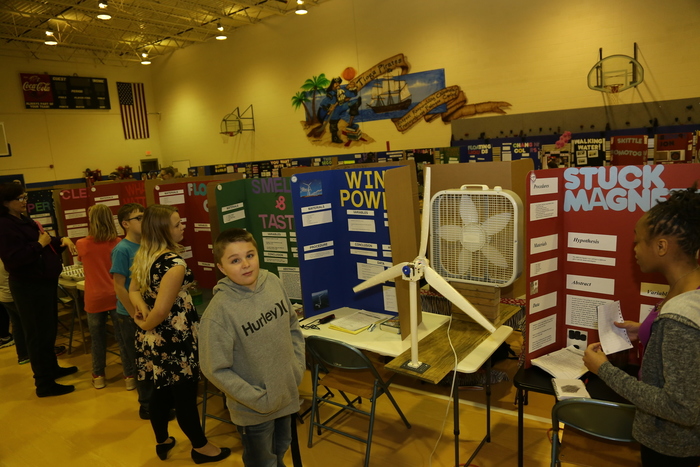 Few Pictures from Reading Month...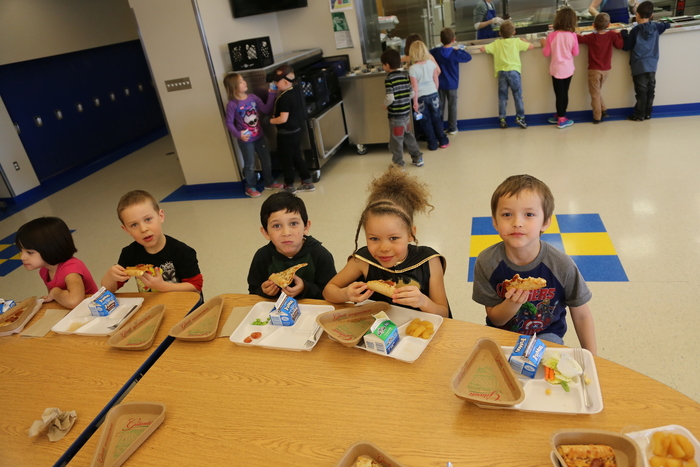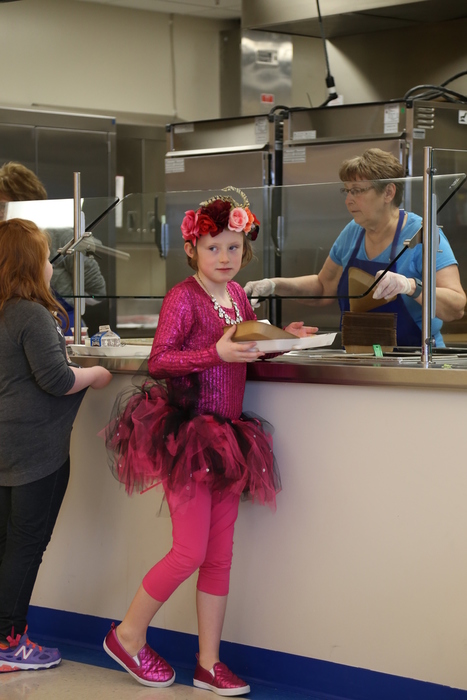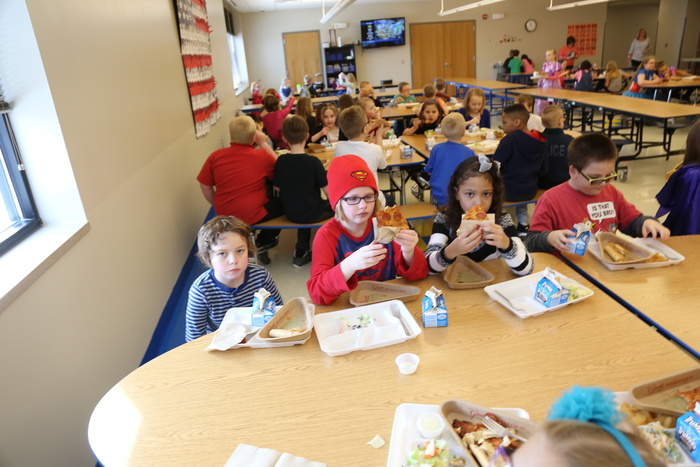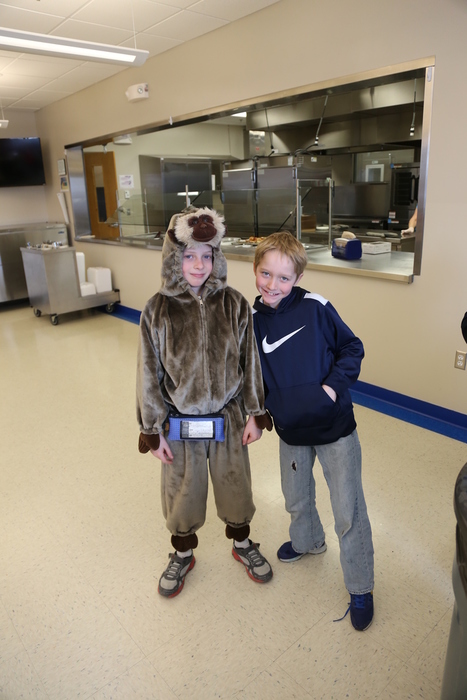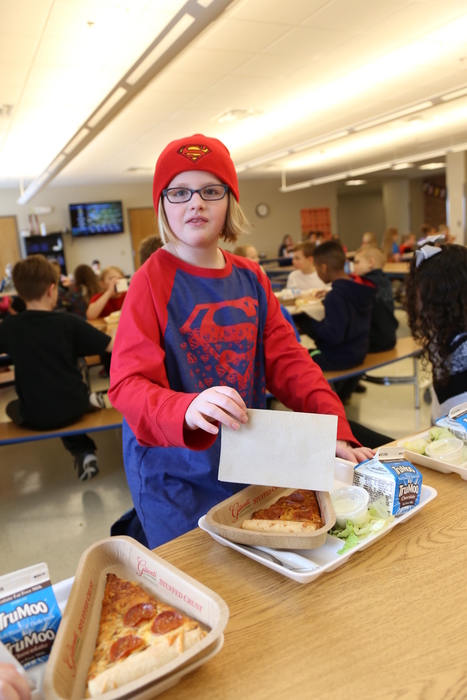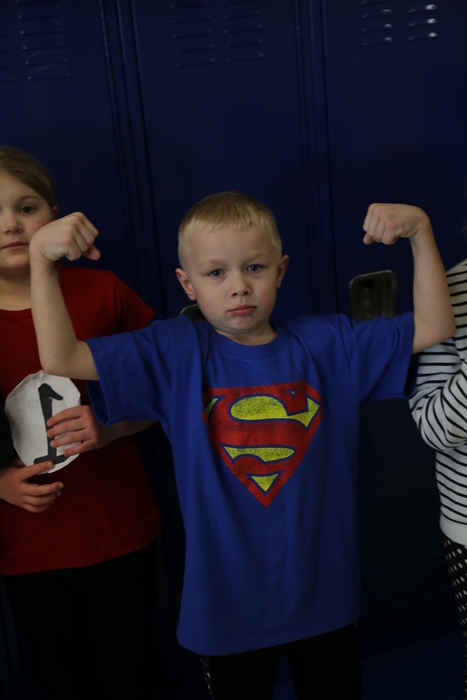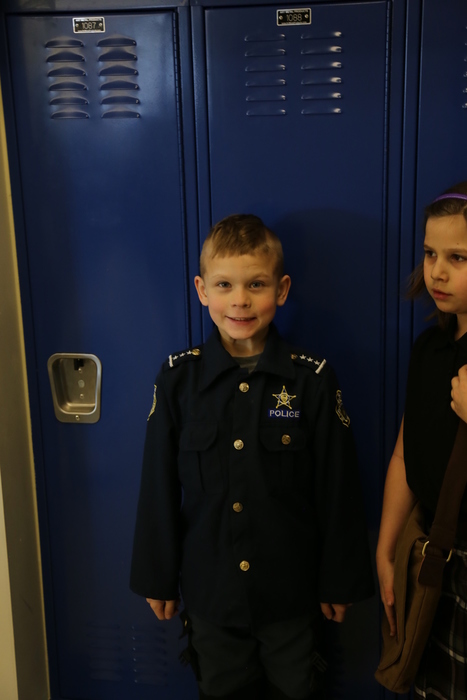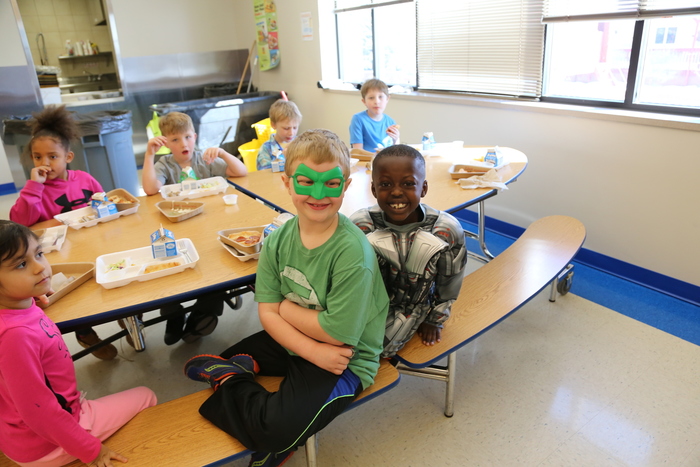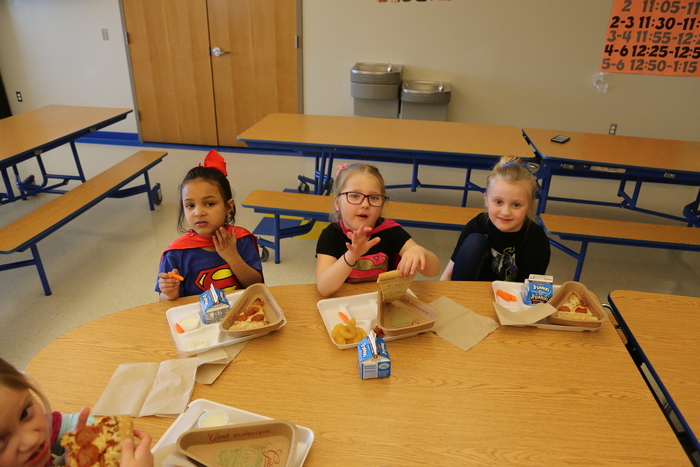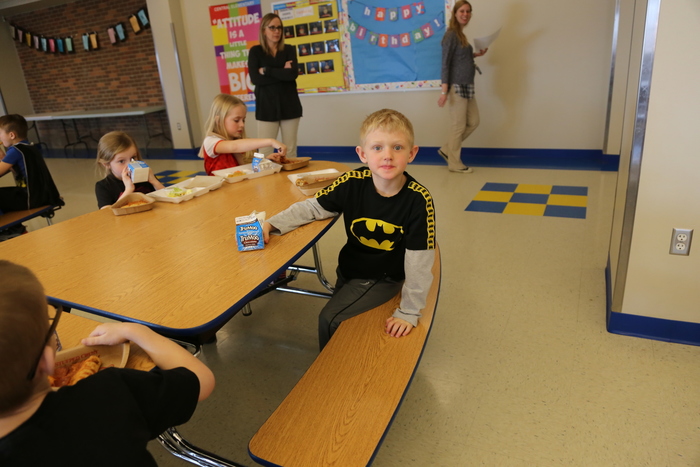 Doughnuts with Dads sponsored by FaT C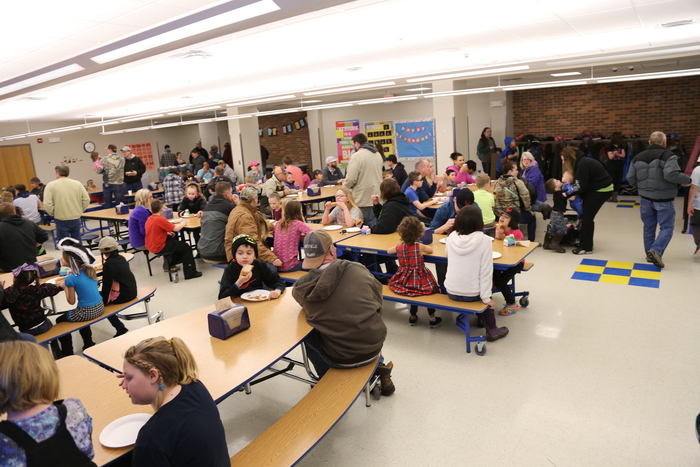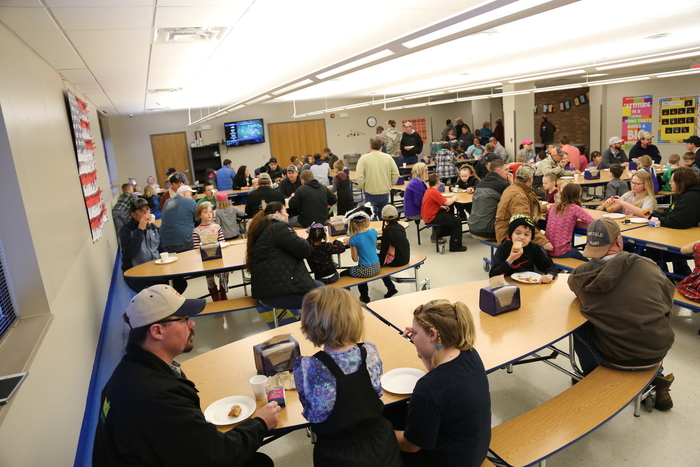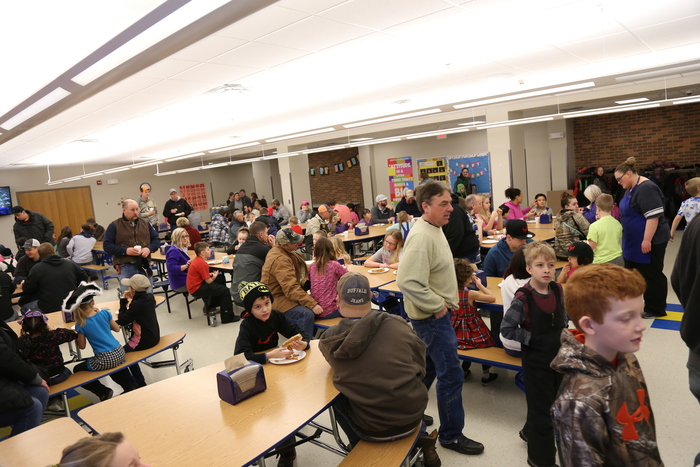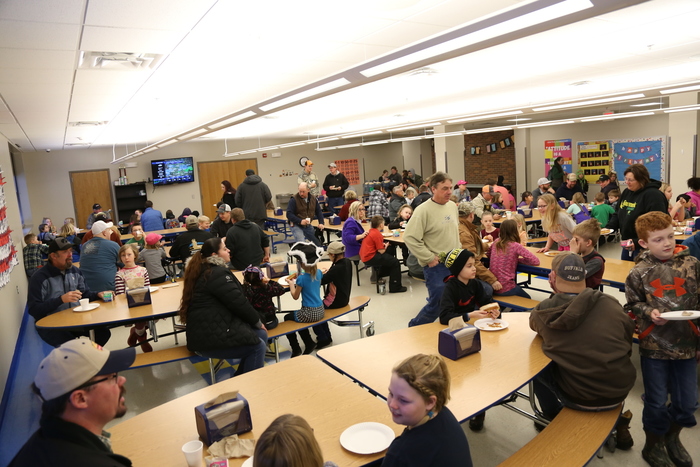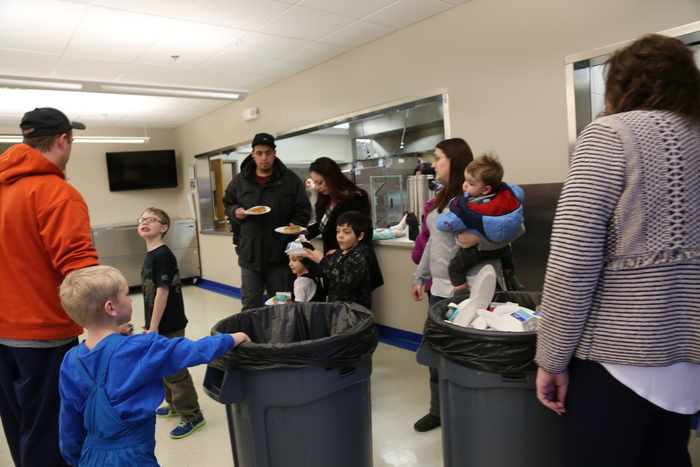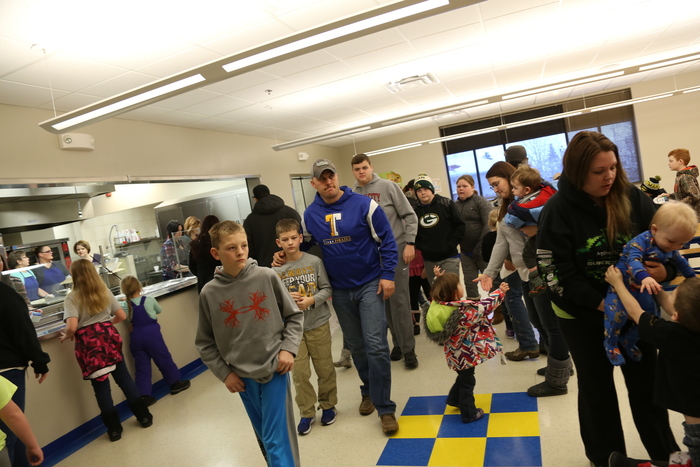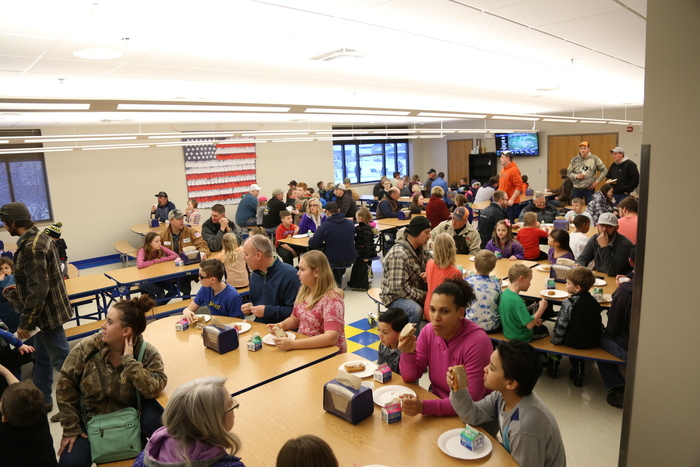 A few Pictures from the doughnuts with dads sponsored by FaT C.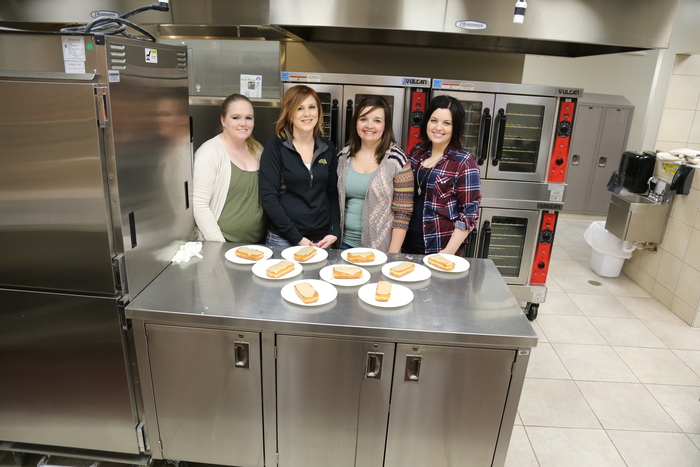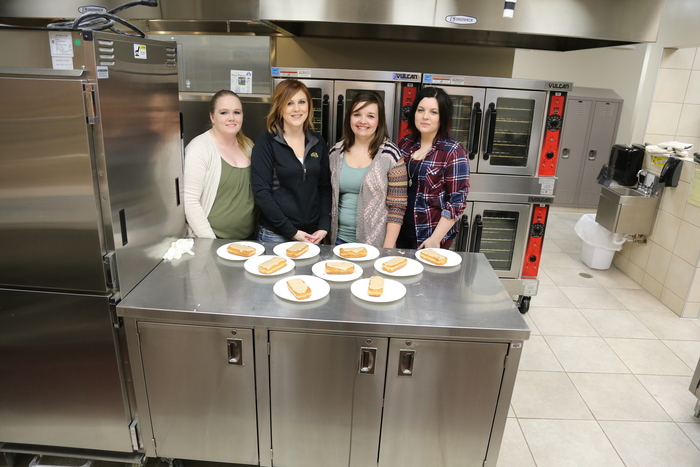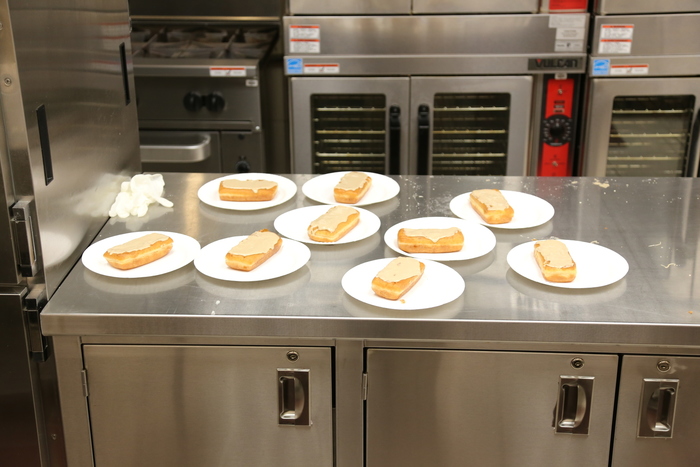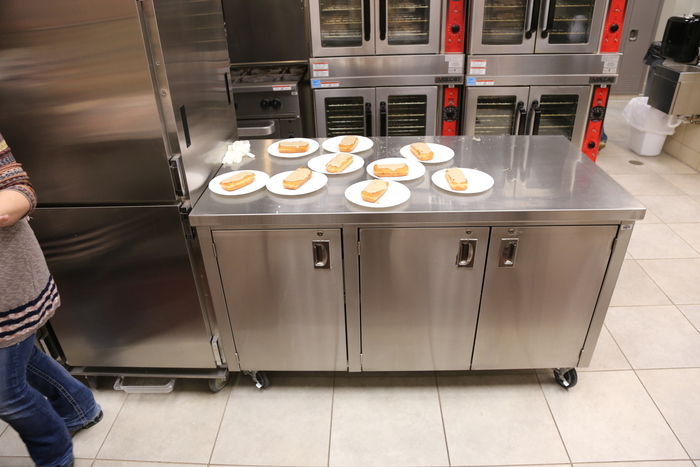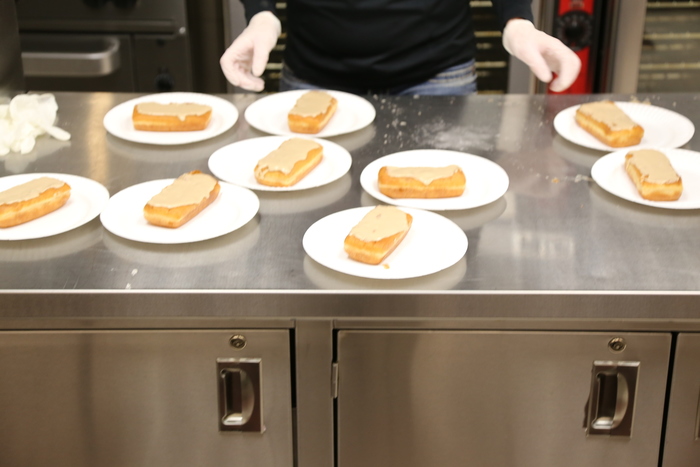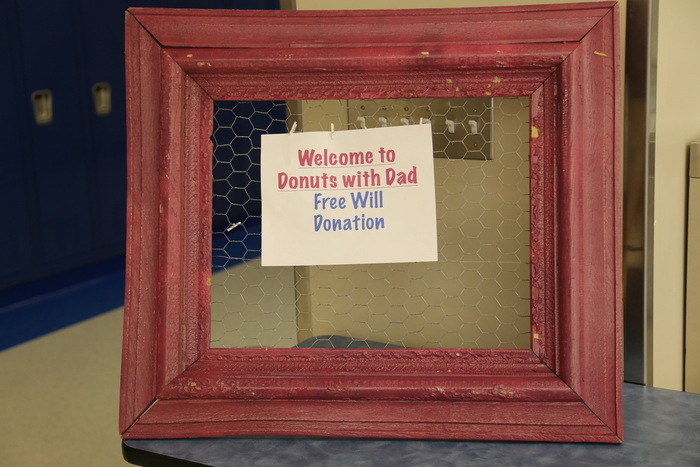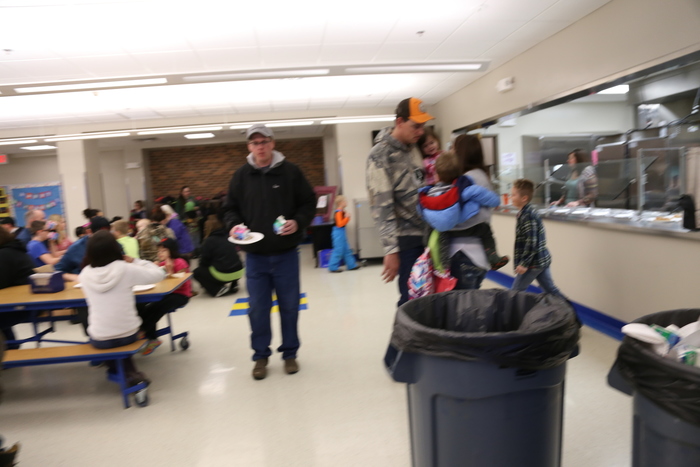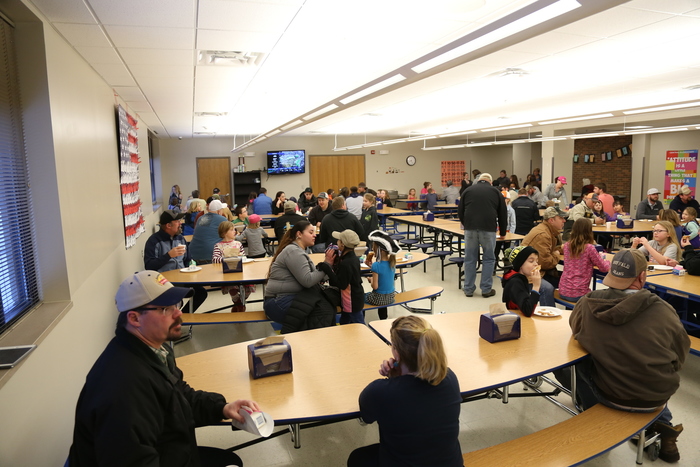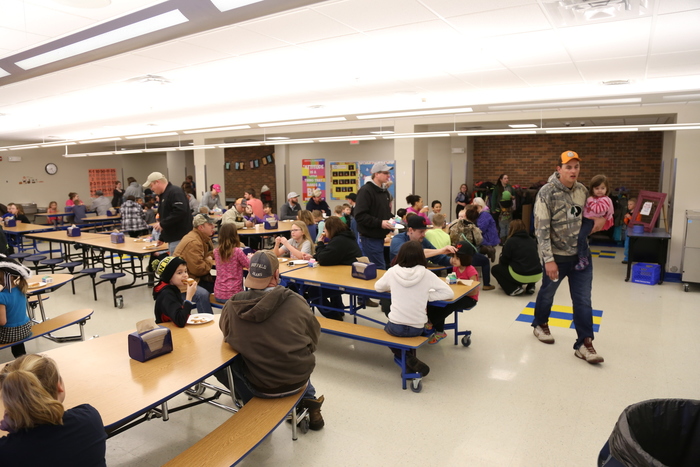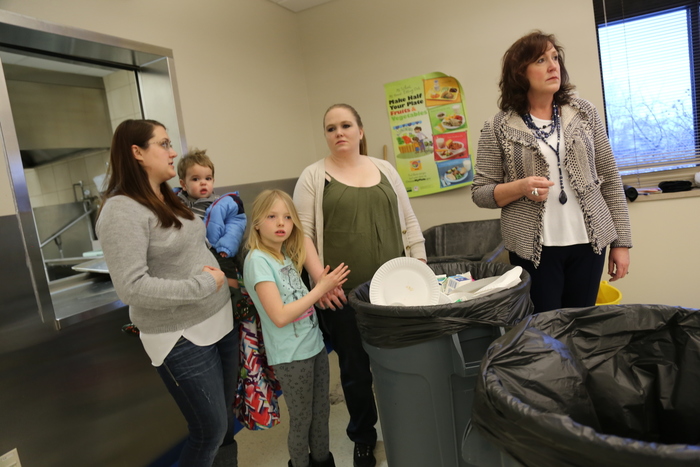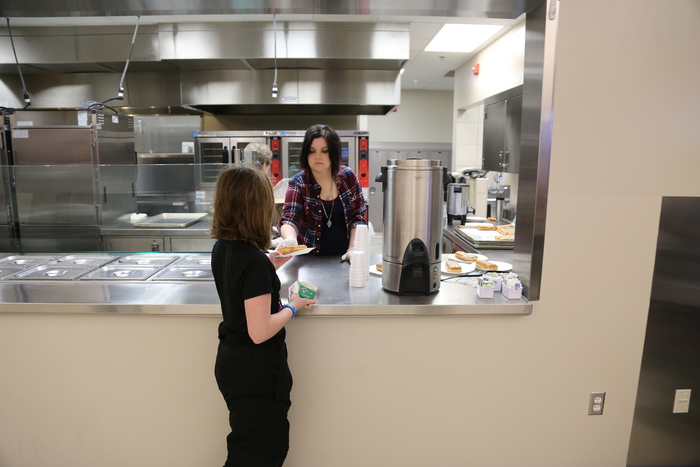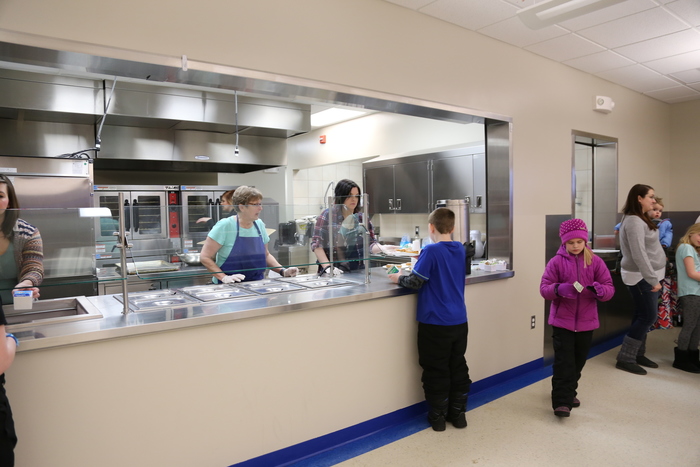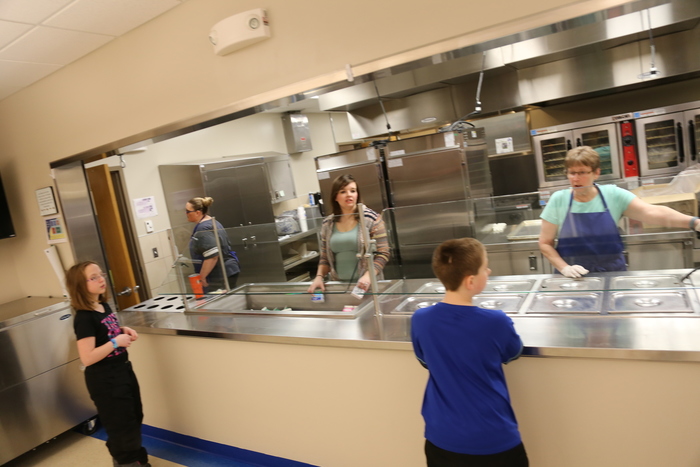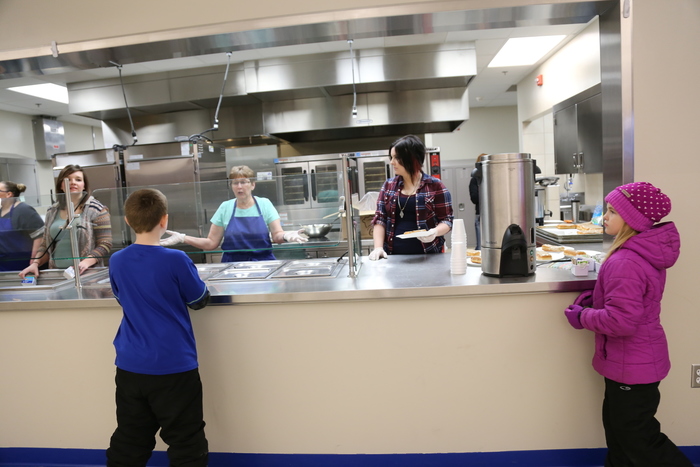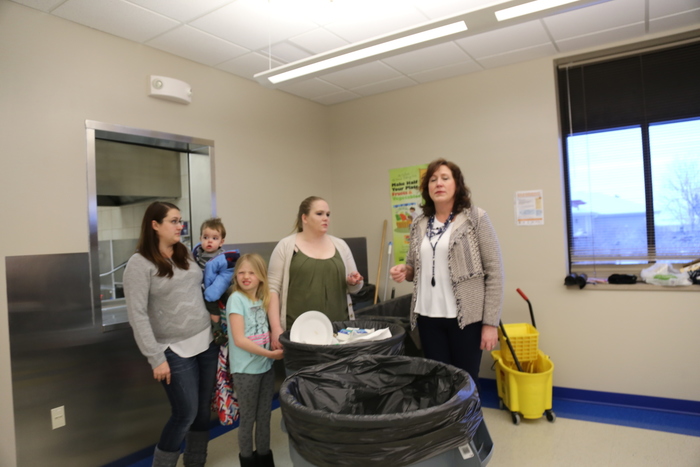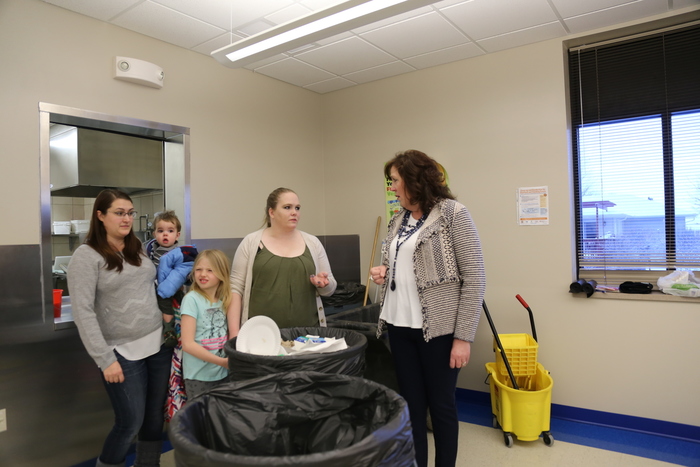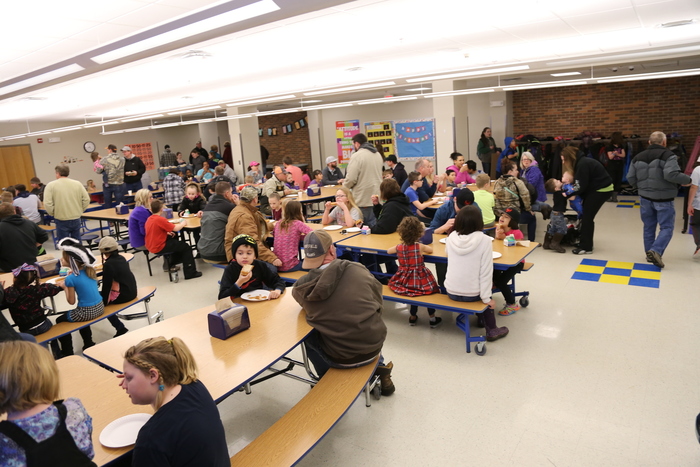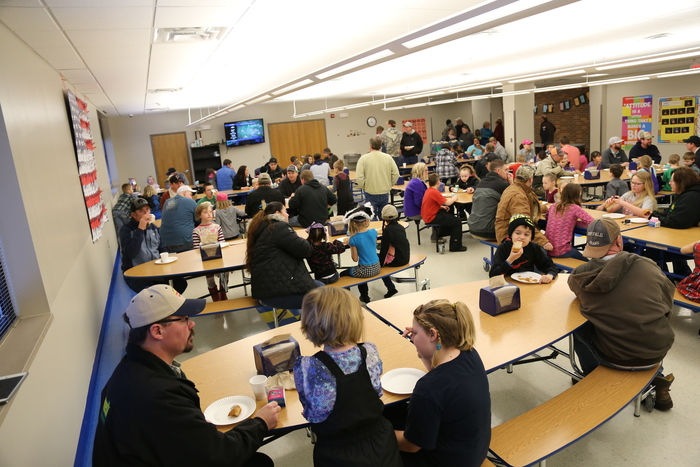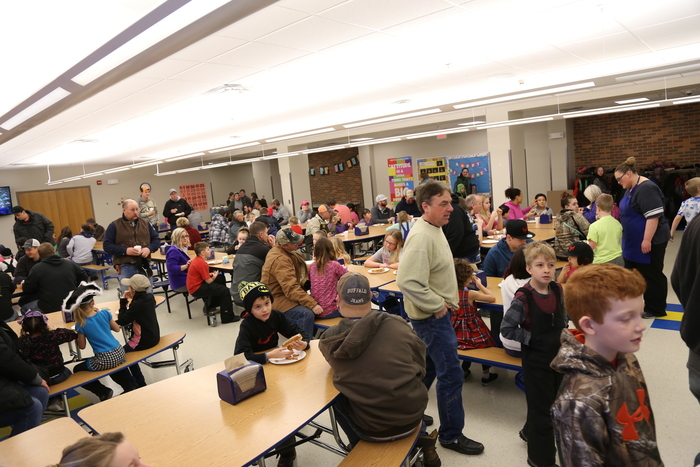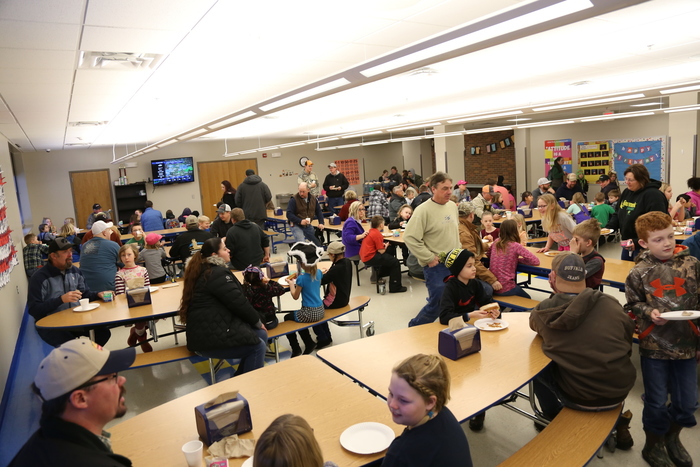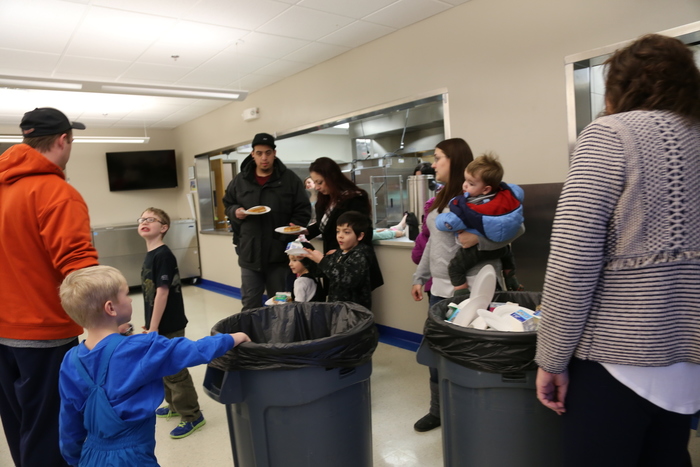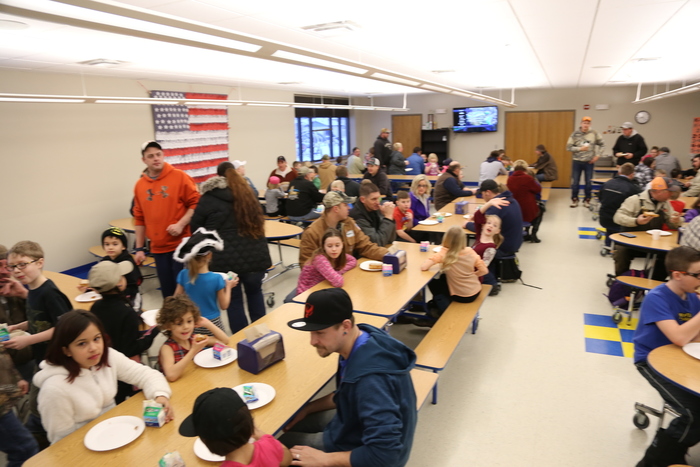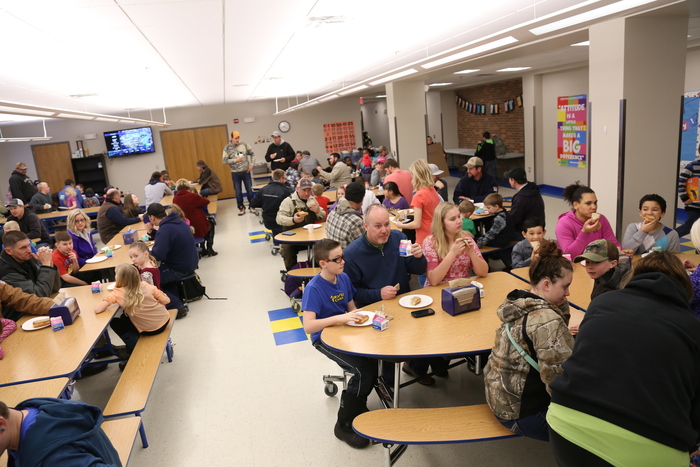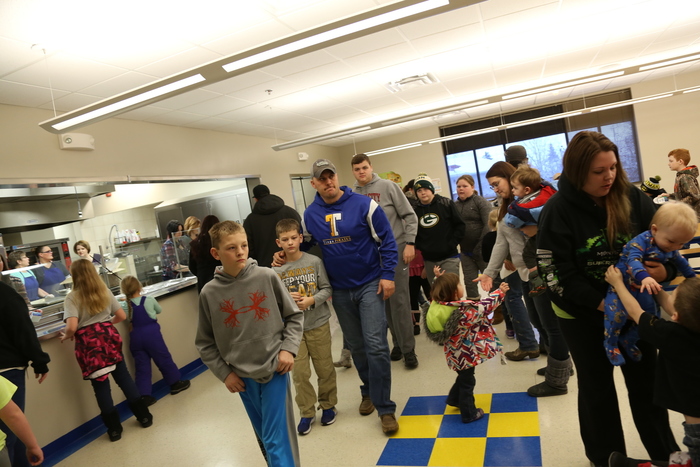 Mr. Osthus's Ukulele club performed today at assembly.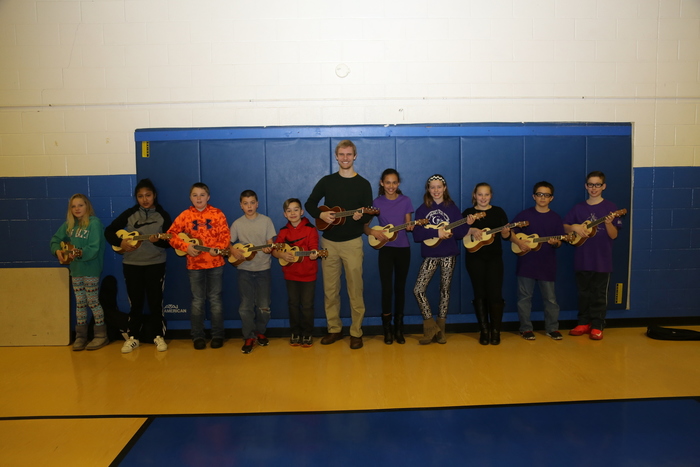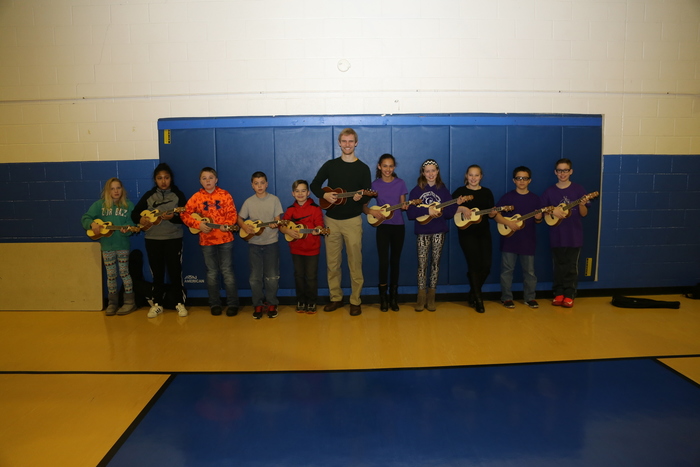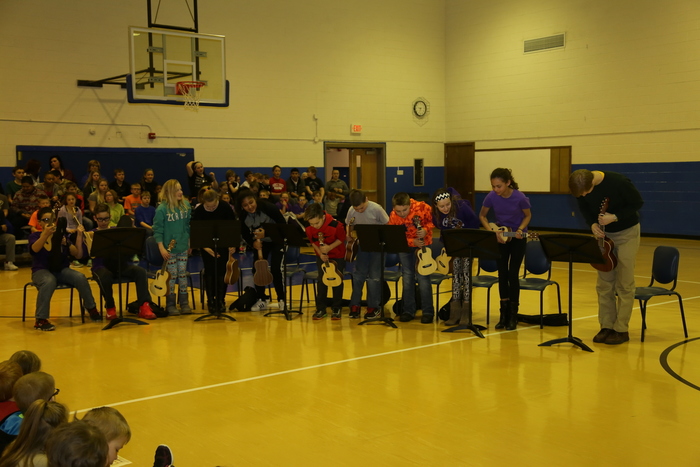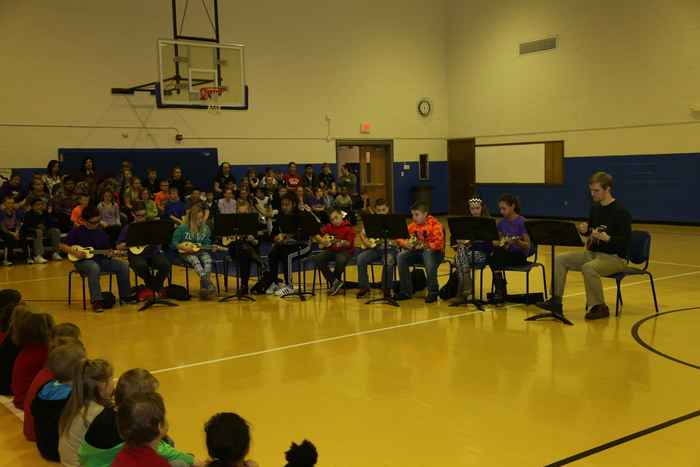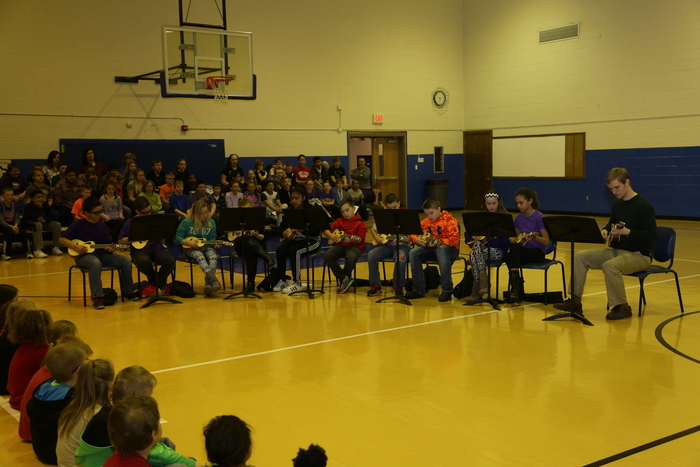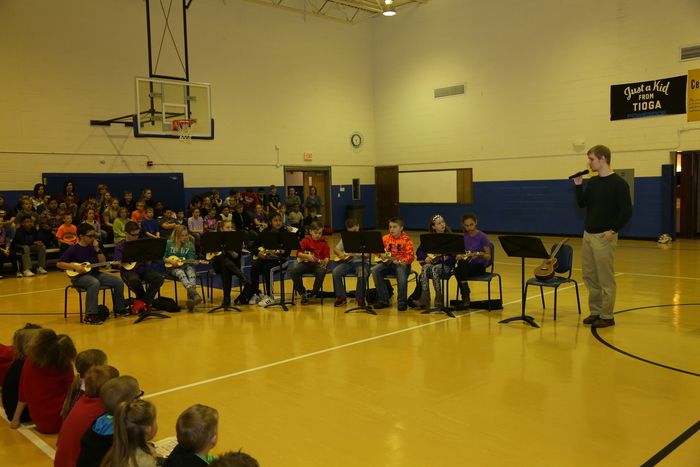 Science Fair winners: 5th Grade: 1st Place Payton Raan-Best conductors, 2nd place Brooke Vachal-You Want Fries with That, 3rd place Kasey Odegaard- Lava Lamp, 4th place Ethan Loveridge- Walking Water and 5th place Luke Thompson- Rubbery eggs 6th Grade: 1st place Gracie Nutt- Zodiac Personalties, 2nd place Brock Sundhagen- Wind Power, 3rd Place Gunnar Norgaard- Electromagnetics, 4th place Joel Holmen- Football Helments and 5th place Riley Pederson- Flower Power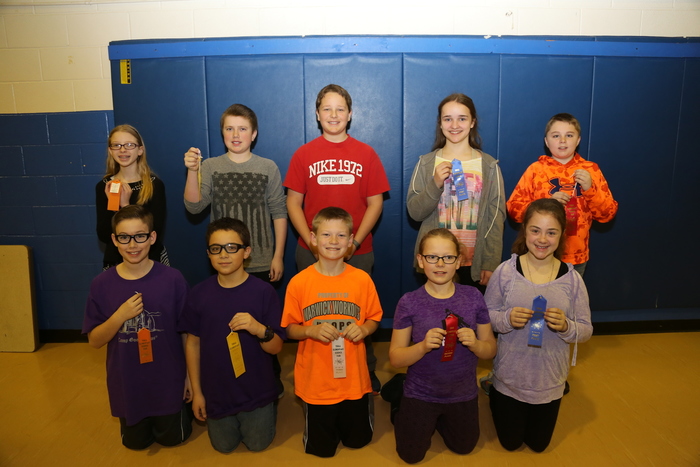 These Students place at The Williams County Spelling Bee: Karli Longie took 4th place, Kaden Keller took 1st place, Ryne Skabo took 1st place. Congrats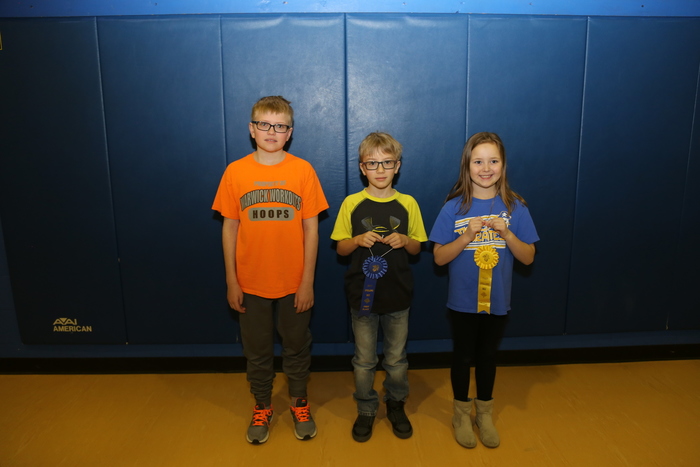 Picture of Central Spelling Bee Participants: (Piper Moberg: not pictured), Karli Longie, Savannah DeMoe, Kaden Keller, Neil Person, Ryne Skabo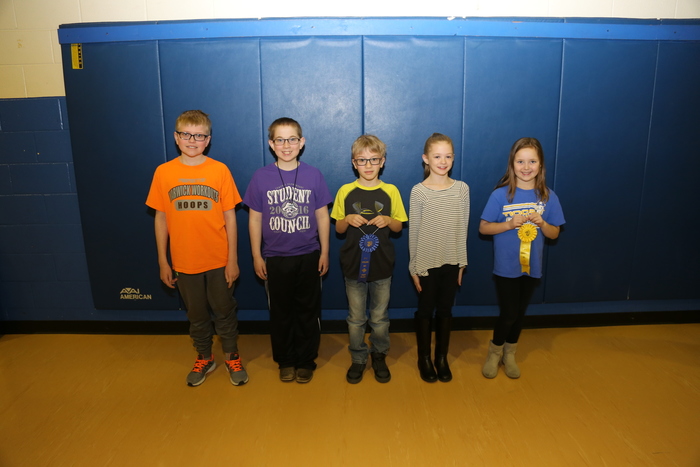 Character students of the Month of February (Citizenship): K Germundson-Hans Halverson K Molenda-Gracelyn Davidson, 1st N-Graham Schaffer, 1st D-Lane Lenzen, 2nd S-Teegen Jensen, 2nd L-Stella Miller, 3 K-Claire Lakey, 3 I-Desiray Simmons, 4 H-Abrianna Volz, 4 G-Jennilyn Hanson, 5 M-Payton Raan, 6 O-Lexie Starrett, 6 E-Zanoblia Emeline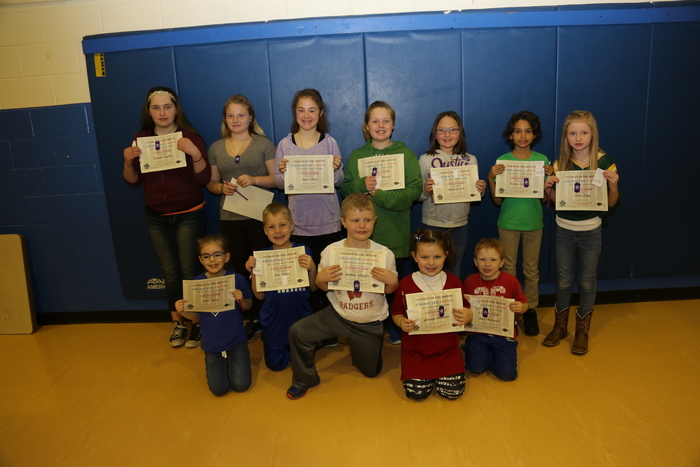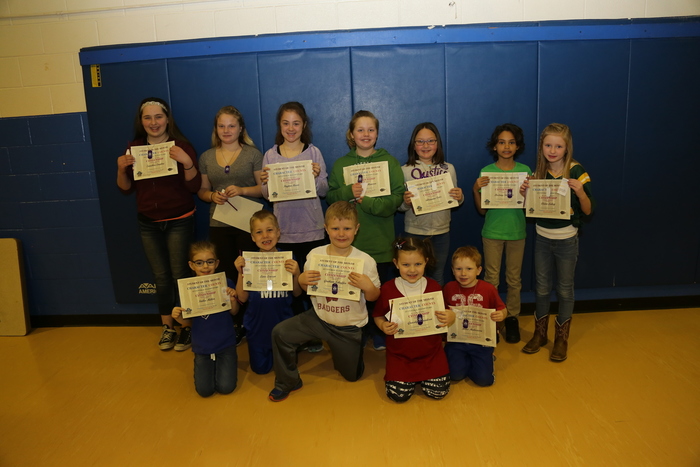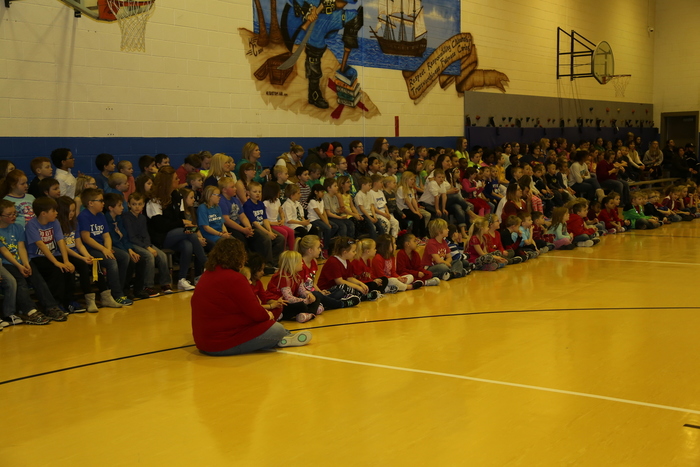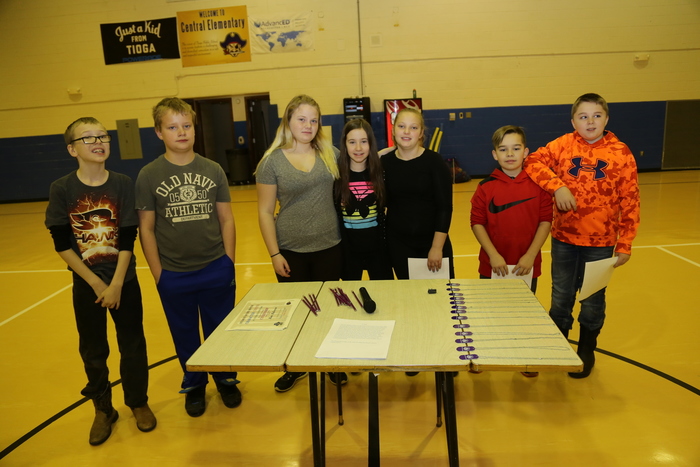 Scientists of the month: Julia Kingston, Makayla Lawrence, June Kuntz, Ty Lesmeister, Baylee Rieniets, Wyatt Rice, McKenna Lesmeister, Chris Williams, Riley Bentley, Branssen Volz, Tayzie Cox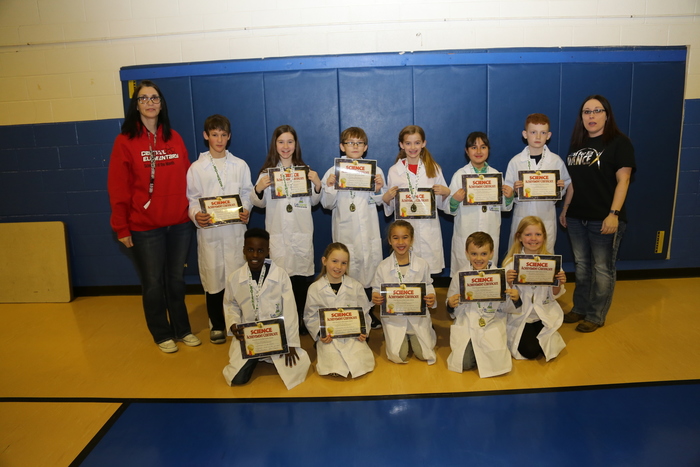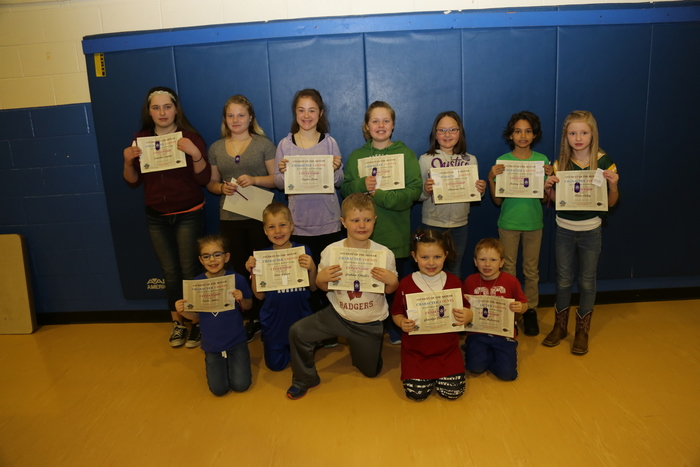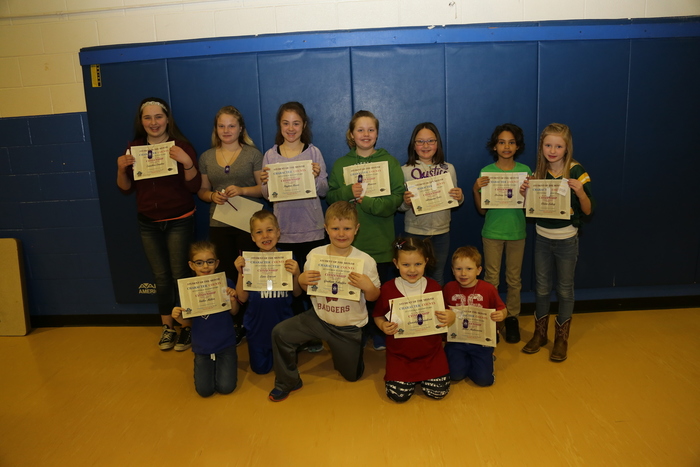 Congratulations to the following students! They are the state qualifying participants. The state science fair will be in Grand Forks on March 30th-31st.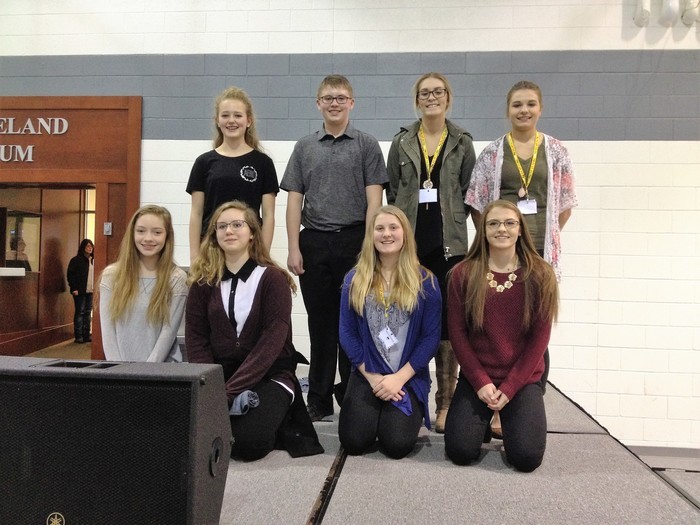 Science Fair set-up. Ready to go!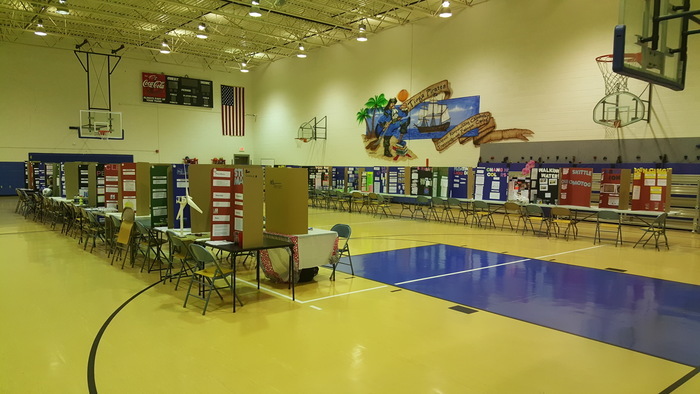 Science Fair today at Central for grades 5th & 6th. The public can see science projects from 11am-12pm today. The Students will be judged from 1:30-3:00pm today. Good Luck....

The Sales Rep for Letterperson's jackets will be here during Advisory tomorrow. At least half down payment is required. If you have questions, please see Mr. Eraas.
2016 yearbooks are now available at Central or THS for $45.00 (cash or check). Buy yours now!

The boys basketball team will be playing today in Crosby at 4:30. Good luck!!

Good luck to the boys basketball team as they compete in the district tournament tonight at 7:30 in Crosby.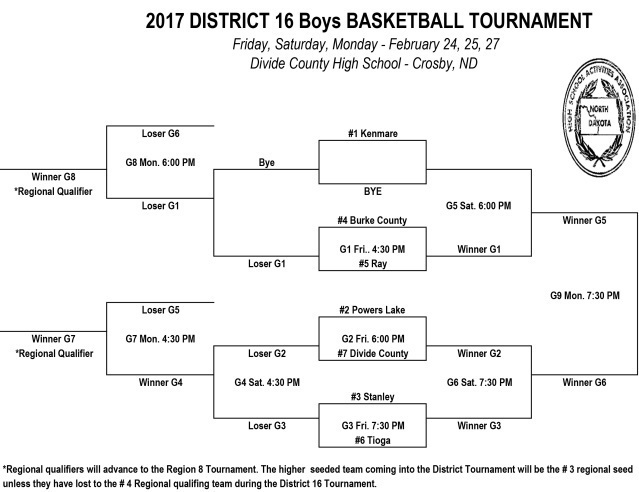 Members from the FCCLA competed at STAR events and enjoyed whirl-a-whips afterwards. CONGRATULATIONS to Rachel Urie for advancing to state in Interior Design! See the app for more pictures.