Governor Burgum and I following a community meeting in Tioga. Thanks for your time to meet with us!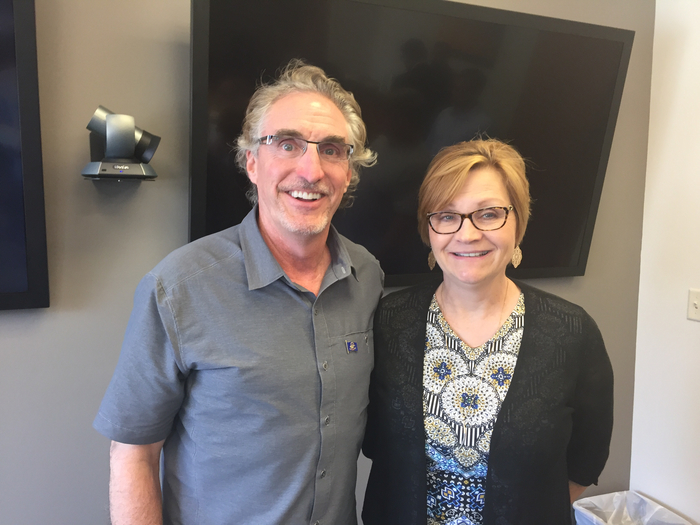 THS Registration Information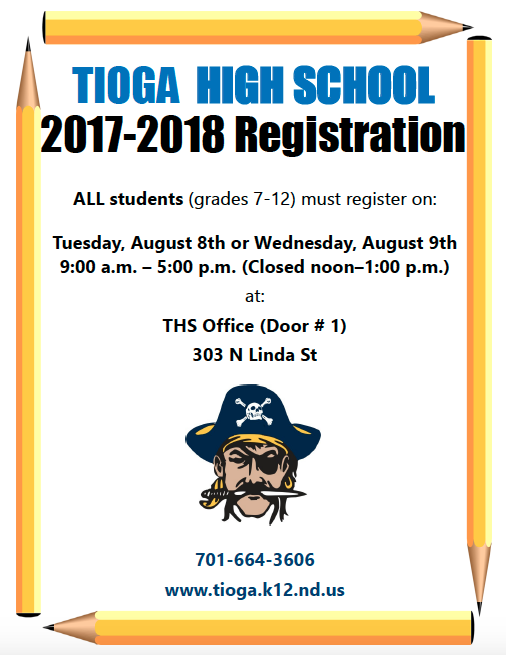 Central registration and school supply list for the 2017-2018 school year.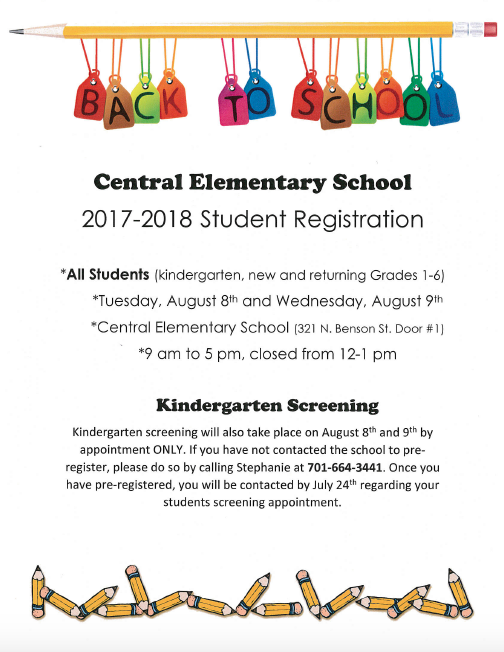 Football Letter will be going out later this week or early next week with more info: We will be having a football meeting for grades 9-12 on Wednesday, July 26th at Tioga High School Gym at 7:00 P.M. We will be handing out equipment at this meeting. I will have practice jerseys available for sale for practice. If you cannot attend the meeting and want to play, get a hold of one of the coaches. Bring a buddy with to the meeting; strength is in numbers for the game of football. Junior High meeting will be Monday August 14th at 8:30am at High School on Stage. You will get equipment and have a practice, so make sure you bring shorts, t-shirt and shoes.
Rachel Urie accepting her award at the National FCCLA Leadership Conference in Nashville, TN. Rachel competed in the Interior Design STAR Event!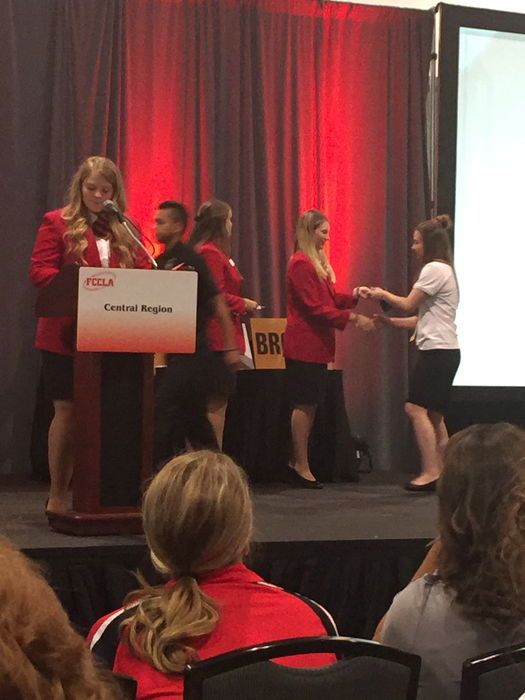 Tioga Athletes Wanted! Frankie Rose a standout Track Athlete from Dickinson State University has volunteered his expertise to help condition our athletes in grades 7 through 12 for 2017 school year.. The first day is Monday June 26th from 8-10am and then Tuesday, Wednesday and Thursday from 6-8pm on the track. This is free to Tioga Athletes. Once we get going with the program we will get dates set. Take advantage of this opportunity to get better! Reminder the weight room and gym is open to students in grades 7-12 for the 2017 school year.
Finished pillow cases from this summers sewing camp! It was a great three days!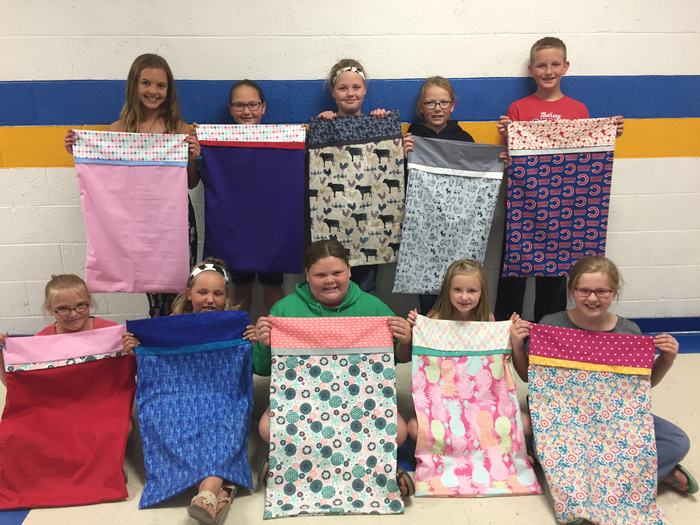 THS junior Lydia Carr, District 1 FCCLA President, spent the past three days at CTSO leadership training in Bismarck developing her leadership skills.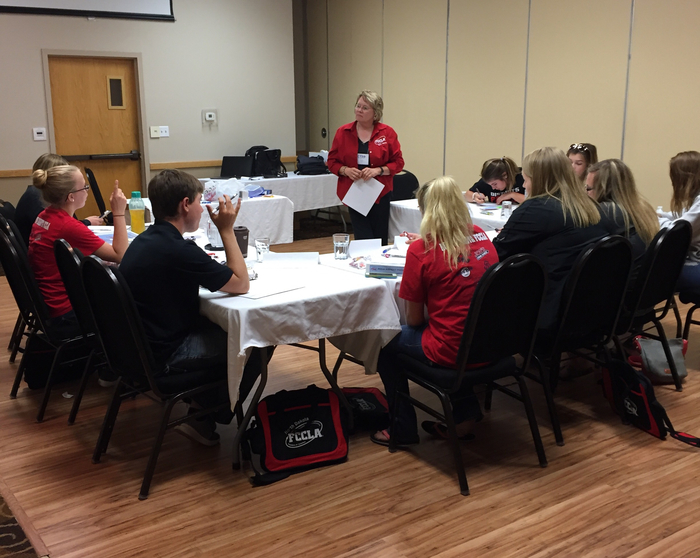 Today,June 13, is school board election at the THS library from 11:00 AM until 7:00 PM. Jeff Moberg,Jr. is up for re-election. Please take time to vote.

Congratulations to your 2017 State Golf Champions!

Congratulations to Asha Valliere for taking for 46th place at State!
A welcome home gathering for the State Boys Golf Champions, The TIOGA PIRATES!, will be at the THS cafeteria on Thursday, June 1, at 6 p.m. Spread the word, and come congratulate the boys!

Day 1 State Golf Results Asha Valliere 44th place 104 Boys are sitting in 2nd place with a team score of +52, 7 strokes back of Heart River. Mitchell Fifer 2nd place 79 Carter Valliere 10th place 84 Brandon Skabo 12th place 85 Parker Jackson 40th place 92 Tyler Larson 86th 103 Kaden Pederson 101st place 107 Live coverage starts at 8am tomorrow with our first tee-offs happening at 8:48.


Reminder to all incoming students grades 7-12: the gym and weightroom are open from 7-11 am and 6-8 pm Mon. through Fri.except Friday nights

Central Perfect Attendance: Aletta Nelson, Yurek Loveridge Perez, Brayden Kahler and Chris Garcia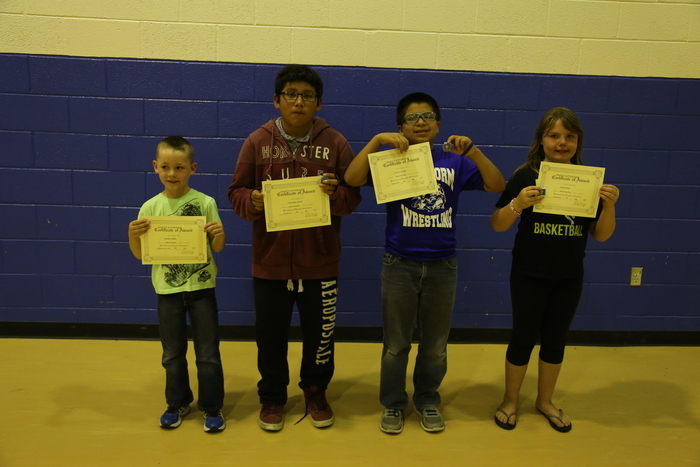 Central Near Perfect Attendance: Jaren Raan, Clay Placek and Drew Davis.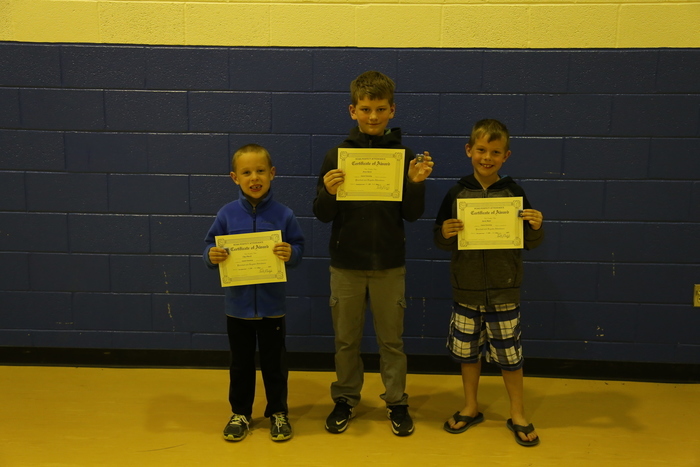 Final year assembly to re-recognize all that the students have been in this year. Congrats to all participants and hope more students try more things next fall....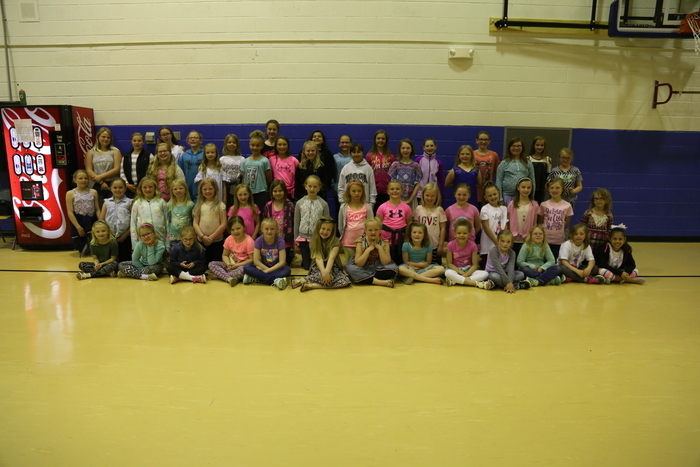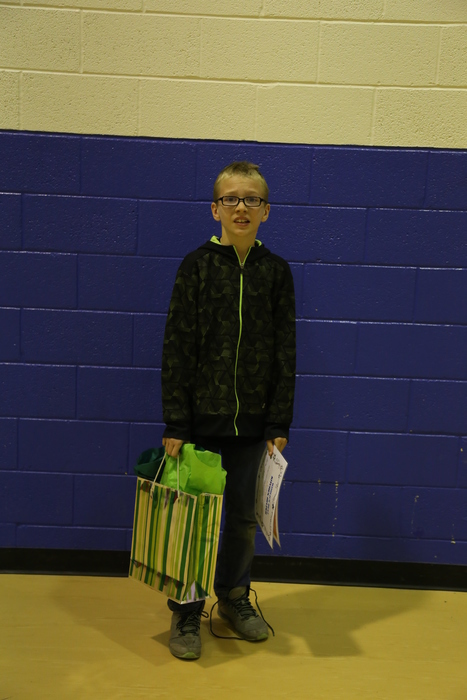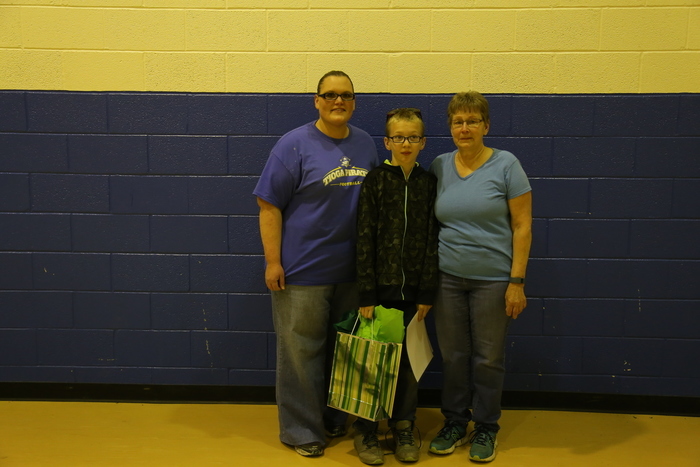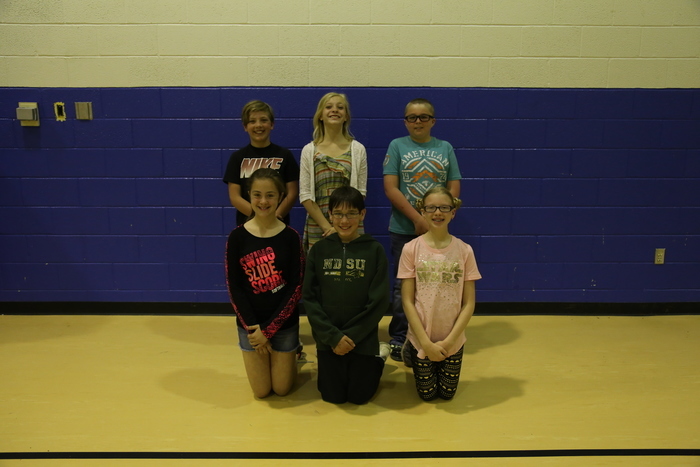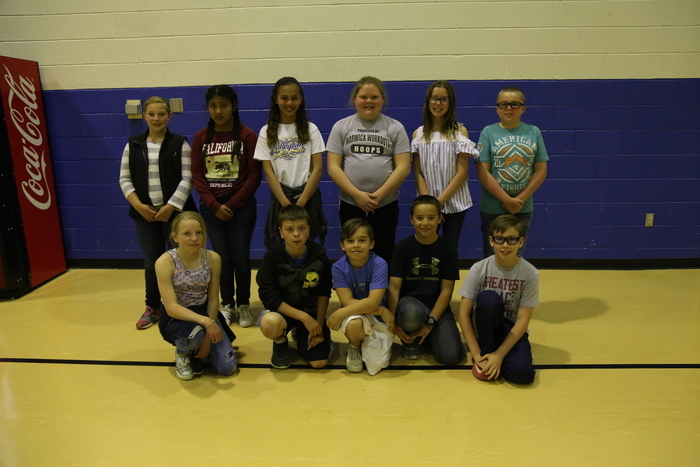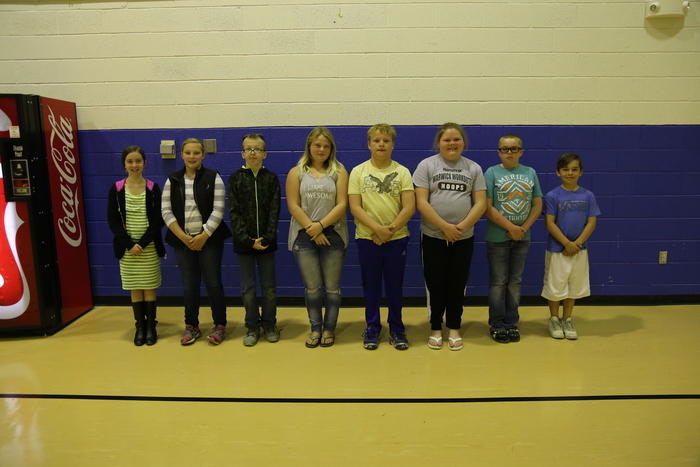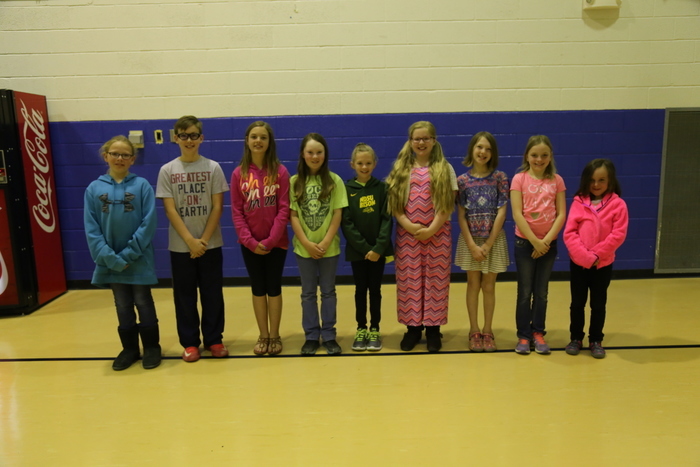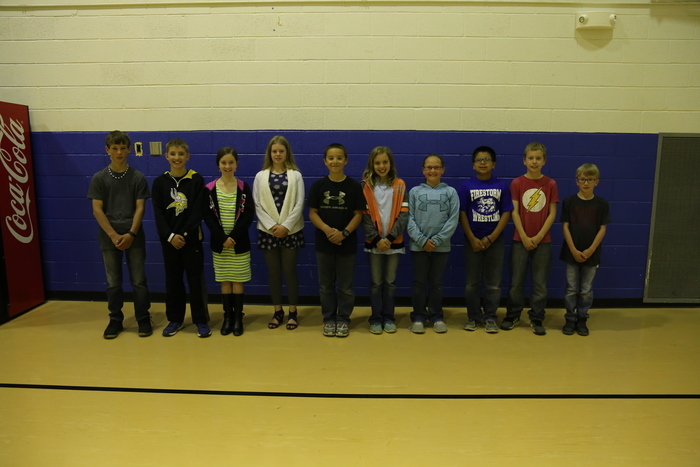 Carnival Fun at Central on Thursday the 18th. Thanks Central Student Council.